StockPhotosWorldwide.com™ Page 56
I want to take your picture. Contact me through Twitter
ฉันต้องการถ่ายรูปคุณ ติดต่อฉันทาง Twitter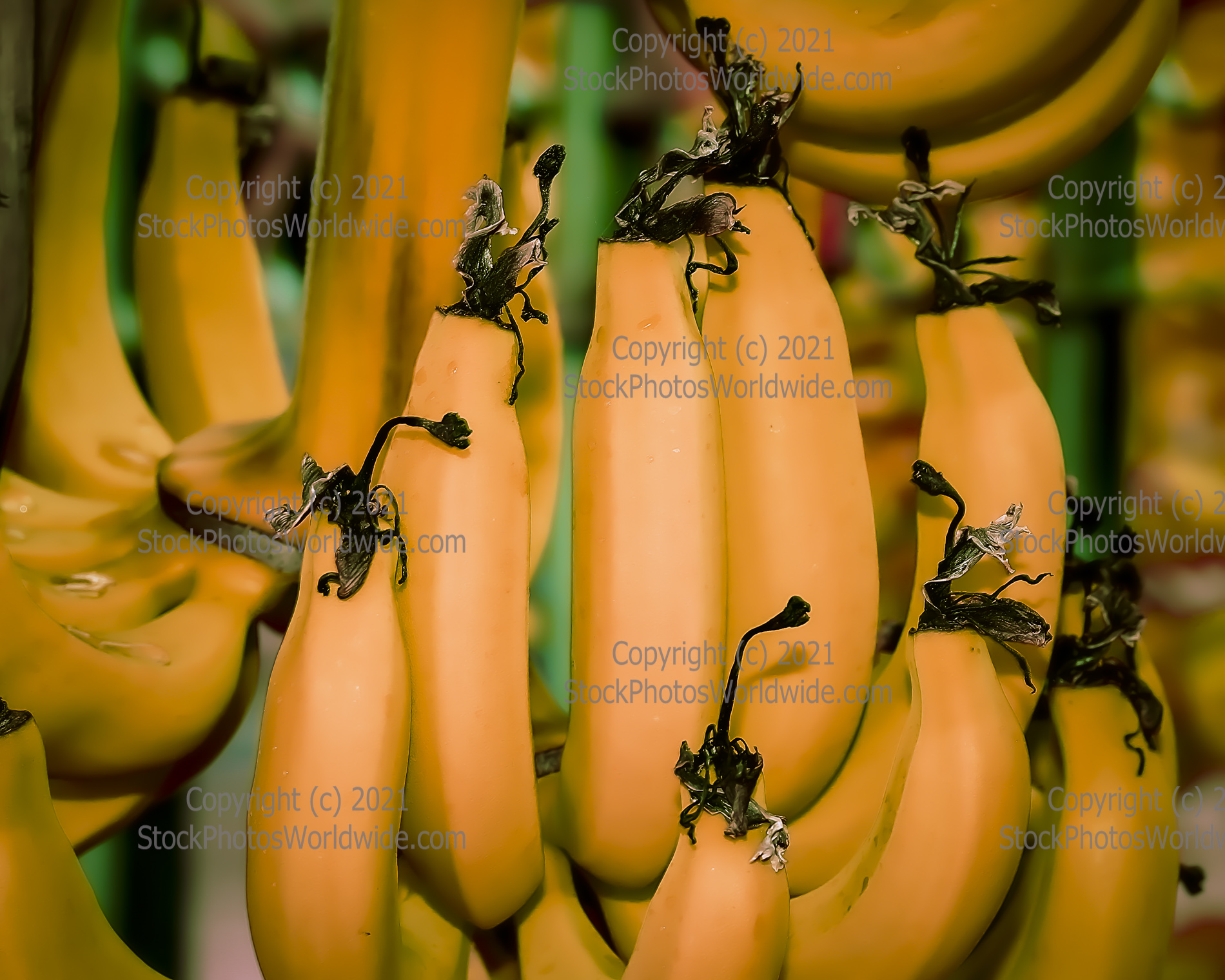 Stock Photos Worldwide
StockPhotosWorldwide.com
Stock Photography
Photos on this website are
not for sale at this time
due to retirement, but if
you MUST have a particular
image on a one-off basis, use
the Twitter link above. I sell
only "all rights" (read below).
Remember, these are snapshots
taken for fun and relaxation,
NOT commercial work.
------------------------
รูปภาพในเว็บไซต์นี้ไม่มีขาย
Ang mga larawan sa website na ito ay hindi ibinebenta
Изображения на этом сайте не продаются
Bilder auf dieser Website stehen nicht zum Verkauf
Les images sur ce site ne sont pas à vendre
Las imágenes de este sitio web no están a la
ventaLe immagini su questo sito non sono in vendita
このウェブサイトの画像は販売されていません
本网站上的图片不出售
이 웹사이트의 이미지는 판매용이 아닙니다.
រូបភាពនៅលើគេហទំព័រនេះមិនមែនសម្រាប់លក់ទេ។

ABOVE: Mexican girl

Snapshot on the street

Teak rice barges, abandon, SE Asia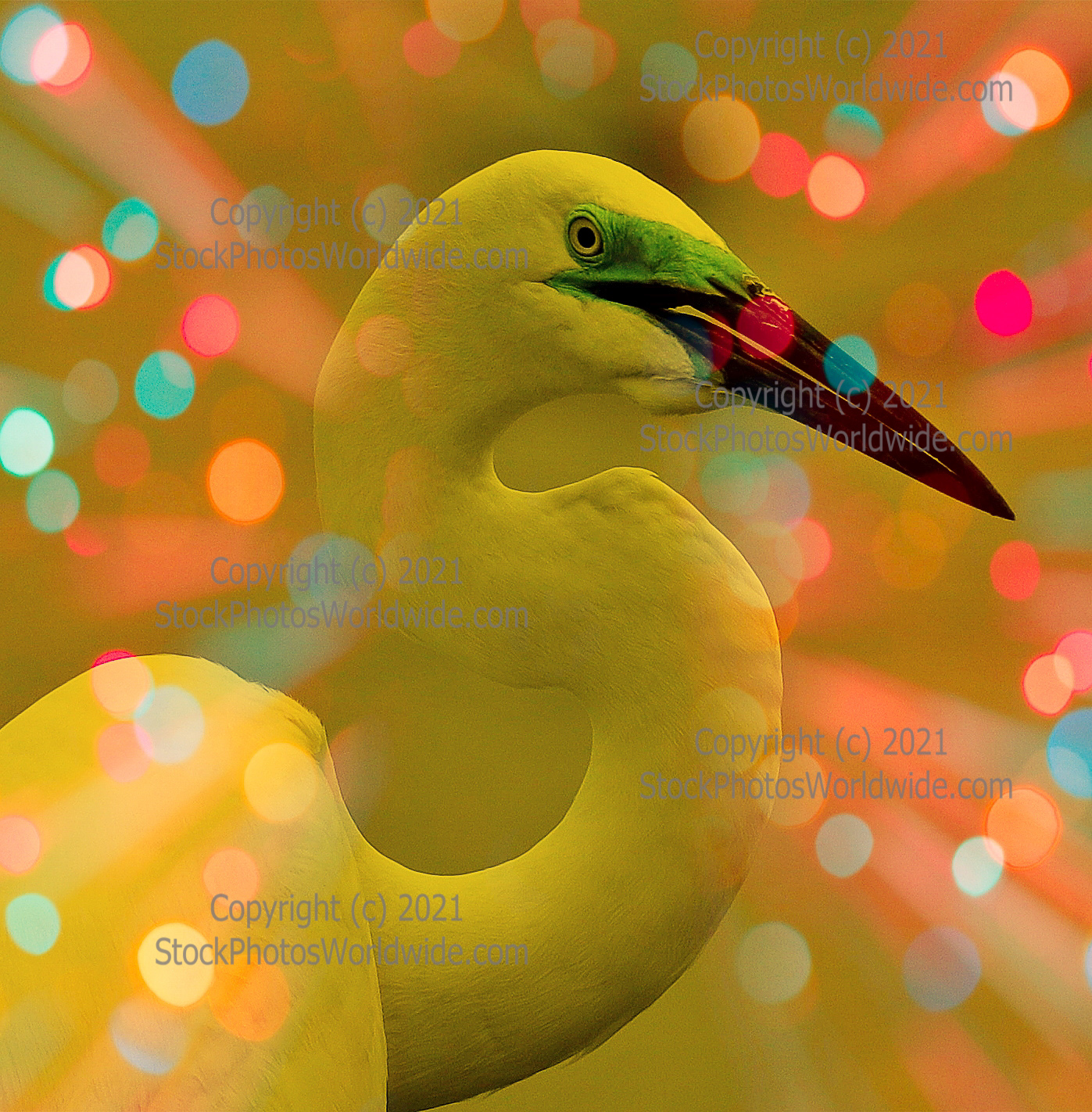 No idea, but more and more they look tasty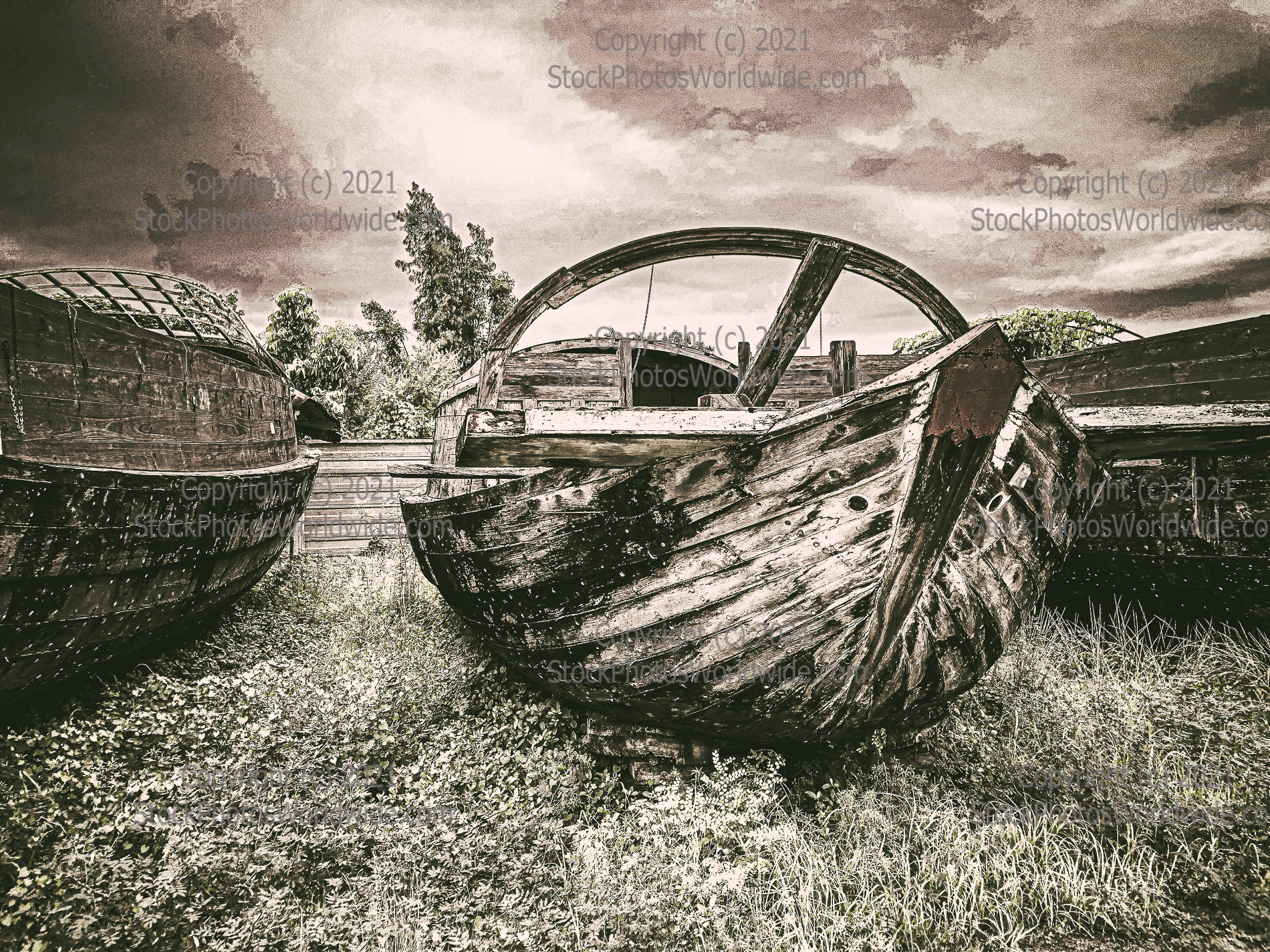 More teak rice barges
An example of the construction techniques, below: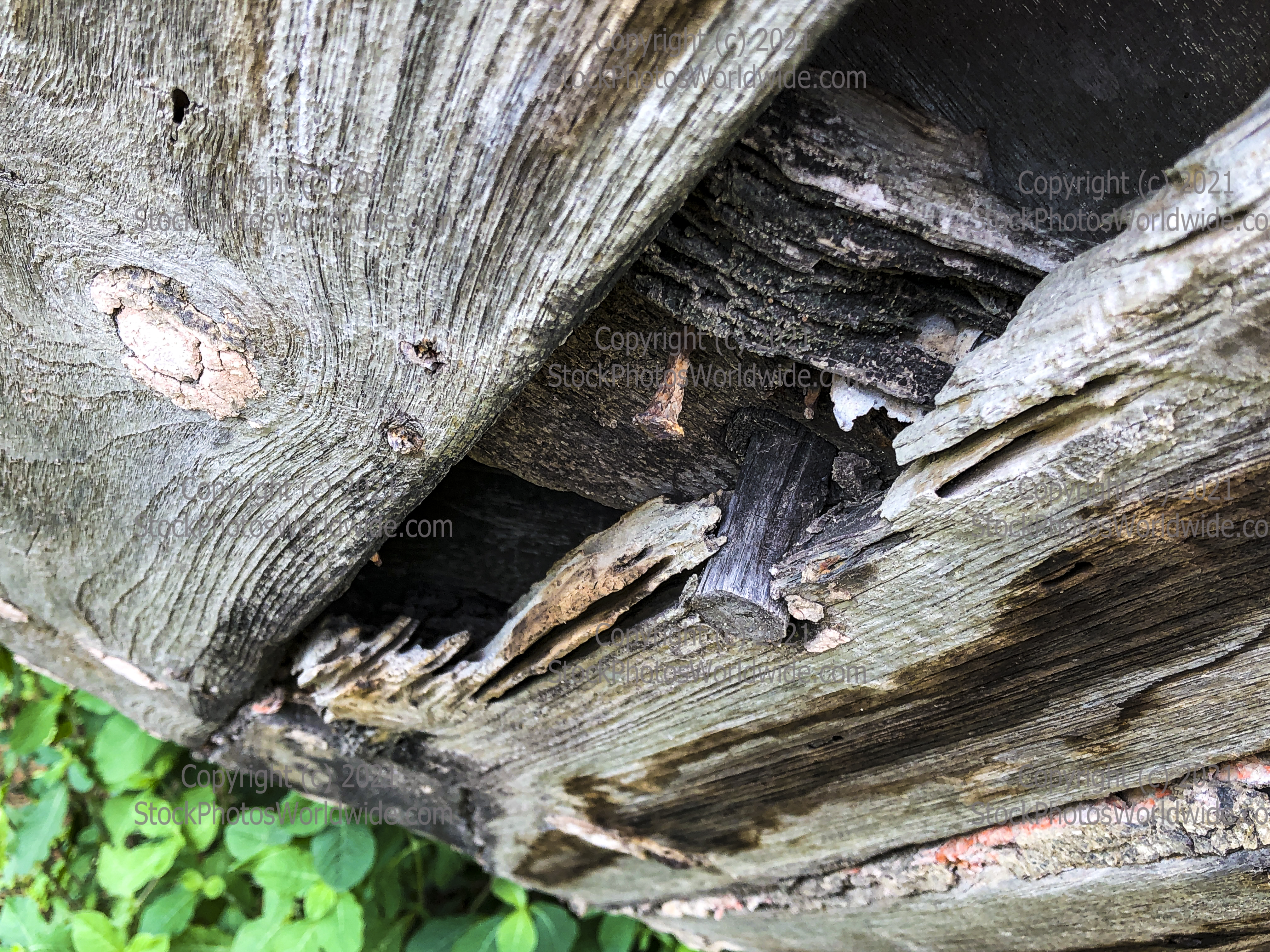 Built with wooden dowels

E-Scooters in the night -- becoming quite popular in SE Asia

Lots of hard-core bikers here, but many of them die. Most dangerous region in the world for wheeled things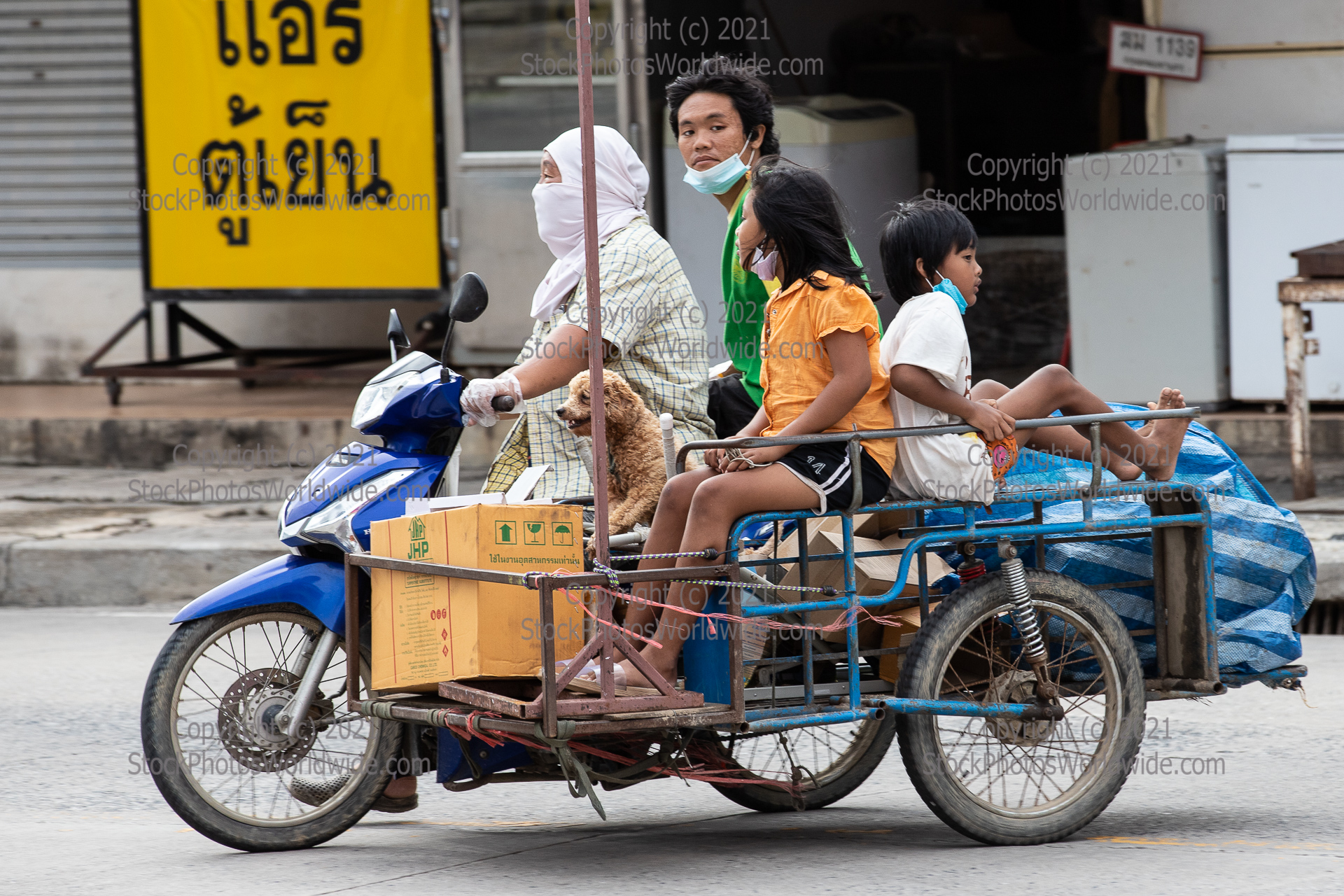 Sidecars (salengs) are little microcosms of moving life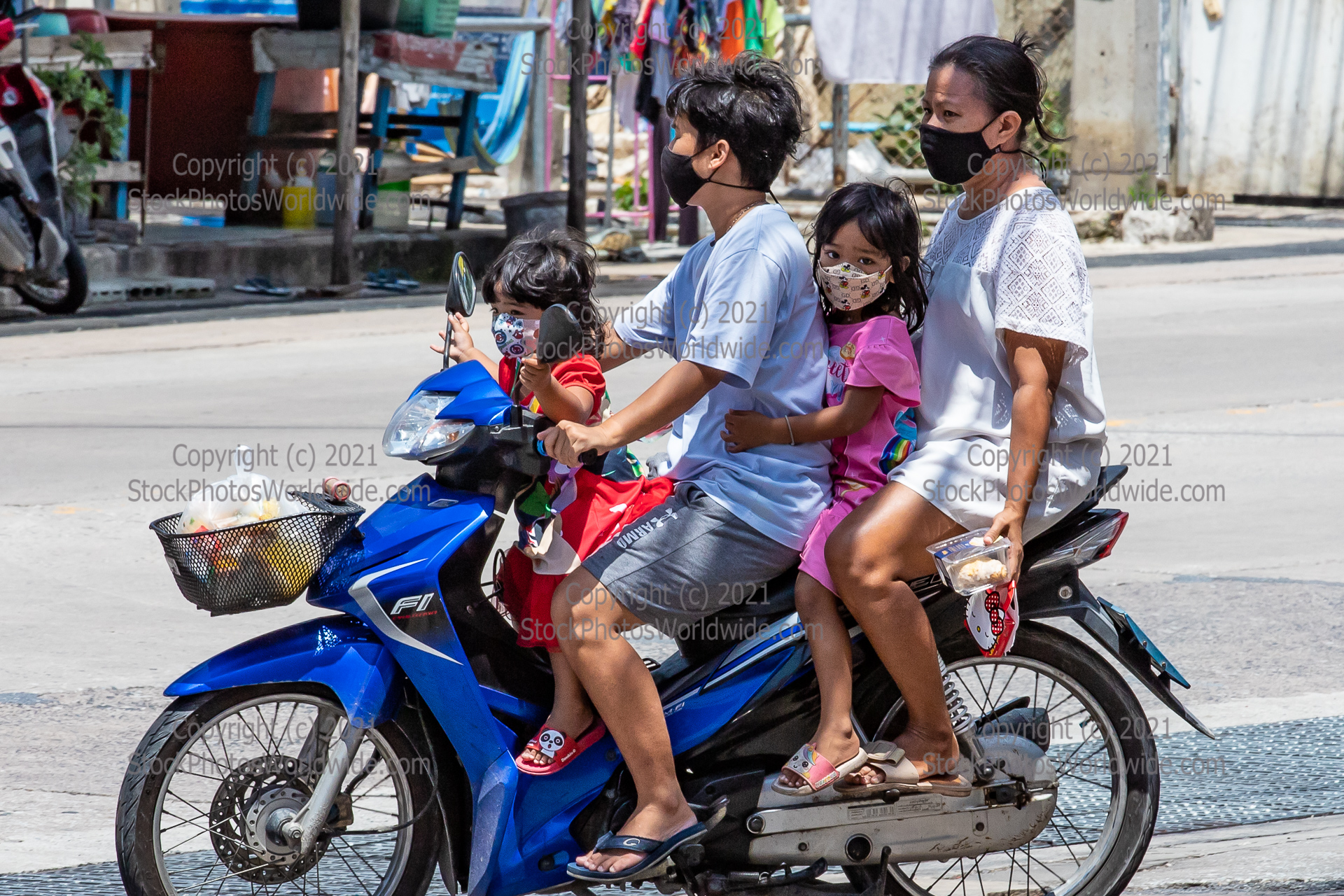 Four-up is normal. Six becomes more interesting

This one will trap small birds and consume them, like the famed Venus Fly Trap

Staircase used to go up to the top between the layers of signs

Cute little Starling who likes to play hide and seek with the camera

Typical scene. No maintenance. The boats die. And are then abandon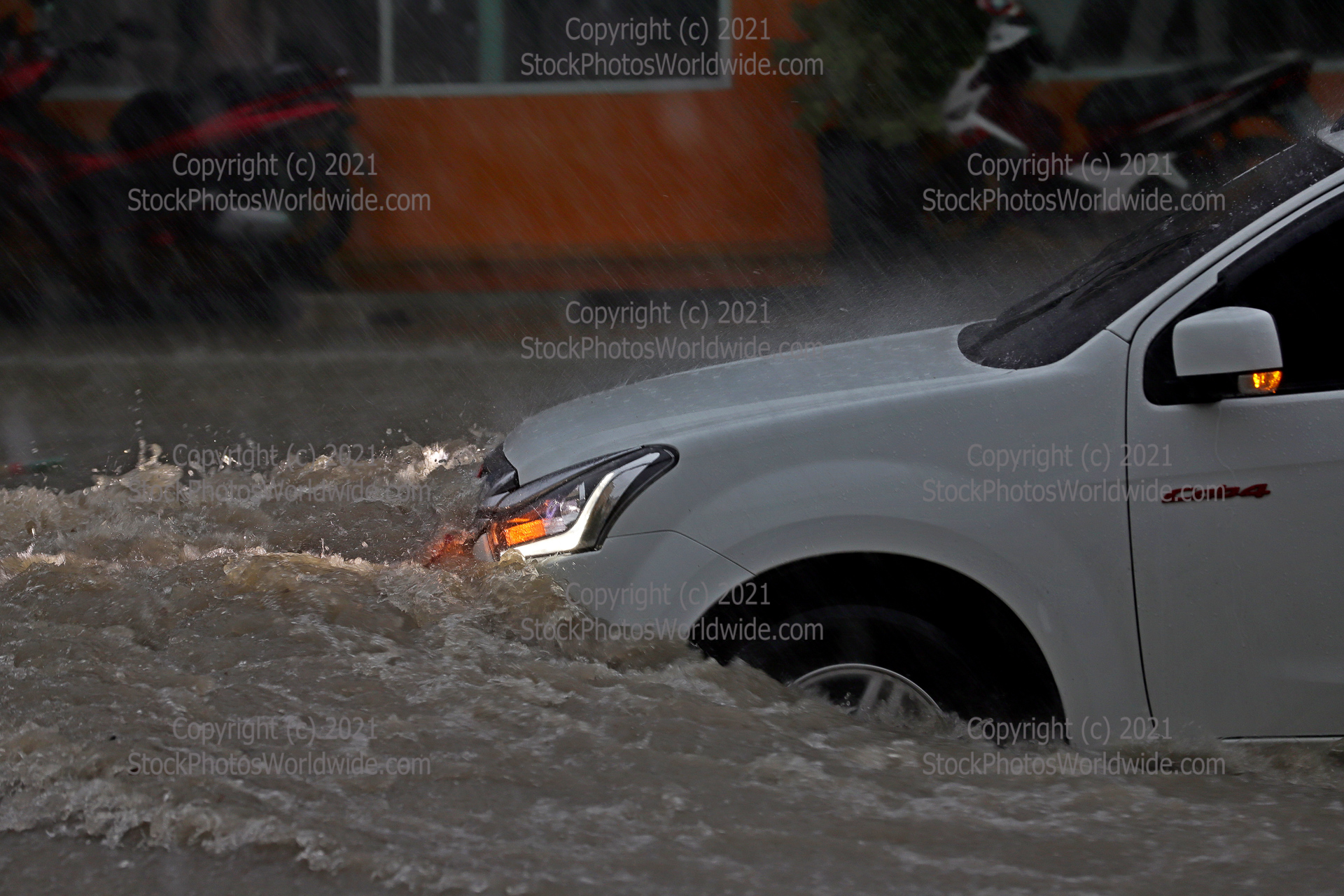 Is it better to go FAST and get through it quickly, or go slowly and allow more time for the water to get into the engine?

This cat was killed (some say murdered) by the Merced County animal control to...wait for it...save it. About 500 suffered that fate in one day

E-Scooters in the night -- becoming quite popular in SE Asia

Deadly poisonous. Lots of fatalities. No, I have no clue.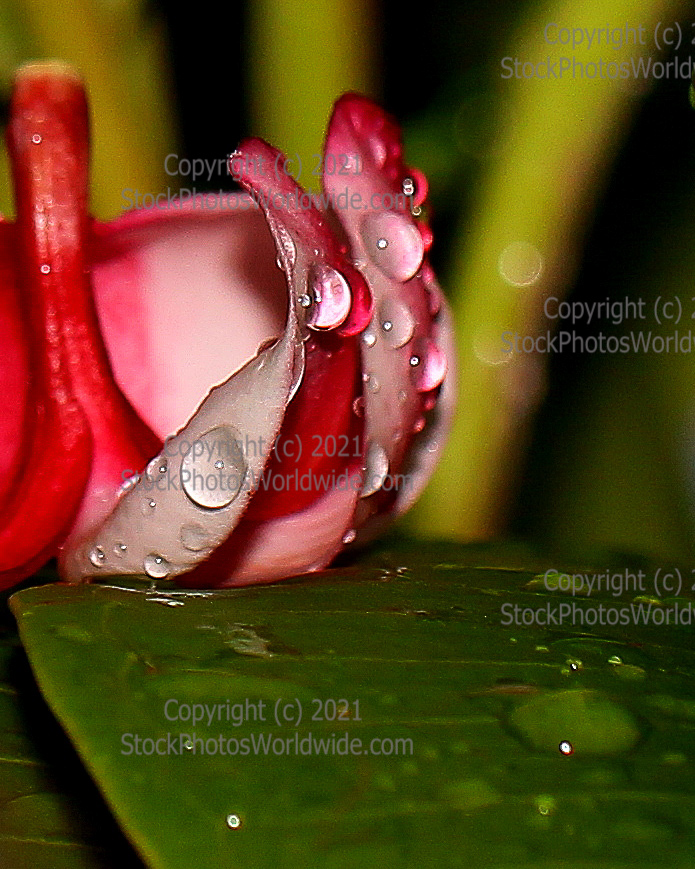 I hate flowers. But you must shoot a FEW -- it's a law