StockPhotosWorldwide.com™ Page 46
I want to take your picture. Contact me through Twitter
ฉันต้องการถ่ายรูปคุณ ติดต่อฉันทาง Twitter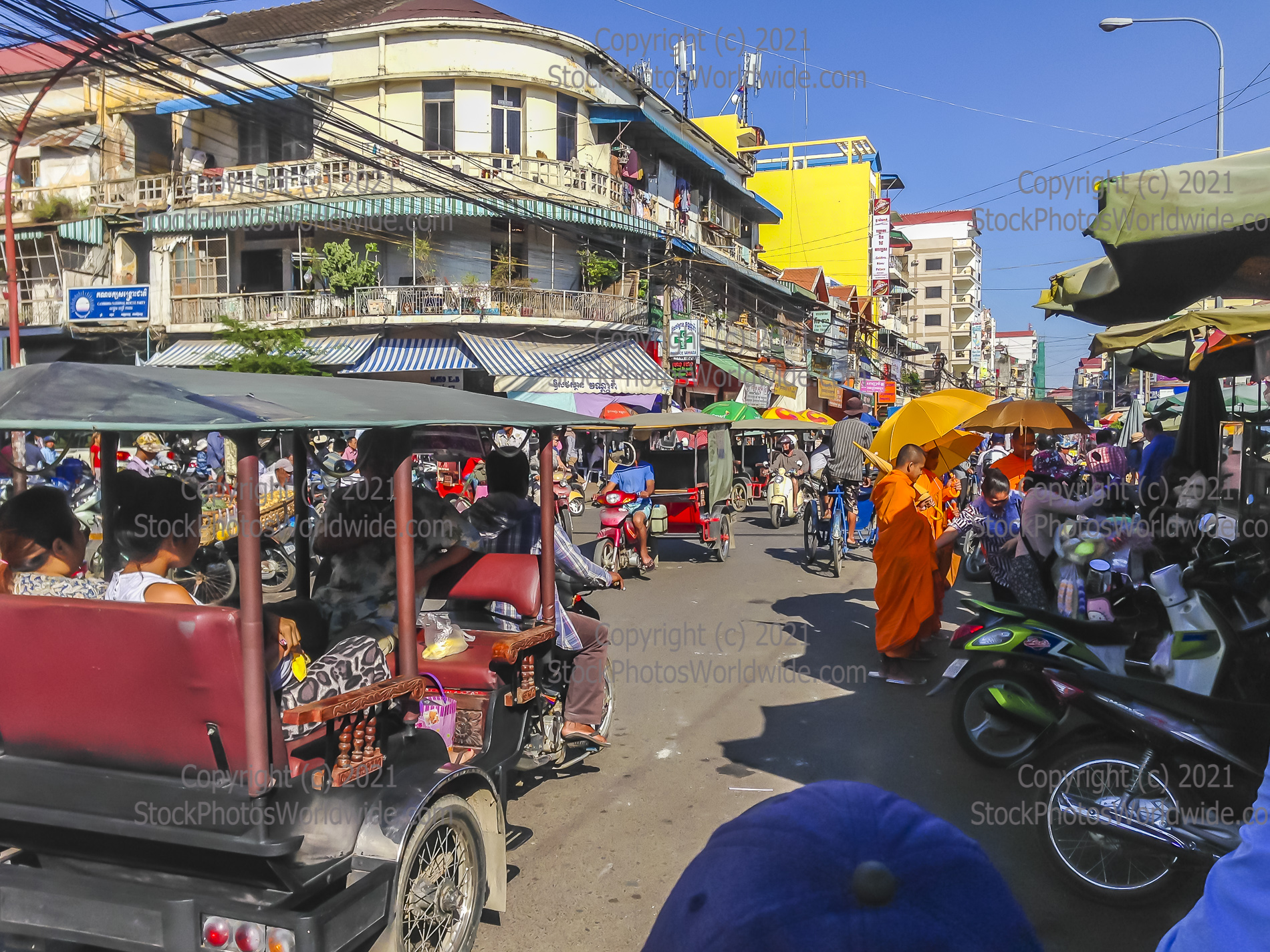 Cambodia is always lively


Stock Photos Worldwide
StockPhotosWorldwide.com
Stock Photography
Photos on this website are
not for sale at this time
due to retirement, but if
you MUST have a particular
image on a one-off basis, use
the Twitter link above. I sell
only "all rights" (read below).
Remember, these are snapshots
taken for fun and relaxation,
NOT commercial work.
------------------------
รูปภาพในเว็บไซต์นี้ไม่มีขาย
Ang mga larawan sa website na ito ay hindi ibinebenta
Изображения на этом сайте не продаются
Bilder auf dieser Website stehen nicht zum Verkauf
Les images sur ce site ne sont pas à vendre
Las imágenes de este sitio web no están a la
ventaLe immagini su questo sito non sono in vendita
このウェブサイトの画像は販売されていません
本网站上的图片不出售
이 웹사이트의 이미지는 판매용이 아닙니다.
រូបភាពនៅលើគេហទំព័រនេះមិនមែនសម្រាប់លក់ទេ។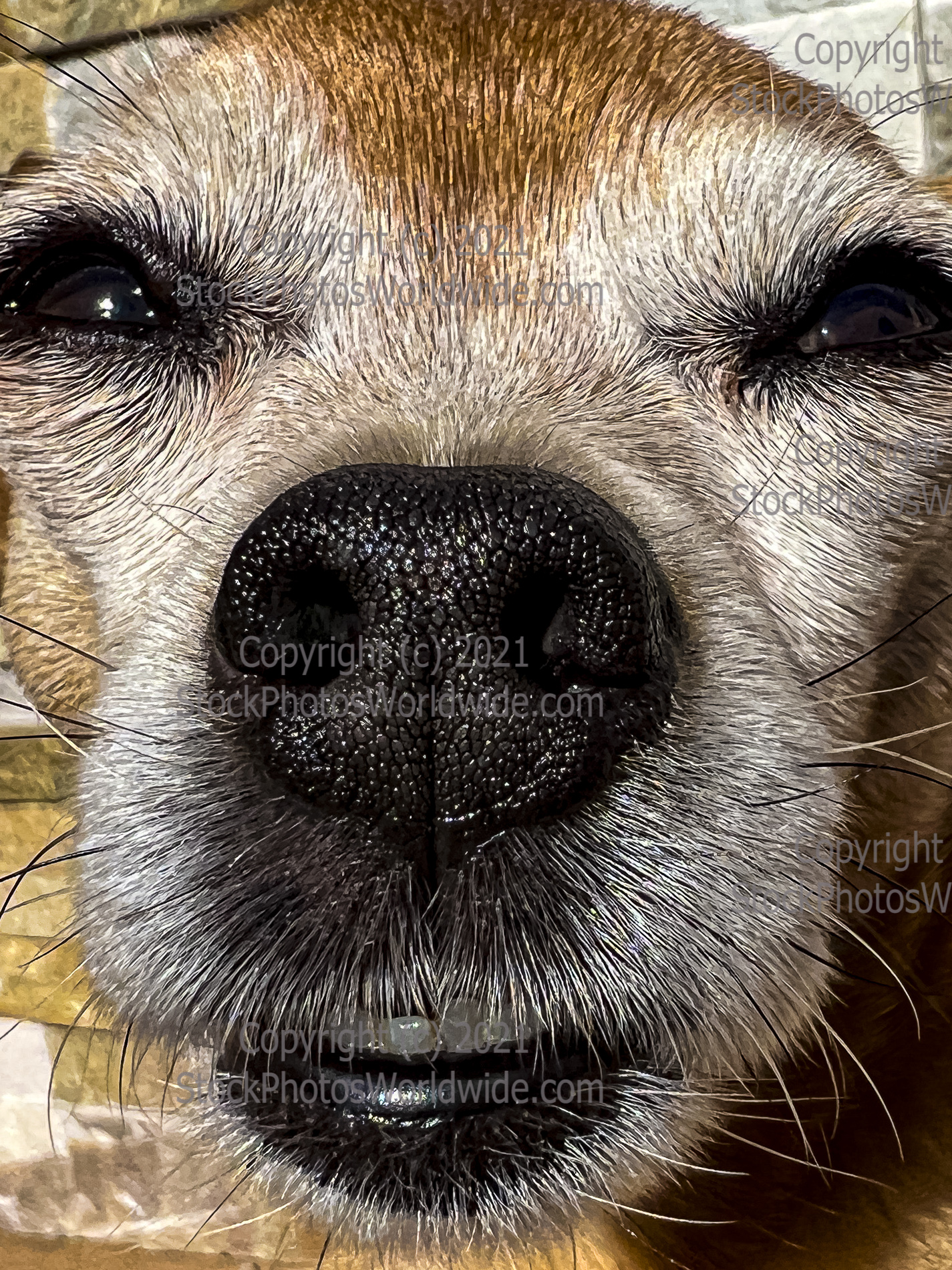 The nose knows
Above and below: These were both very simple holes in the fabric of pants and swim shorts. Both holes were less than pea-sized, clean and no stress to the surrounding fabric. One item was "repaired" by a "tailor" in a Thailand city. The other was "repaired by a "tailor" in another city. Obviously both patches are light years beyond junk and the garments were thrown away. These are far from isolated incidents in SE Asia, Thailand particularly. I have yet to find one human being who can do proper sewing work in Thailand. Many people think they can come to SE Asia and buy quality tailored suits and whatnot on the cheap. Yes, you can buy them on the cheap -- subtract the word "quality". This is how Thais work. This is just about the best work you'll find in Thailand on ANYTHING, not just garments. Take your car to the shop for a minor repair, and this is how it will come back to you. Hire someone to fix your AC, and this is how it will look in the end. Extrapolate this out a hundred million times with absolutely any item in most of SE Asia, and this is the workmanship you'll receive. Is it cheap? You bet. But not so much when you realize you had to pay for this "repair" plus go out and buy the new garments again. Then it's not such a good deal at all.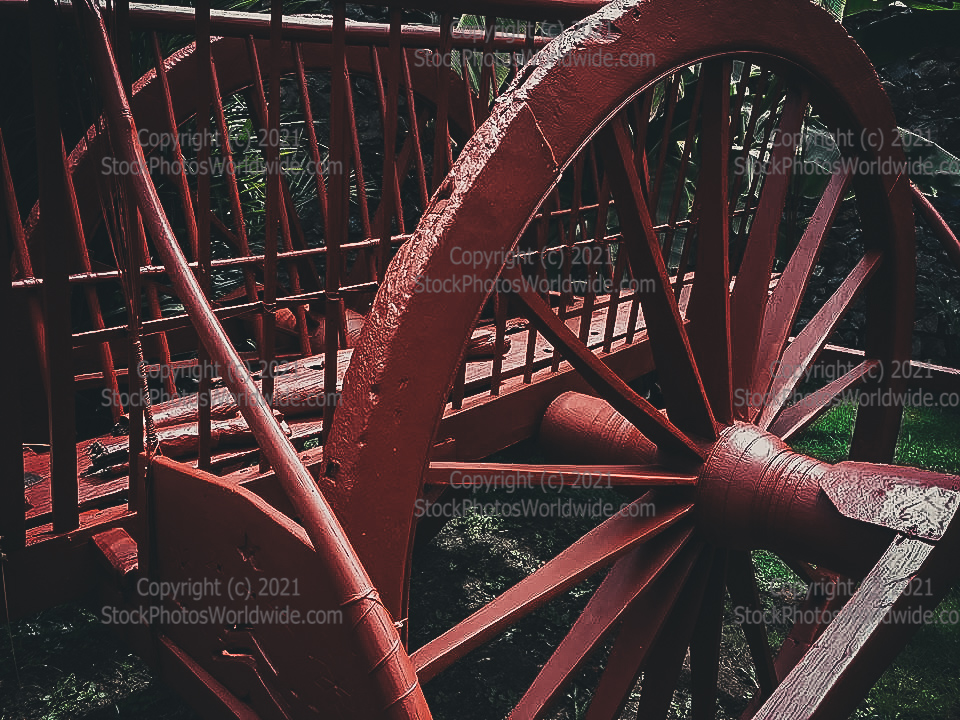 Above and below: Buffalo-drawn carts, real ones, spiffed up for show, but they still operate today
Above and below: Buffalo-drawn carts, real ones, spiffed up for show, but they still operate today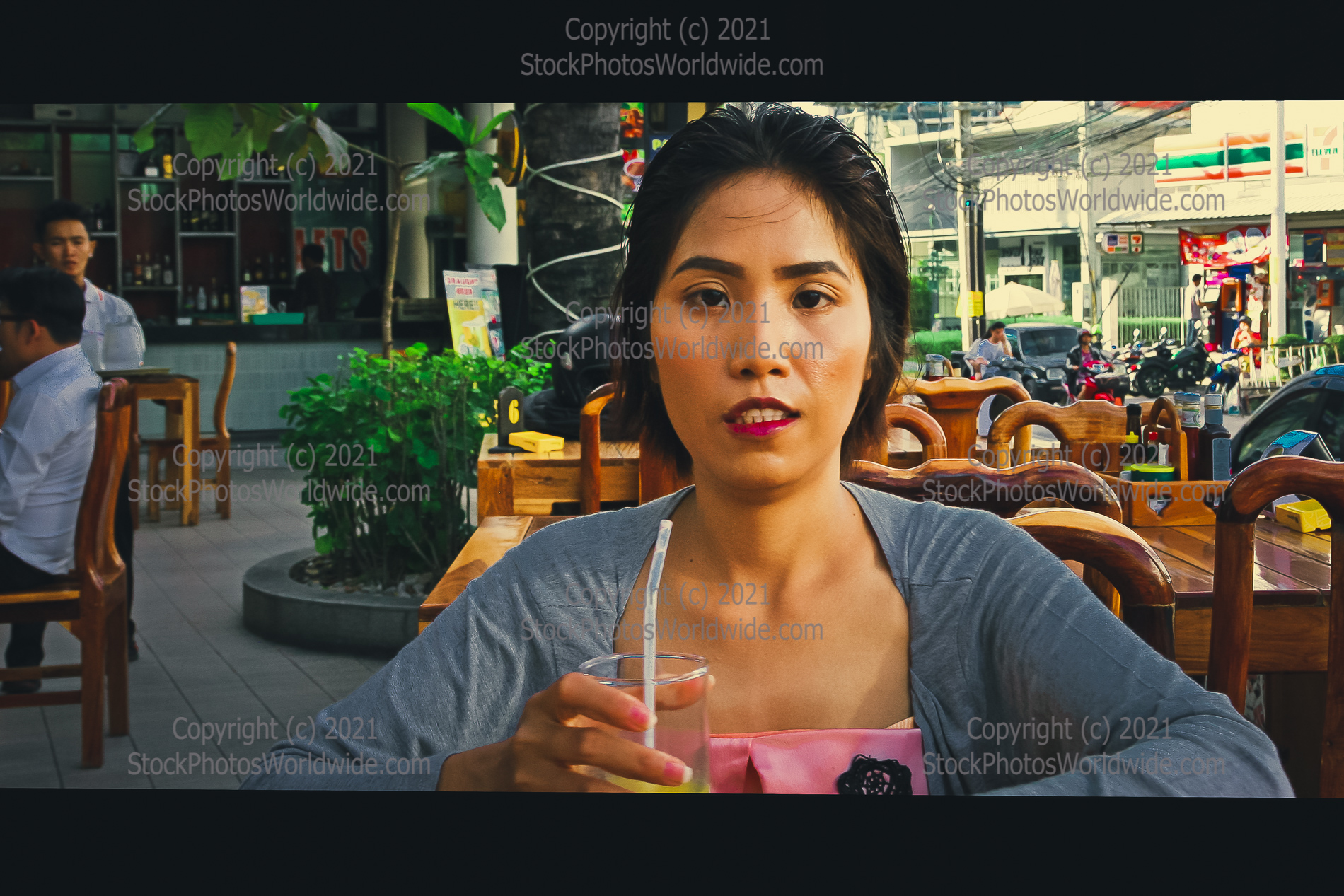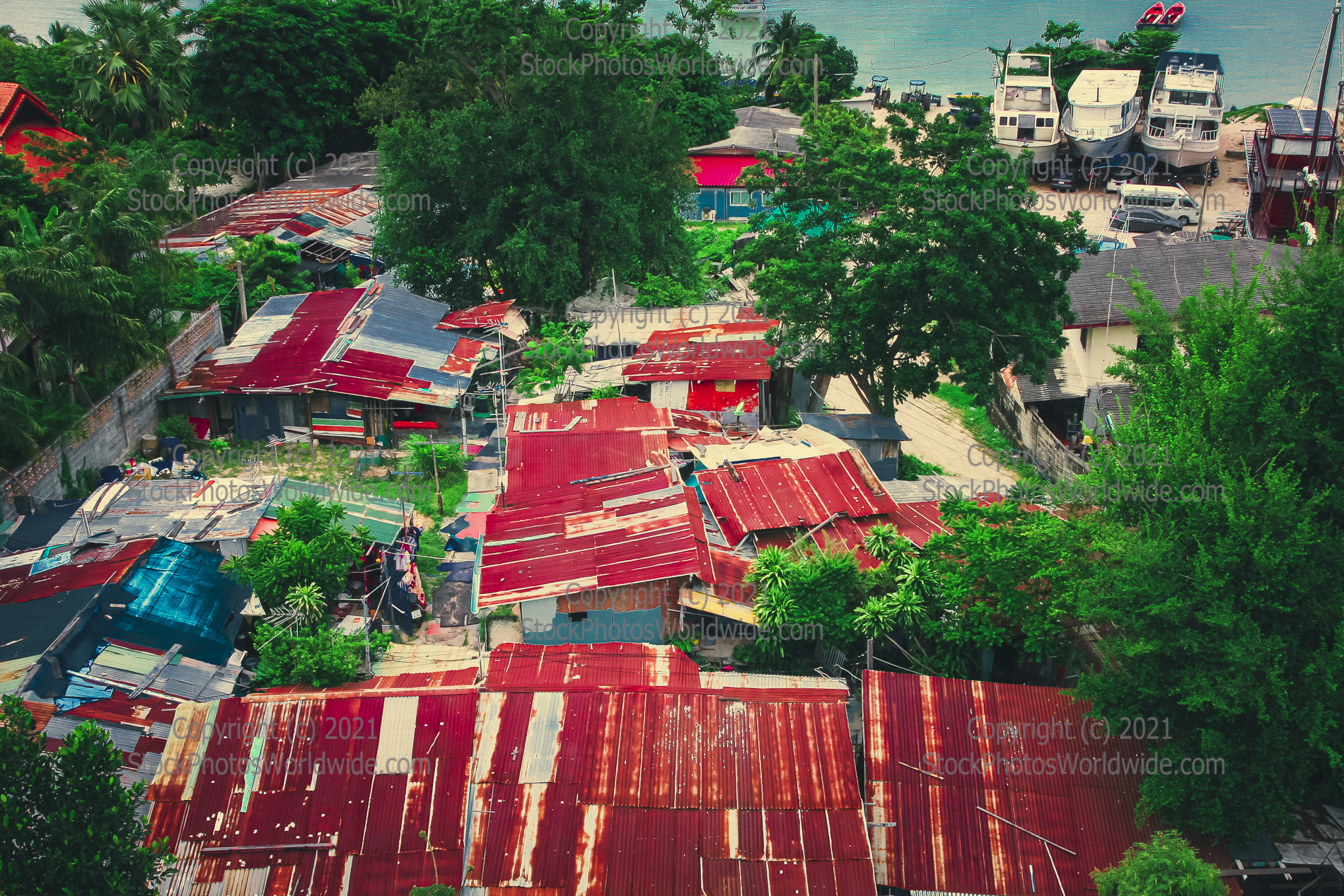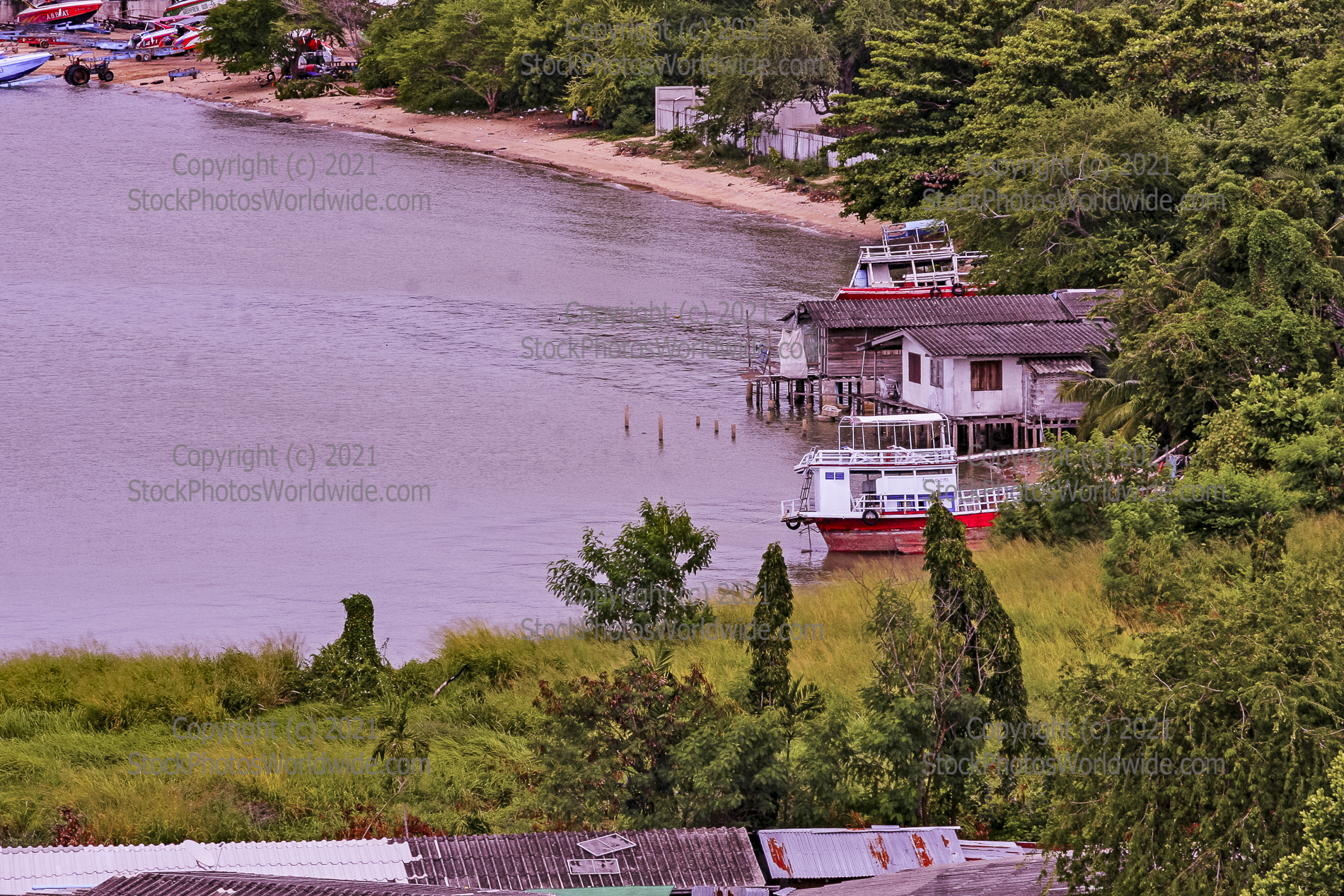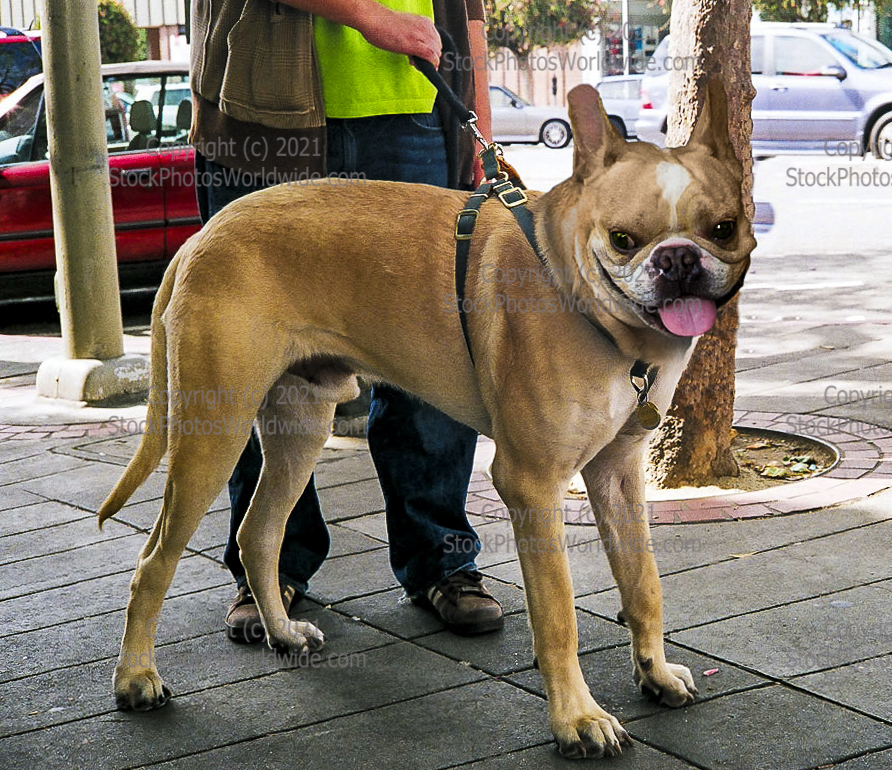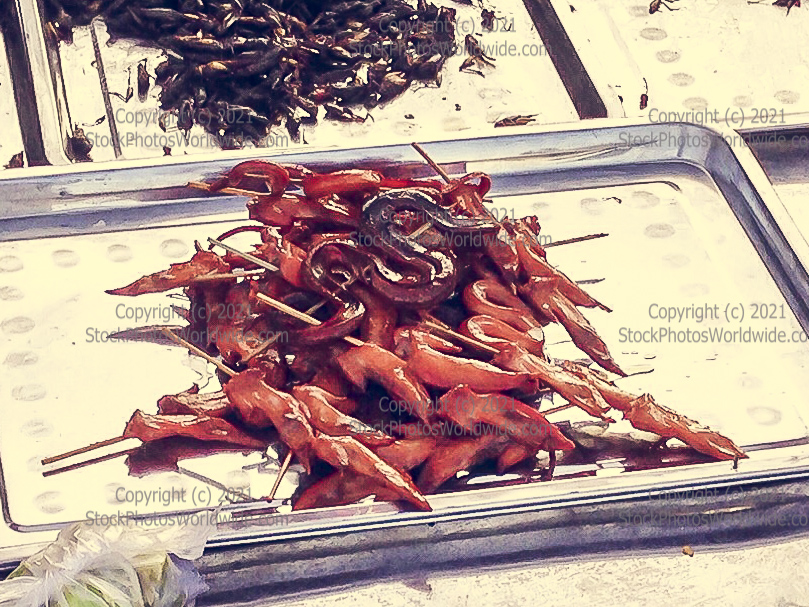 This sidewalk BBQ happens to be in Cambodia, but you'll find this anywhere. Snakes are more commonly eaten in Kumboosha. Above the snake platter is a platter of bugs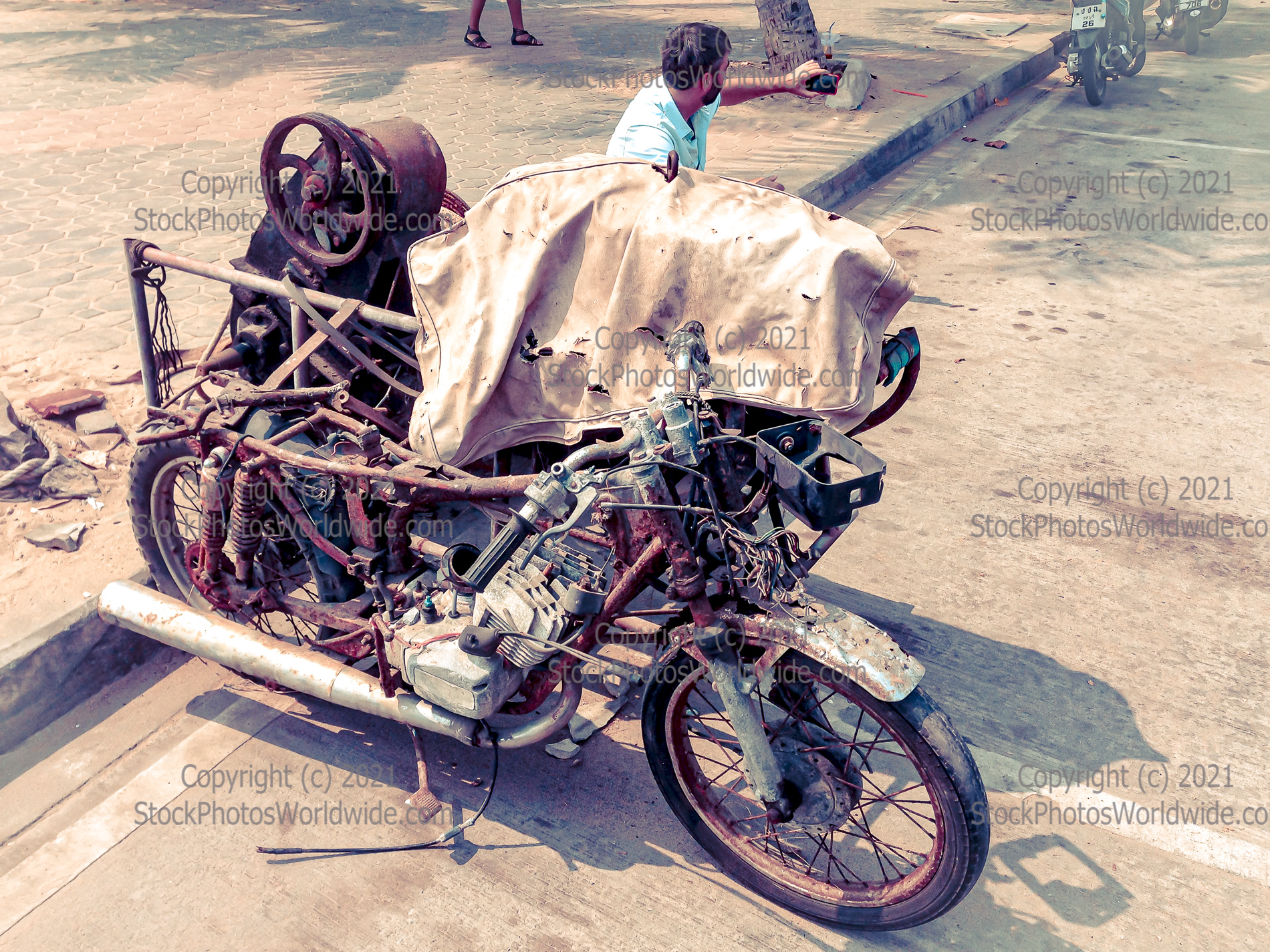 A winching device made from a motorbike and used to haul commercial fishing boats up the beach (dragged bodily)

I don't remember the name of the drink but it was delicious after the gagging stopped

The world's greatest cookie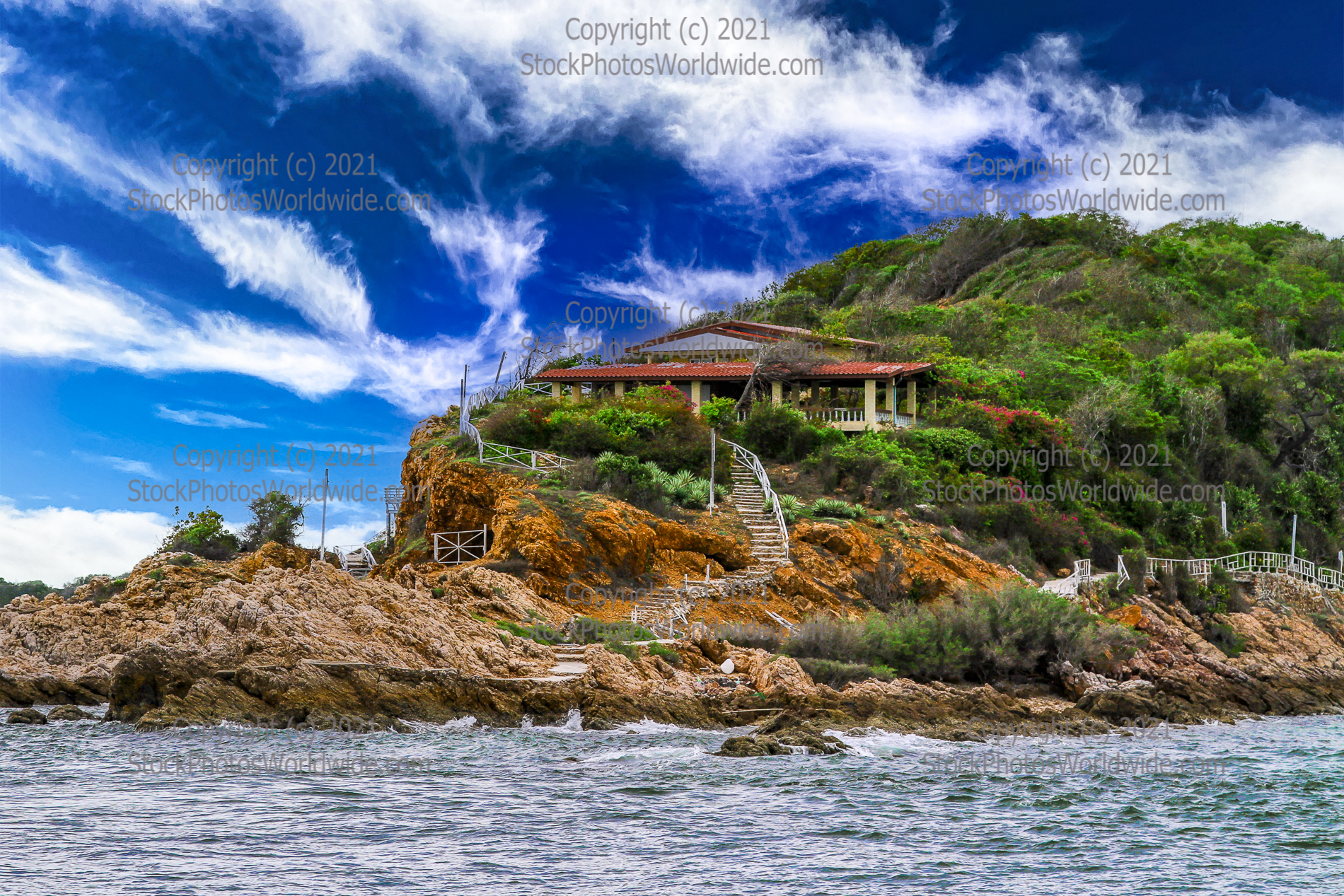 A little island home that I should have bought. On the back side is a humongous cave that cuts far into the island under the home

Jet ski rentals move their machines around in this manner -- long trains of them pulled by salengs. Works fine. Usually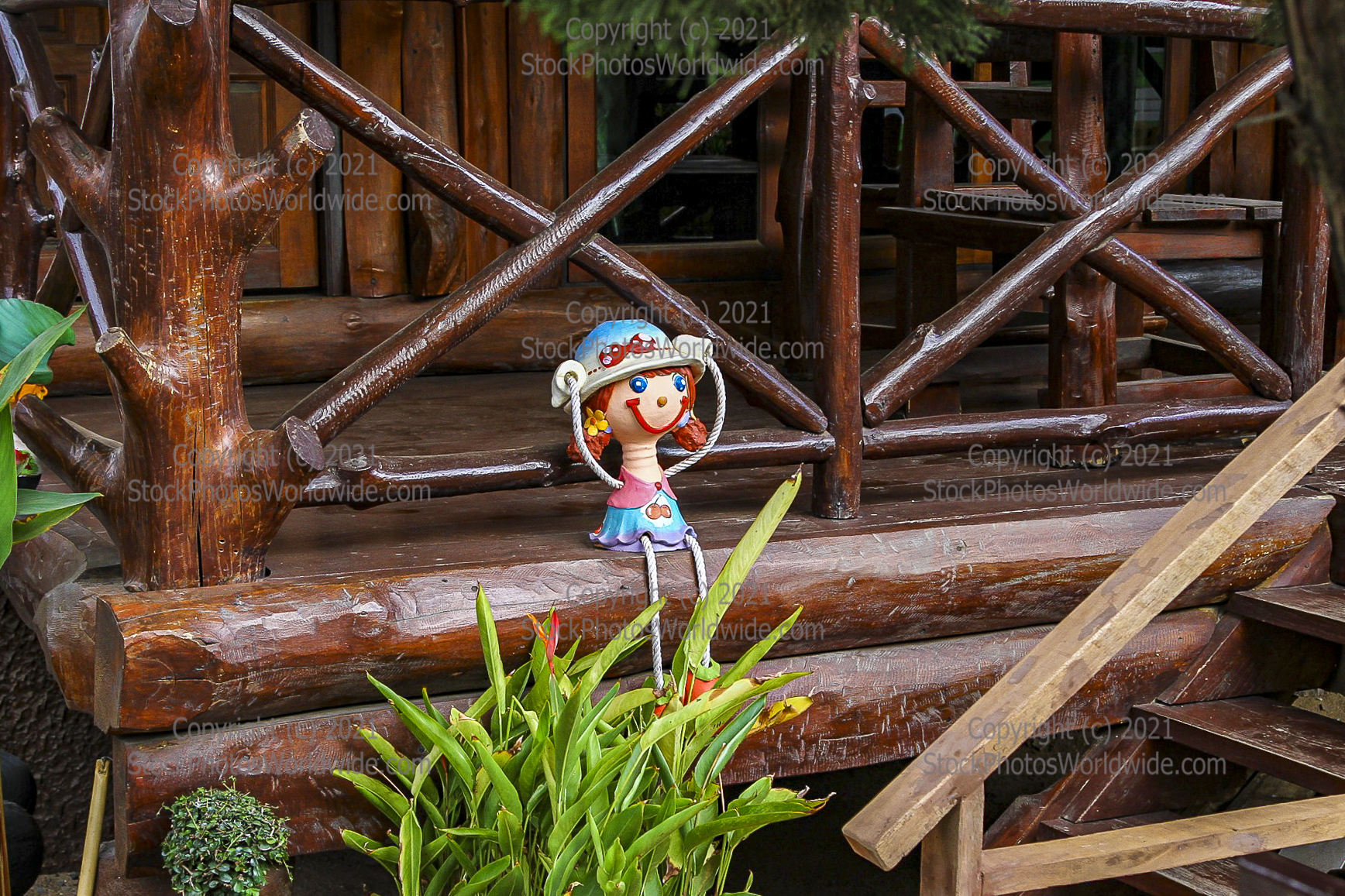 Good luck or bad? One never knows in the Land of Spirits (LOS)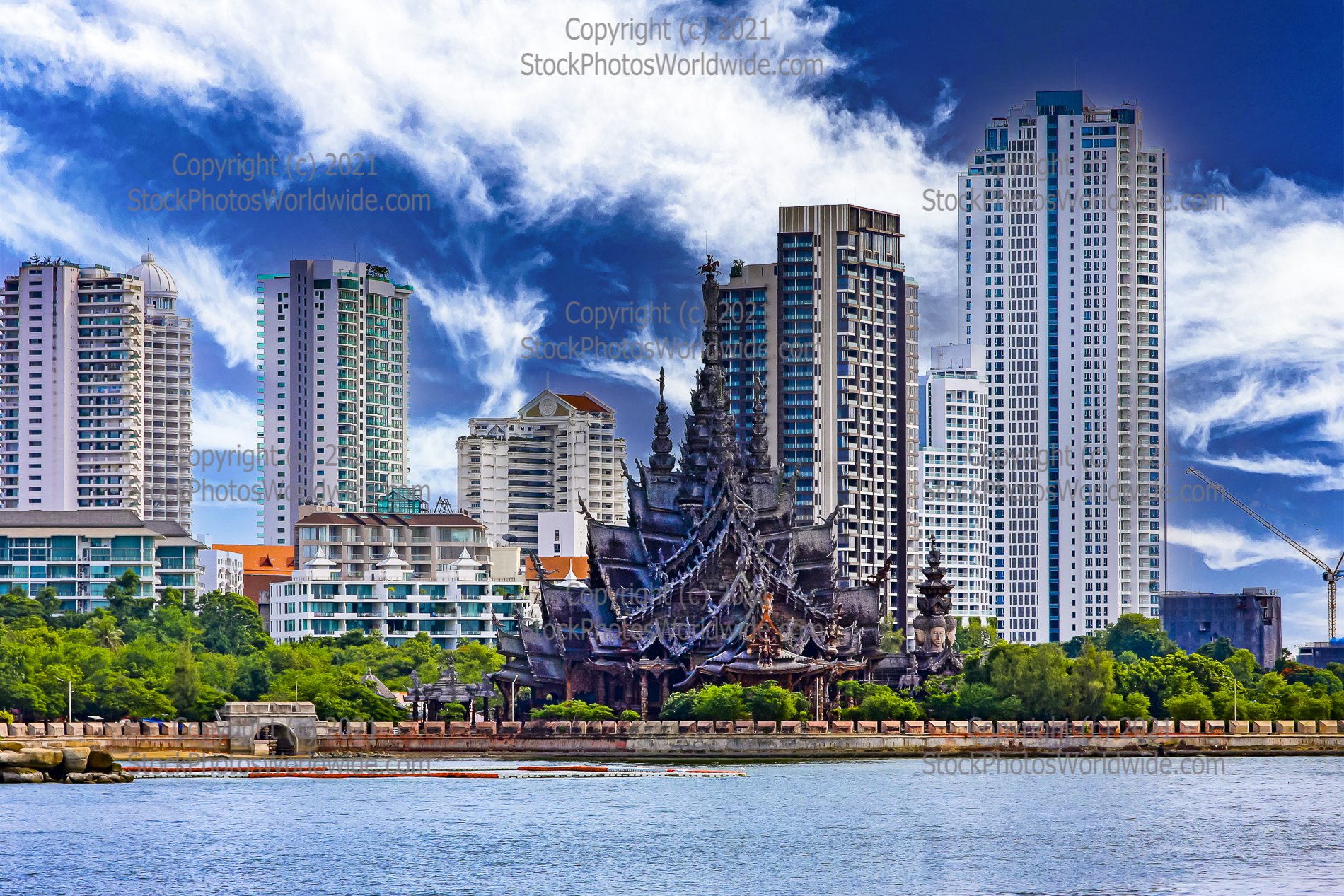 Sanctuary of Truth. What is the truth? No one knows

Elephant rentals. These are for passengers but they're still used for logging and various tasks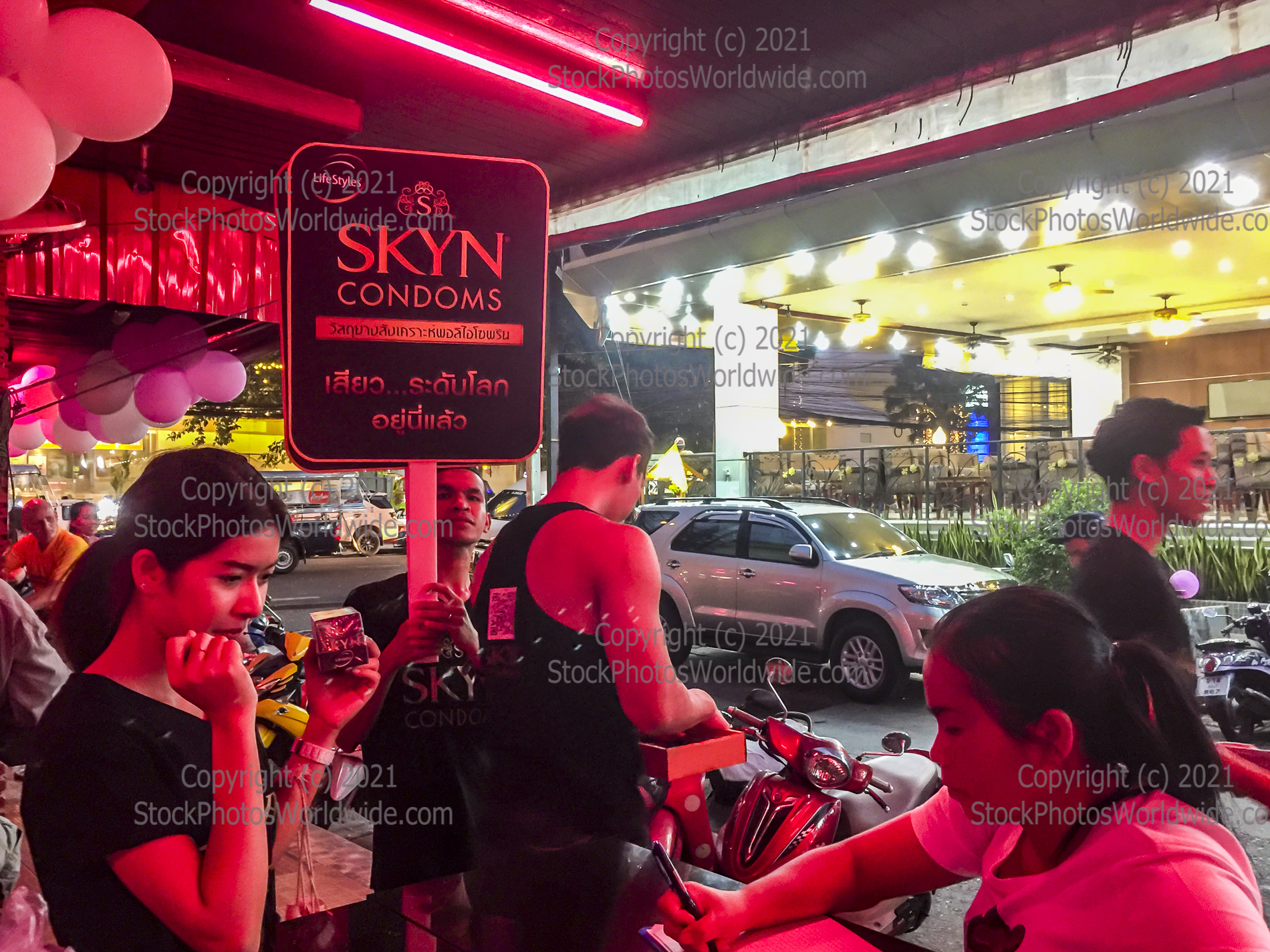 Vendors come around the bars and do their best to sell the latest and greatest condoms. No one buys them

Central Laos

The Mekong River in Central Laos

A sort of taxi/passenger bus called a Jeepney. A Caucasian can NOT sit even remotely upright in one. Lots of fun. Not

Huge business all through SE Asia, parachutes towed by boats. Plenty of crashes. More than a few fatalities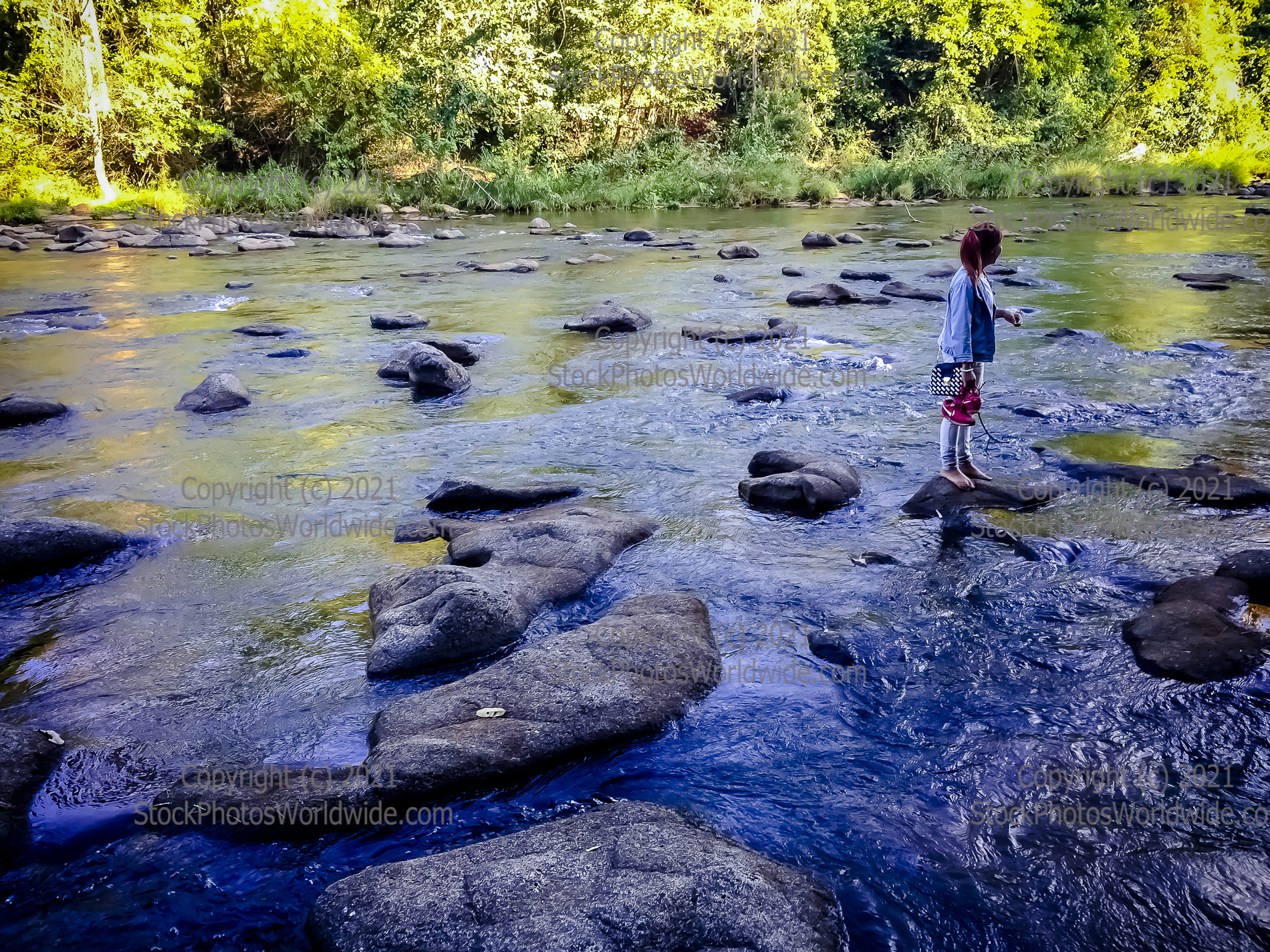 Crossing the Mekong. Mekong mud will ruin absolutely everything that comes in contact with it. I hate the Mekong