StockPhotosWorldwide.com™ Page 47
I want to take your picture. Contact me through Twitter
ฉันต้องการถ่ายรูปคุณ ติดต่อฉันทาง Twitter
Stock Photos Worldwide
StockPhotosWorldwide.com
Stock Photography
------------------------
รูปภาพในเว็บไซต์นี้ไม่มีขาย
Ang mga larawan sa website na ito ay hindi ibinebenta
Изображения на этом сайте не продаются
Bilder auf dieser Website stehen nicht zum Verkauf
Les images sur ce site ne sont pas à vendre
Las imágenes de este sitio web no están a la
ventaLe immagini su questo sito non sono in vendita
このウェブサイトの画像は販売されていません
本网站上的图片不出售
이 웹사이트의 이미지는 판매용이 아닙니다.
រូបភាពនៅលើគេហទំព័រនេះមិនមែនសម្រាប់លក់ទេ។

I just can't get into chicken feet. I'm sorry. I can't. I tried. I tried! I can't. Sorry not sorry! They suck no matter how you prepare them

Shrimp are virtually never shelled here. Why would anyone do that, they ask! They like 'em crunchy

Typical somewhat upscale outdoor restaurant

Proud shop owner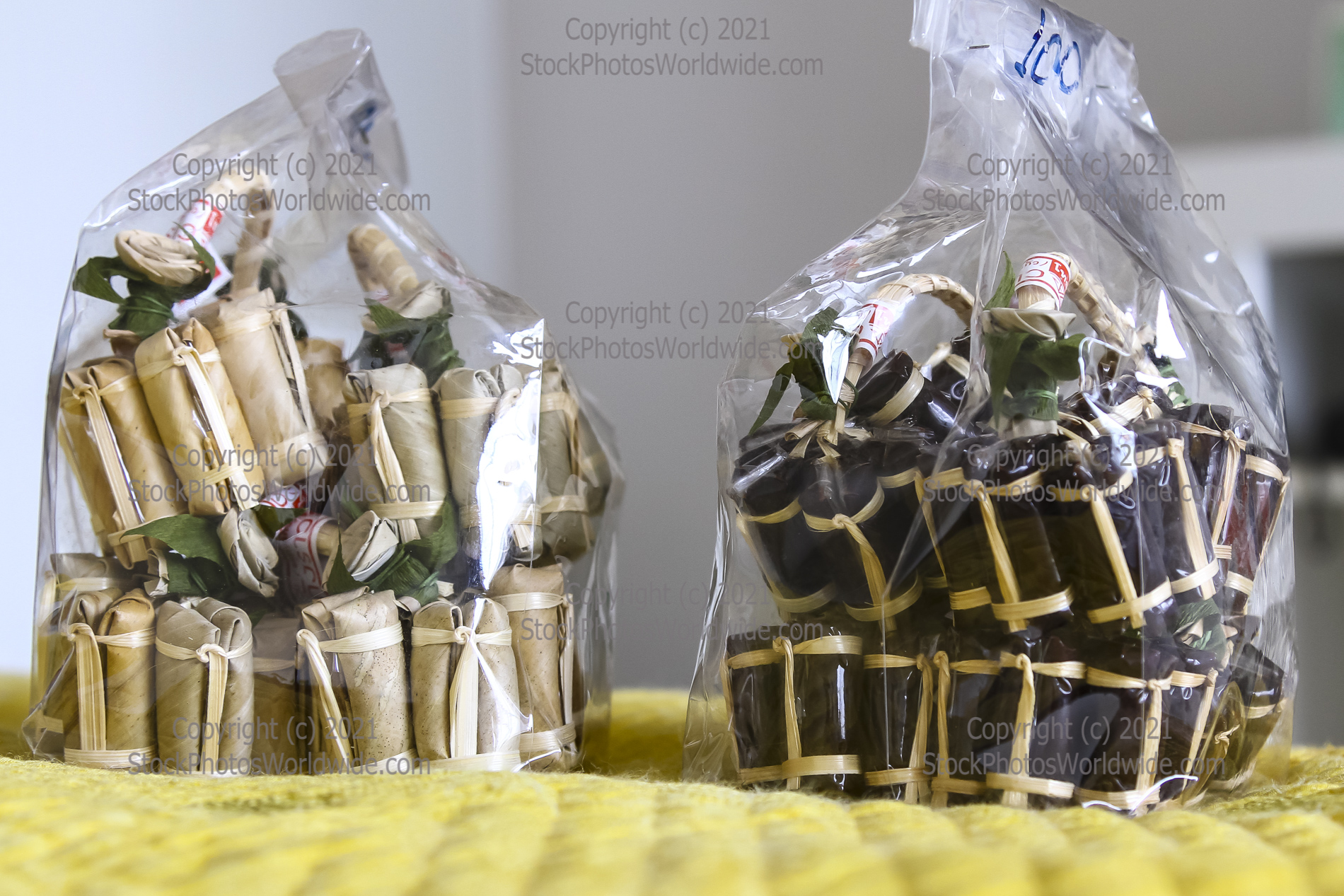 I hate, hate, HATE messing around below dams. Because, you know, you just never know... Relax and picnic? Forget it. Where's my life jacket?!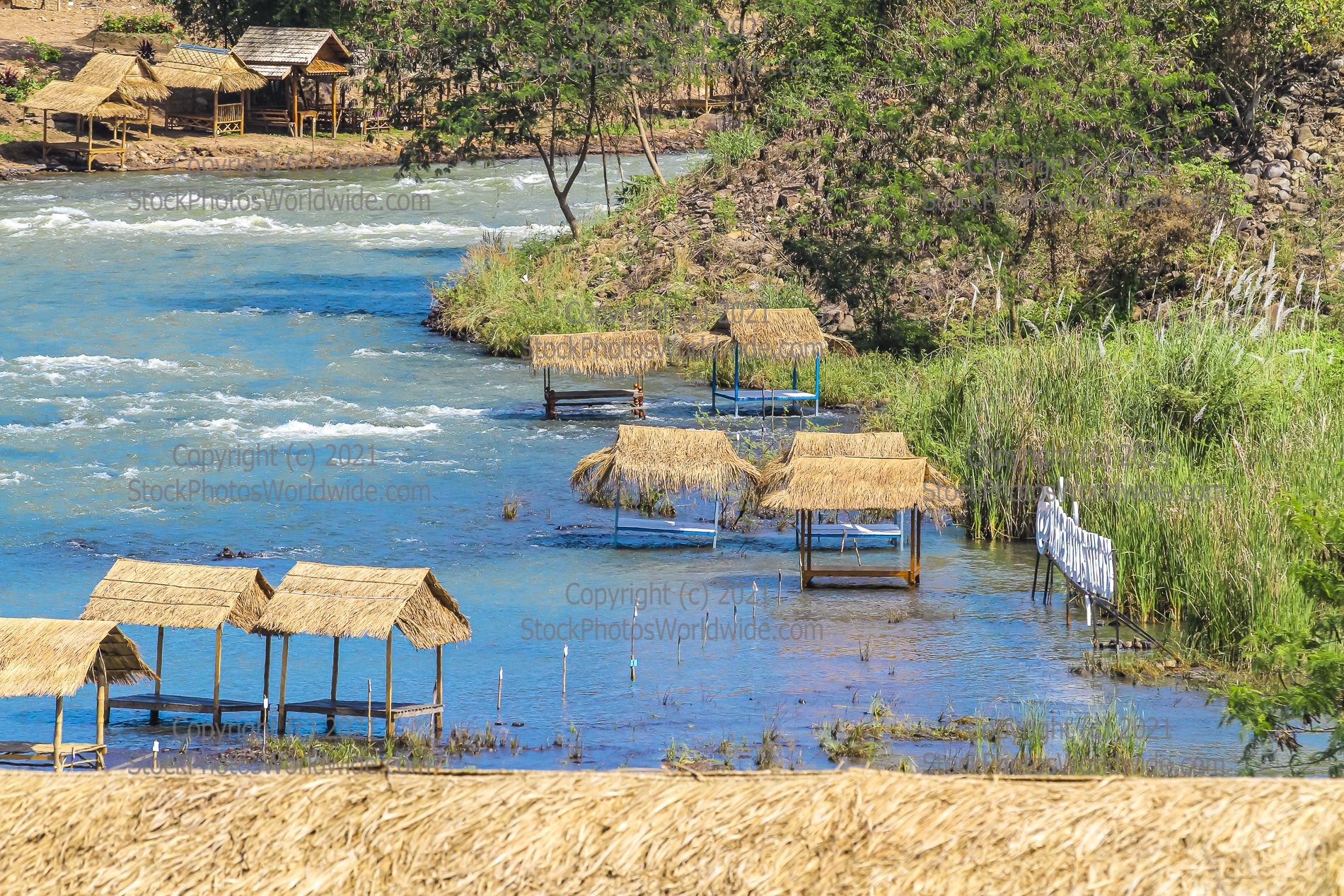 Ever ascending. That's the struggle of life for all things, forever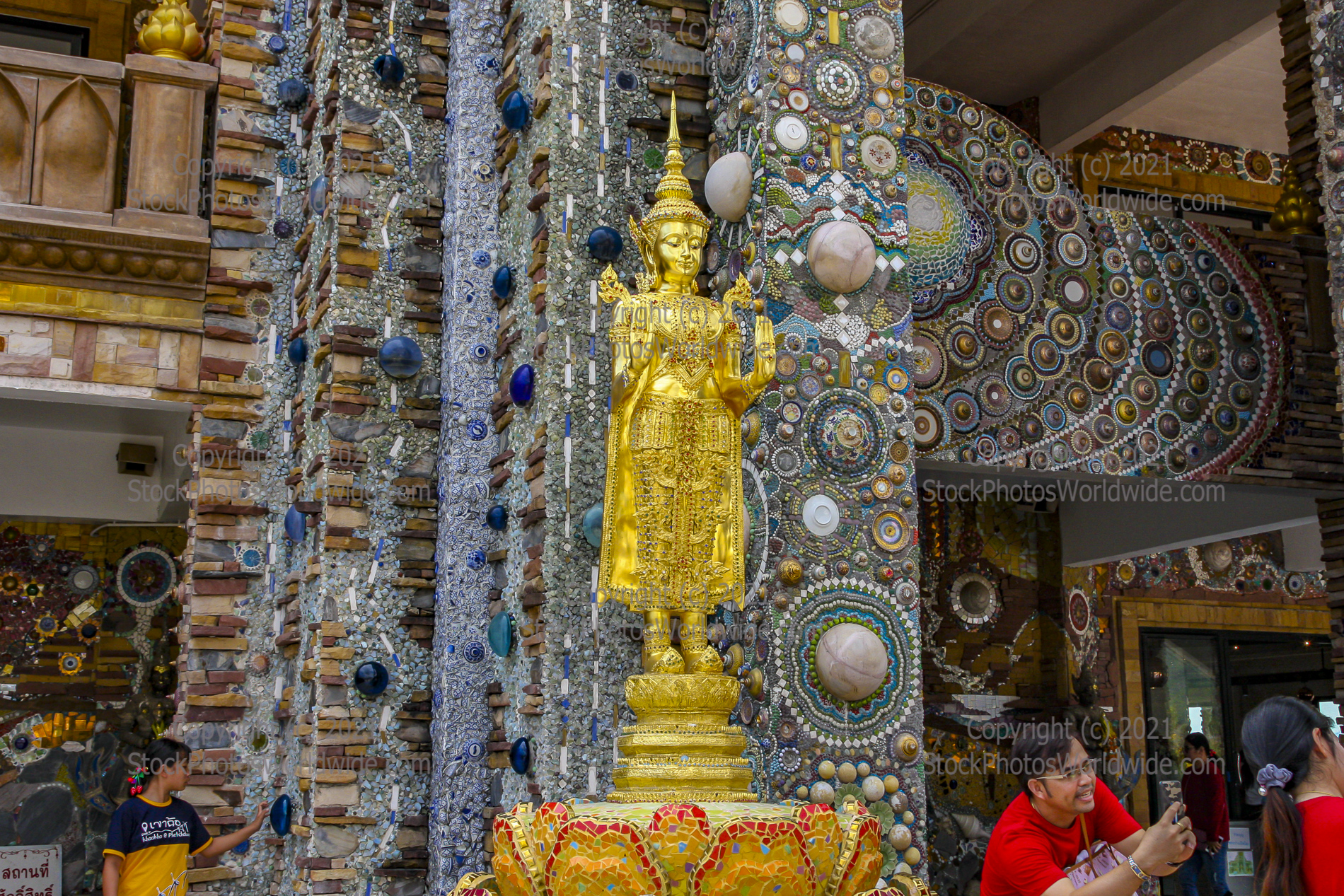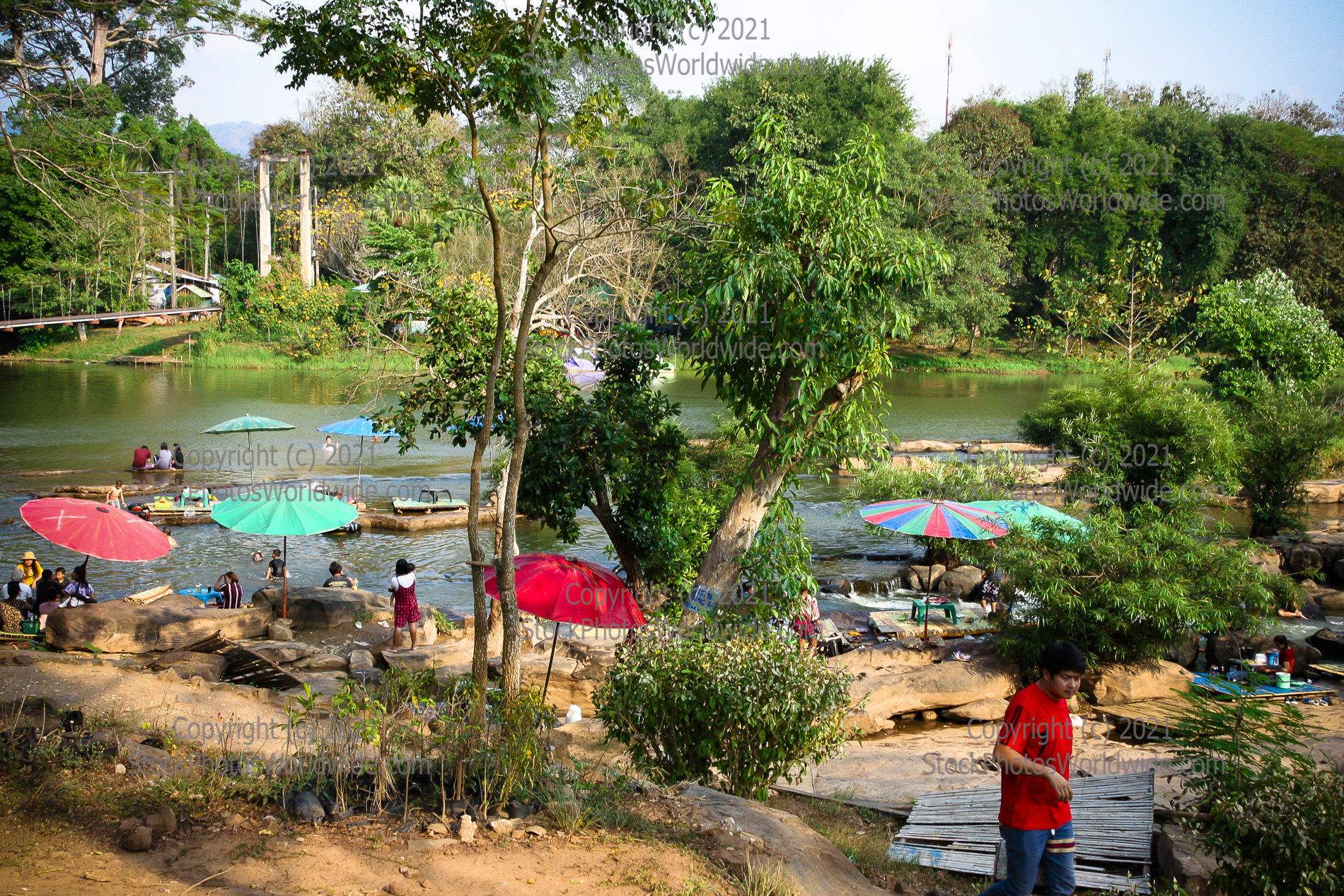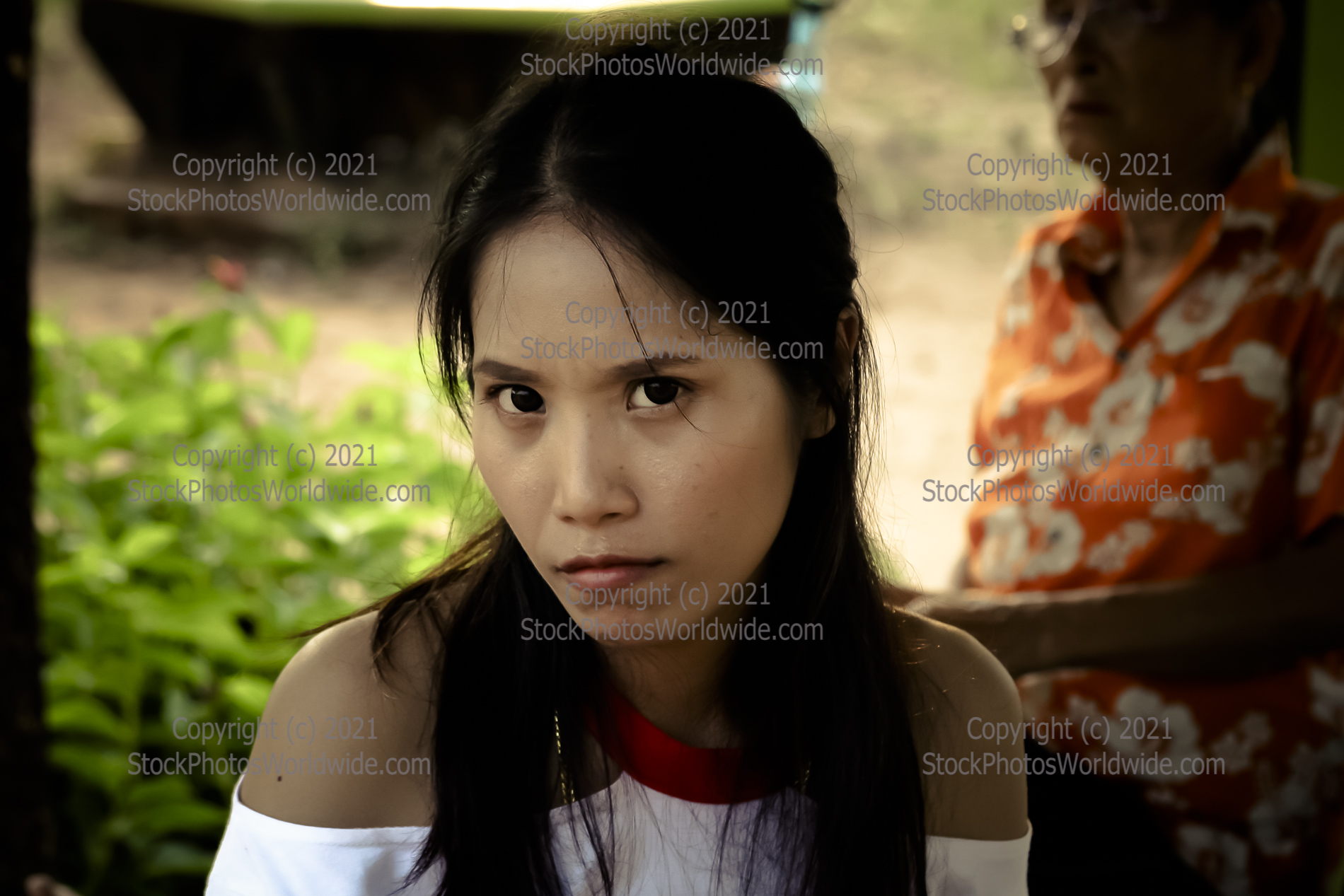 It's in the eyes. The meanness is in the eyes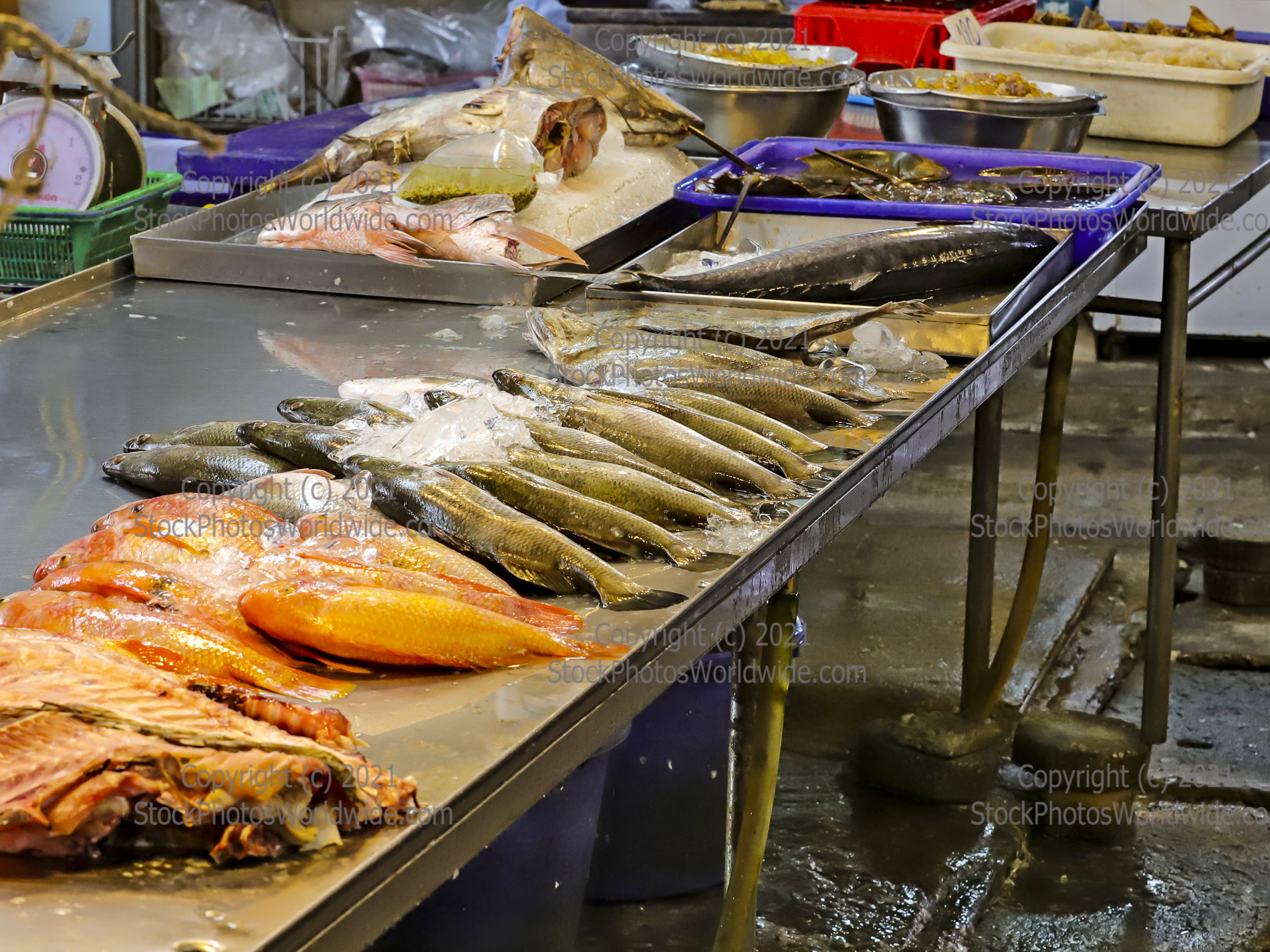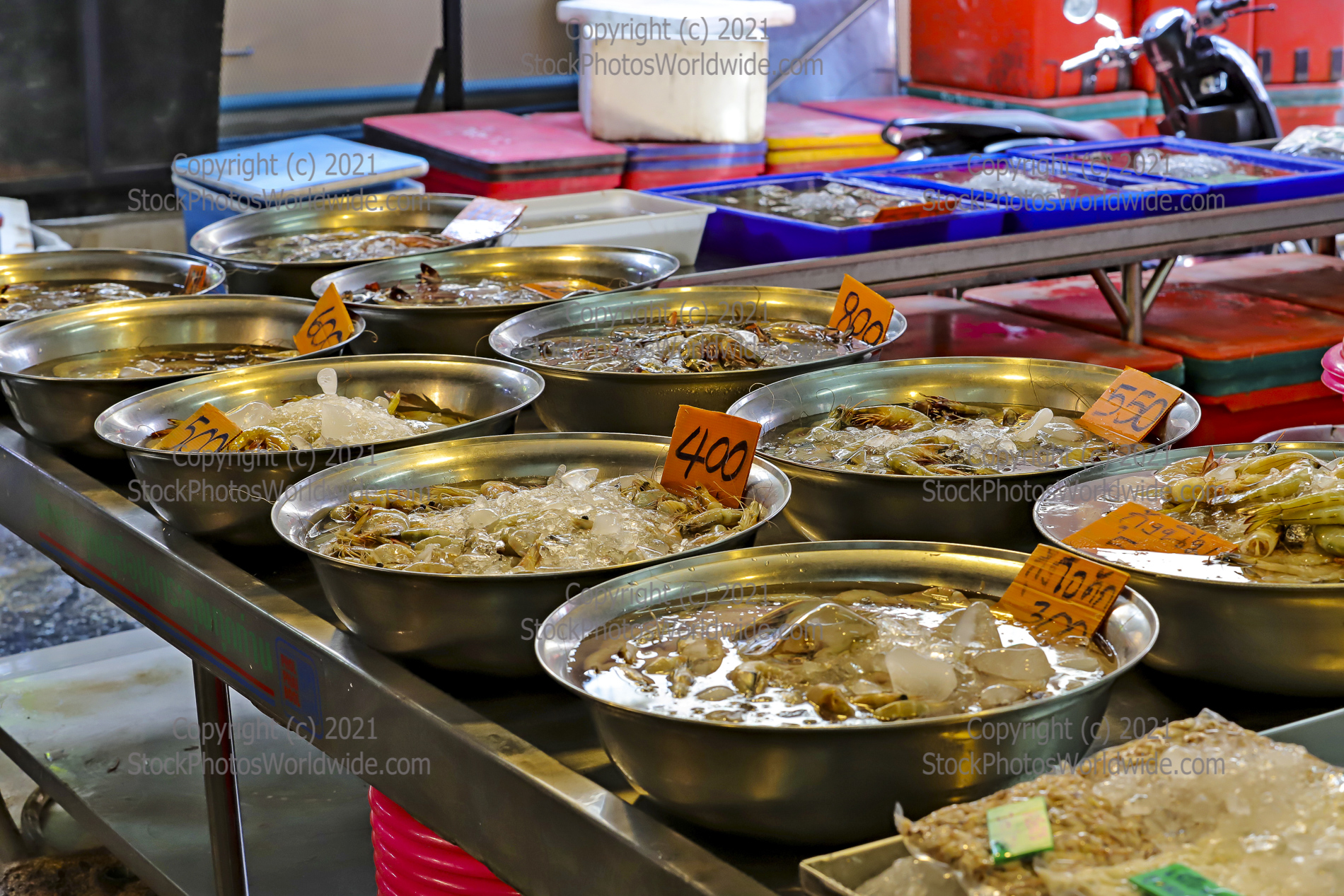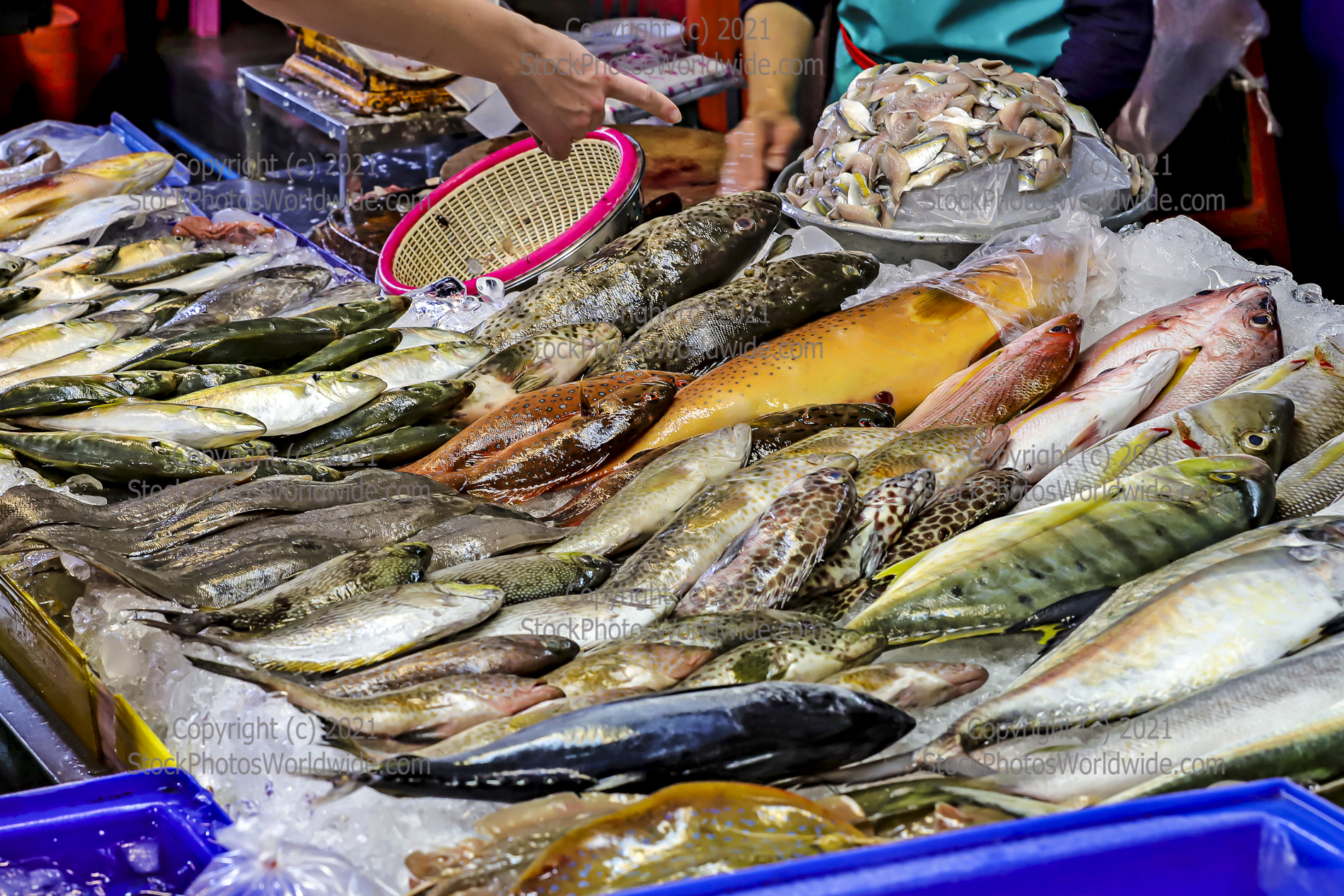 Here, 1200/kilo (2.2 lbs) would be $36. These crabs have no meat. Mostly they break the legs and suck the juice out. Madness to an Alaska boy

Perfectly scrumptious soup IF the seafood has been properly handled. I was in the ER 10 times in one year, one year

Crunch them shrimp shells! No thank you!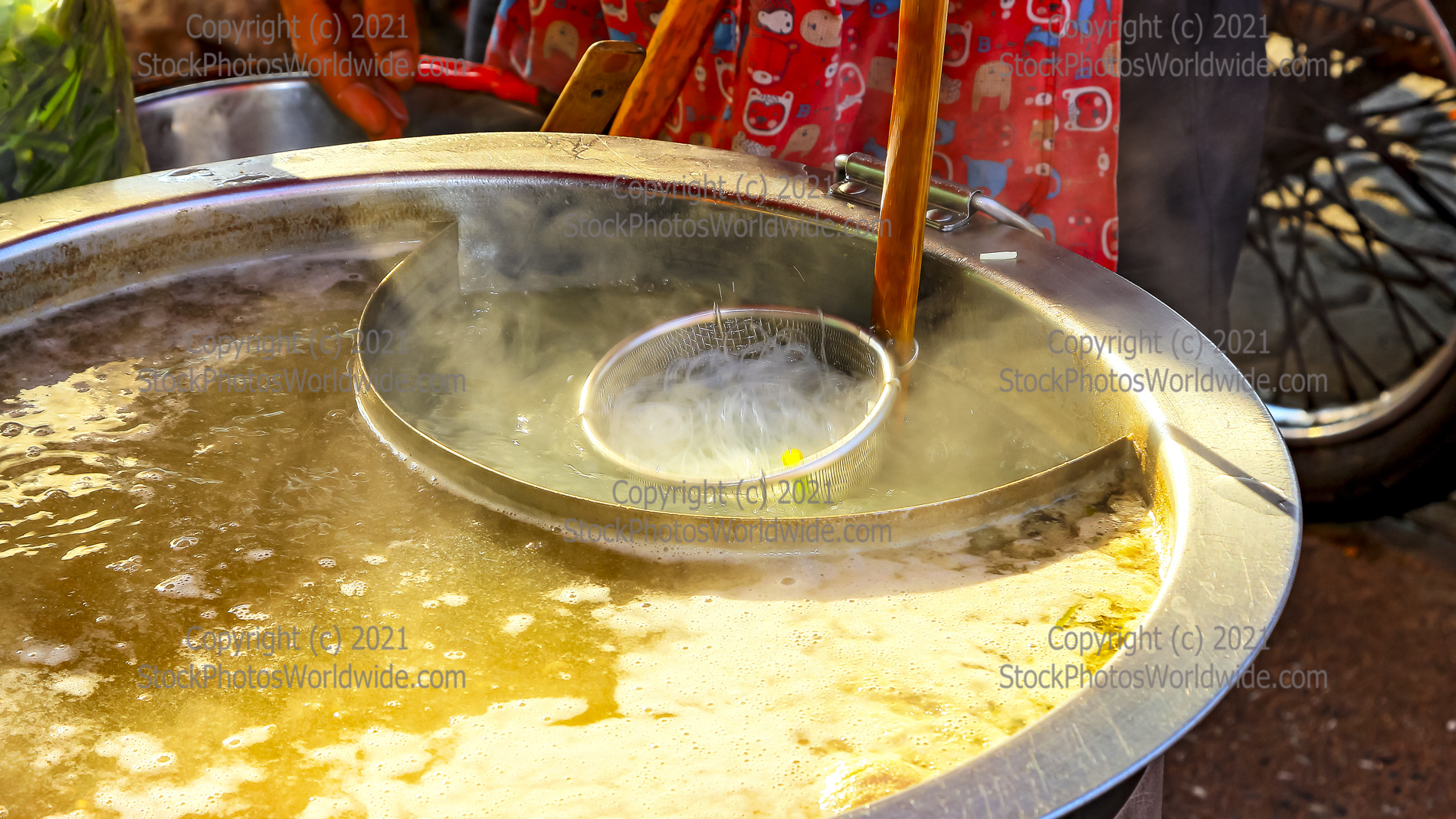 See what I mean? It's in the eyes. The eyes tell all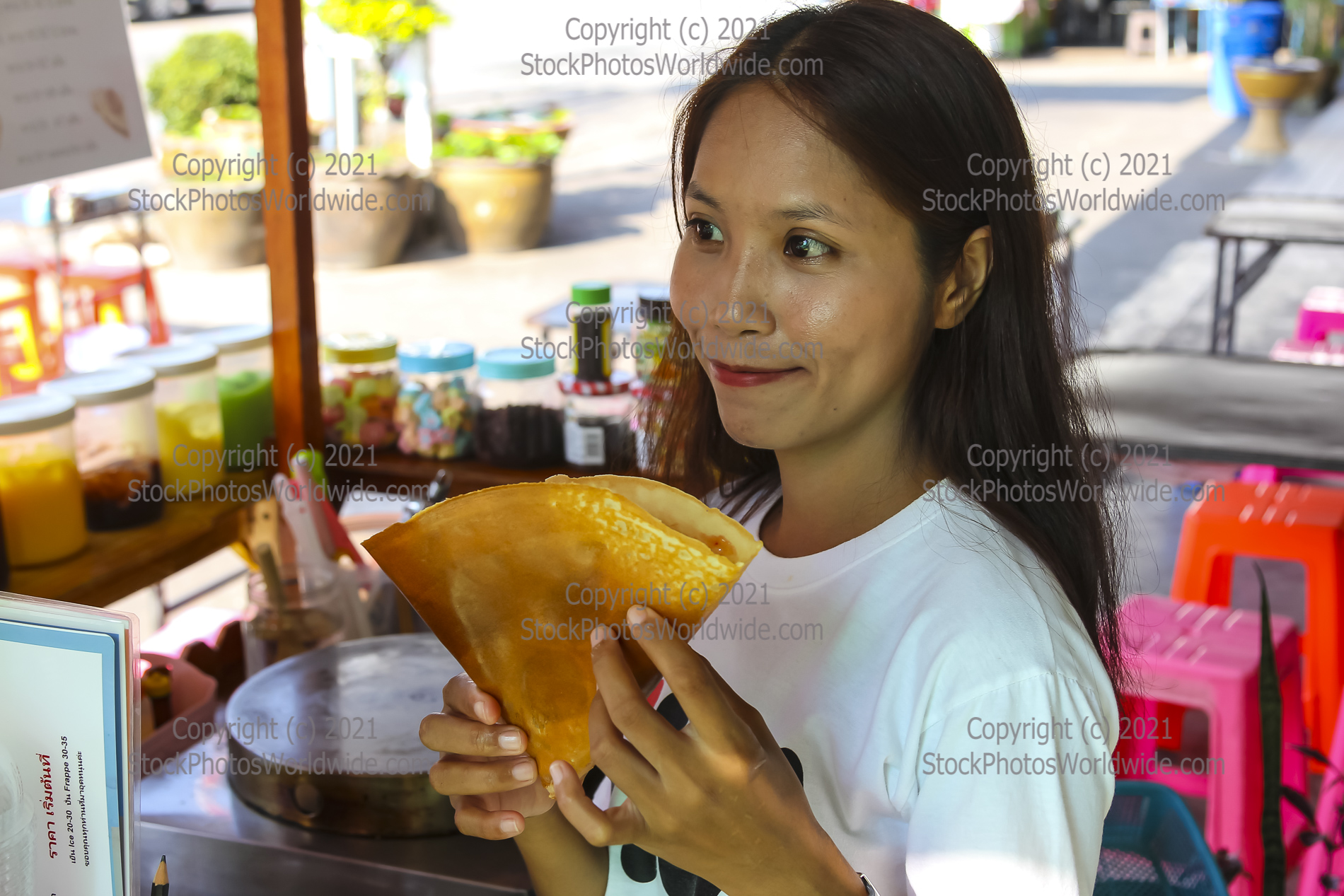 Even when they're smiling, the meanness is in the eyes. They can't hide it

Some call this home. Many would LIKE to call this home but can't afford it. Not joking.