StockPhotosWorldwide.com™ Page 44
I want to take your picture. Contact me through Twitter
ฉันต้องการถ่ายรูปคุณ ติดต่อฉันทาง Twitter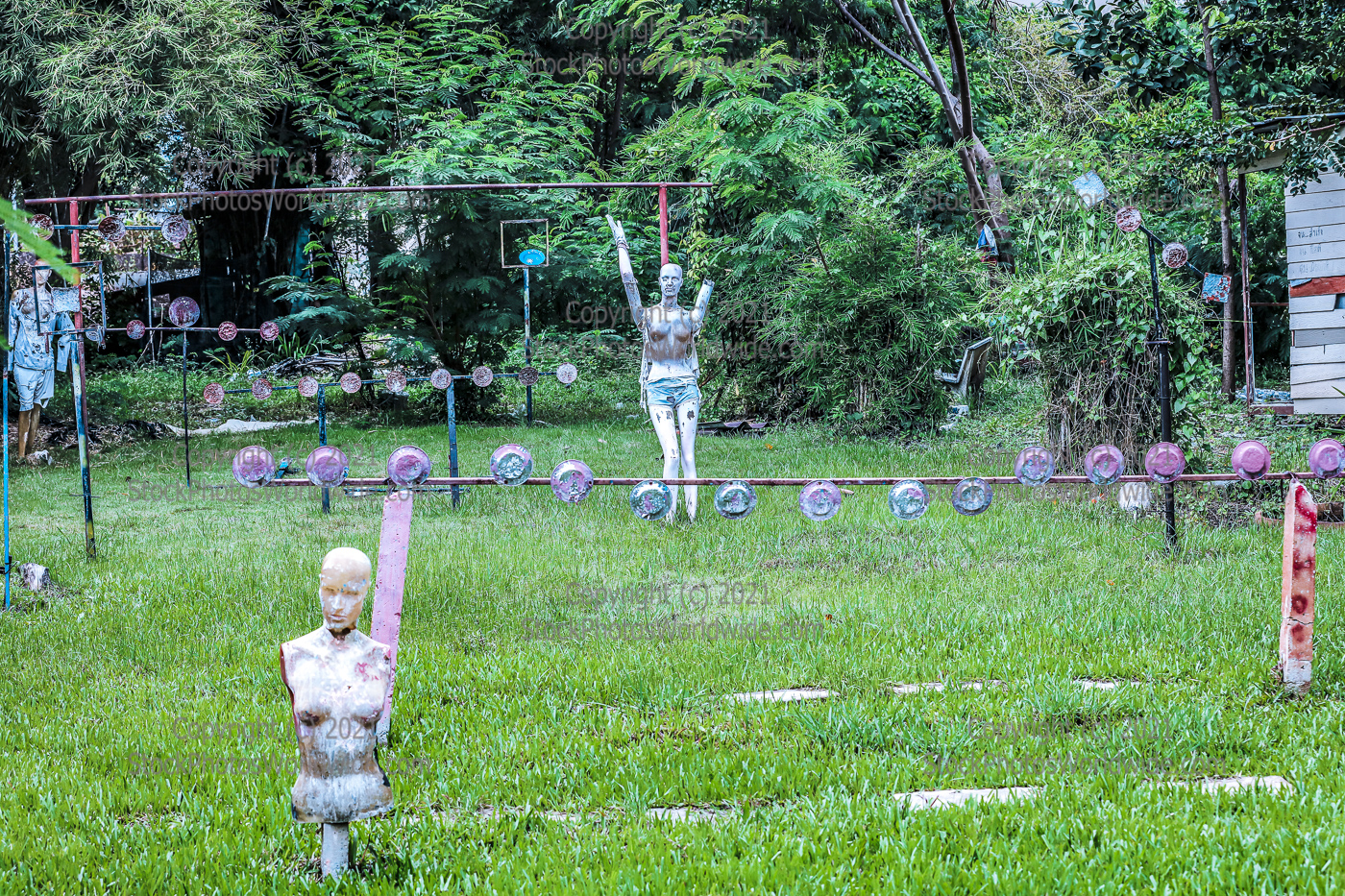 Stock Photos Worldwide
StockPhotosWorldwide.com
Stock Photography
------------------------
รูปภาพในเว็บไซต์นี้ไม่มีขาย
Ang mga larawan sa website na ito ay hindi ibinebenta
Изображения на этом сайте не продаются
Bilder auf dieser Website stehen nicht zum Verkauf
Les images sur ce site ne sont pas à vendre
Las imágenes de este sitio web no están a la
ventaLe immagini su questo sito non sono in vendita
このウェブサイトの画像は販売されていません
本网站上的图片不出售
이 웹사이트의 이미지는 판매용이 아닙니다.
រូបភាពនៅលើគេហទំព័រនេះមិនមែនសម្រាប់លក់ទេ។

ABOVE: Self test: If you feel an odd subliminal attraction to this thing, that means YOU'RE WHACKED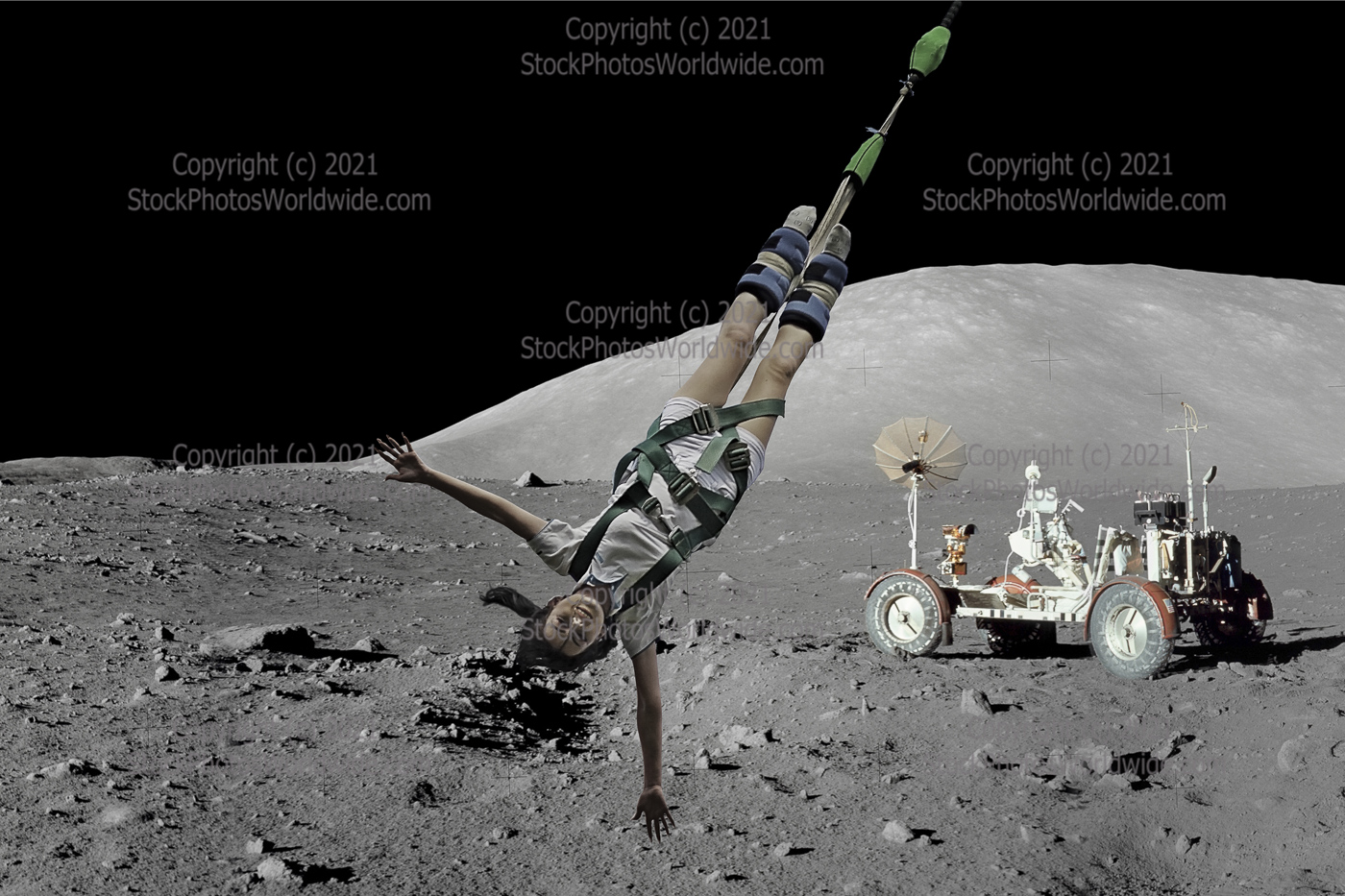 Let's see, why is it athletes MISS again? Why? Anyone? Hands please? Oops, I can't see your hands because MY EYES WERE CLOSED
BELOW: A long time ago some very creative and persuasive Vespa salespeople came through China and convinced the Chinese that Vespas were the only motorbike on the planet worth owning, and they made the financing ever, ever so easy. Consequently, billions of Chinese bought billions of Vespas. In the early days, Vespas were utter steaming junk -- rather like a Ford (of "Fix Or Repair Daily" fame). Nowadays, Vespas and the iterations are better, but not even on the same planet with the likes of Honda, Yamaha, or even the lowly Suzuki or Kawasaki. Better but not good. But no one ever did what the Vespa people did with regard to any other brands, so as a result, China, and by extension southern China (Thailand, Cambodia, Laos, etc.) are still swamped with these things. I love, love Italian styling. They are the masters of the world at style. But they should never, ever be in the business of presuming to design and/or manufacture MACHINES THAT WORK. Because theirs don't. They just simply don't and I am convinced they never will. Yes, some of them go fast. Briefly. Occasionally. When they're not in the shop. And that's the best anyone can say. The Italians make some aircraft engines as well -- embarrassing junk that WILL fail and quit or start on fire (often all of the above simultaneously). ALL of them. The same thing happened in Thailand with Panasonic batteries. Go look up the reliability and value specs for Panasonic alkaline batteries. Often there aren't any because they are known worldwide to be such complete and worthless junk as to NOT EVEN MAKE THE LIST in consumer-type reports. Yet some clever and persuasive salespeople came through Thailand once upon a time and convinced the entire Kingdom of Thailand that Panasonic batteries were the ONLY batteries any human should ever, ever possess. And the gullible just lapped it up. Today, in Thailand, you will almost never find any battery brand other than the dreaded Panasonic in any store or shop. And that's bad for the nation as a whole.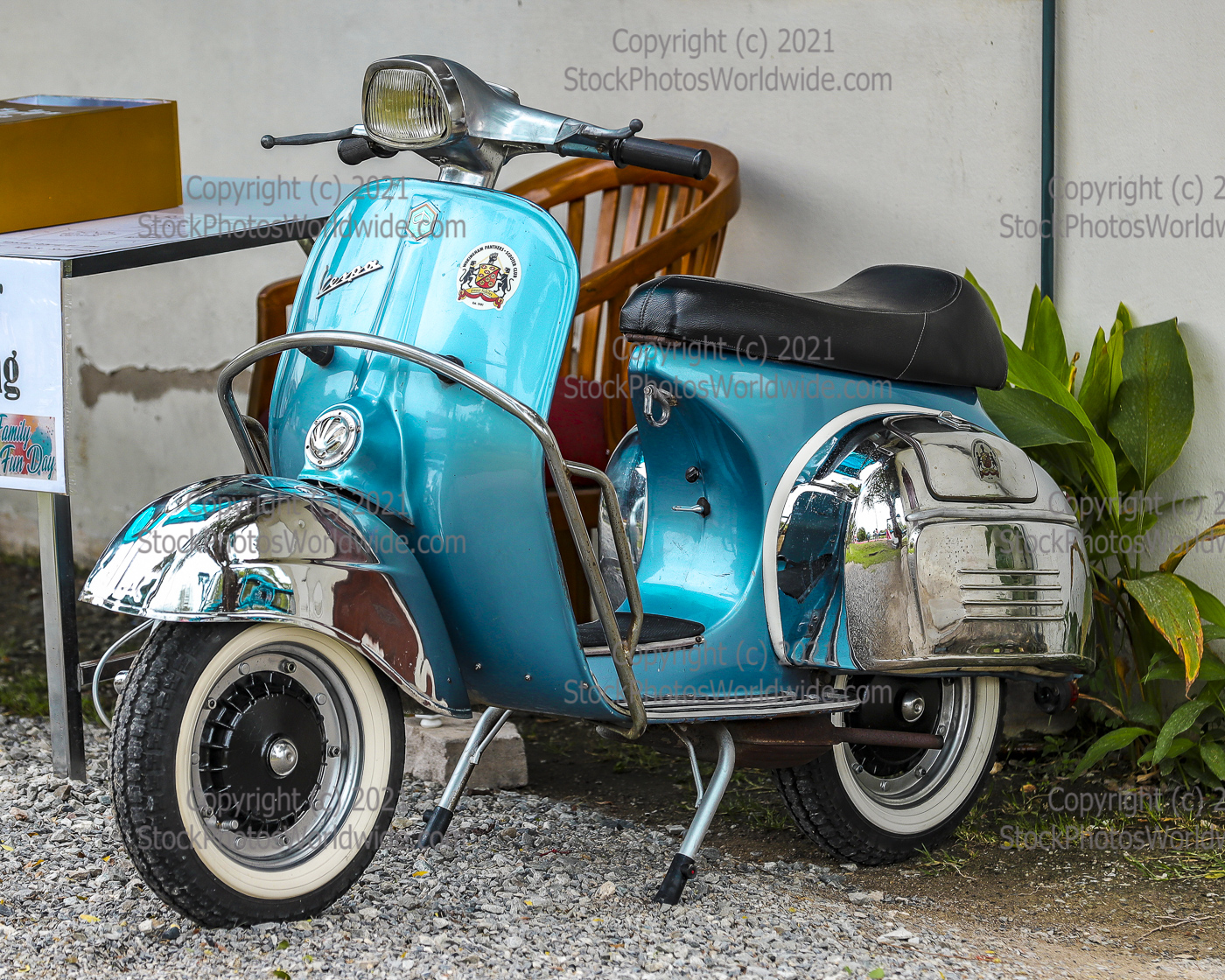 On the way to the bungee drop at TEN THOUSAND FEET. Final Goodbye photos being taken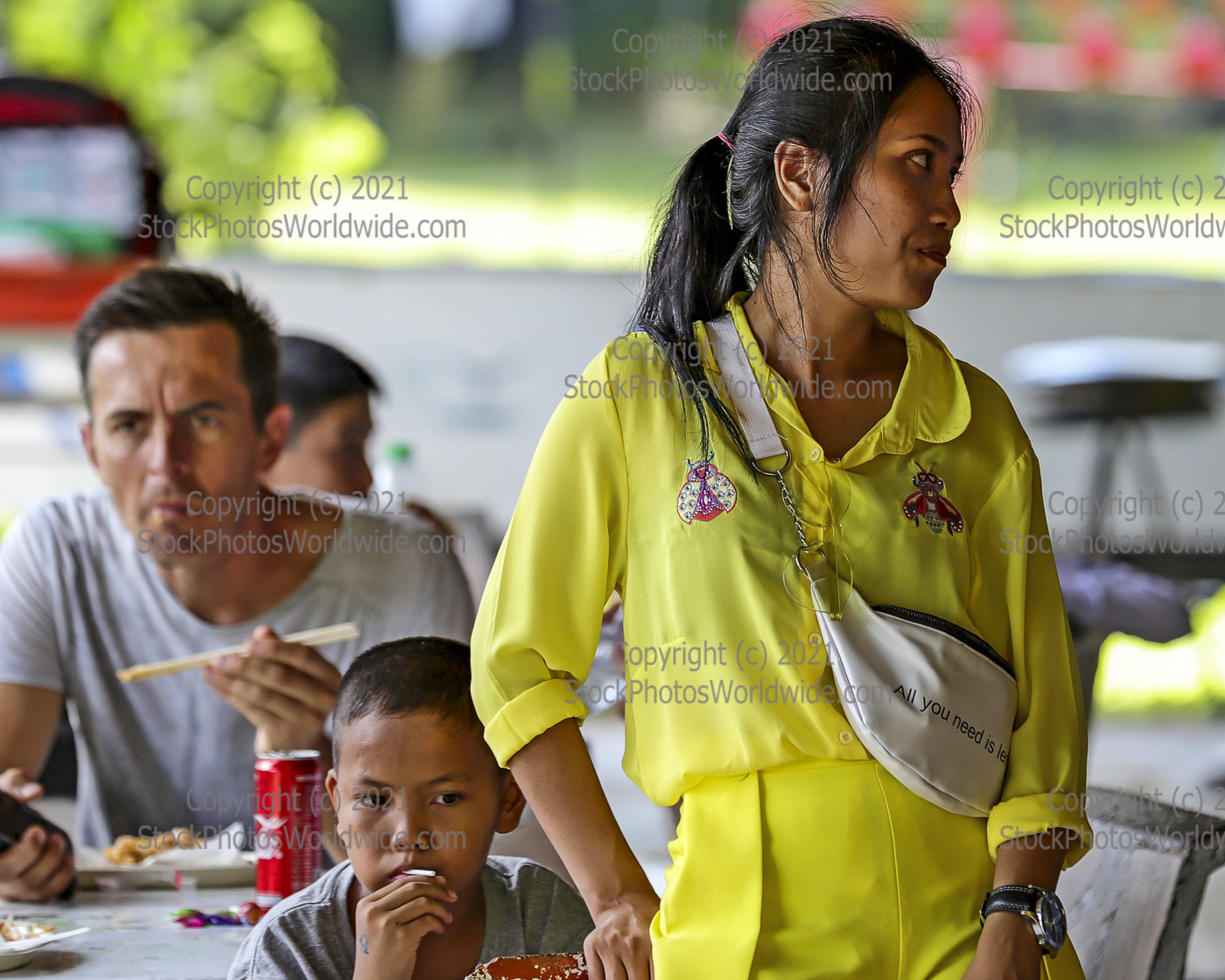 Uh, what, exactly, are you looking at, Young Grasshopper?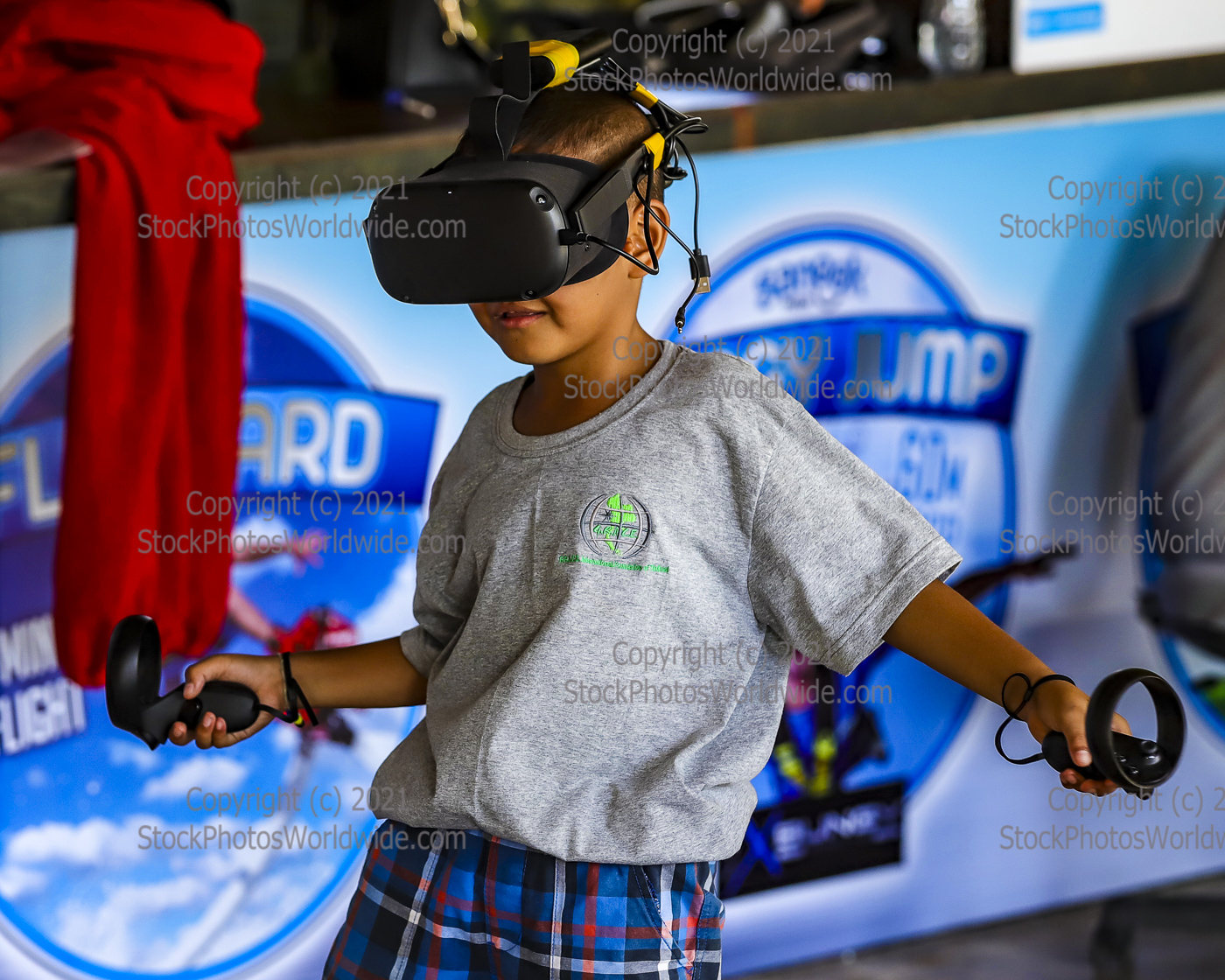 ABOVE: Photographing bungee jumpers is the second toughest subject I ever tried to capture, behind birds in flight. Well it's the same thing, isn't it?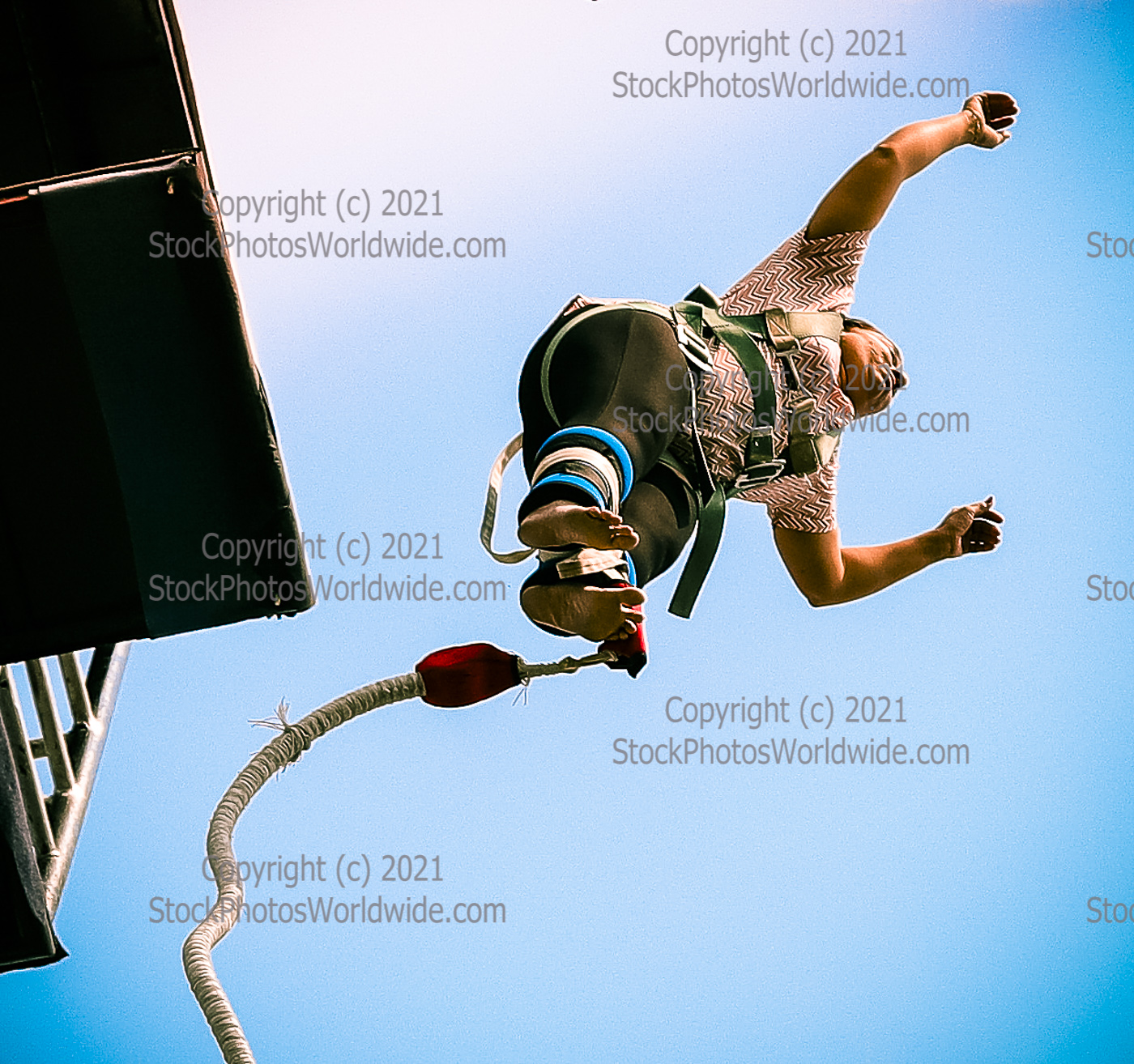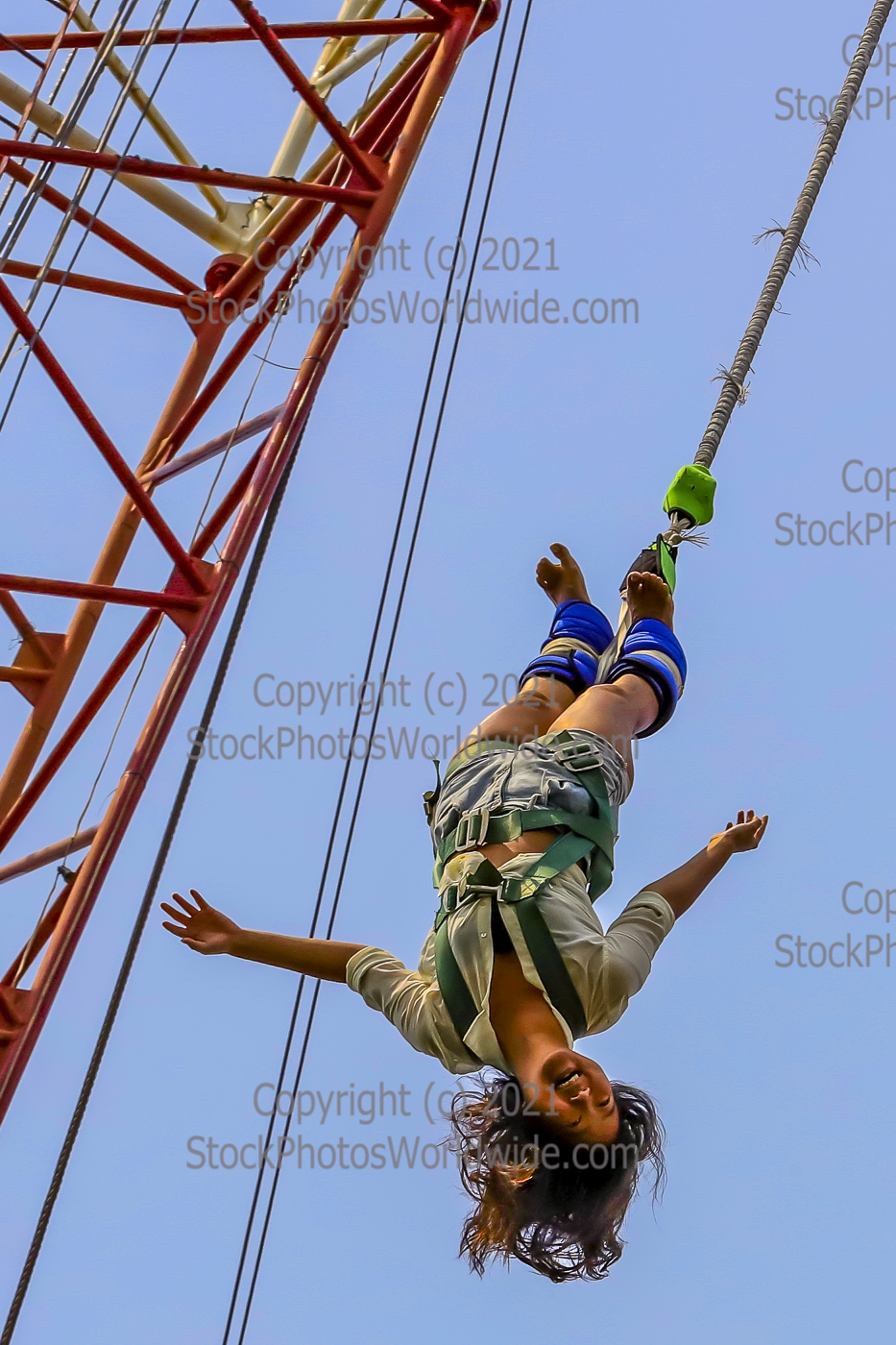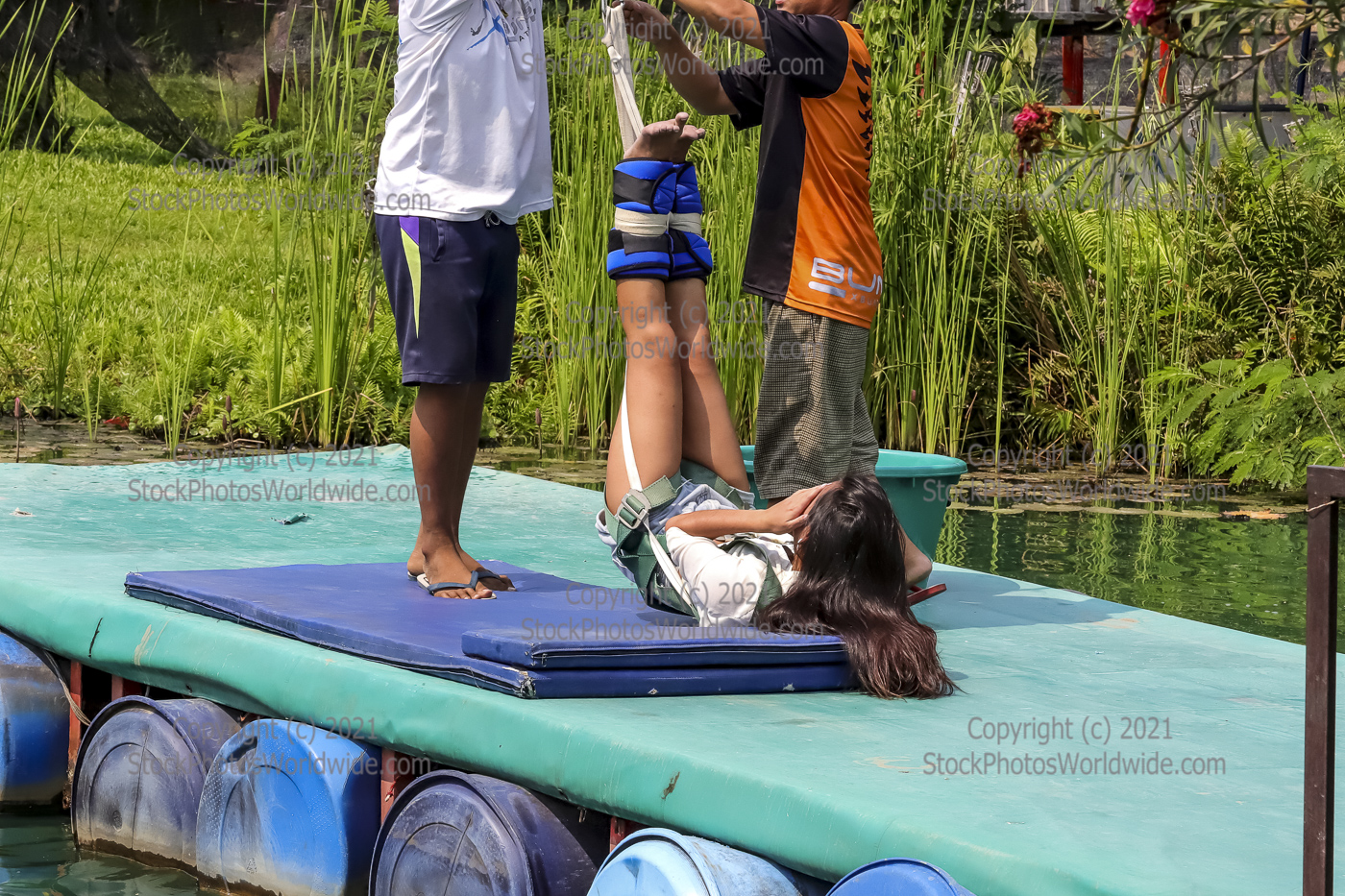 Bungee broke. She's dead. Oh, wait -- no, not really

ABOVE: I used to like water buffaloes. But they've chased me too many times. Now they're on my BBQ menu
BELOW: The surfing photos were taken at distances well beyond the capabilities of the lens
BELOW: The surfing photos were taken at distances well beyond the capabilities of the lens
BELOW: The surfing photos were taken at distances well beyond the capabilities of the lens
BELOW: The surfing photos were taken at distances well beyond the capabilities of the lens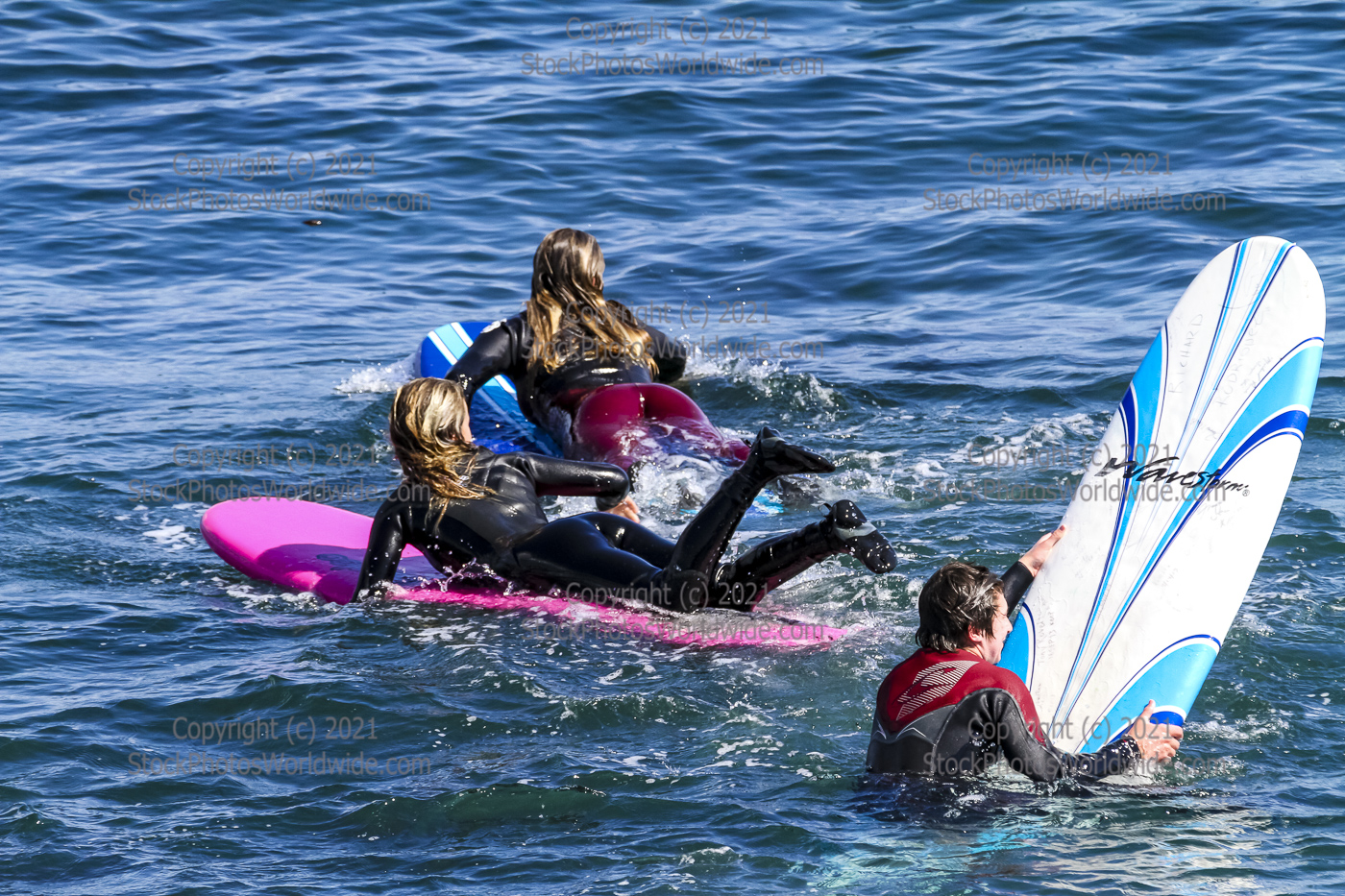 BELOW: The surfing photos were taken at distances well beyond the capabilities of the lens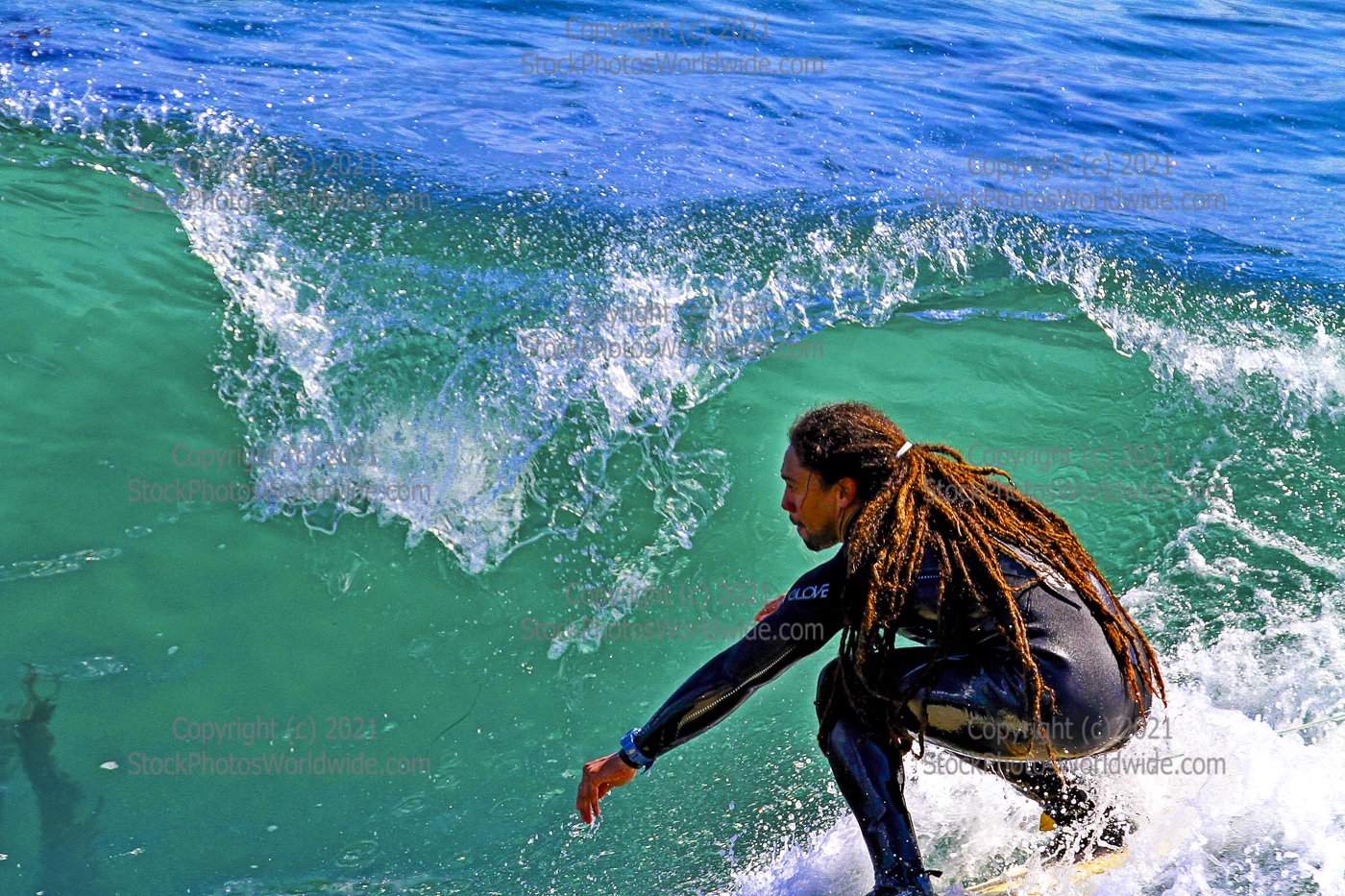 BELOW: The surfing photos were taken at distances well beyond the capabilities of the lens
BELOW: The surfing photos were taken at distances well beyond the capabilities of the lens
BELOW: The surfing photos were taken at distances well beyond the capabilities of the lens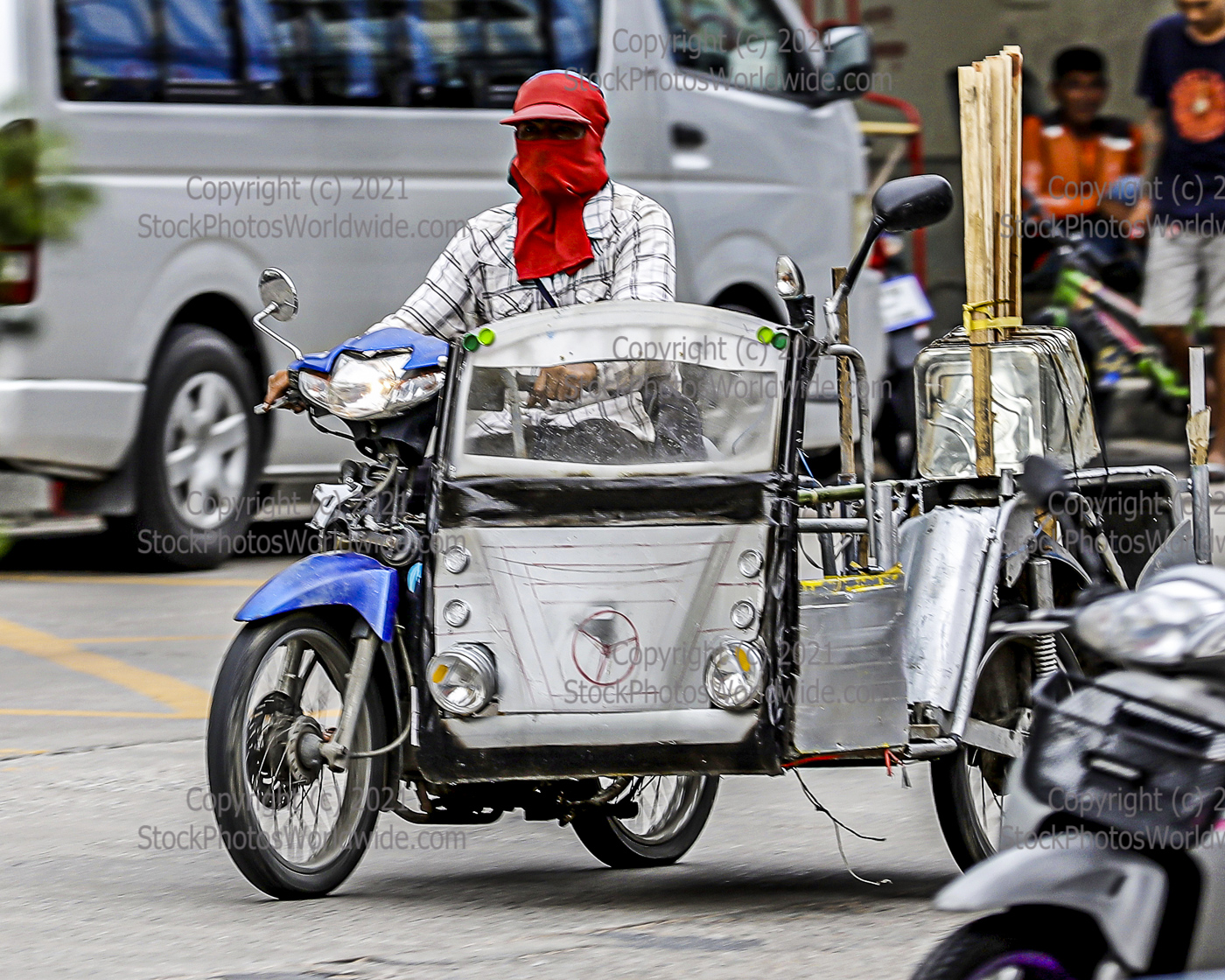 BELOW: The surfing photos were taken at distances well beyond the capabilities of the lens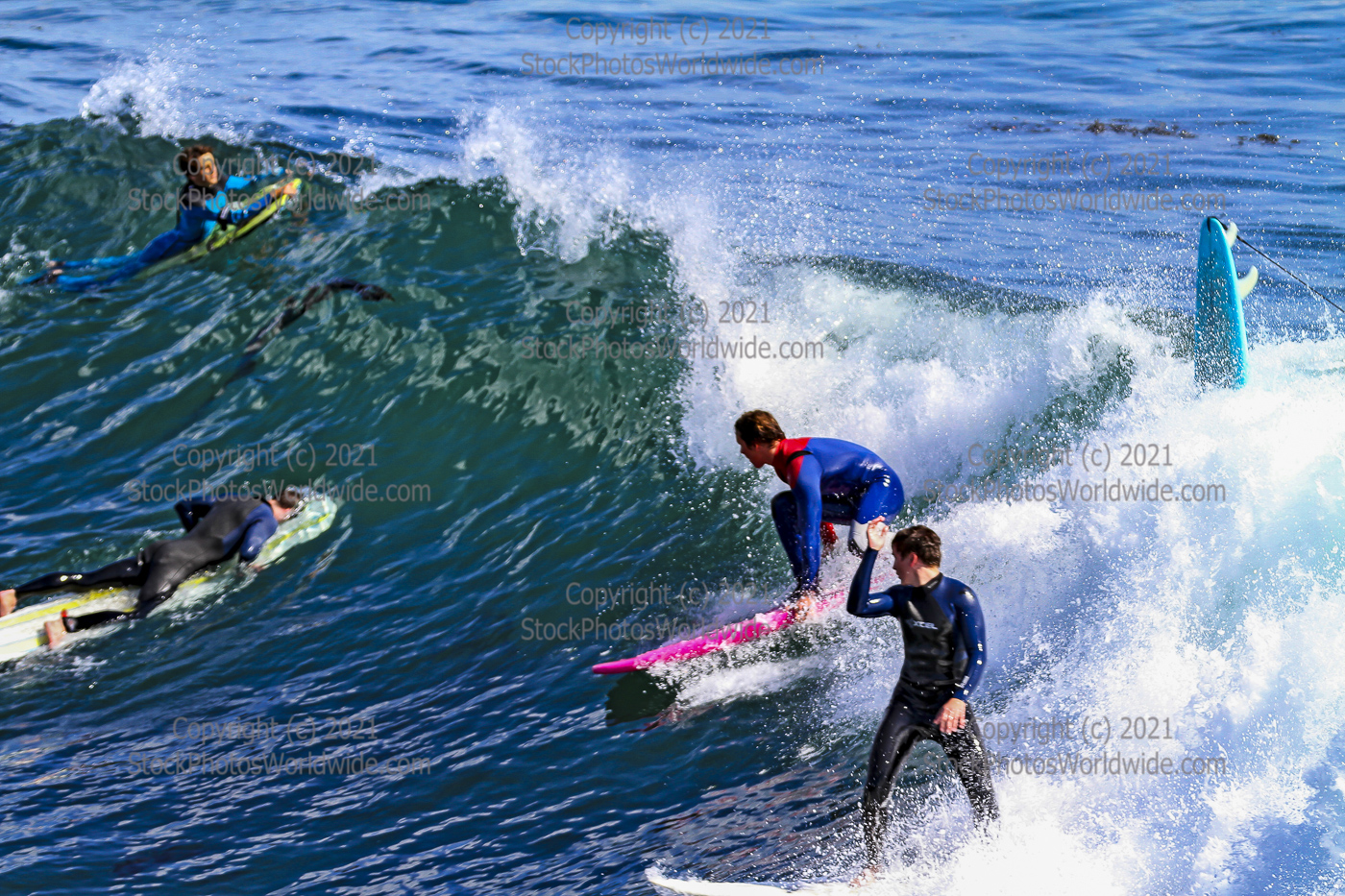 BELOW: The surfing photos were taken at distances well beyond the capabilities of the lens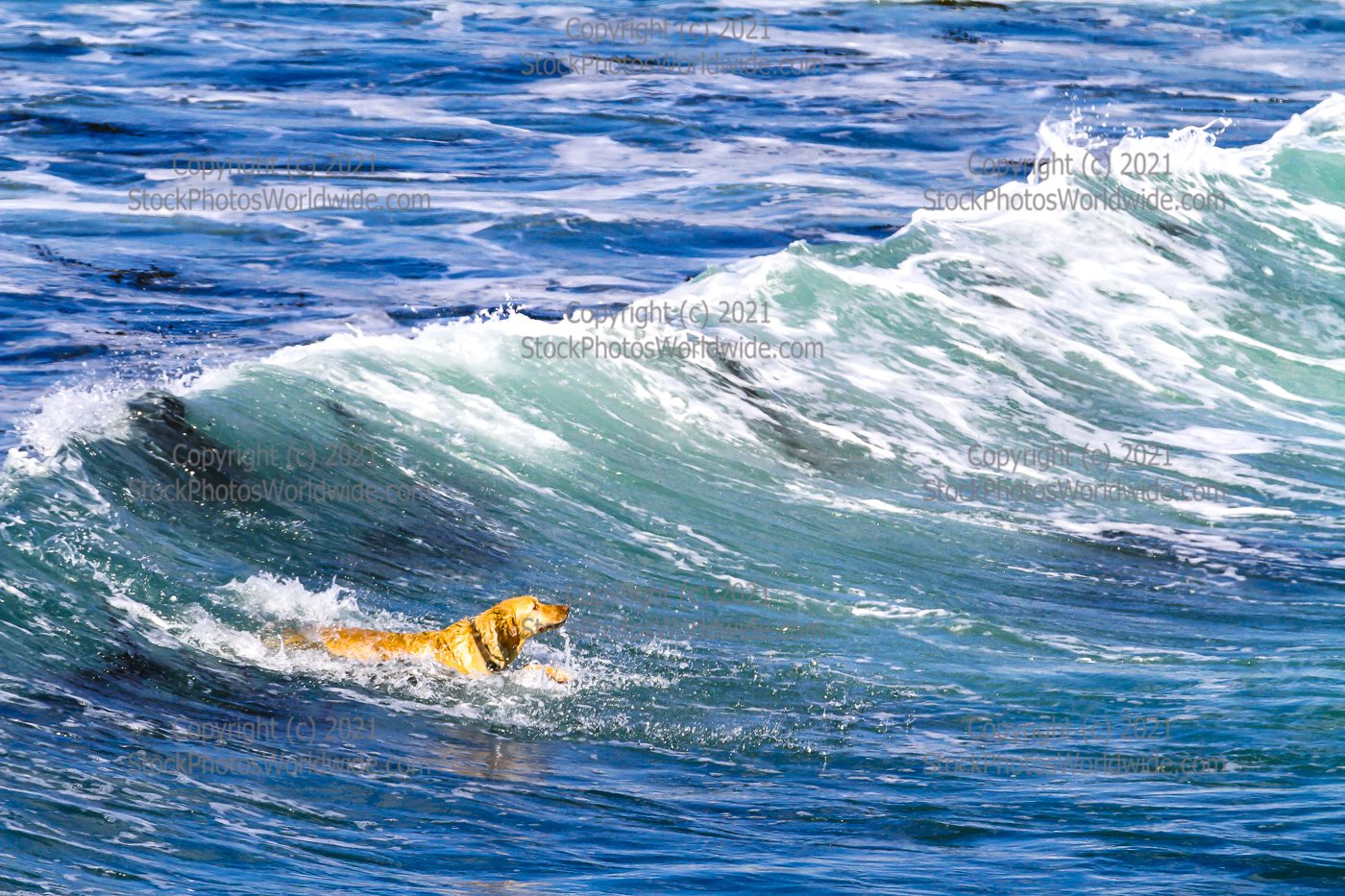 ABOVE: Dog body surfing but all that hair creates incredible drag and it's really hard to get up on plane
BELOW: The surfing photos were taken at distances well beyond the capabilities of the lens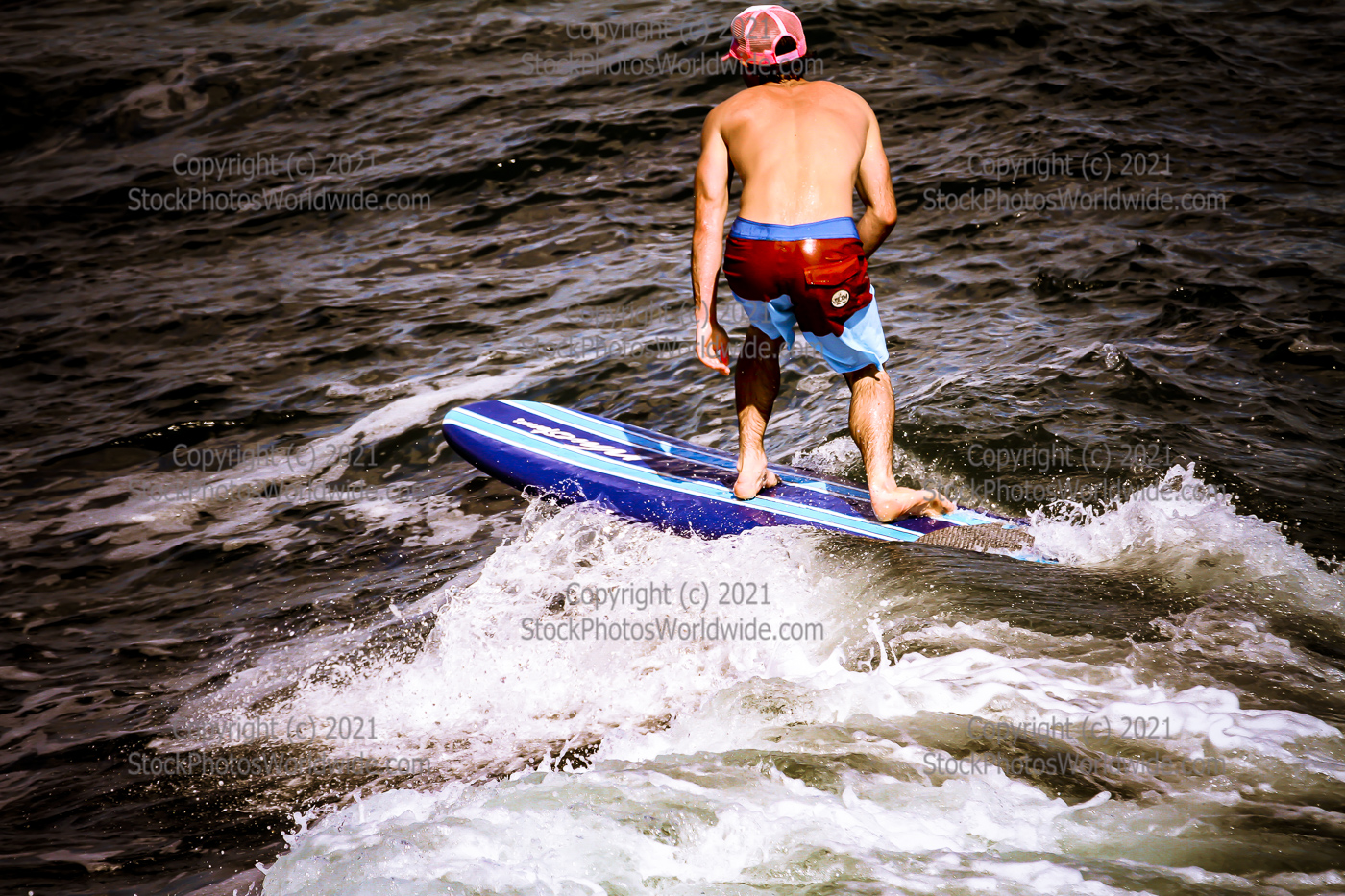 BELOW: The surfing photos were taken at distances well beyond the capabilities of the lens
BELOW: The surfing photos were taken at distances well beyond the capabilities of the lens

Help me I'm drowning! Get back here you little twit! You going to GoPro me as I die? Holy Crap what a rotten sister