StockPhotosWorldwide.com™ Page 28
I want to take your picture. Contact me through Twitter
ฉันต้องการถ่ายรูปคุณ ติดต่อฉันทาง Twitter
Stock Photos Worldwide
StockPhotosWorldwide.com
Stock Photography
------------------------
รูปภาพในเว็บไซต์นี้ไม่มีขาย
Ang mga larawan sa website na ito ay hindi ibinebenta
Изображения на этом сайте не продаются
Bilder auf dieser Website stehen nicht zum Verkauf
Les images sur ce site ne sont pas à vendre
Las imágenes de este sitio web no están a la
ventaLe immagini su questo sito non sono in vendita
このウェブサイトの画像は販売されていません
本网站上的图片不出售
이 웹사이트의 이미지는 판매용이 아닙니다.
រូបភាពនៅលើគេហទំព័រនេះមិនមែនសម្រាប់លក់ទេ។

Monkeys Monkeys everywhere, in your car and in your hair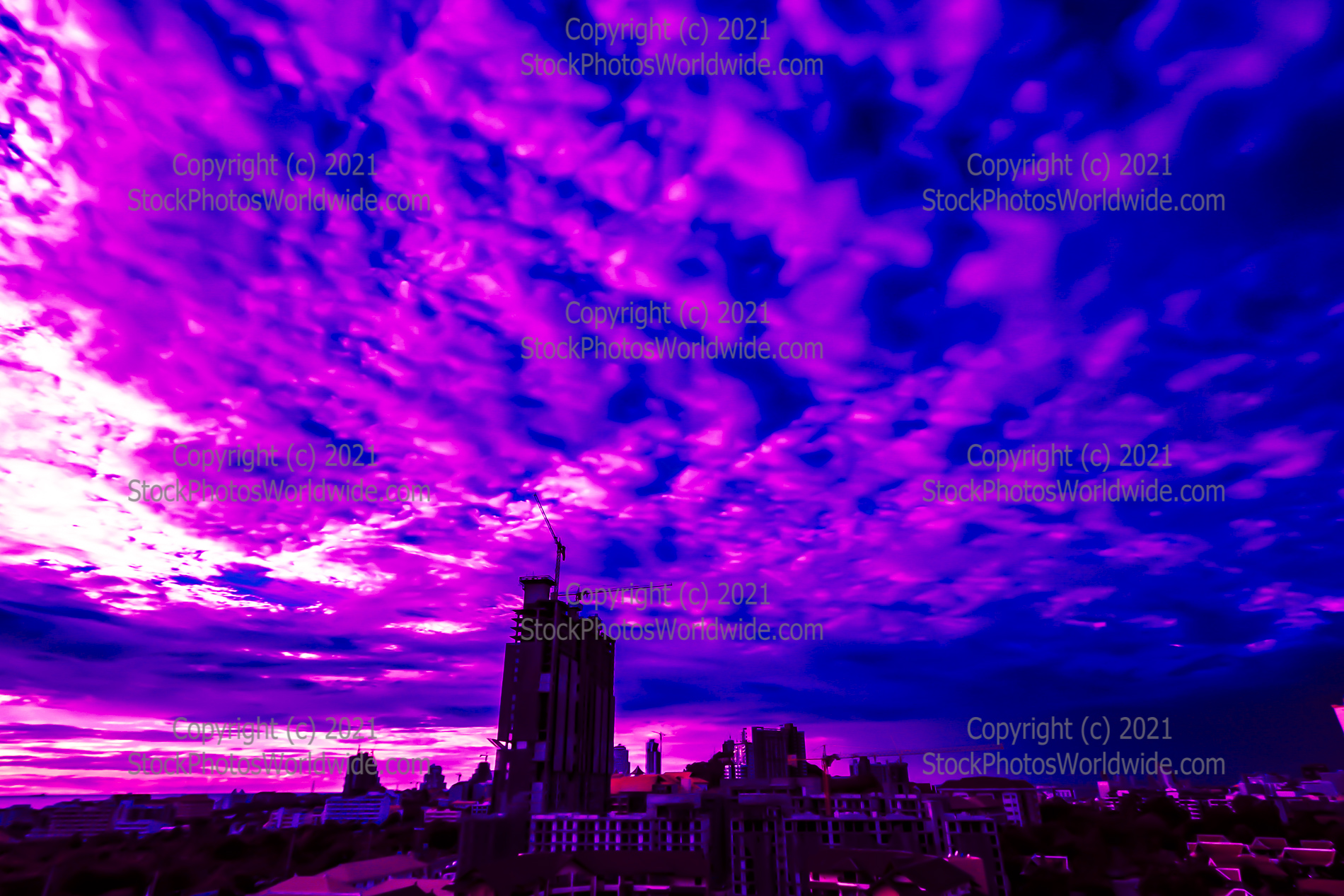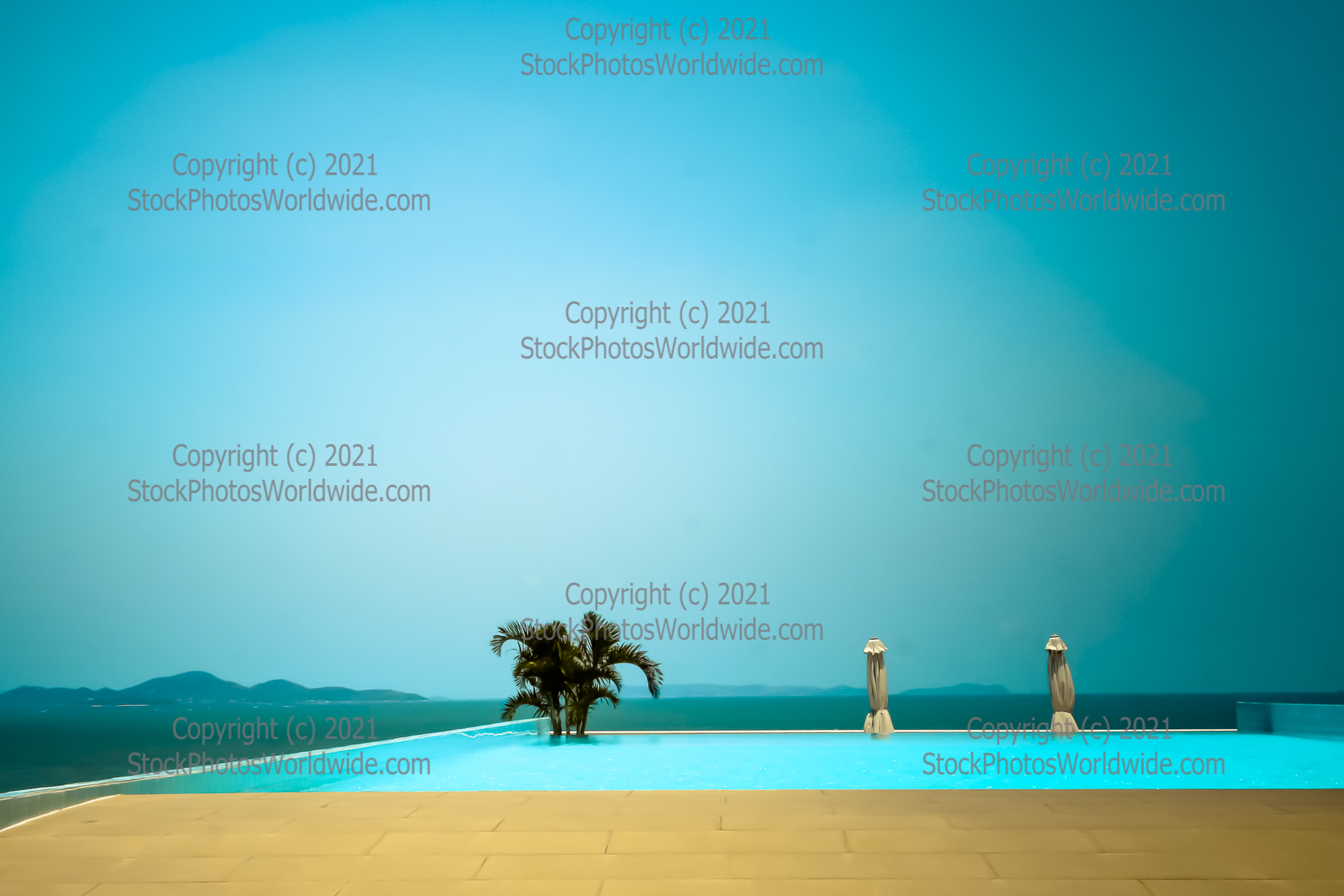 This was a nice place to live, except for the loud, rude, crude, obnoxious Russians -- which is why I moved away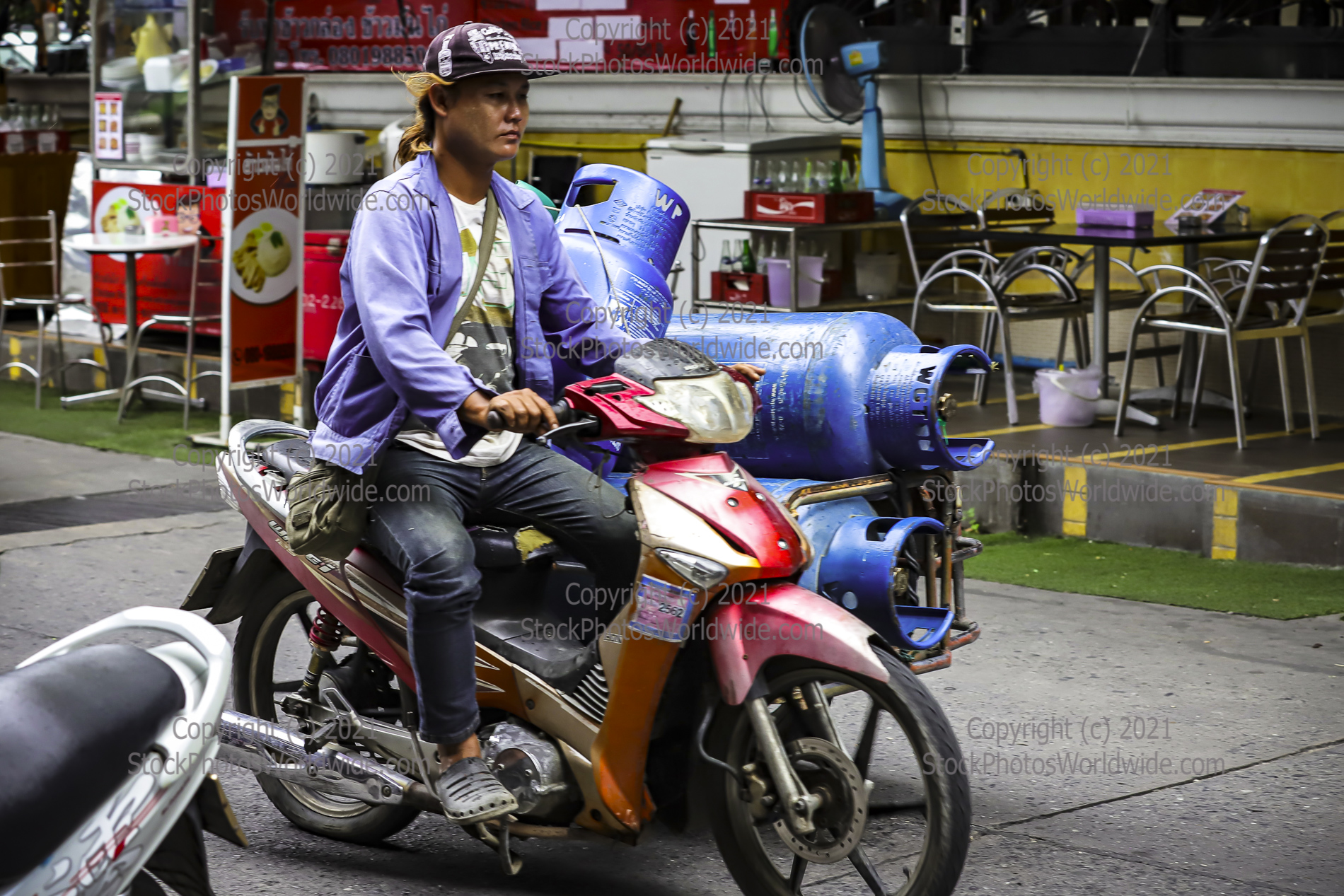 Bomb on wheels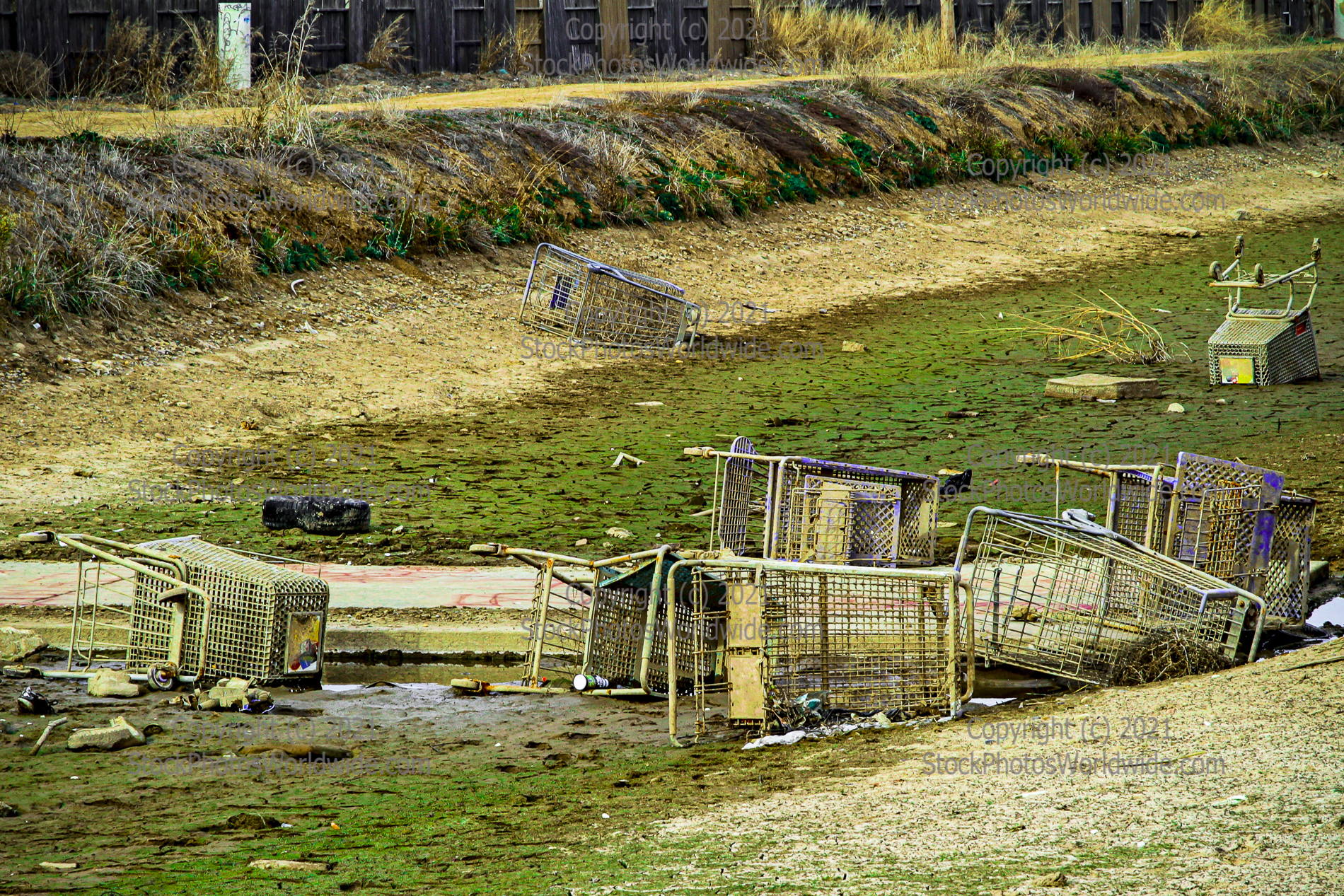 Shopping cart graveyard. 100% Hispanic population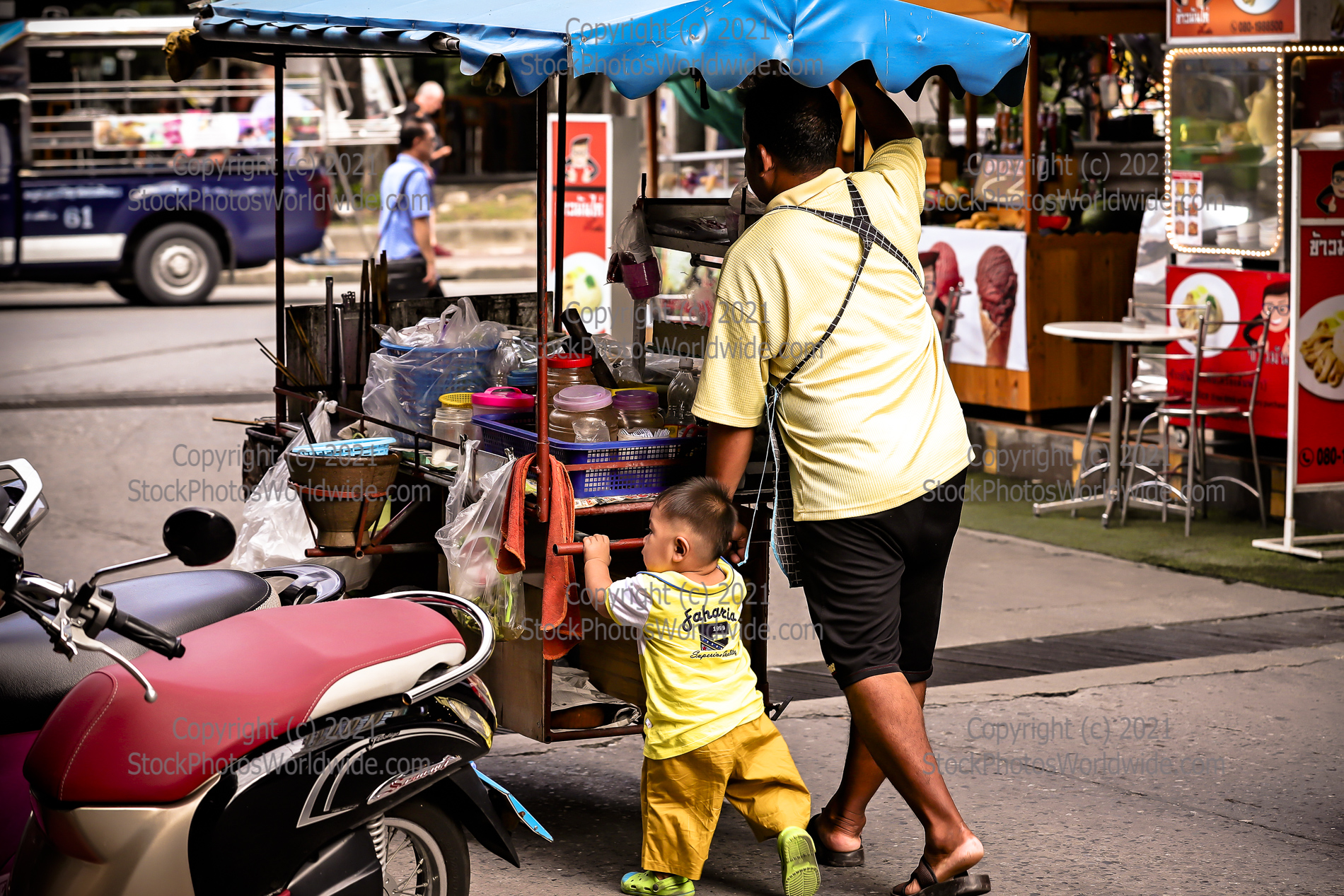 Helping Papa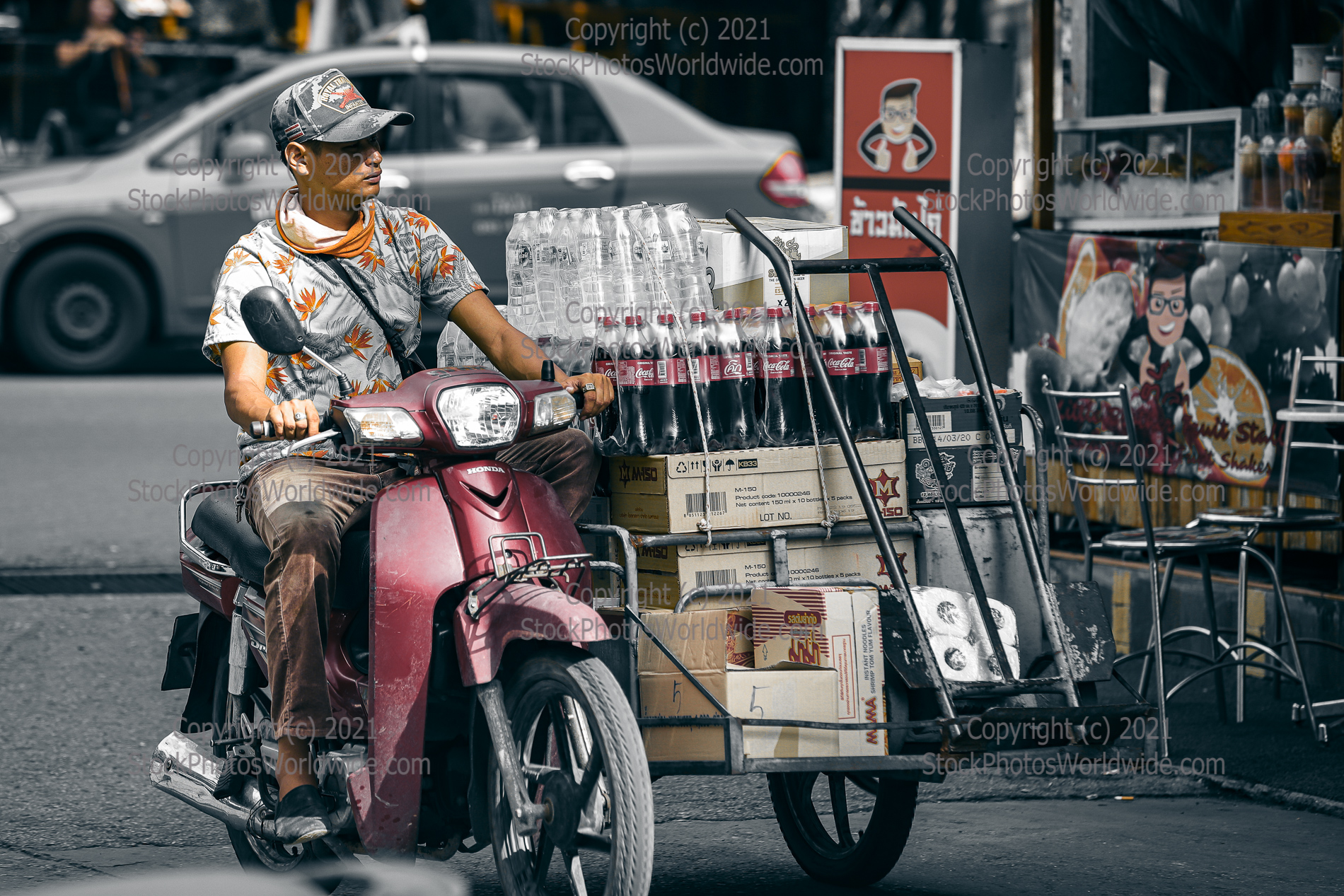 Salengs (sidecars) are the donkeys of SE Asia. SE Asia society and commerce would be vastly different without them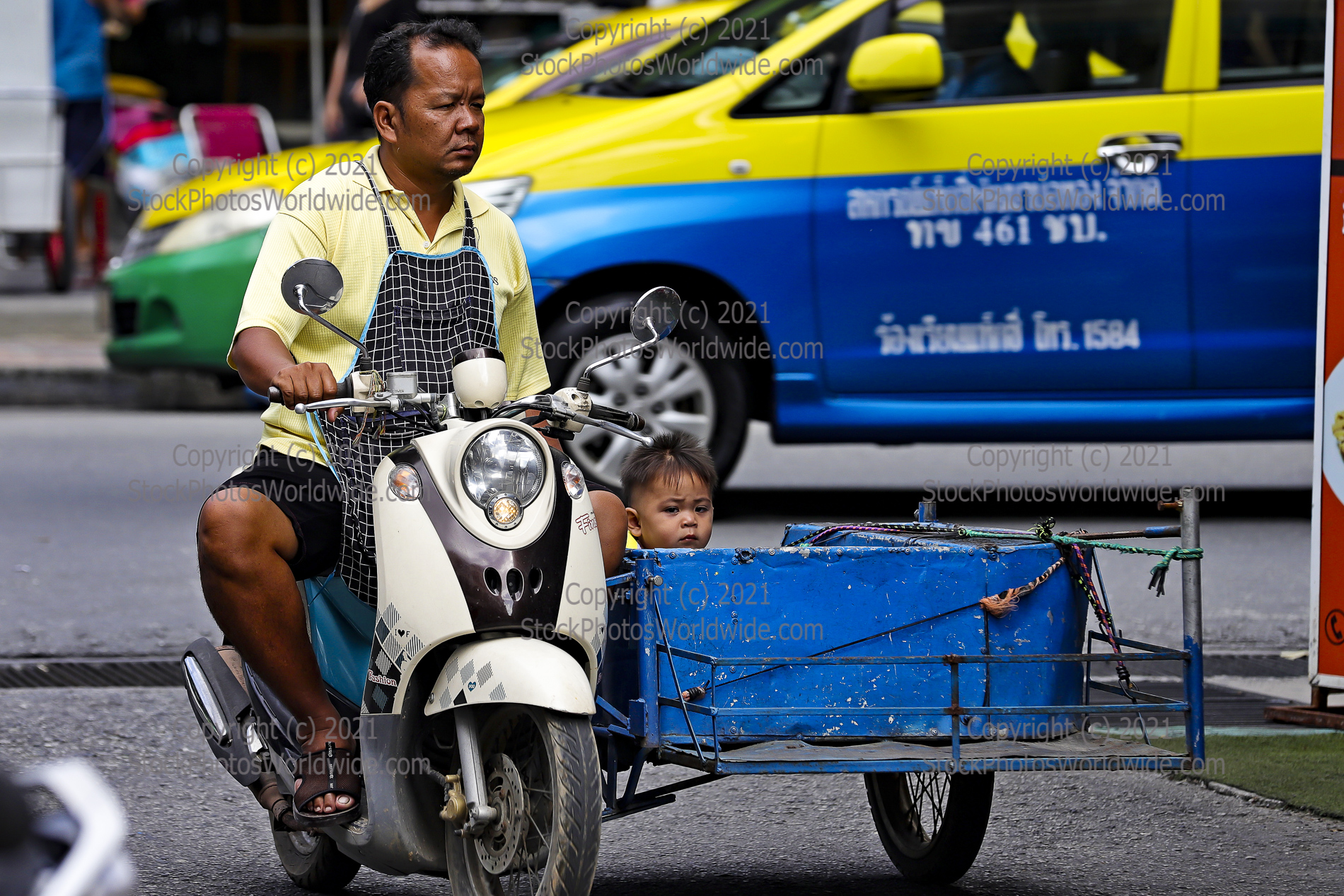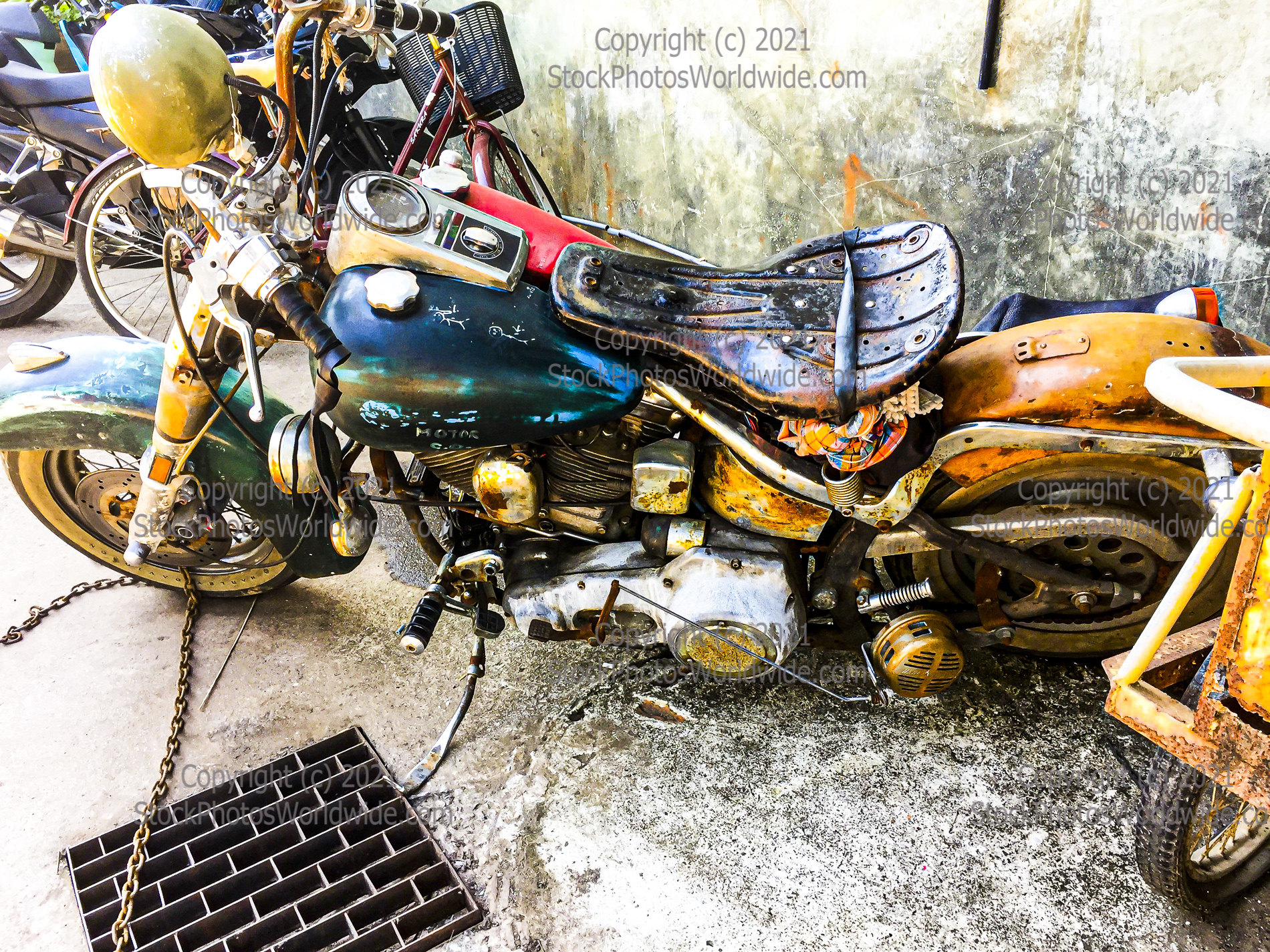 Harley Davidson, vintage maybe, what -- 1809? Often called "Hardly Ablesons"

All-grades school near Vietnam border. All pets welcome for all classes and it is a regular zoo -- which I LOVED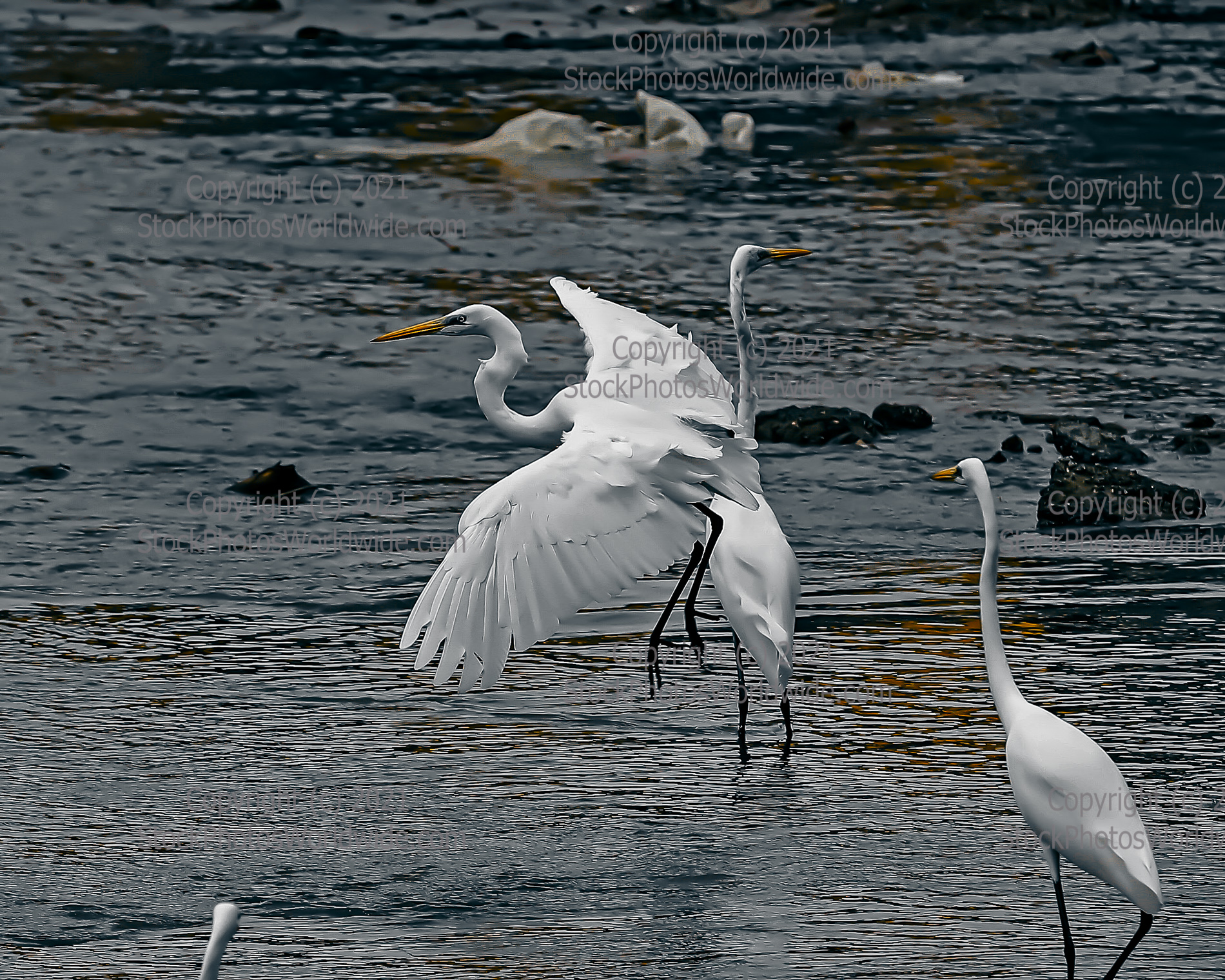 I keep thinking they're tasty, but I don't really know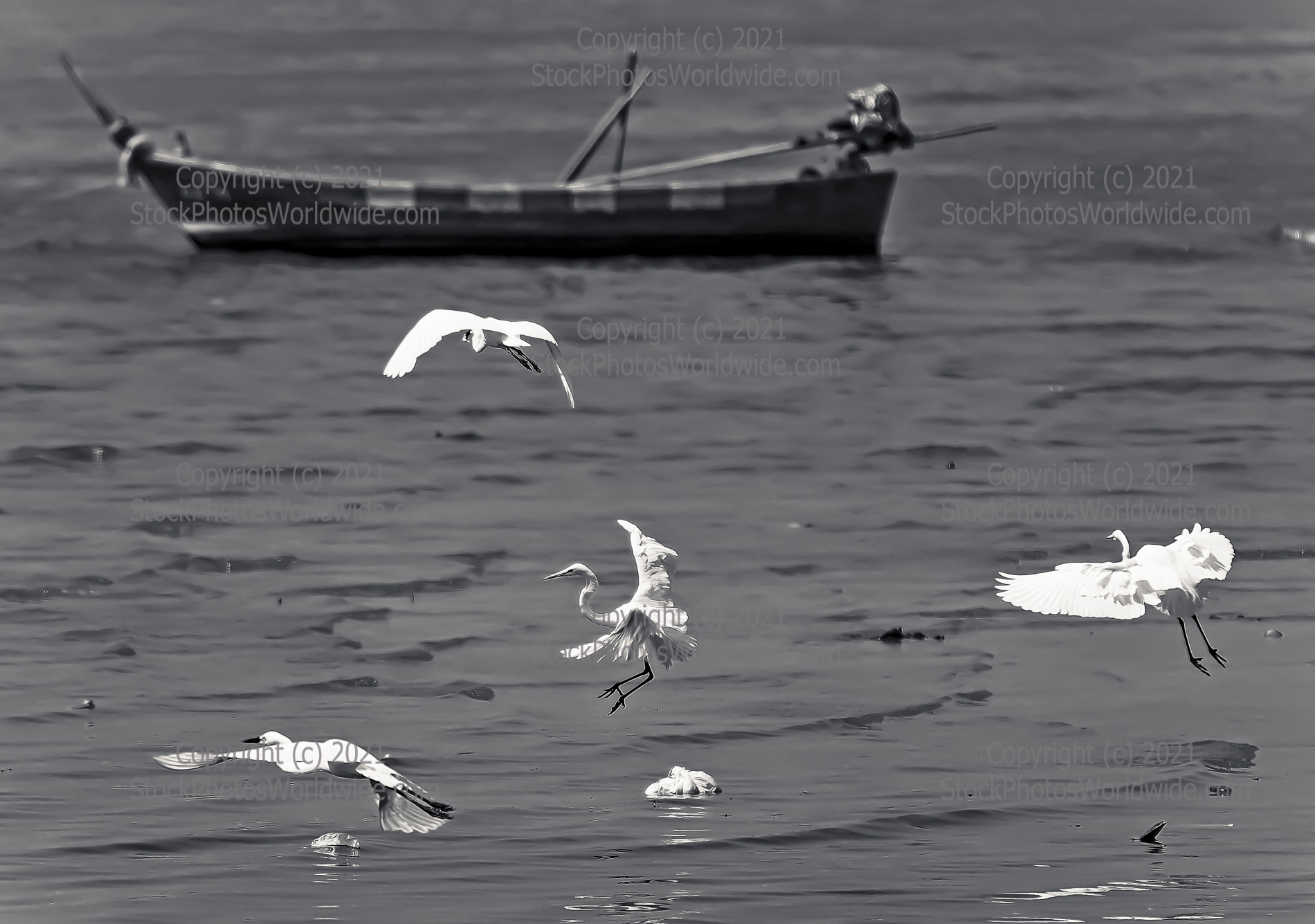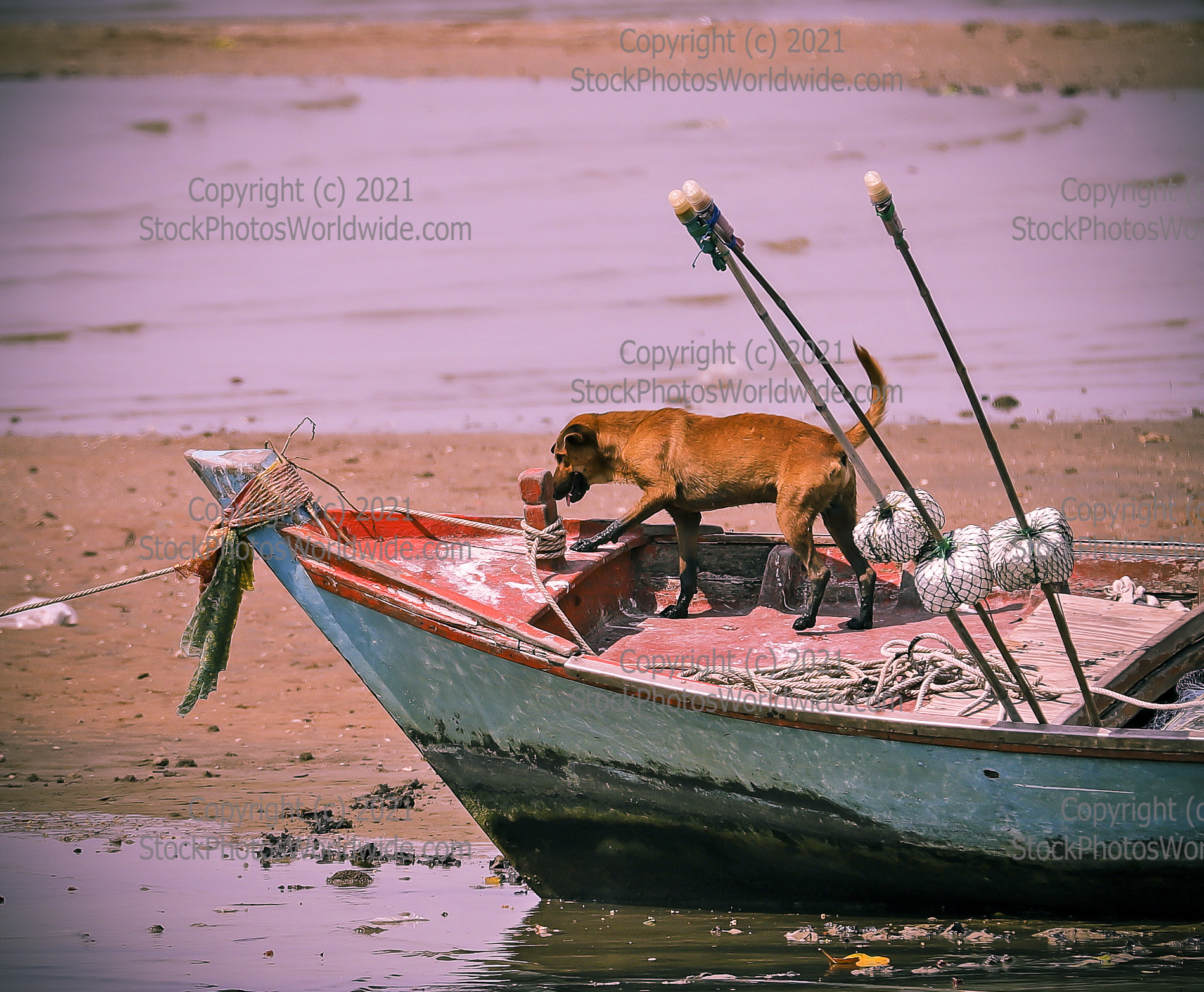 Ok Skipper, ready to cast off. Oh, wait -- where's the water?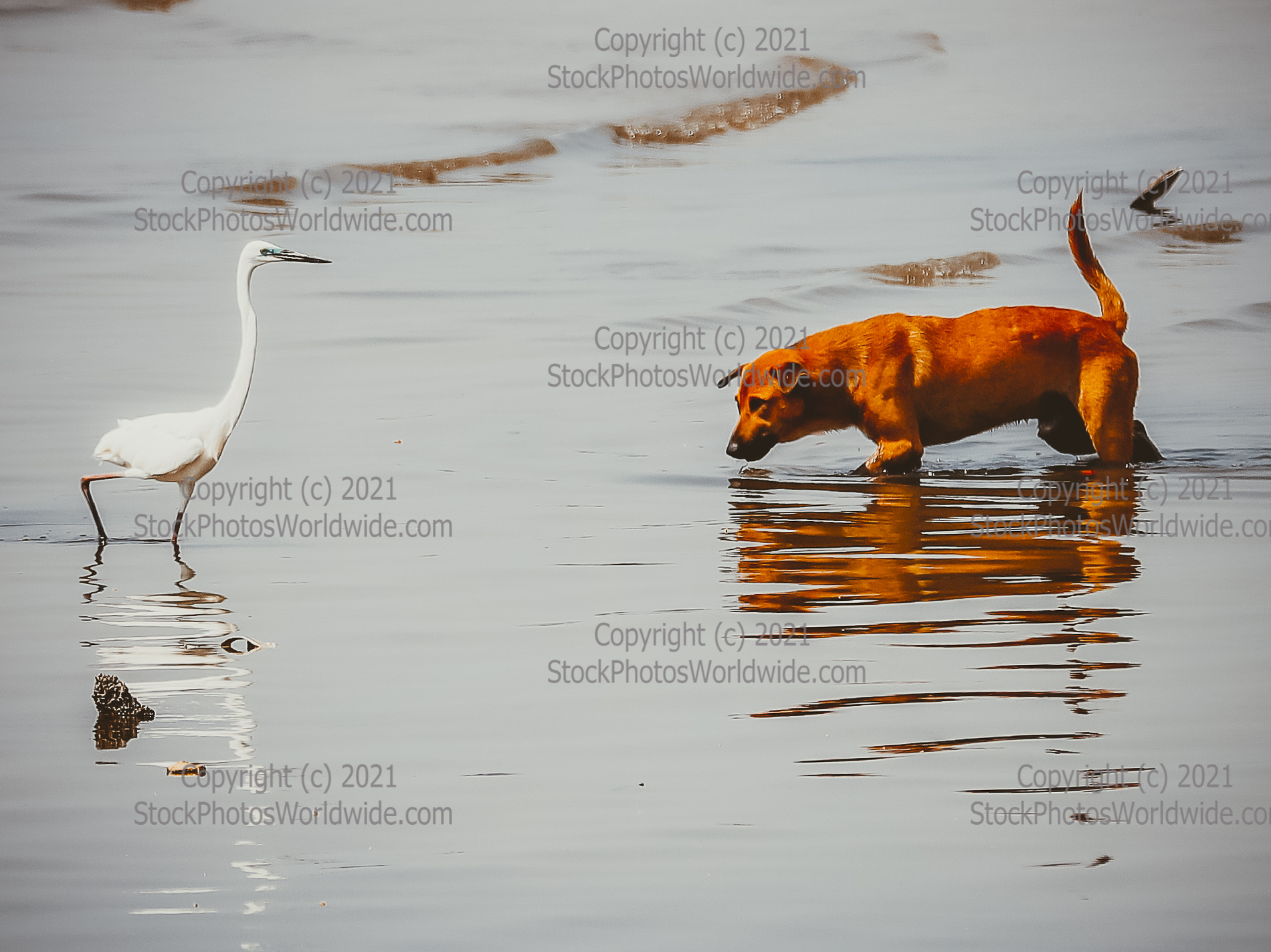 I'm just a little puppy, drinkin' water HERE, and drinkin' water THERE. Hey -- that water over near you looks better than the water over here. You don't mind if I......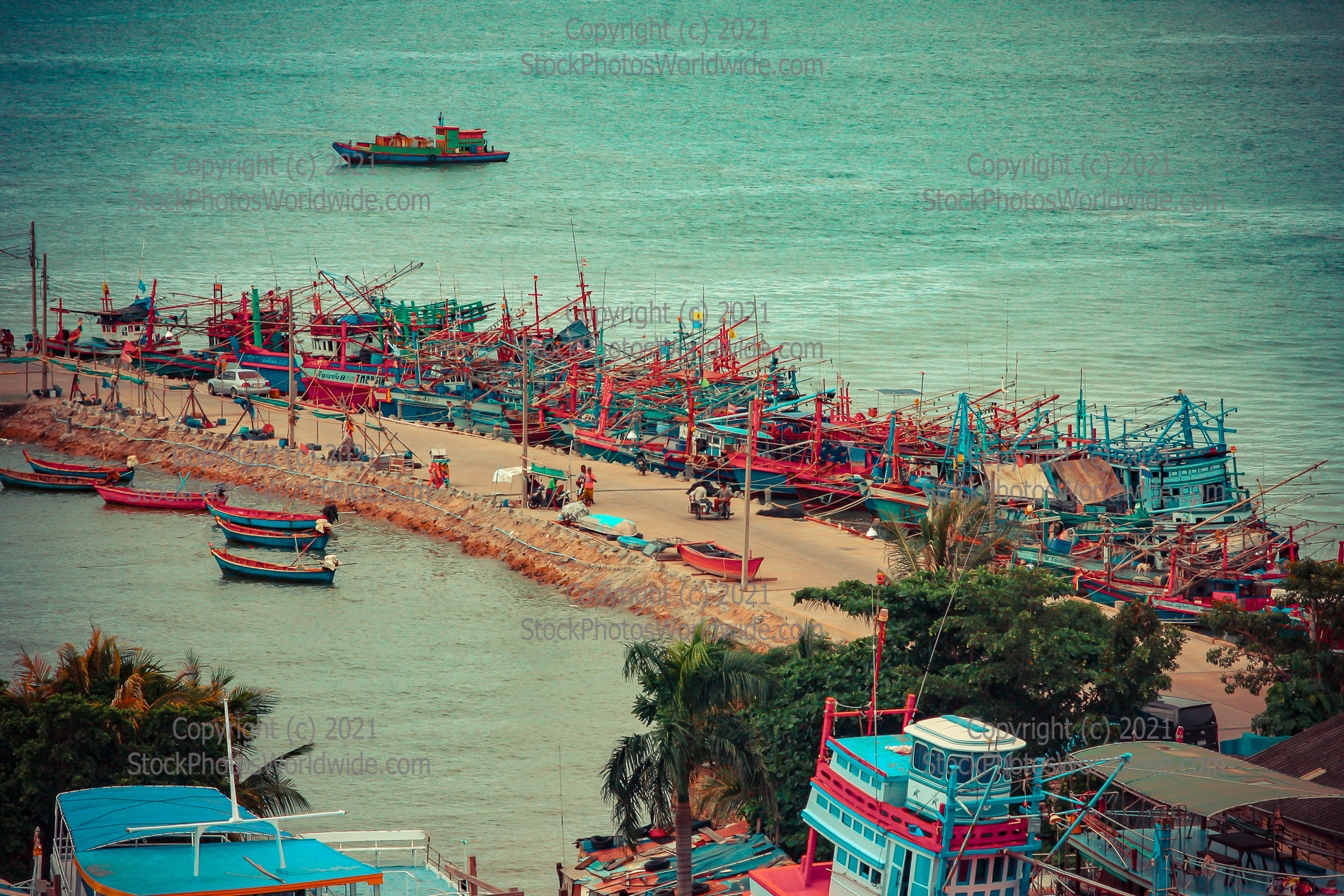 I groomed this little bastard for a year, fed him nuts and any other treats he wanted. He would leap (fly) from his tree to my shoulders. After a year (a YEAR!) I decided it was time to let him eat a cashew out of the palm of my hand. Uh, no-- I've never bled so much in my life this side of a war. Asshole. No more nuts FOR YOU!

What is the point of this bath BS, really? Is it because Hoomans, deep down, are nothing more than cruel, sadistic assho------

Shipwreck. Horrible image. No apologies on this one. The range was over ten miles. After years of fussing with it, this is as good as it gets. Kill the grain and kill what little detail remains. The ship, lying on her beams end after grounding and flooding, was never refloated or ungrounded. Since this was my profession, a couple of professions ago, I never understood why not. They cut it for scrap where she lay (took two years), down to the waterline, and left it as a hazard to navigation, barely covered at high tide. No buoys or markers or lights. For a salvage company, it's rather like the gift that keeps on giving. I was always going to hire a boat and run out there and do a proper photoshoot, but I didn't know if anyone would be interested in the shots. Too late now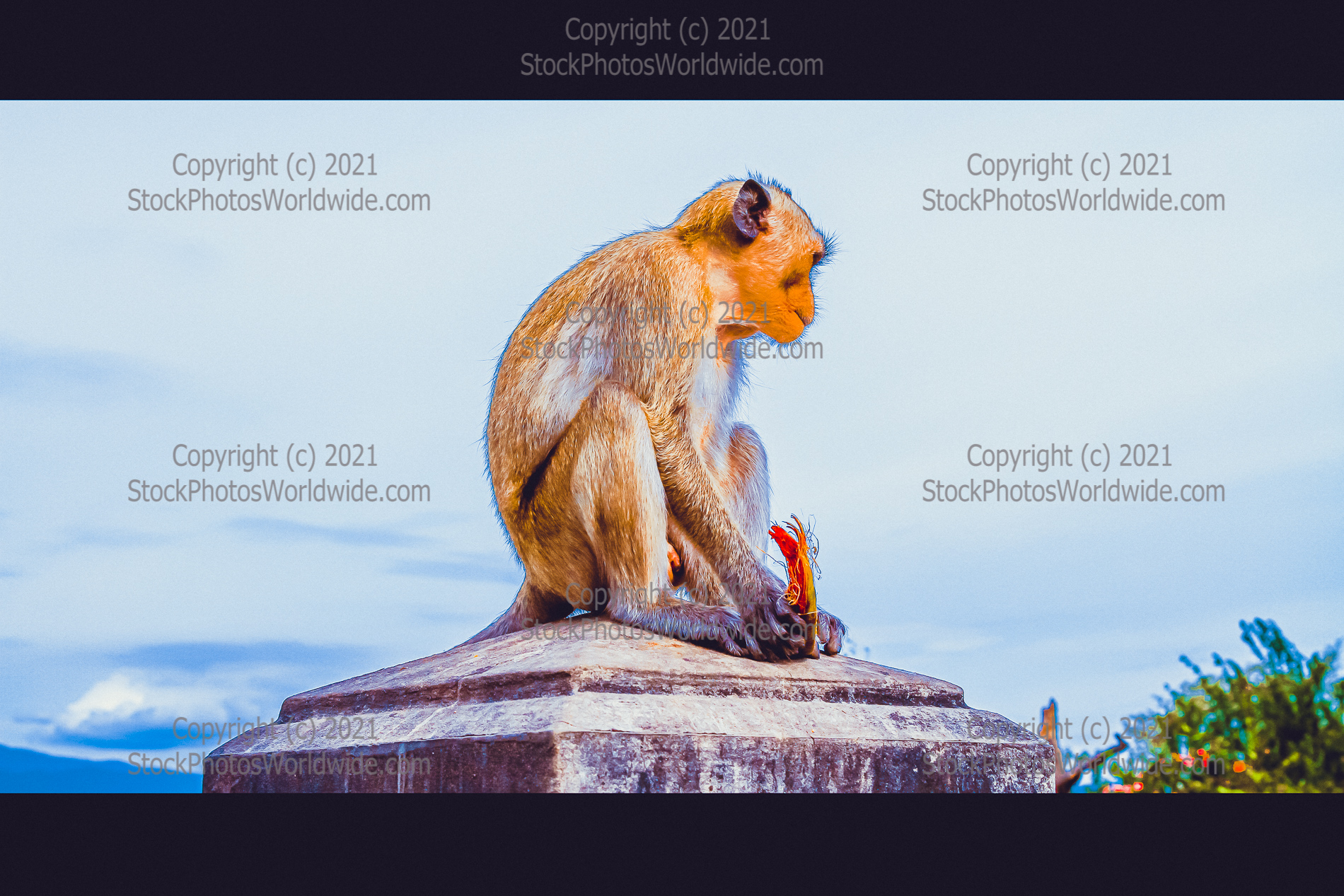 This is a rare glimpse of one of the "Blue-Hair" primates from Indonesia. Very rare indeed.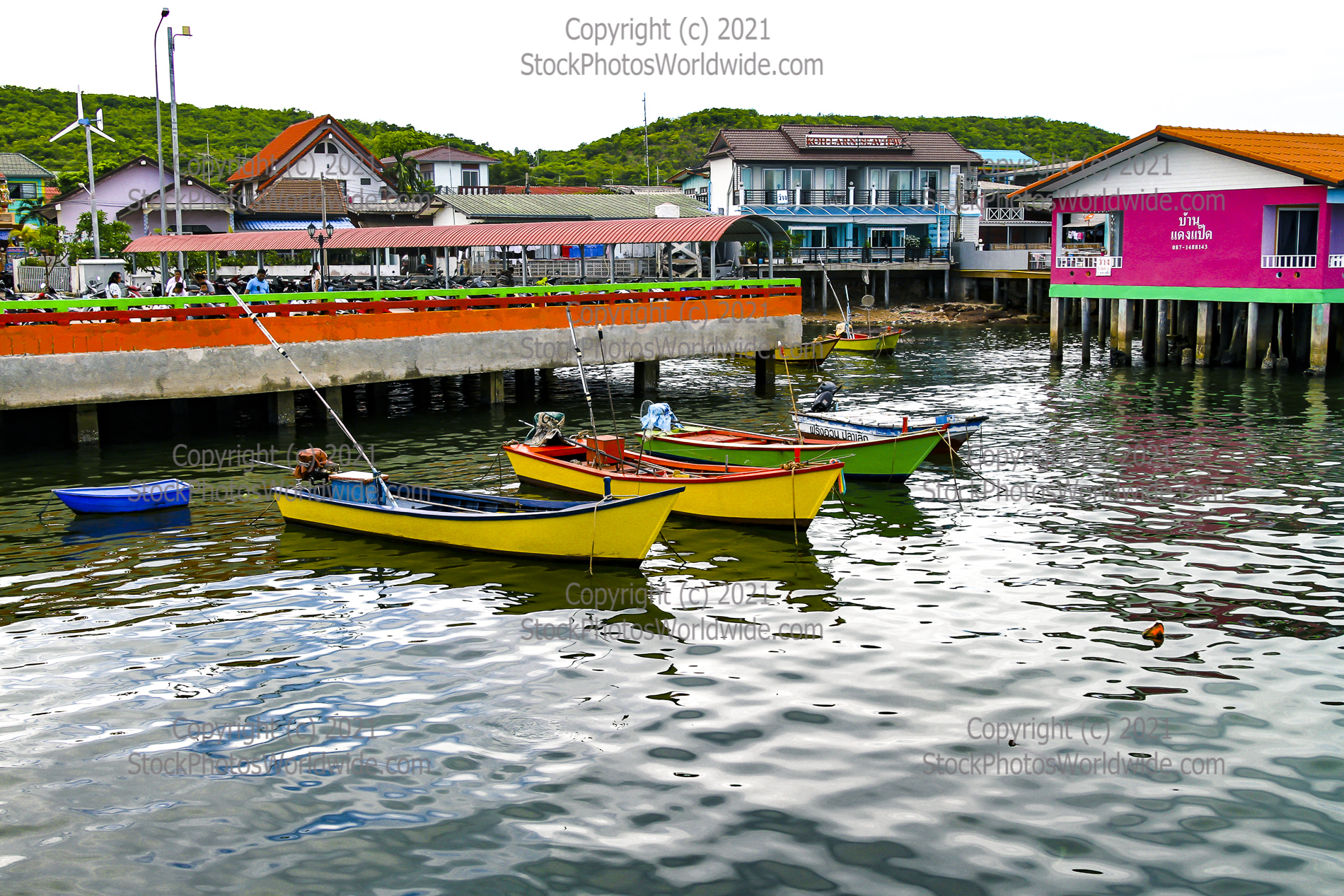 SQUID GAMES!
With MyMateNate!
in Jomtien, Chonburi, Thailand!
December, 2021