StockPhotosWorldwide.com™ Page 10
I want to take your picture. Contact me through Twitter
ฉันต้องการถ่ายรูปคุณ ติดต่อฉันทาง Twitter
Stock Photos Worldwide
StockPhotosWorldwide.com
Stock Photography
------------------------
รูปภาพในเว็บไซต์นี้ไม่มีขาย
Ang mga larawan sa website na ito ay hindi ibinebenta
Изображения на этом сайте не продаются
Bilder auf dieser Website stehen nicht zum Verkauf
Les images sur ce site ne sont pas à vendre
Las imágenes de este sitio web no están a la
ventaLe immagini su questo sito non sono in vendita
このウェブサイトの画像は販売されていません
本网站上的图片不出售
이 웹사이트의 이미지는 판매용이 아닙니다.
រូបភាពនៅលើគេហទំព័រនេះមិនមែនសម្រាប់លក់ទេ។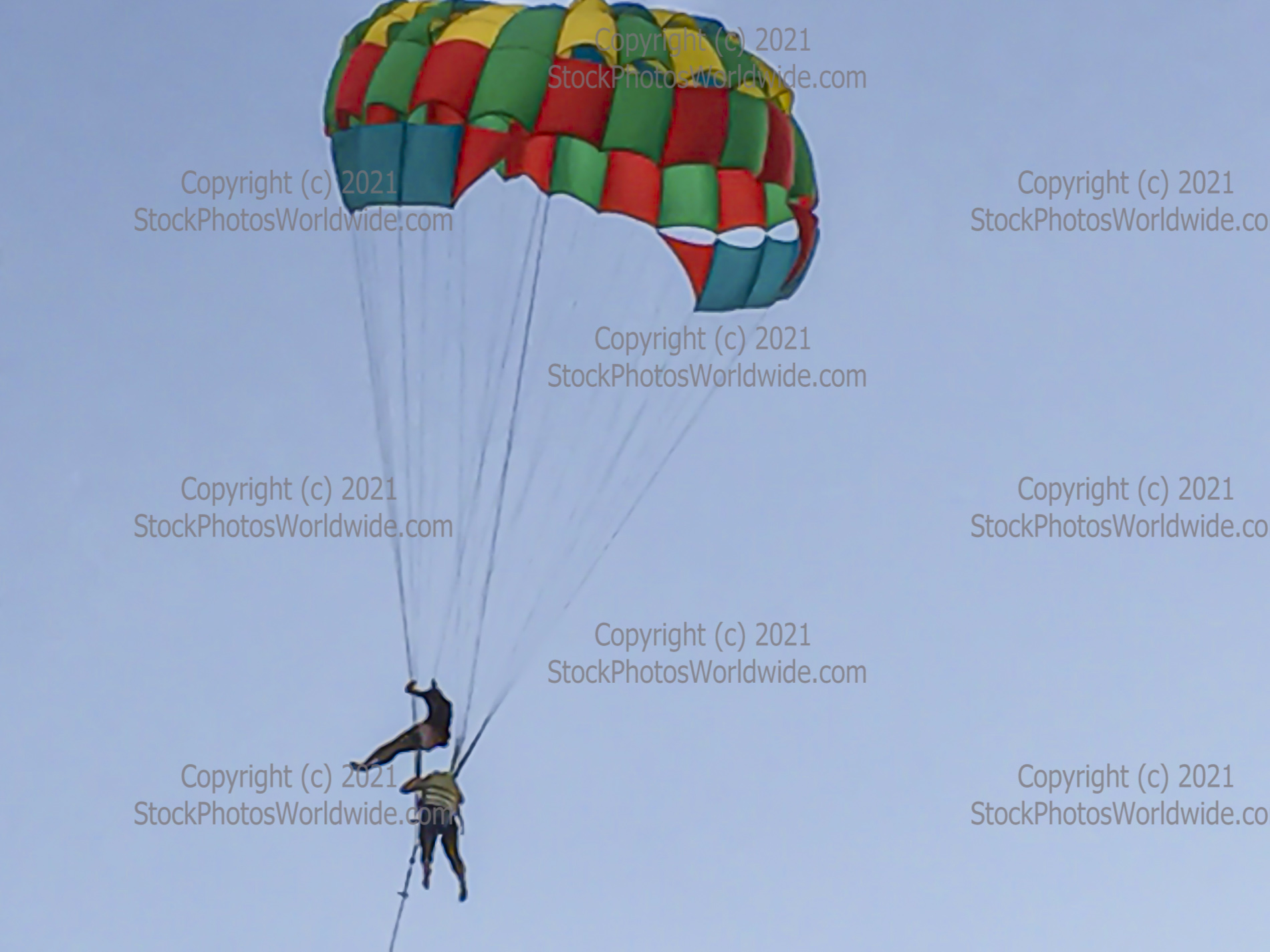 Horrible, horrible image technically! Horrible beyond words! But a fun content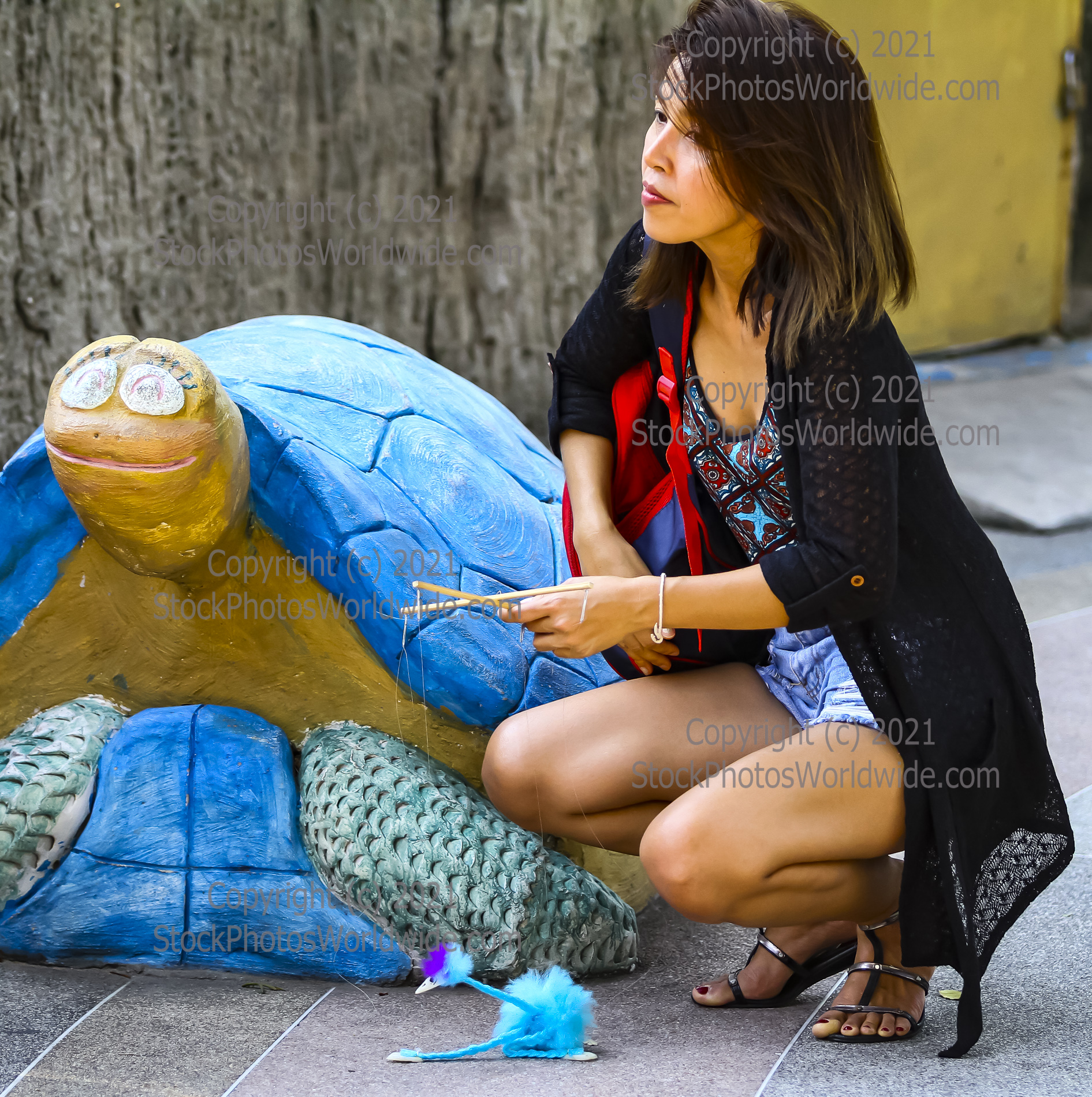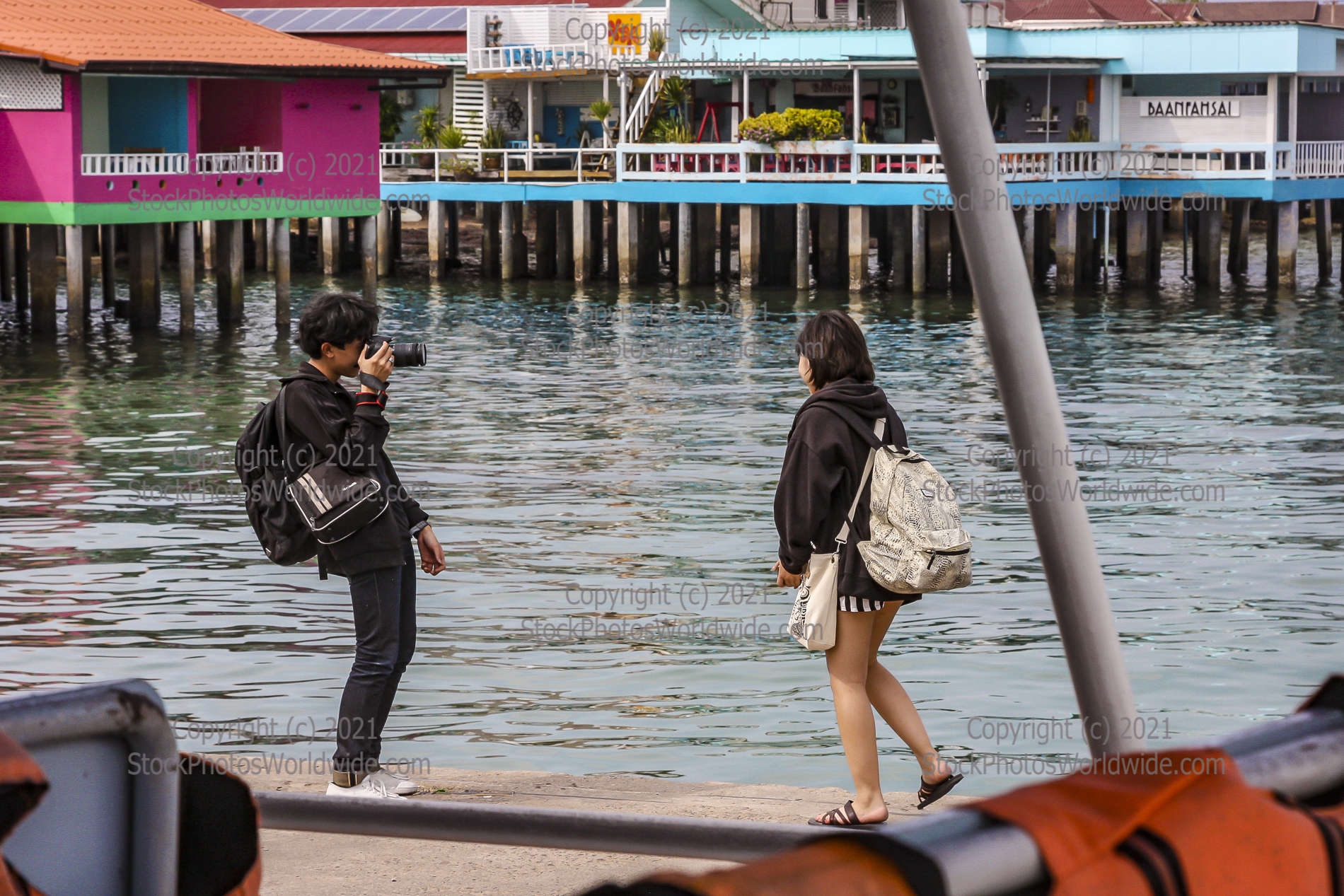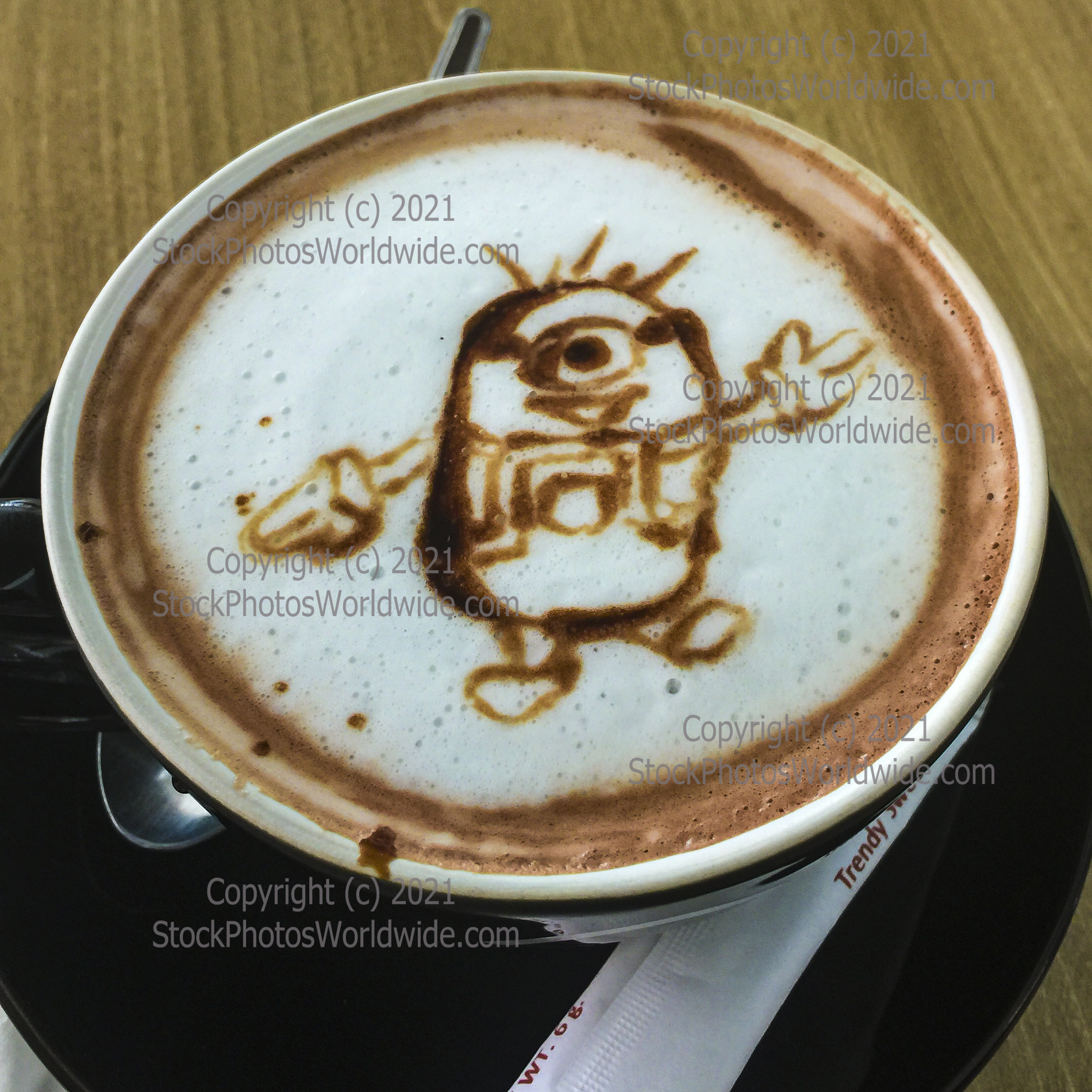 Don'tcha just love Cambodia? Actually, I sorta do. I just wish it was cleaner

Lipstick? Really? Here at stockphotosworldwide.com we make it an ironclad policy to never, ever, comment or caption anything. Ever. It's a rule. In fact, it's a law. Never. You'll never see a cheesy caption here. Any employee who does that will be fired instantaneously. Really. We mean it. That would be, well, weird. Right?

Not the slums. It's a fully occupied, middle-income apartment building. Looks the same inside as out. The thing that always gets me about Third World countries is that water, a little soap, and a bristle-brush are affordable commodities and God knows people have the time. Yet they are never used. It's about the wiring in the brain. This is normal. This isn't an extreme case at all. This is, as I said, a middle-income building. And I dare say this again too: The inside looks exactly like the outside. I know. Because I lived there awhile.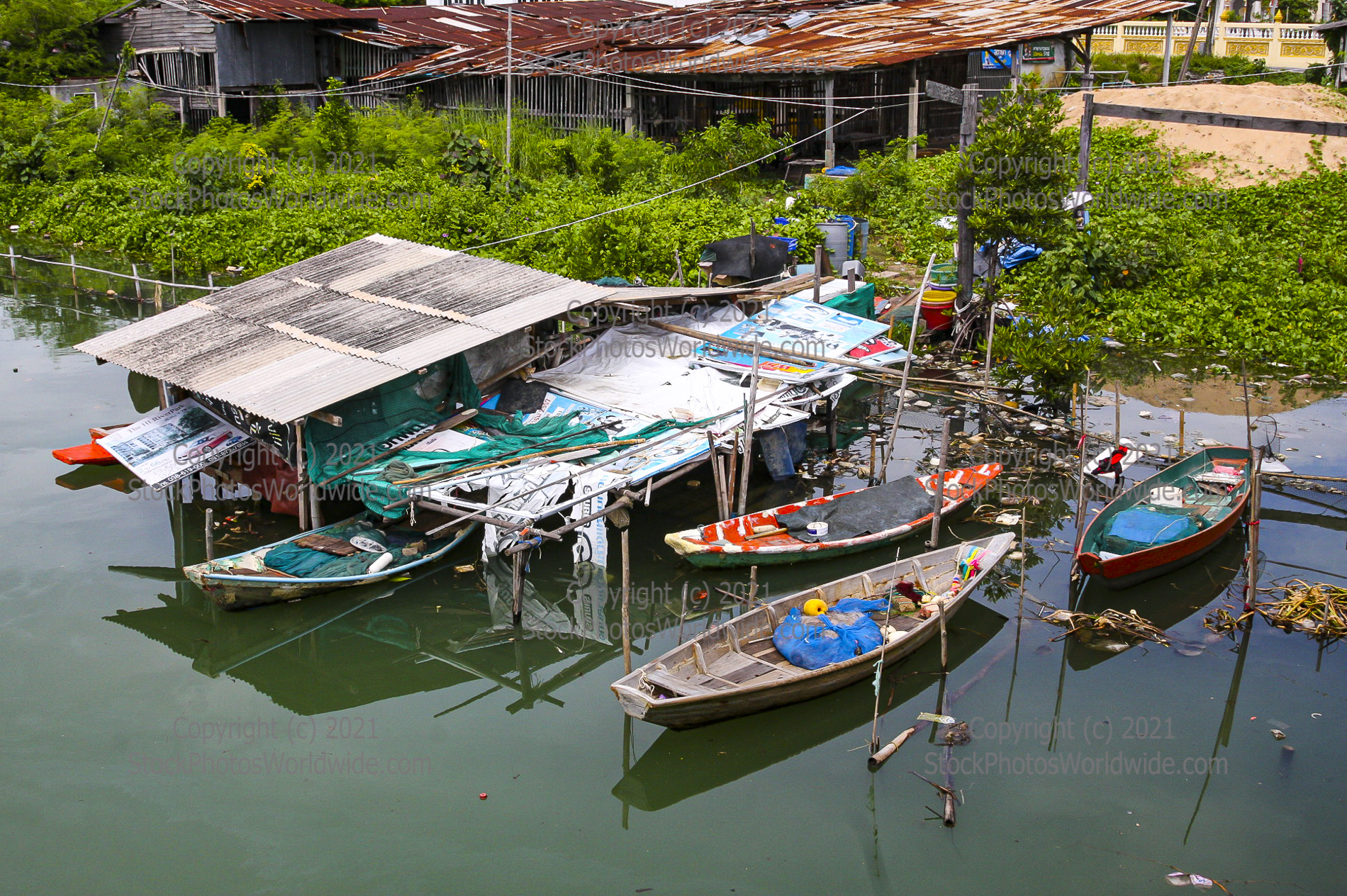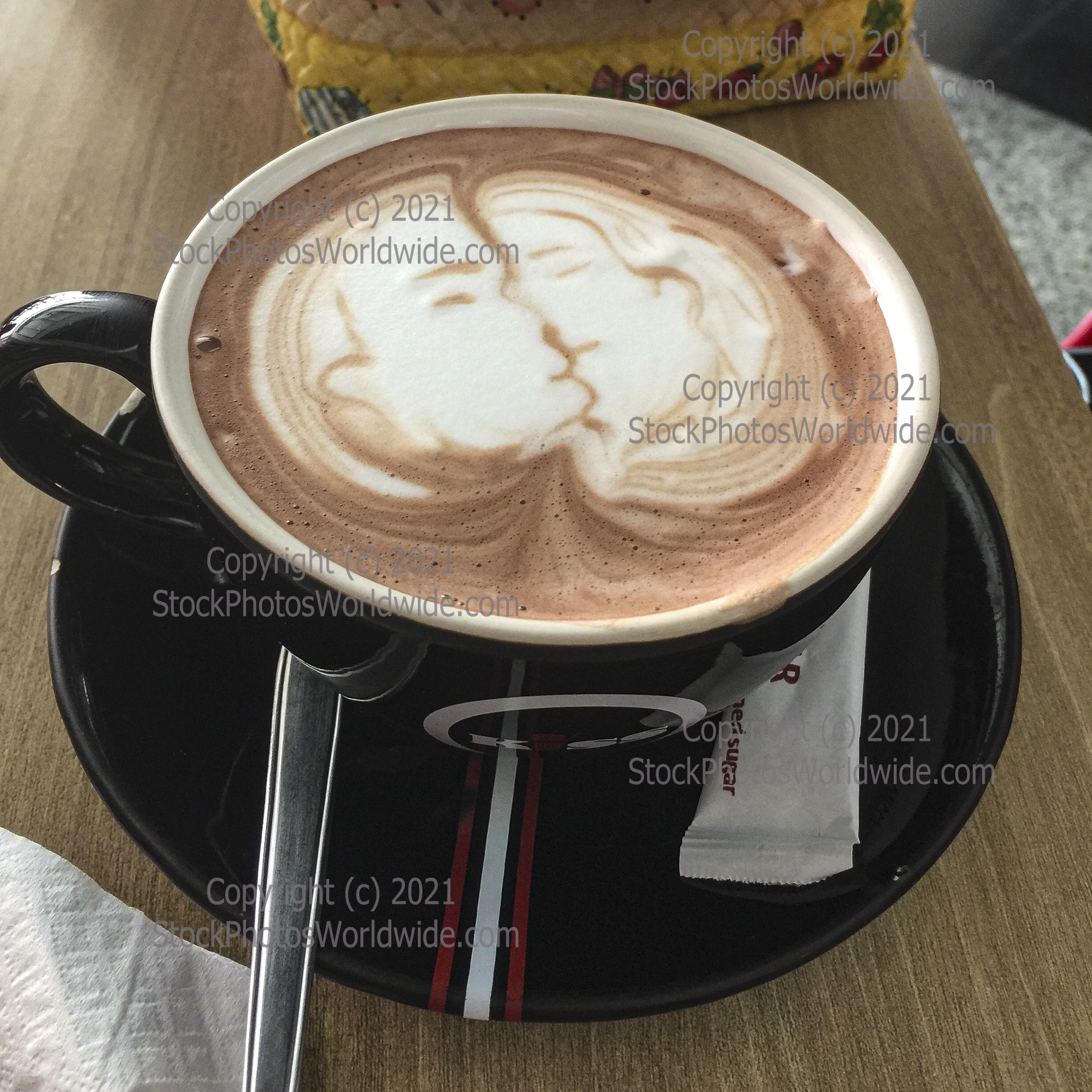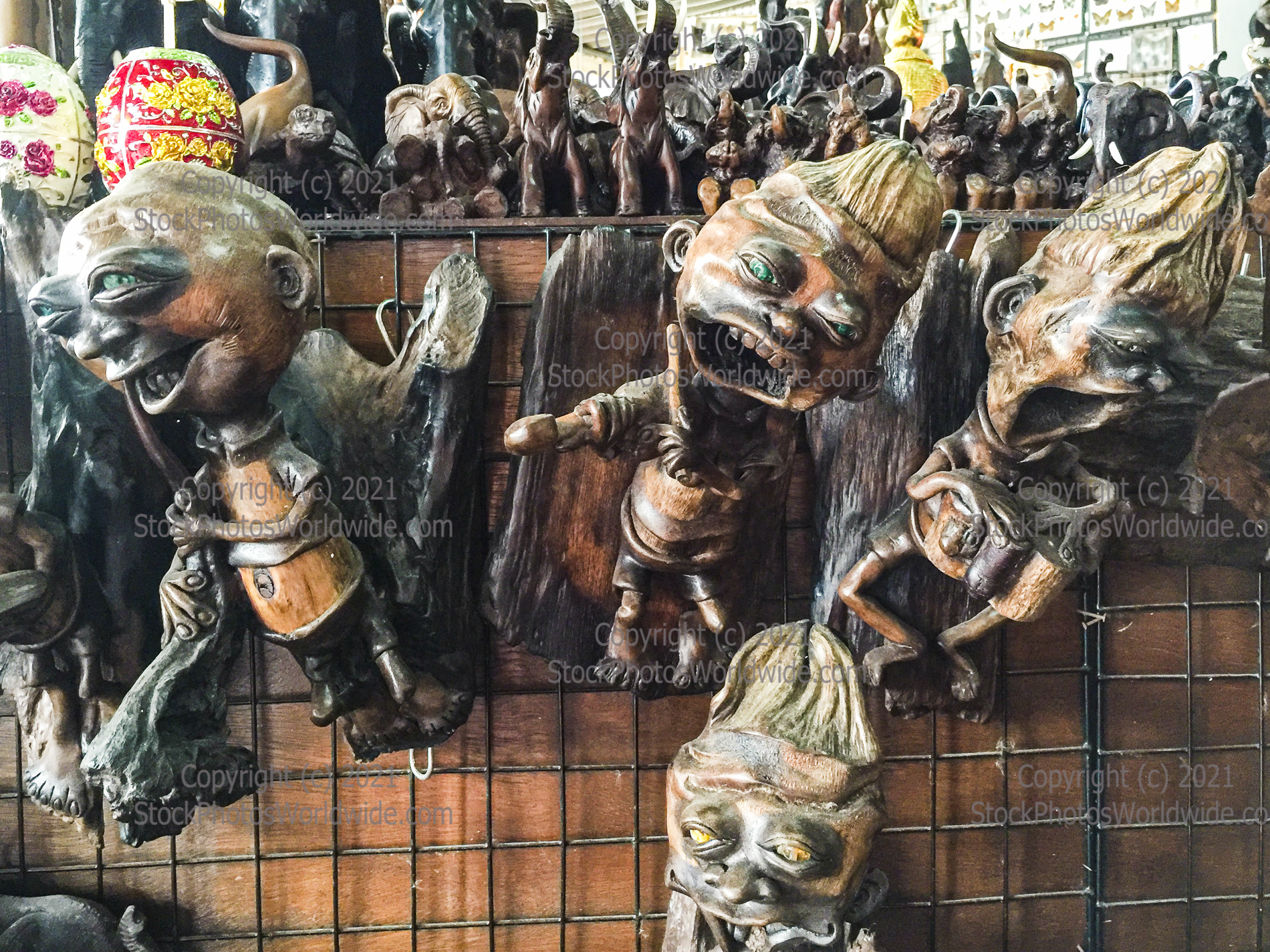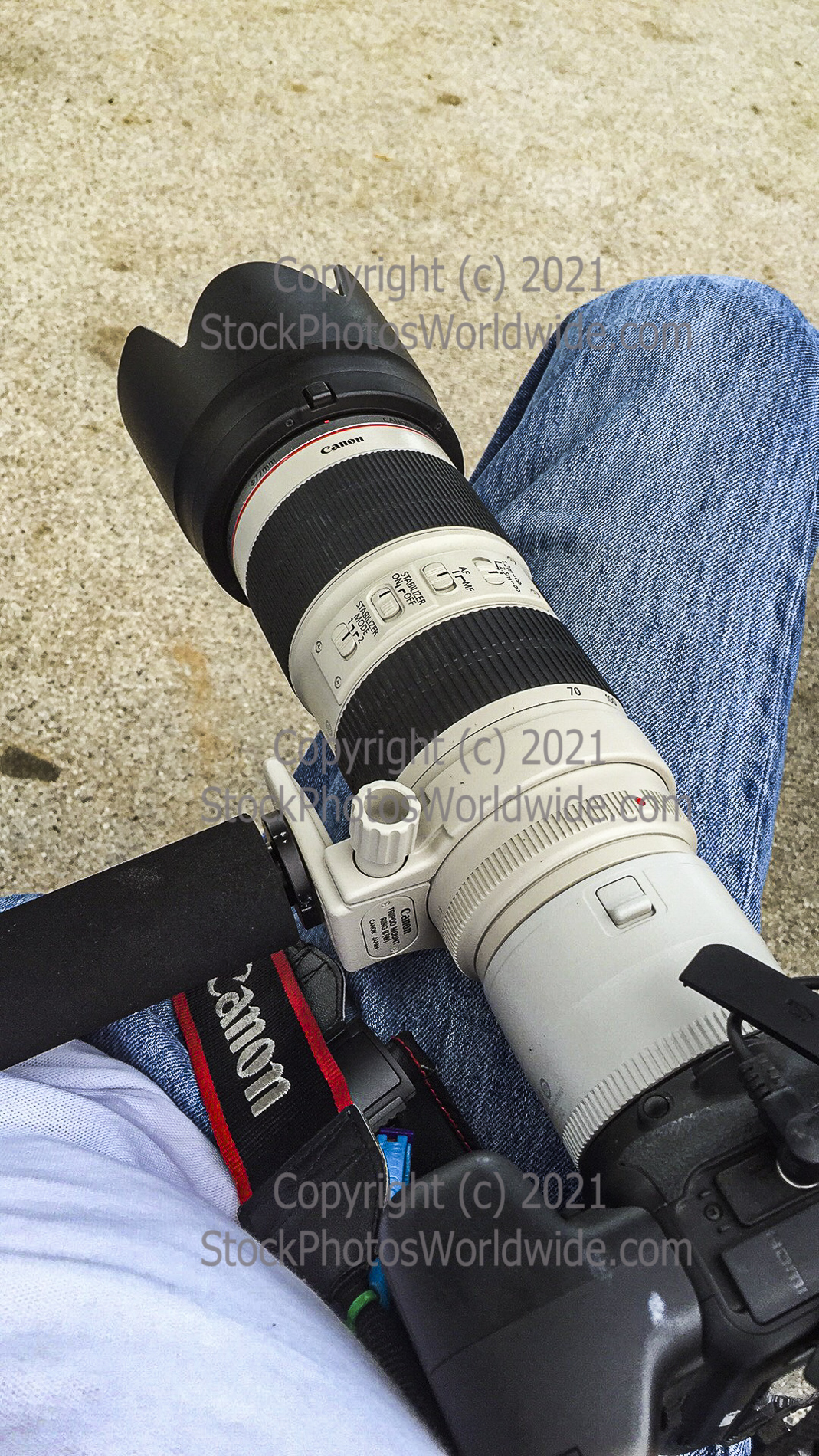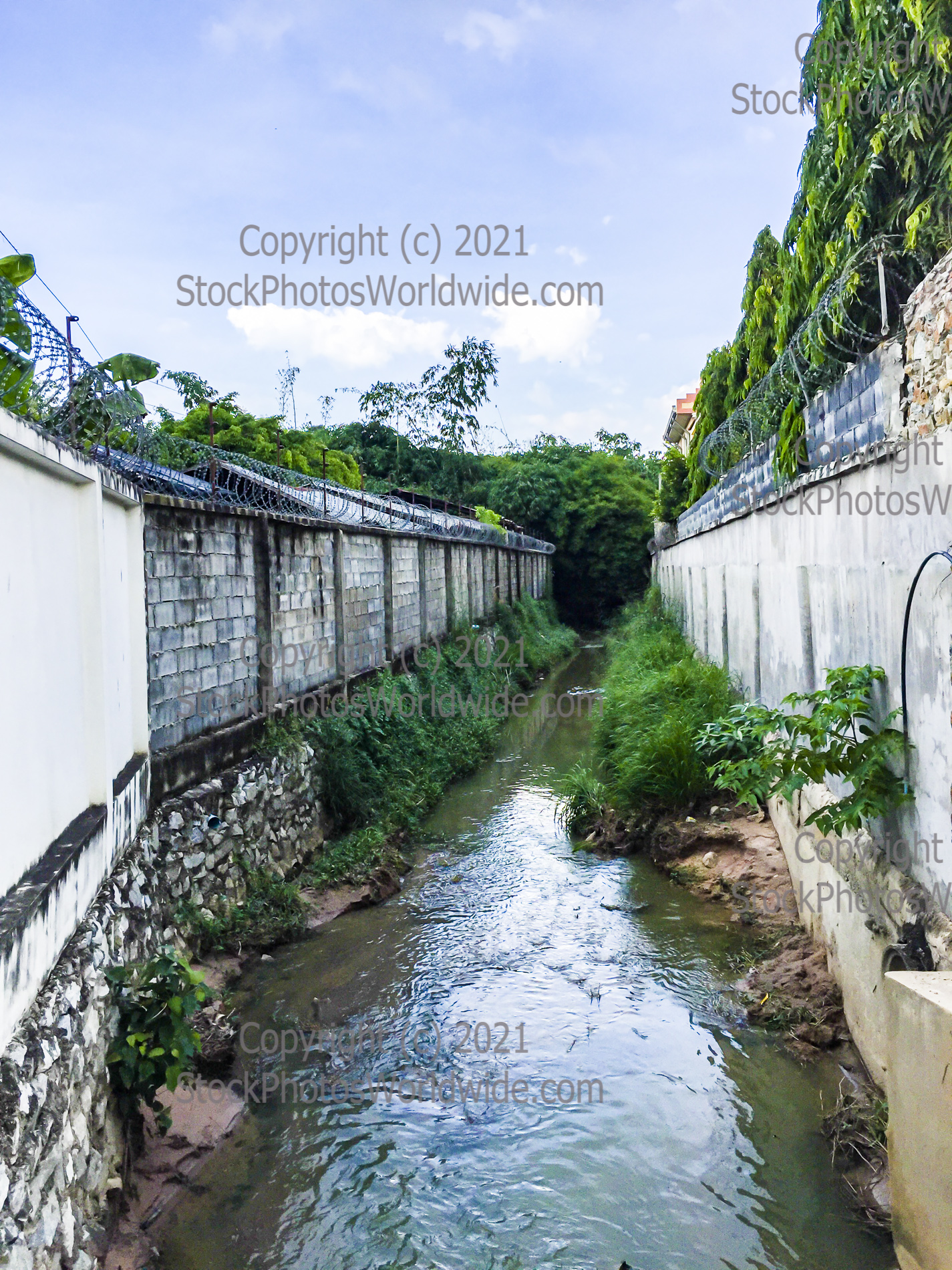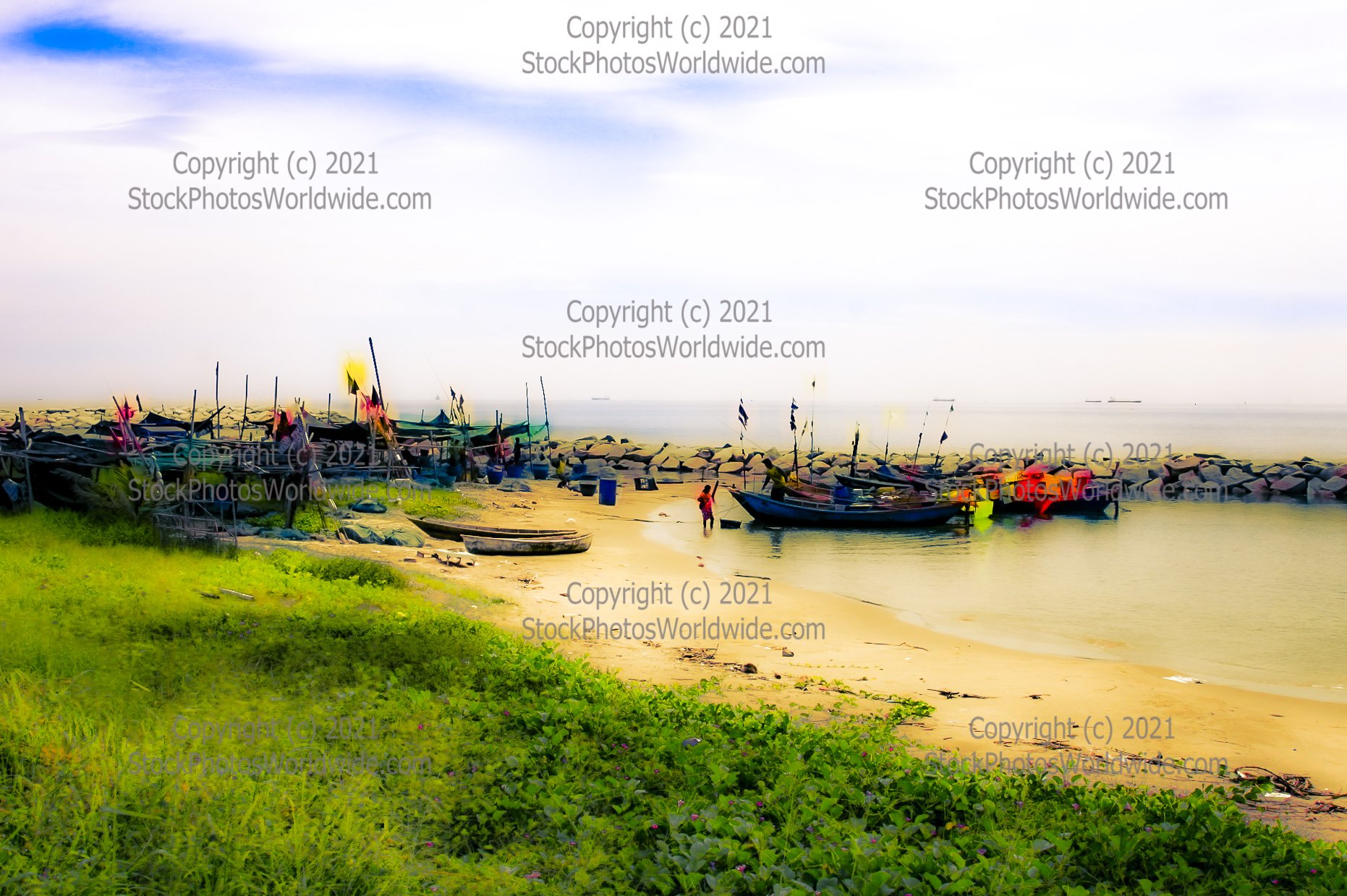 It's in the eyes. I'm telling you. It's in the eyes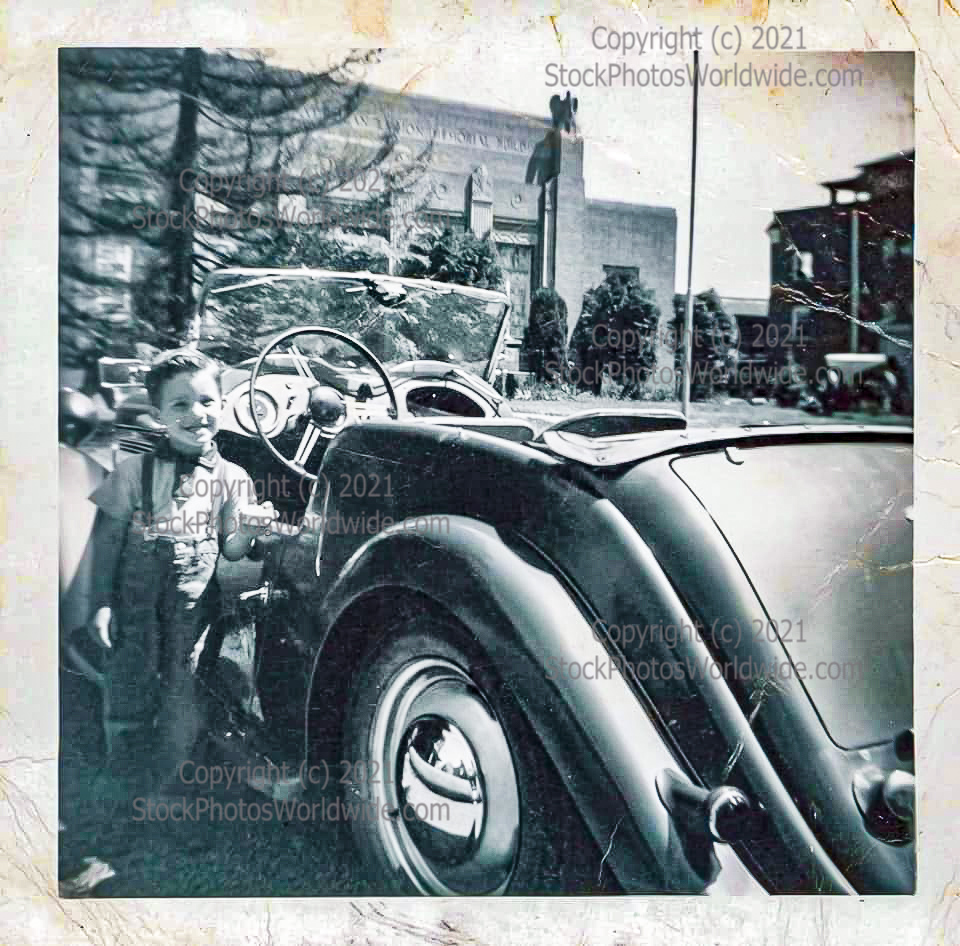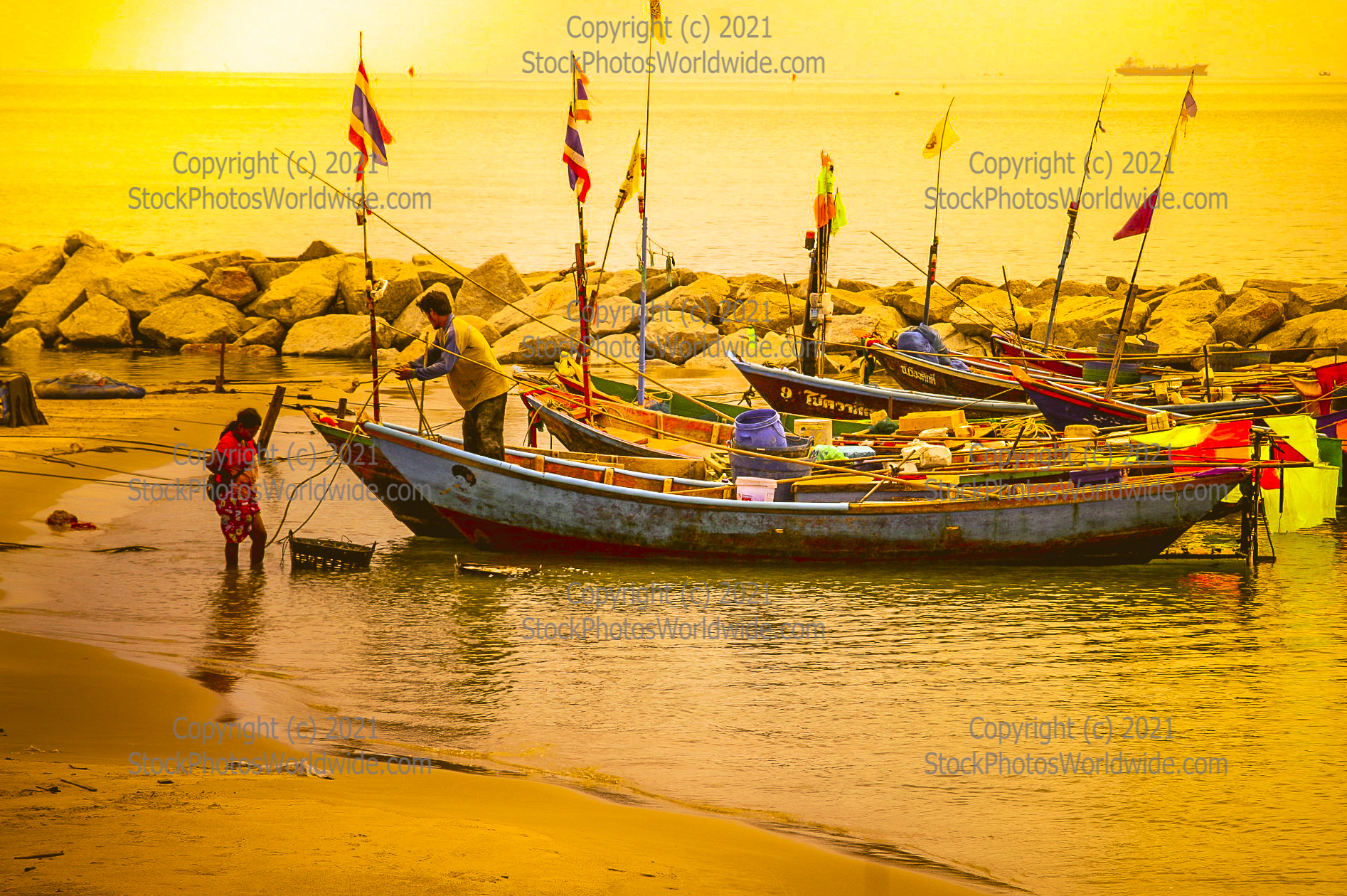 SQUID GAMES!
With MyMateNate!
in Jomtien, Chonburi, Thailand!
December, 2021