StockPhotosWorldwide.com™ Page 5
I want to take your picture. Contact me through Twitter
ฉันต้องการถ่ายรูปคุณ ติดต่อฉันทาง Twitter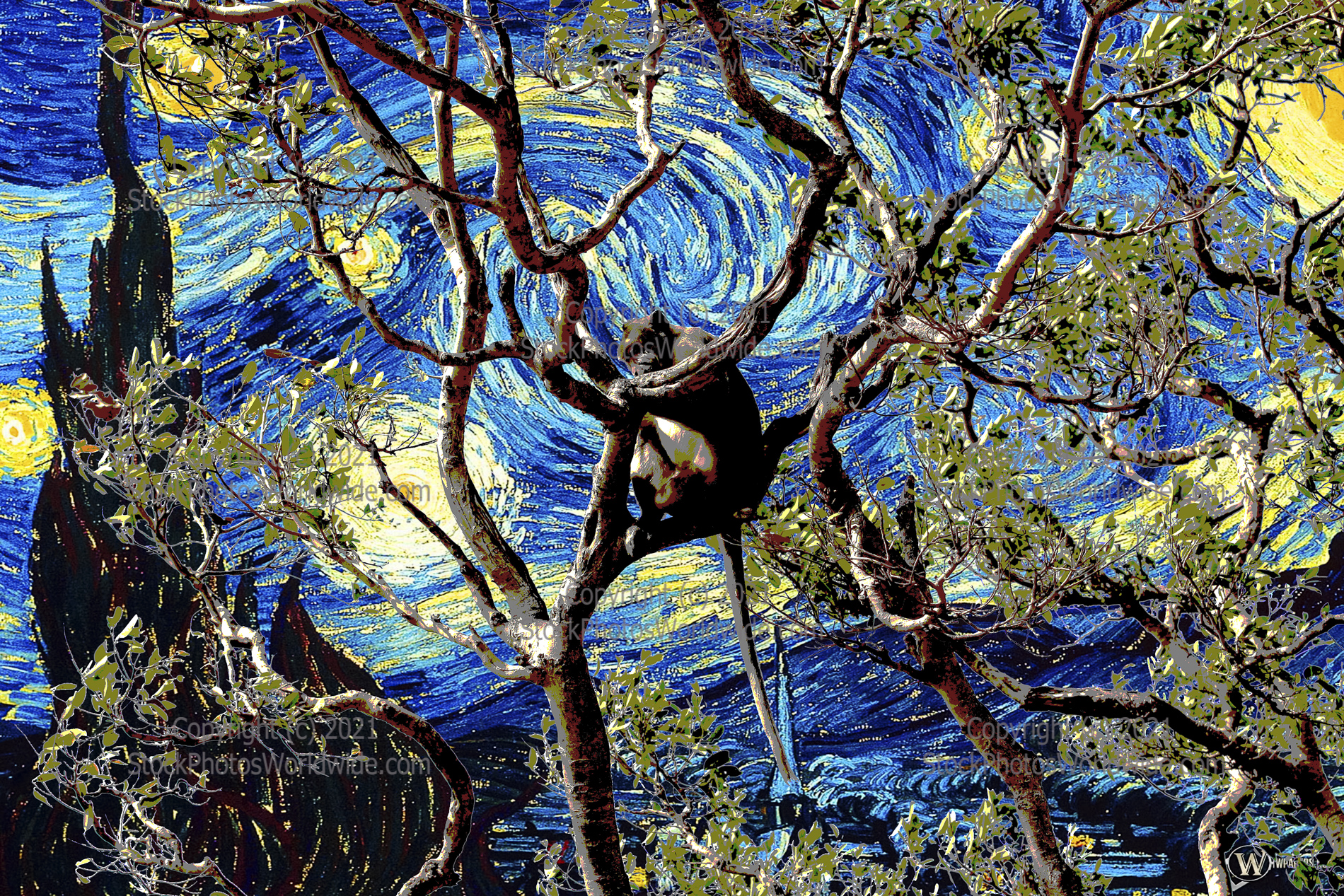 Starry Starry Night (Monkeys saw it too)
Stock Photos Worldwide
StockPhotosWorldwide.com
Stock Photography
------------------------
รูปภาพในเว็บไซต์นี้ไม่มีขาย
Ang mga larawan sa website na ito ay hindi ibinebenta
Изображения на этом сайте не продаются
Bilder auf dieser Website stehen nicht zum Verkauf
Les images sur ce site ne sont pas à vendre
Las imágenes de este sitio web no están a la
ventaLe immagini su questo sito non sono in vendita
このウェブサイトの画像は販売されていません
本网站上的图片不出售
이 웹사이트의 이미지는 판매용이 아닙니다.
រូបភាពនៅលើគេហទំព័រនេះមិនមែនសម្រាប់លក់ទេ។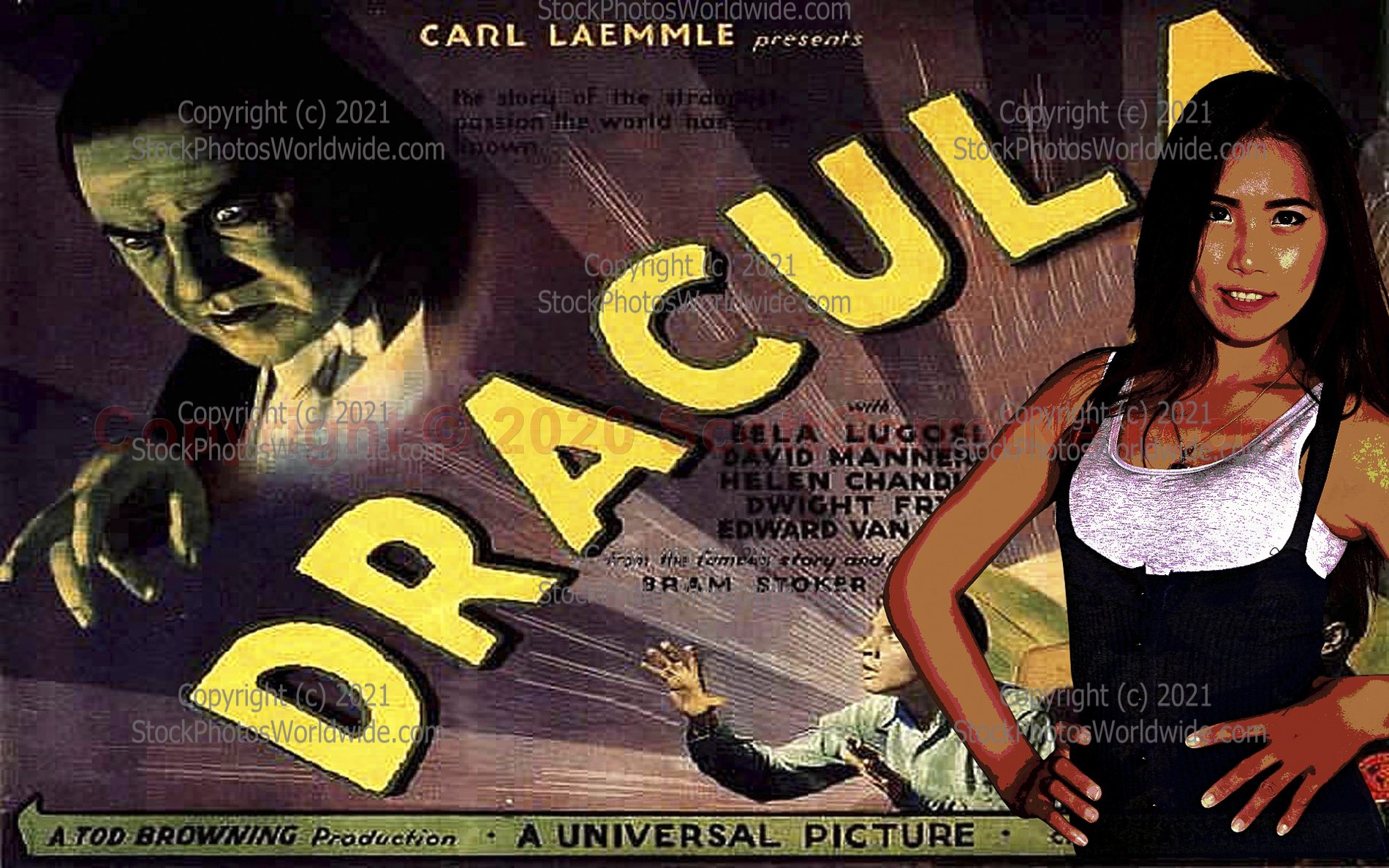 Old movie posters, out of copyright, from around the world, offer some unique creative toys

Sometimes too much filter is just the right amount of filter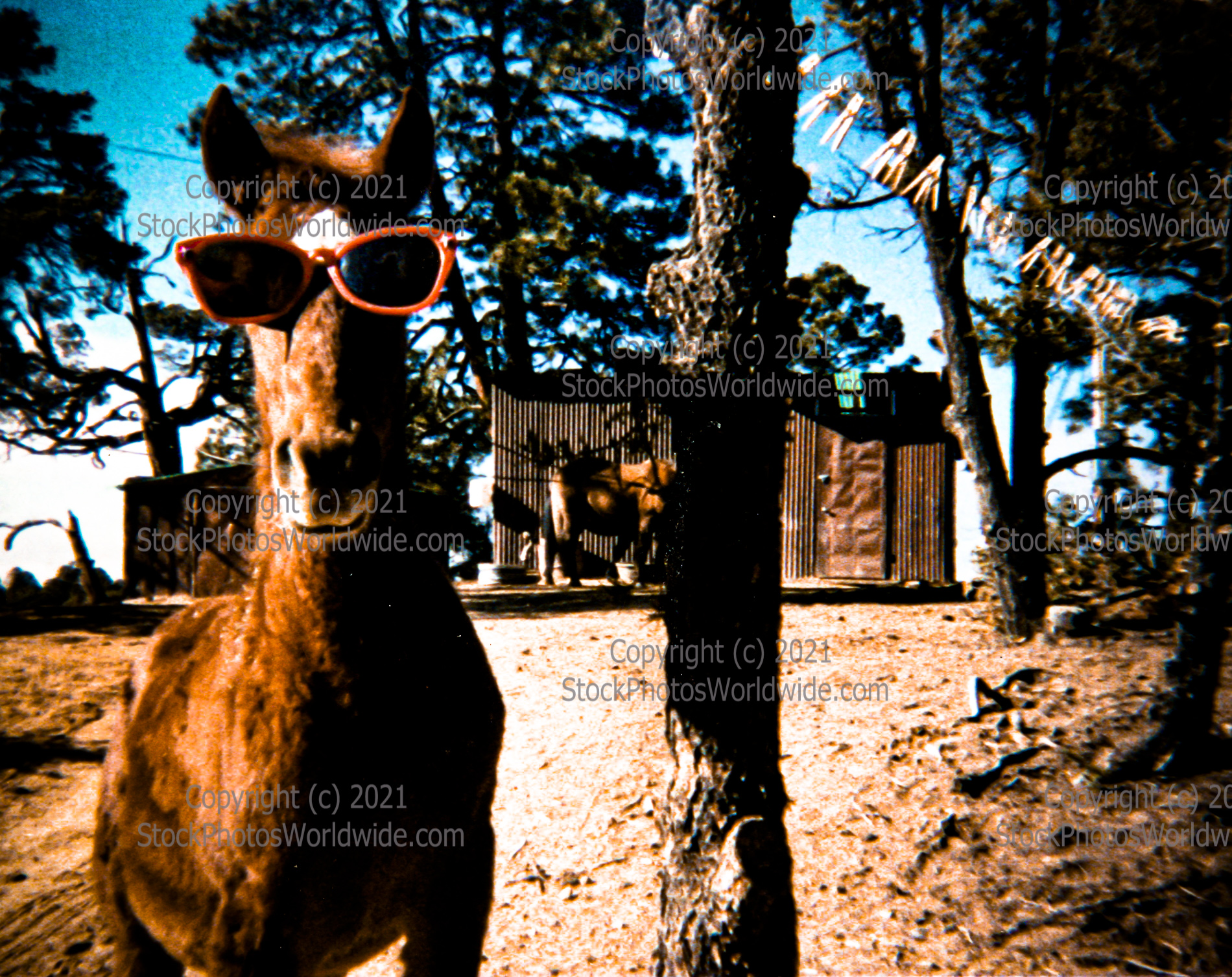 Technically, as incorrect as you can get. But still a happy snapshot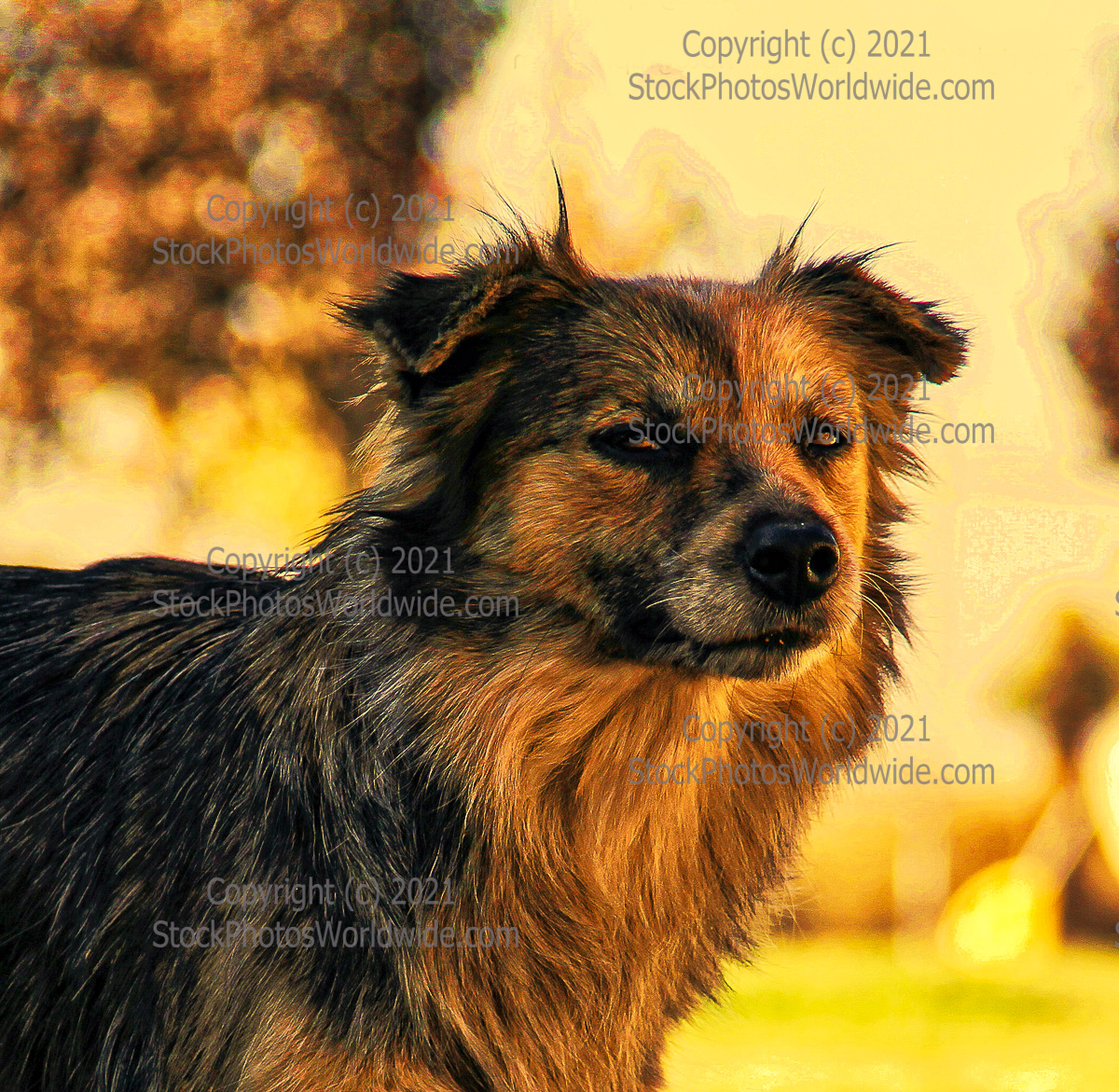 My favorite self portrait

Every portfolio MUST include a picture of a sailboat. It's a law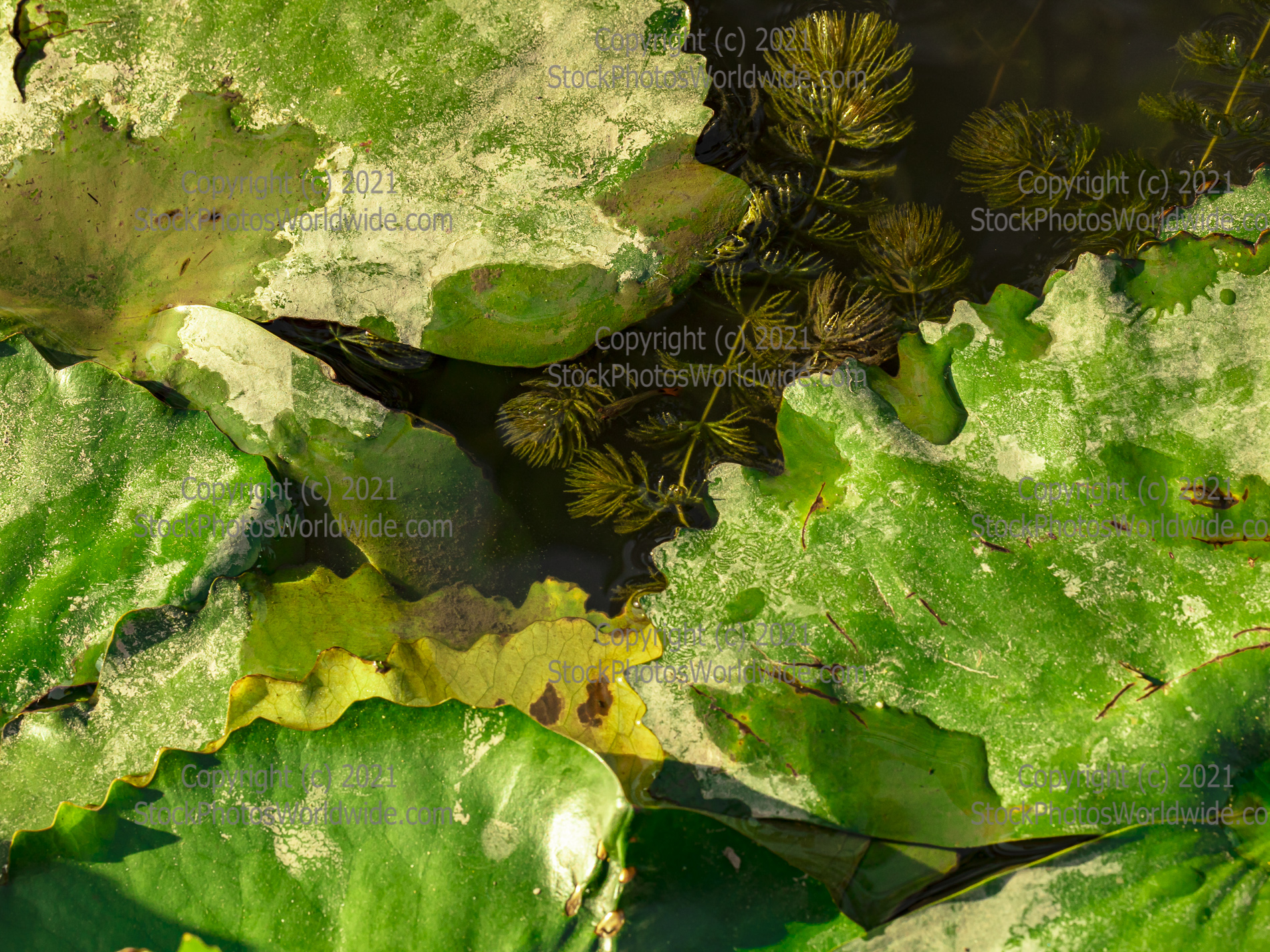 Life. Looks good enough to eat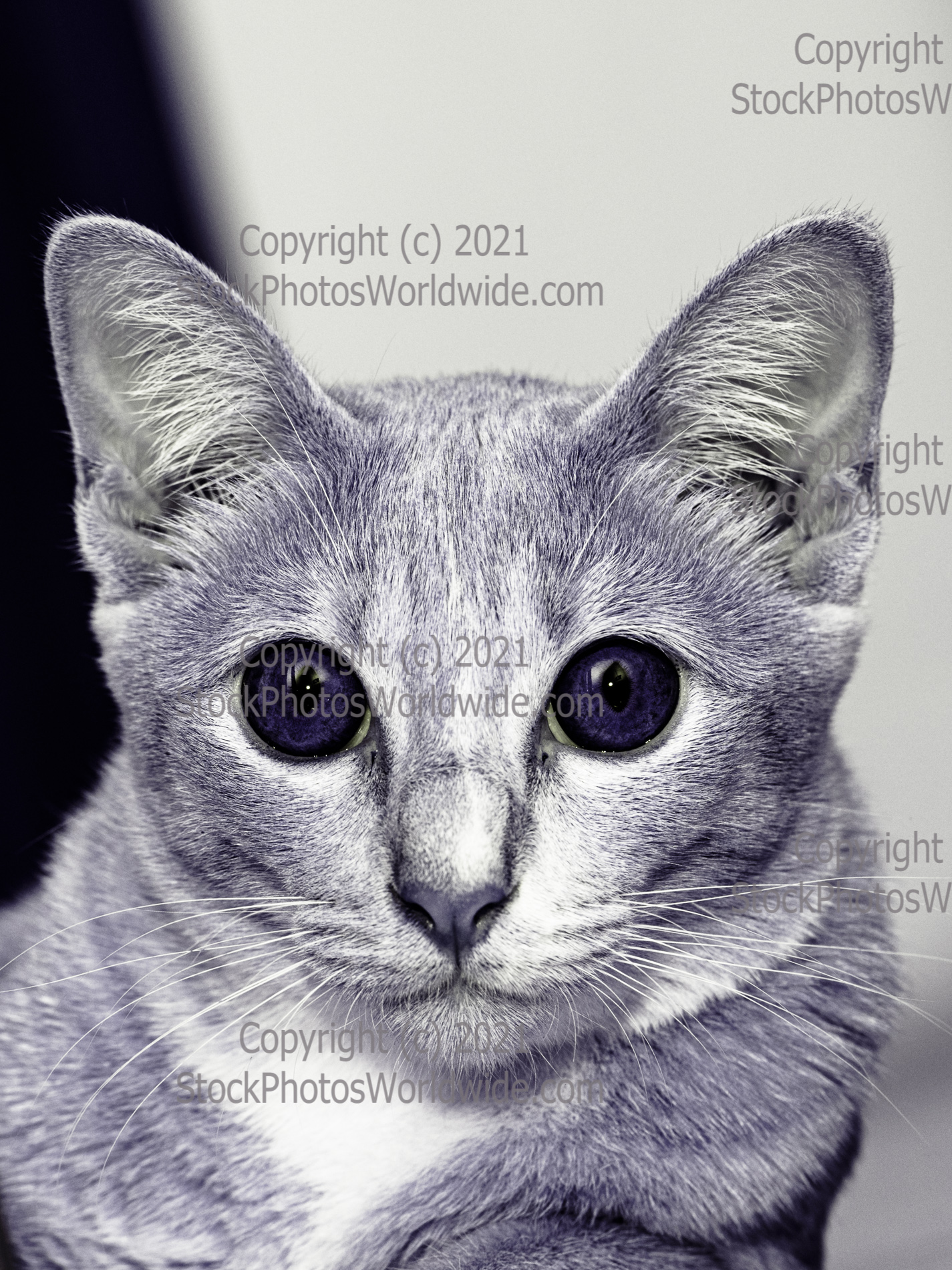 Lion King. King of Lions.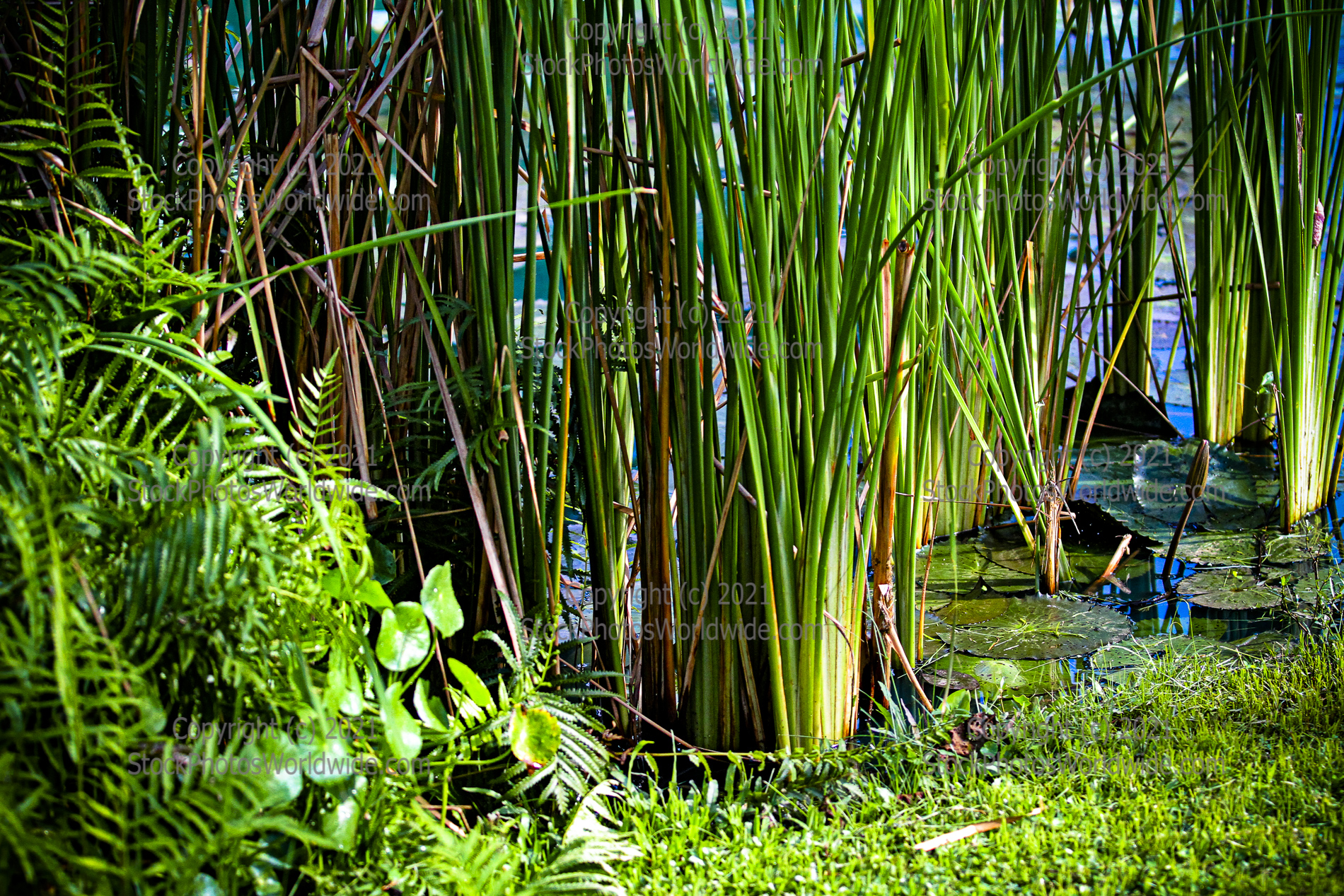 Did you ever stop to think....that THIS is the REAL Chaos and Anarchy? And yet it's beautiful

This small business has....competition

Ain't none beautiful forever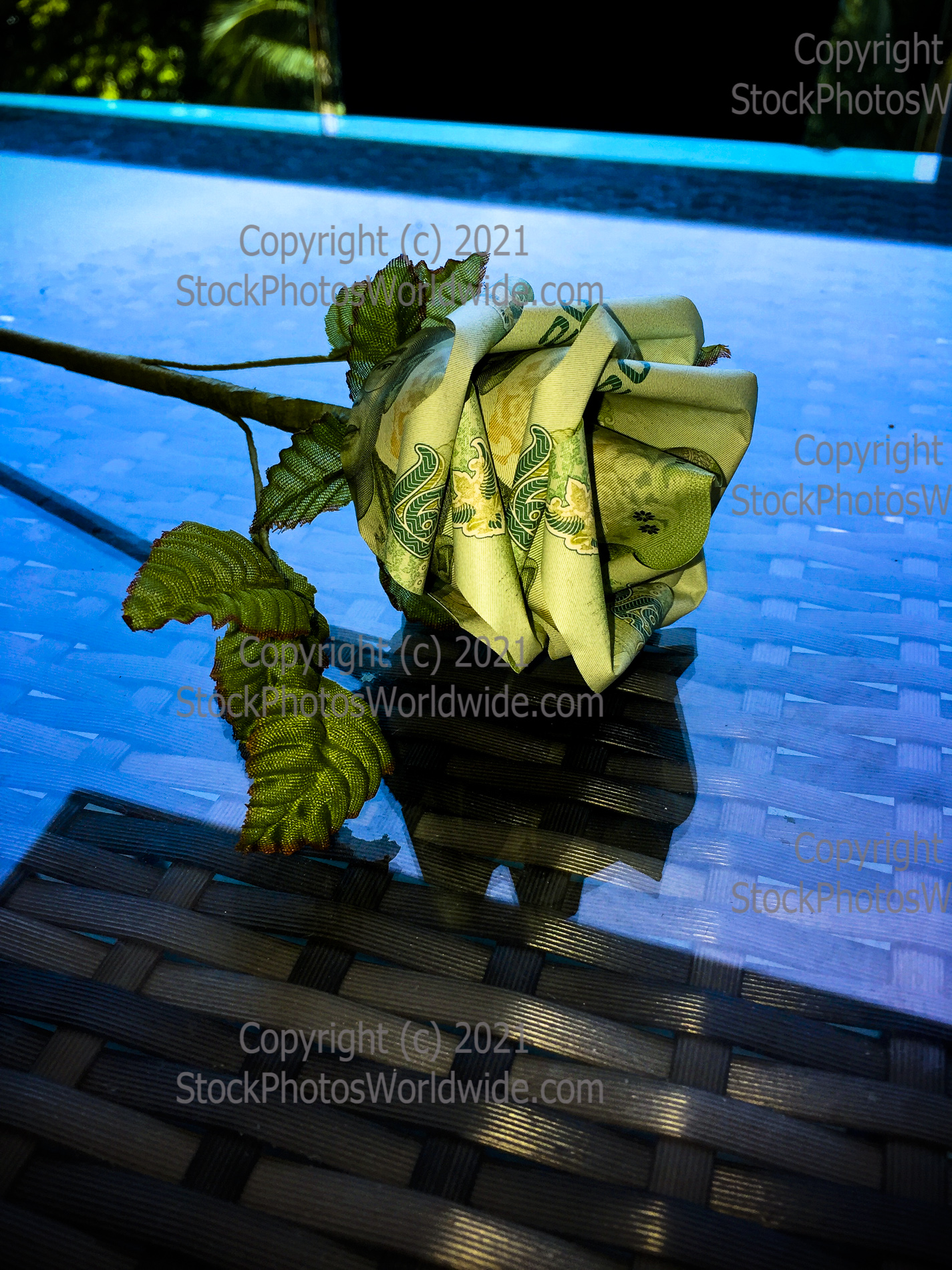 Money really does grow on trees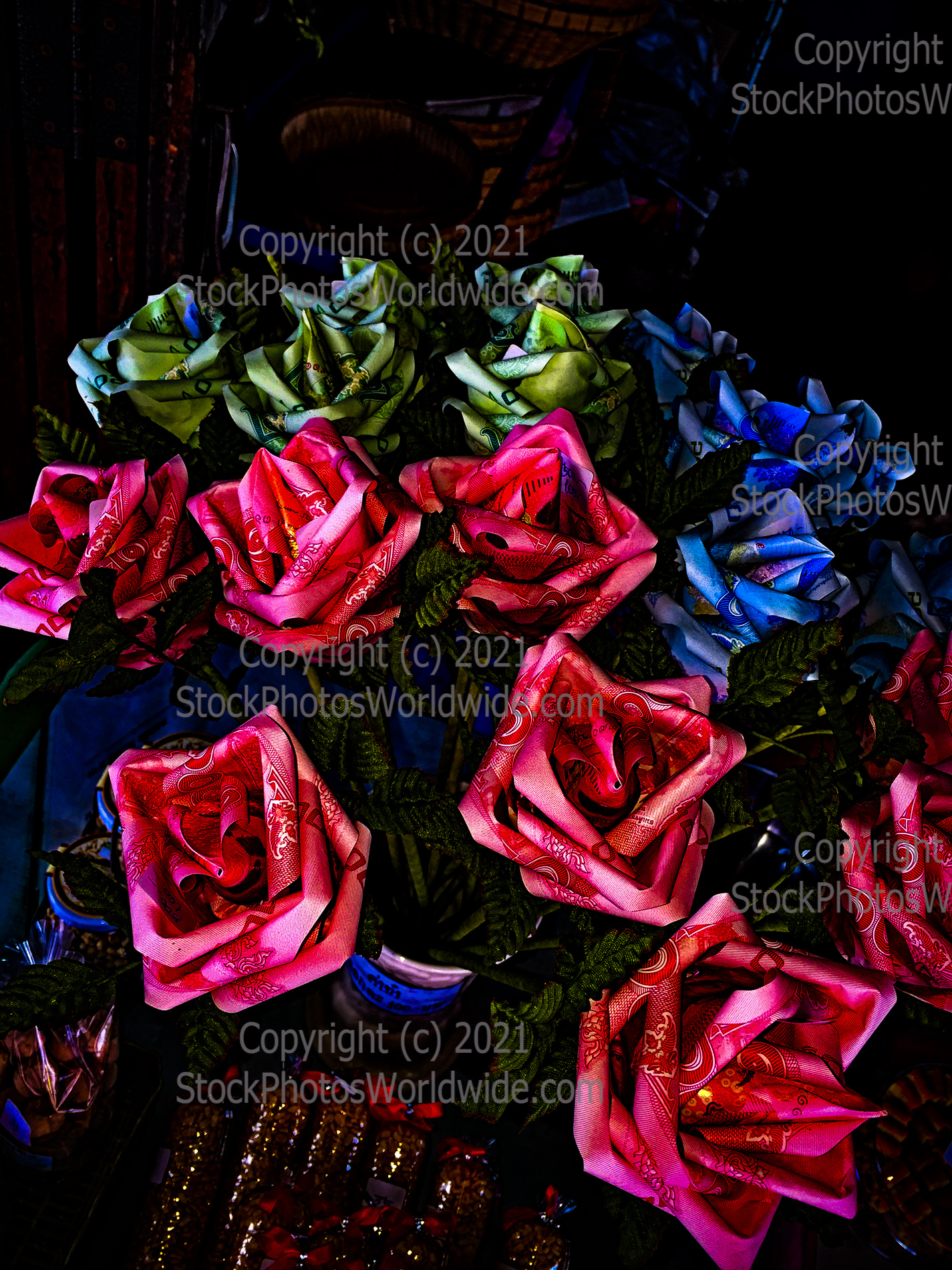 Money really does grow on trees

Well, I don't know, I mean three dollars is really low

Let's see....how the Hell does this thing work again...? It's a carburetor, right?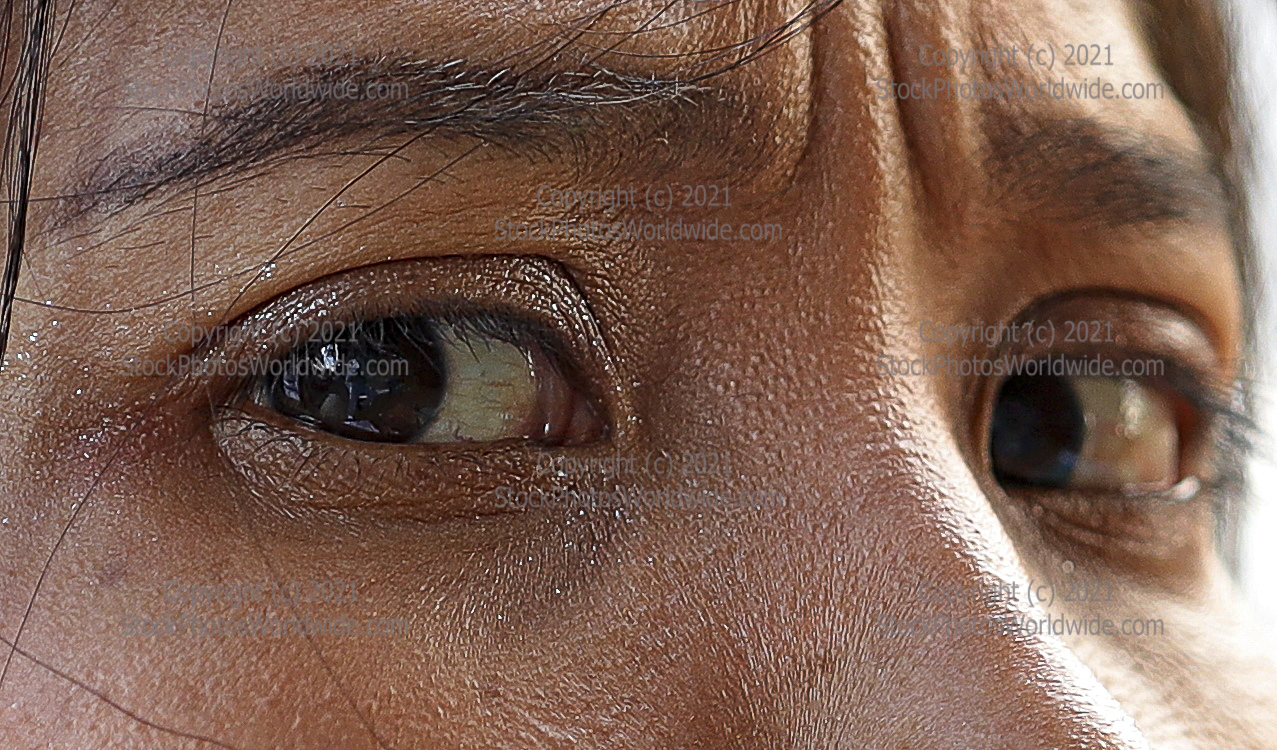 Meanness. It's in the eyes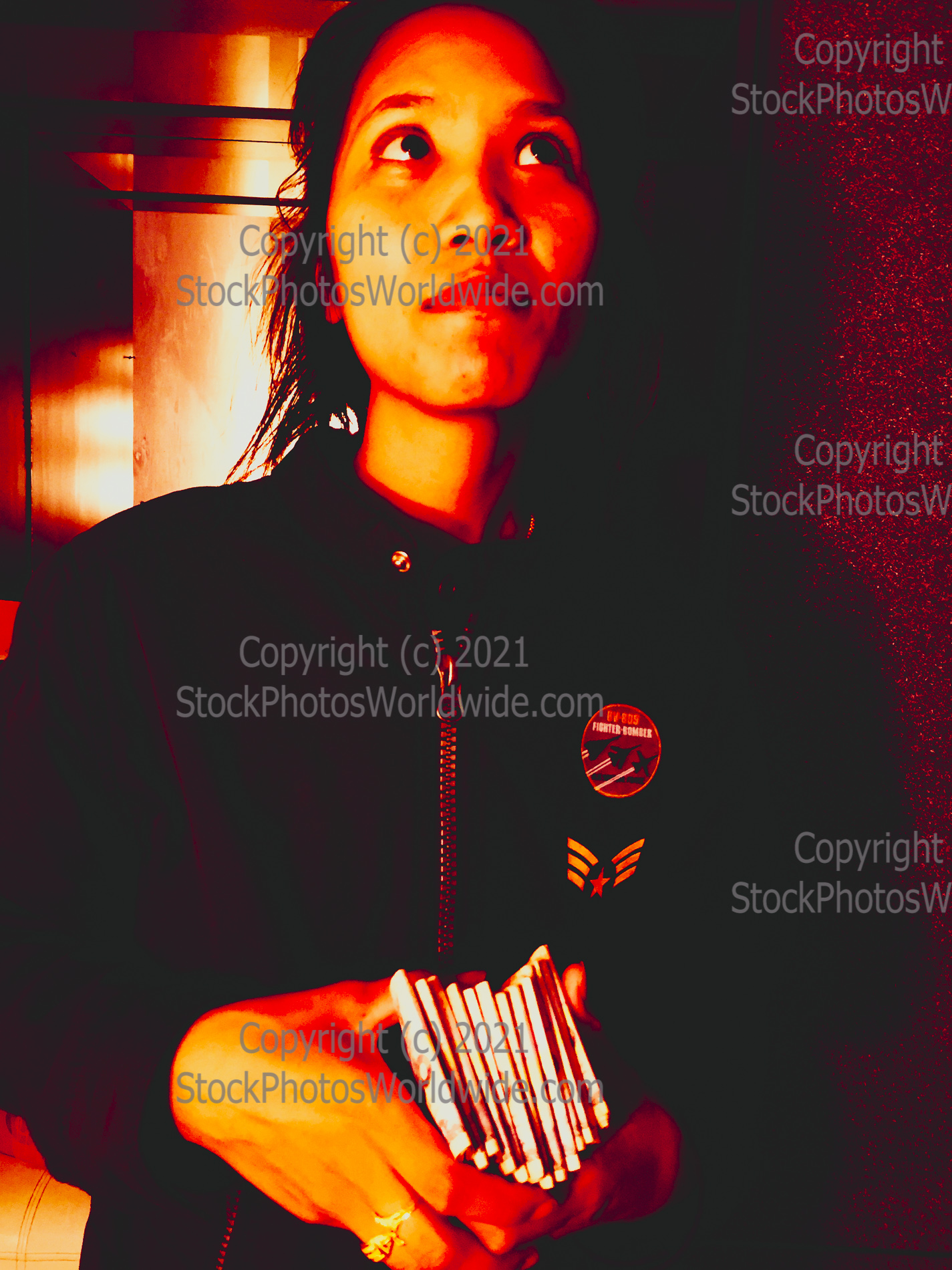 I suppose a thought balloon would be inappropriate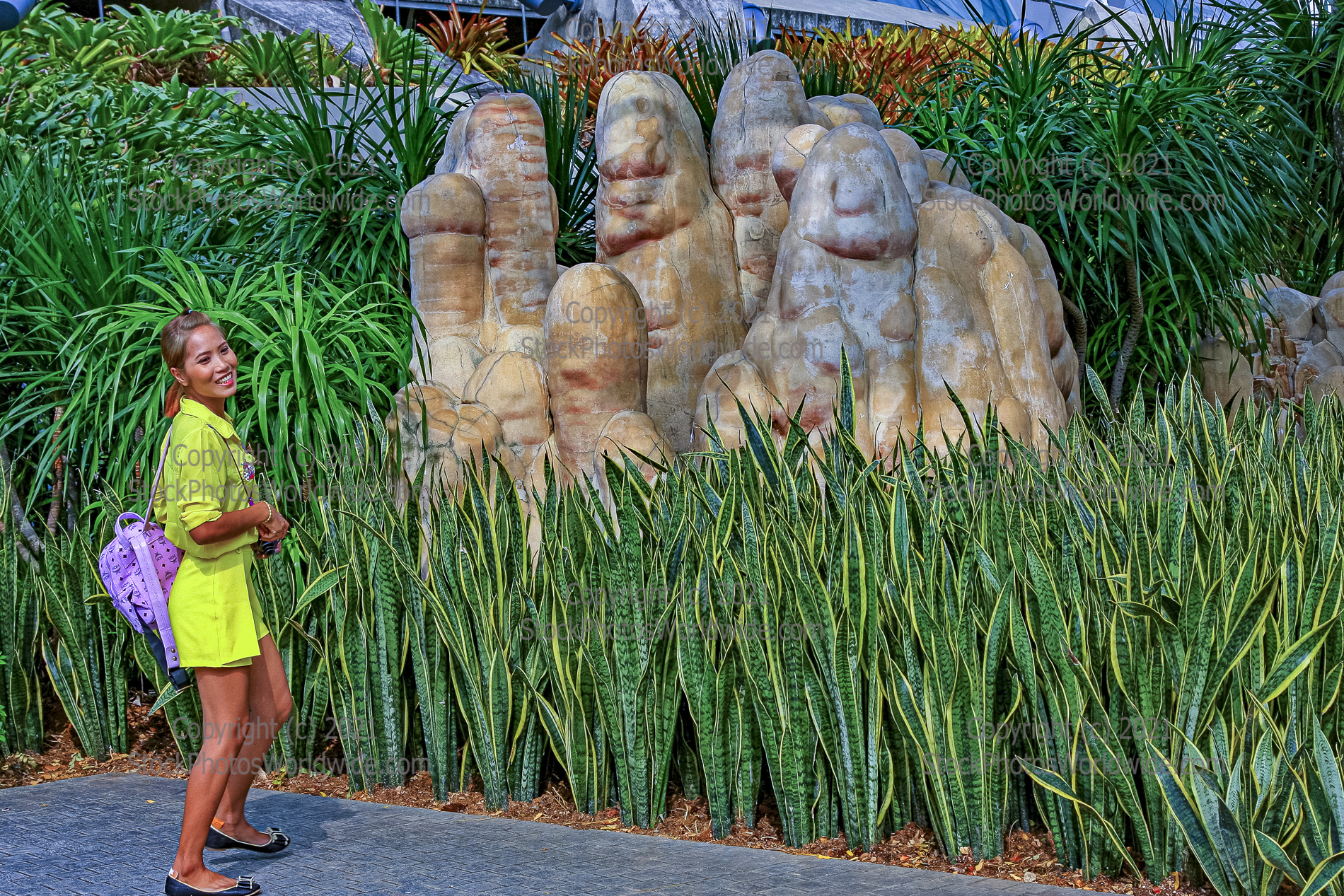 Not going there. We're not going to go there. I'm not going there. Too cheap a shot. Easy though, right?

Reason #4296: One more way they keep us from Wishing them INTO the Corn

It's in the eyes. I'm telling you. The crazy is in the eyes. Keep watching. You'll see it

Not everything can work forever. I'm sorry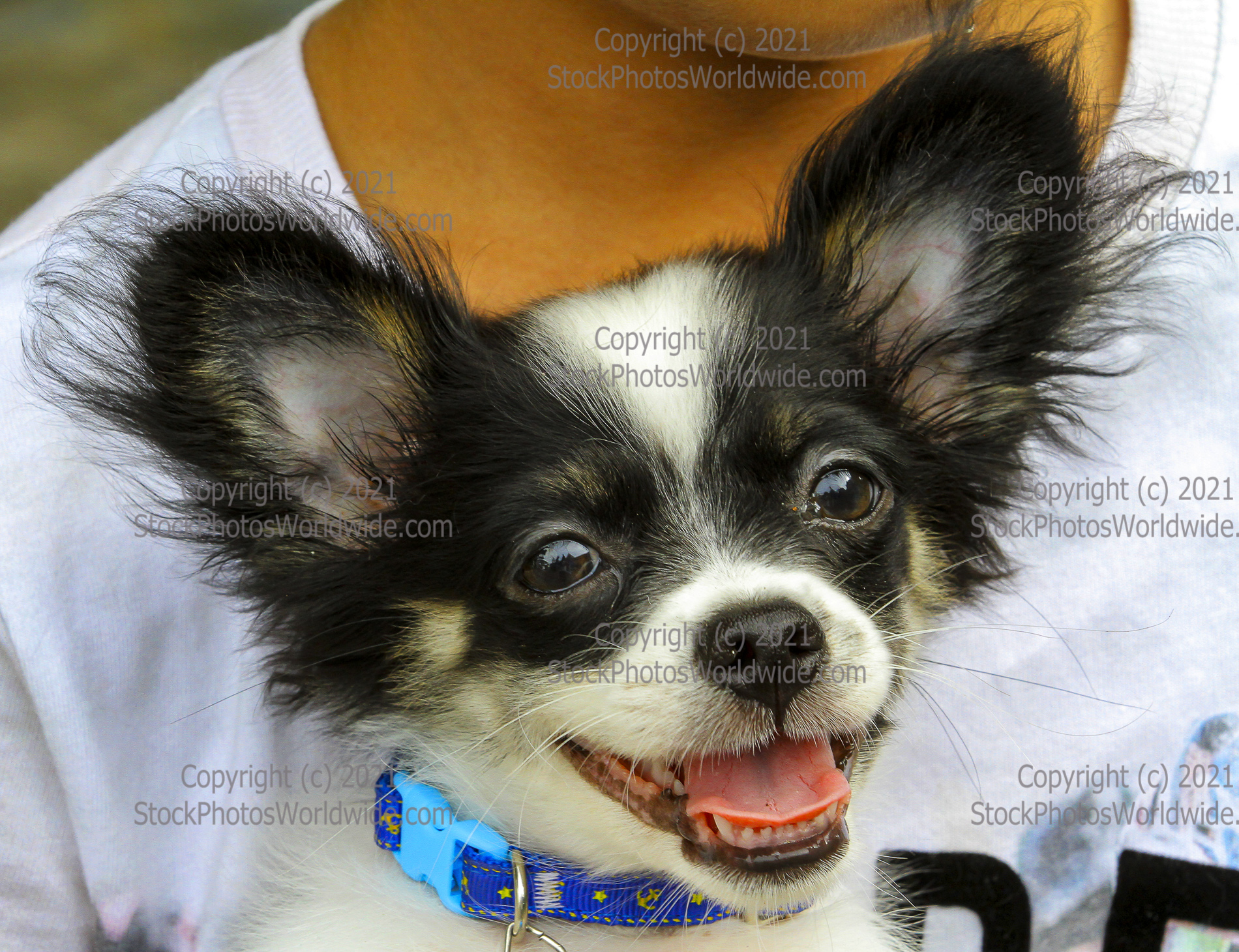 Snuggly and warm

Cambodia (Kumboosha) today. How it feels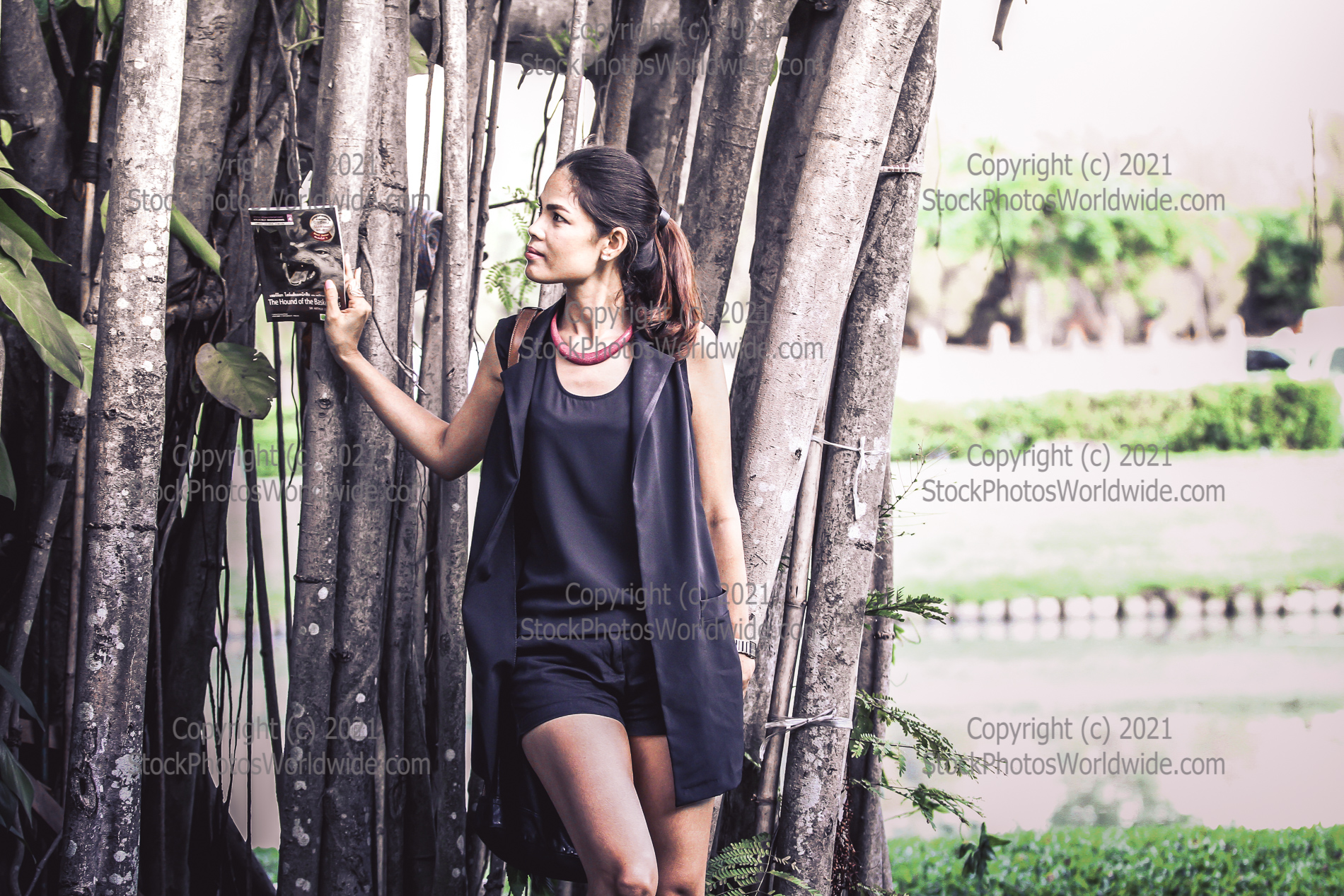 Woulda Coulda Shoulda Ima Fool

Woulda Coulda Shoulda Ima Fool
SQUID GAMES!
With MyMateNate!
in Jomtien, Chonburi, Thailand!
December, 2021