StockPhotosWorldwide.com™ Page 33
I want to take your picture. Contact me through Twitter
ฉันต้องการถ่ายรูปคุณ ติดต่อฉันทาง Twitter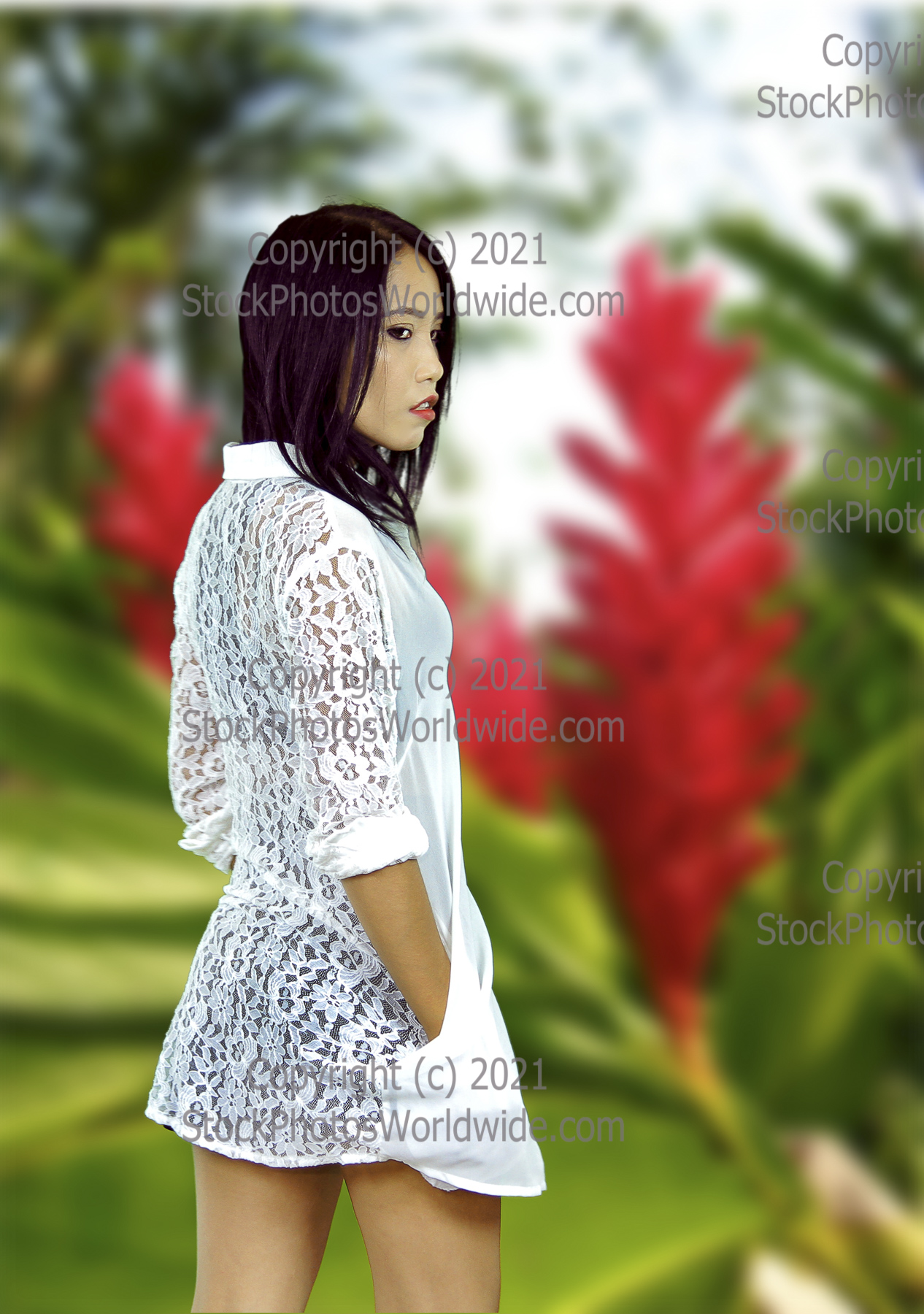 Stock Photos Worldwide
StockPhotosWorldwide.com
Stock Photography
------------------------
รูปภาพในเว็บไซต์นี้ไม่มีขาย
Ang mga larawan sa website na ito ay hindi ibinebenta
Изображения на этом сайте не продаются
Bilder auf dieser Website stehen nicht zum Verkauf
Les images sur ce site ne sont pas à vendre
Las imágenes de este sitio web no están a la
ventaLe immagini su questo sito non sono in vendita
このウェブサイトの画像は販売されていません
本网站上的图片不出售
이 웹사이트의 이미지는 판매용이 아닙니다.
រូបភាពនៅលើគេហទំព័រនេះមិនមែនសម្រាប់លក់ទេ។
Below, here's my advice: It's always fun to shoot your own girlfriend for, well, for fun, as I've done here. But I make it a cardinal rule to never, ever shoot a girlfriend for any purpose more serious than that. Just. Don't. Do. It. Girlfriends are for fun, not for business. It's like when they ask you if they look fat. Clutch your chest and fall to the floor, gasp for air and do the tuna for a few minutes, and when you've "recovered" (for God's sake don't let them call an ambulance), they will have hopefully forgotten all about that question. For now. What can happen, though, is that they'll ask you why they don't look as pretty as your real models, and you'll say well, you know, that was for work, and I spent hours on each image and it wasn't really very enjoyable. All that time looking at those girls, well, it makes you hate them a little bit. The pictures I took of you, however, were for fun and relaxation, and I did it out of love and respect, and I think that's more personal and intimate and has more meaning, and I don't want to disrespect you by making your images mere "work products" because then I would no longer LOVE your pictures so much. Get it? And they say, Aw, that's so sweet. Thank you honey...and they give you a little peck and run off to show their friends the photos you took for them out of LOVE -- not anything like the pics you snapped of those nasty bitches you photographed for cheap and vulgar purposes, like WORK and MONEY. GIRLFRIEND's pictures are SPECIAL. Tell her you're like a surgeon. A surgeon is never allowed to operate on a family member or friend. It's too personal. It's unethical and it's illegal. Maybe a surgeon could remove, say, a SLIVER from their girlfriend, but as far as doing what's really needed, like a double lung transplant, that's beyond the purview for a surgeon, or a photographer (same-same, really, you say) when it comes to people they know..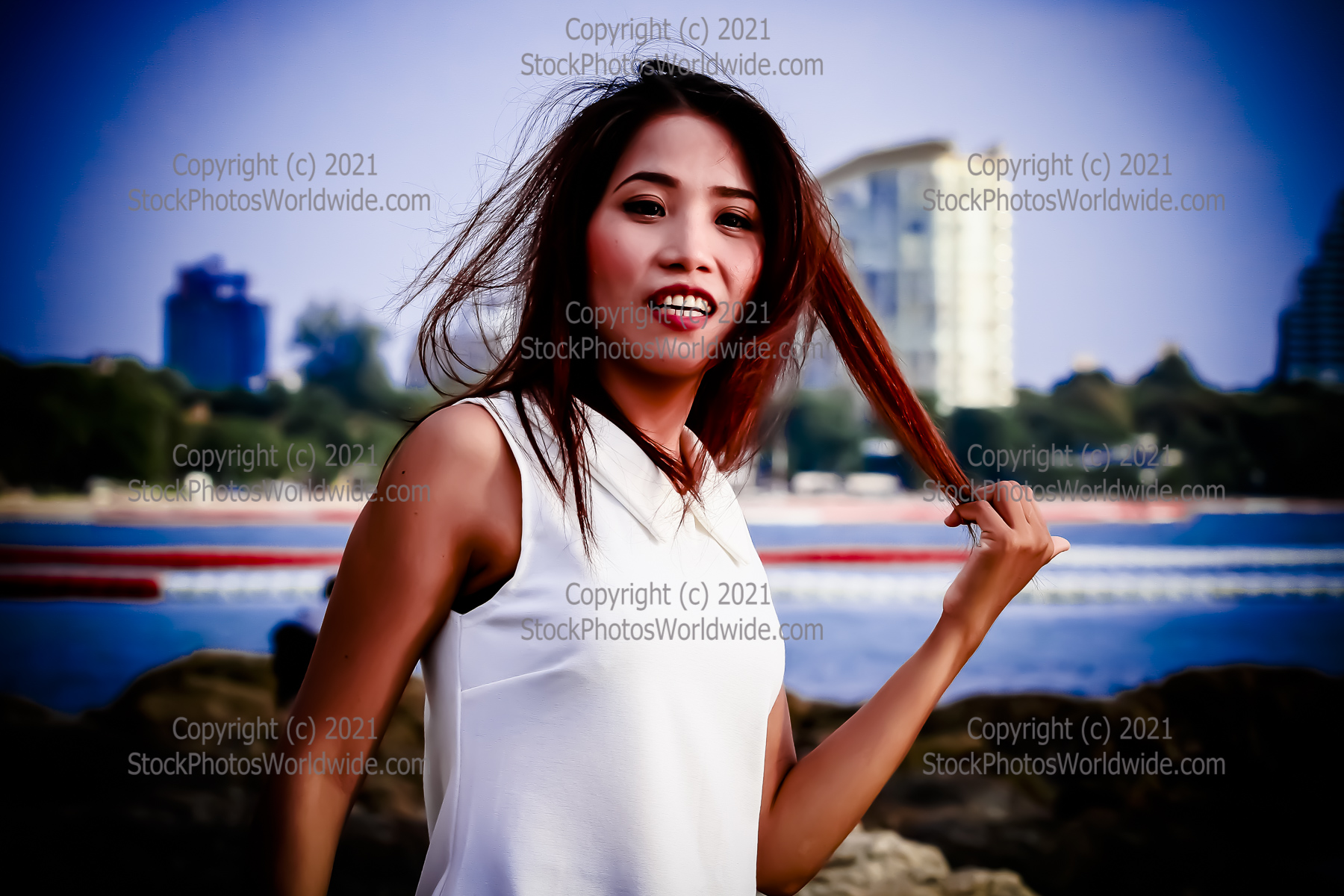 Yes, we all get them, even Cindy Crawford. I could have zapped out the zits, but these shots aren't for WORK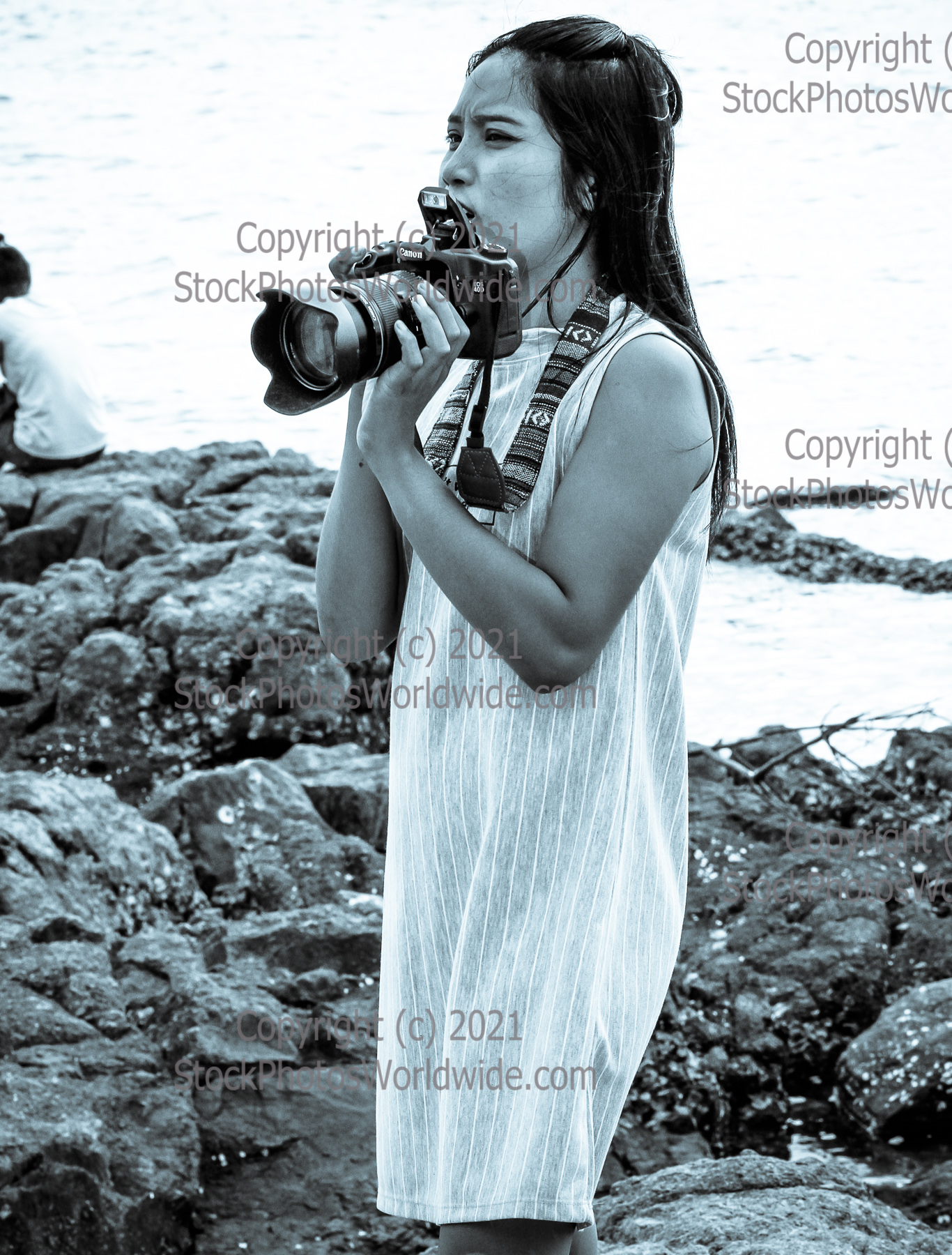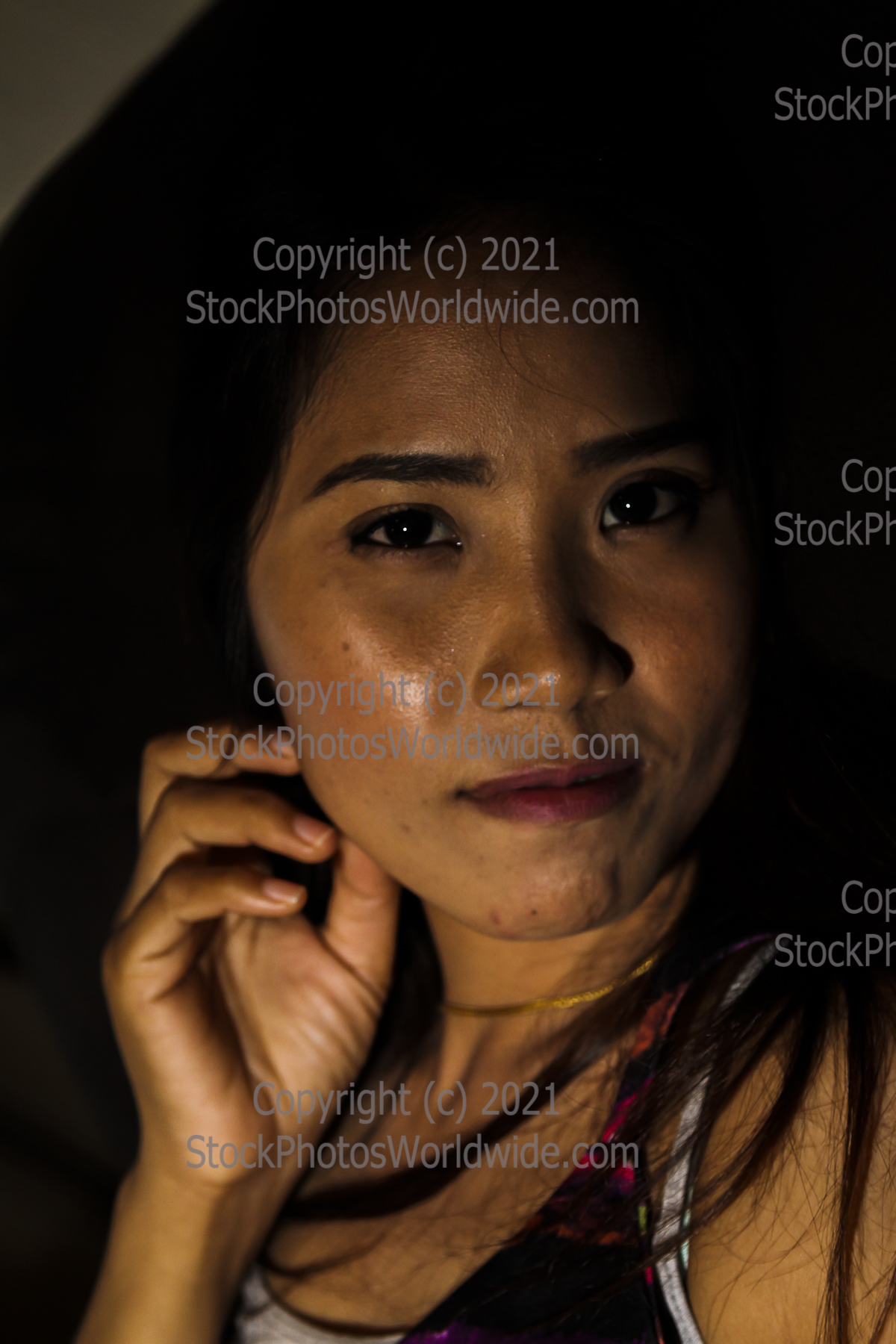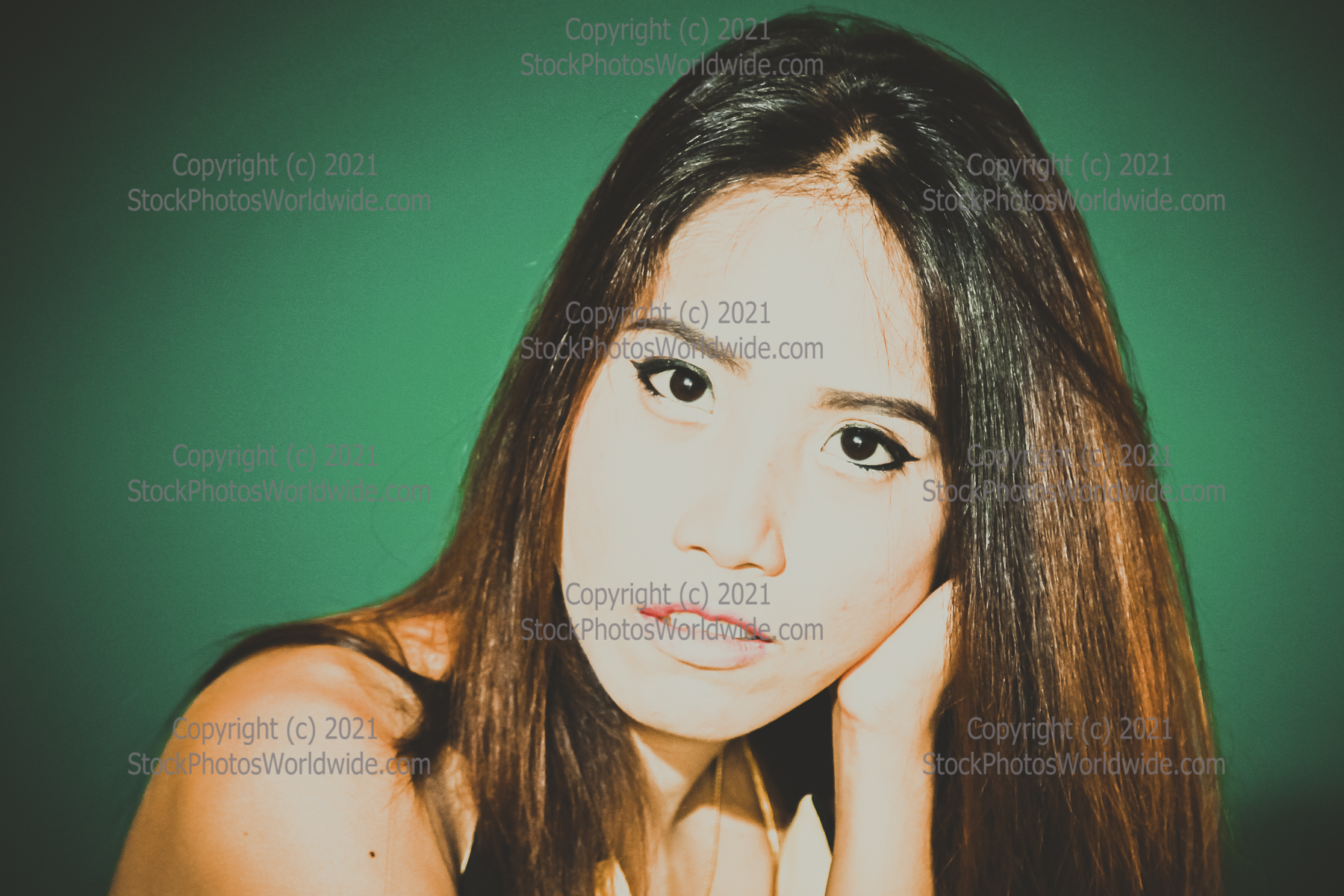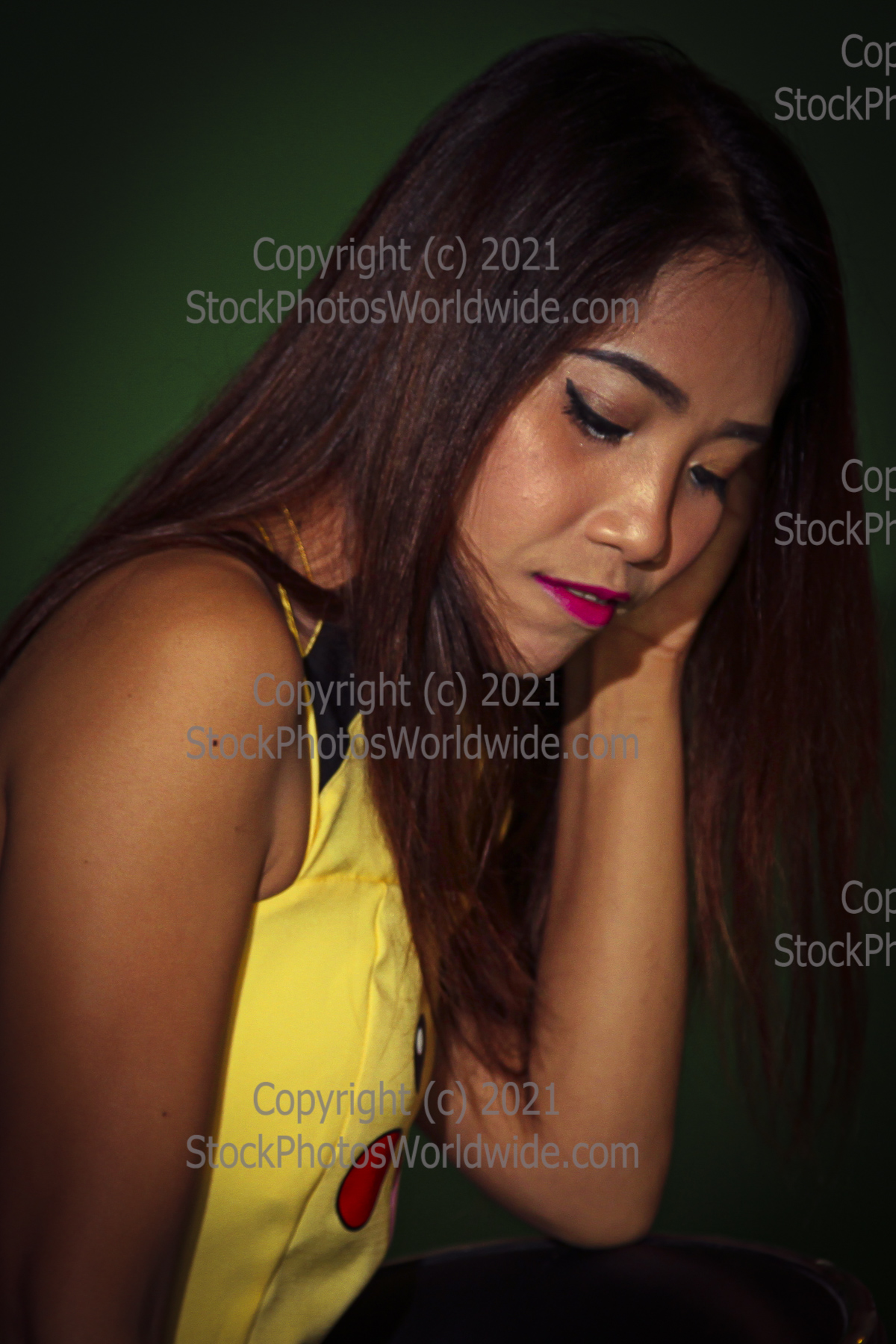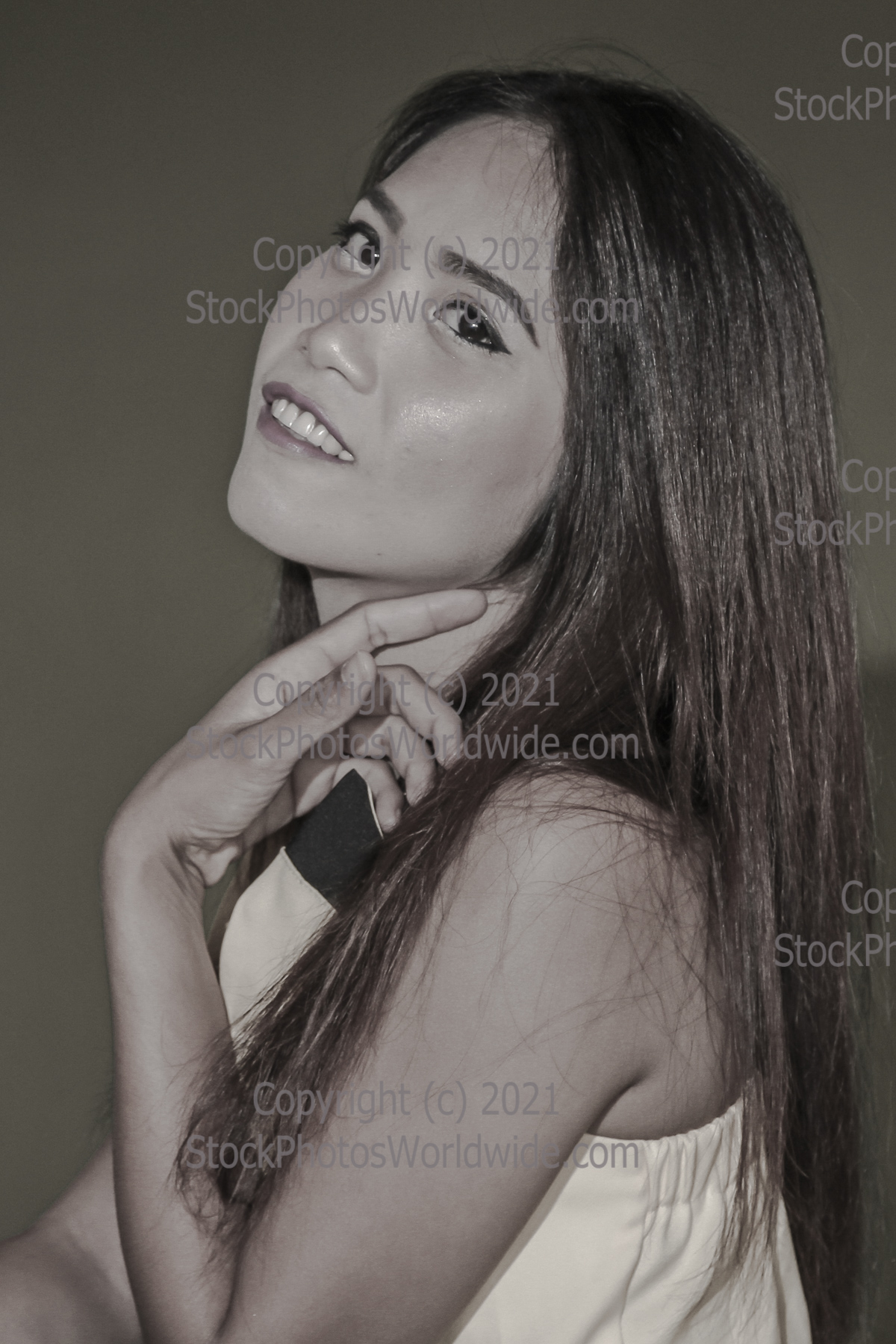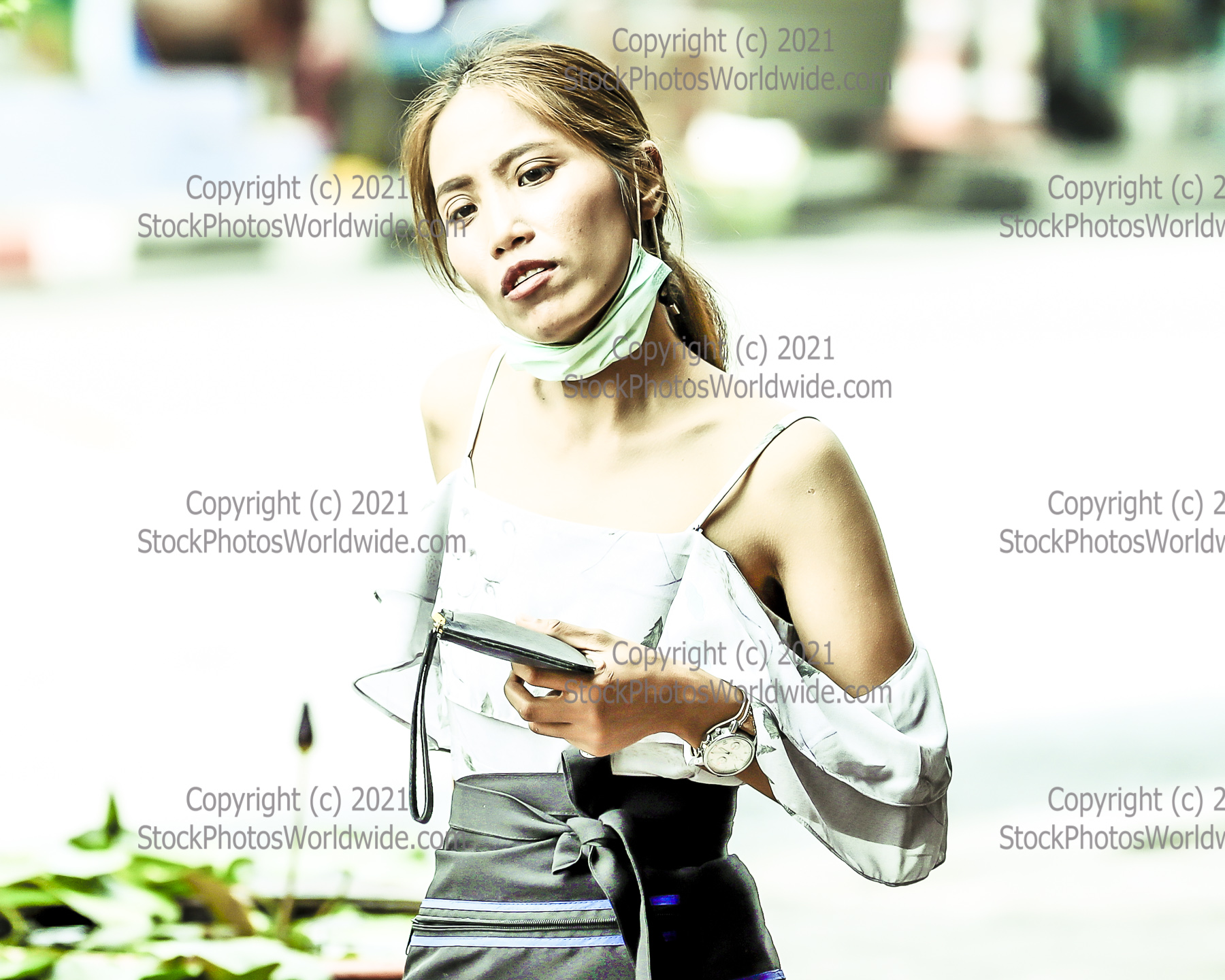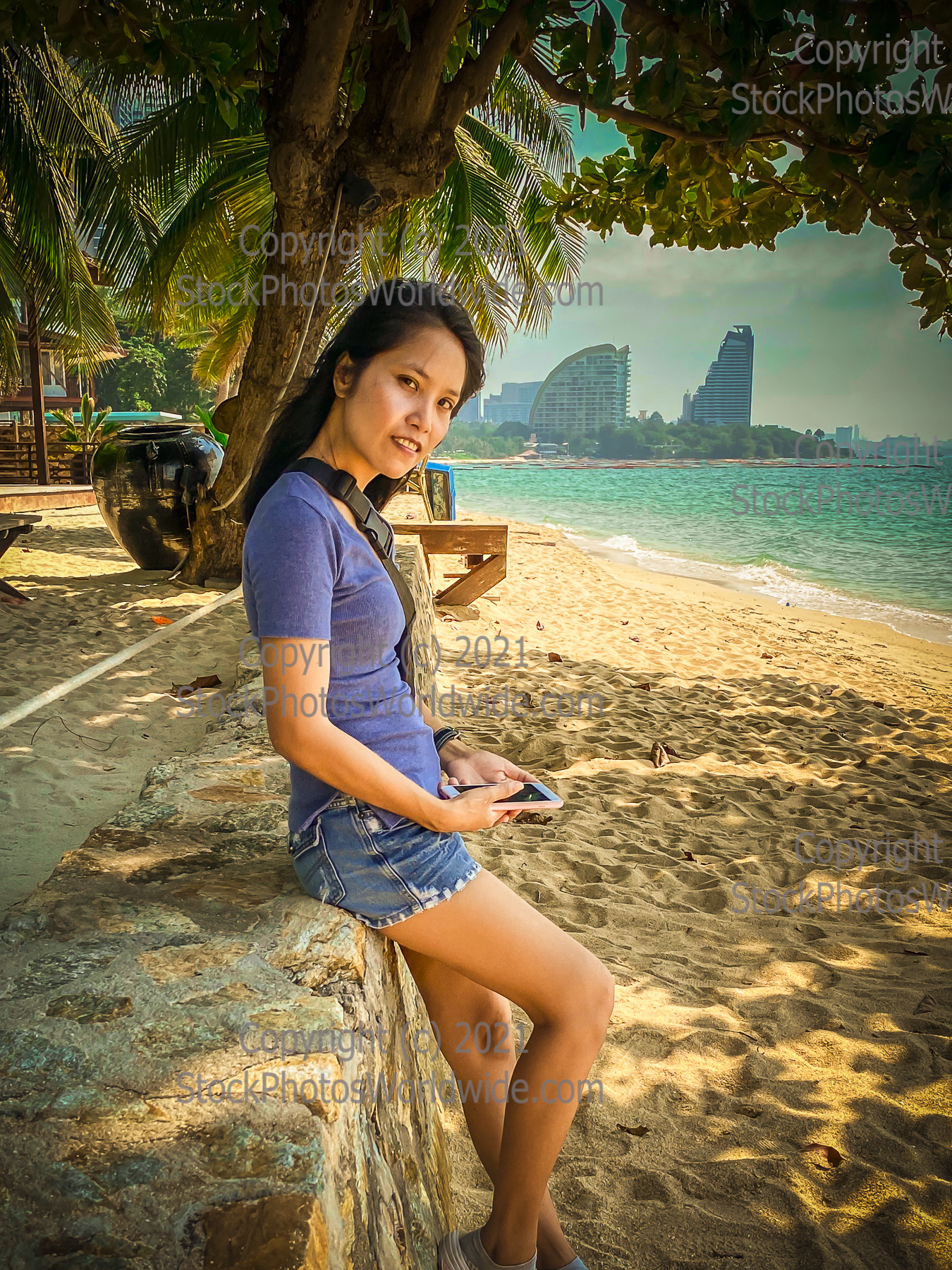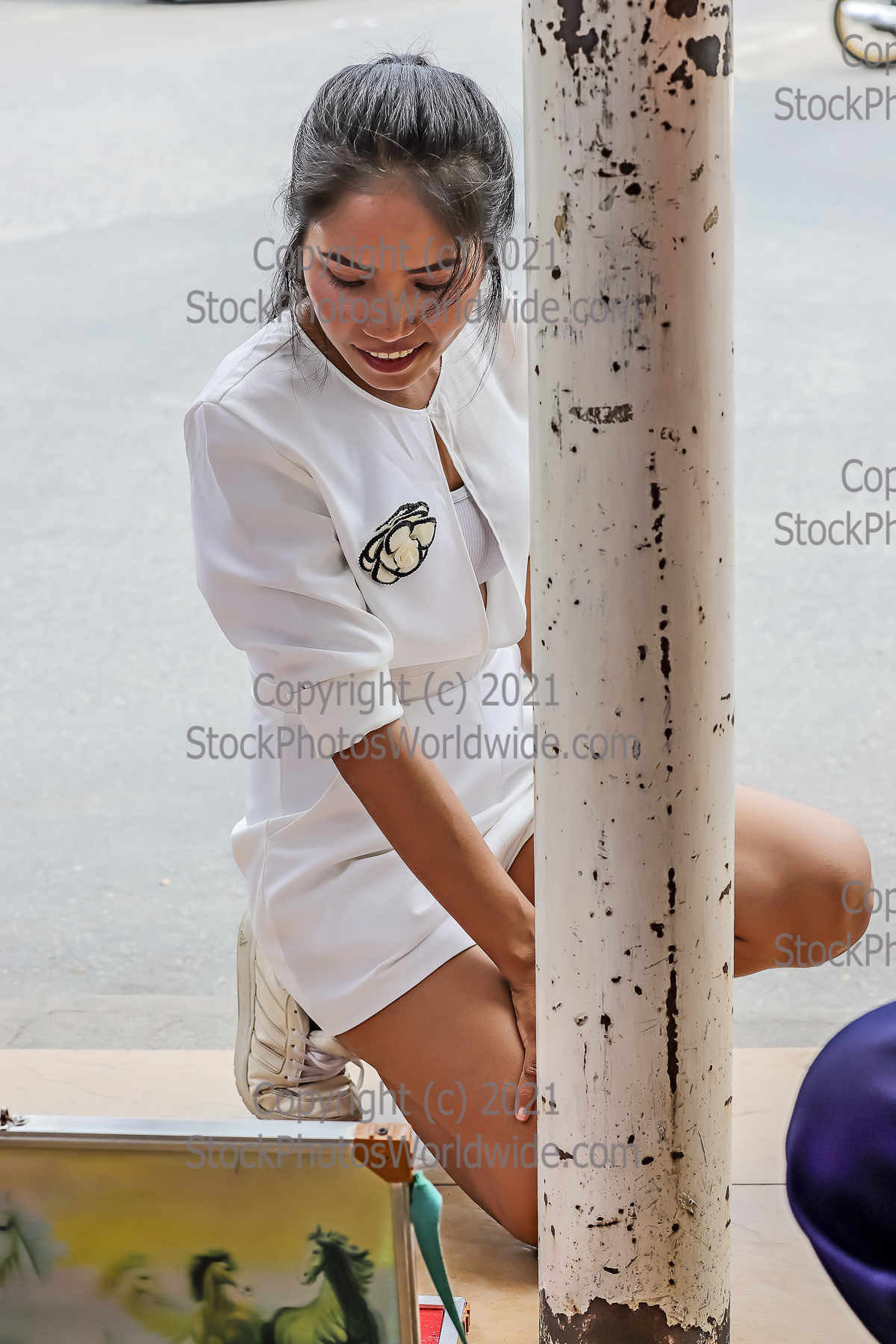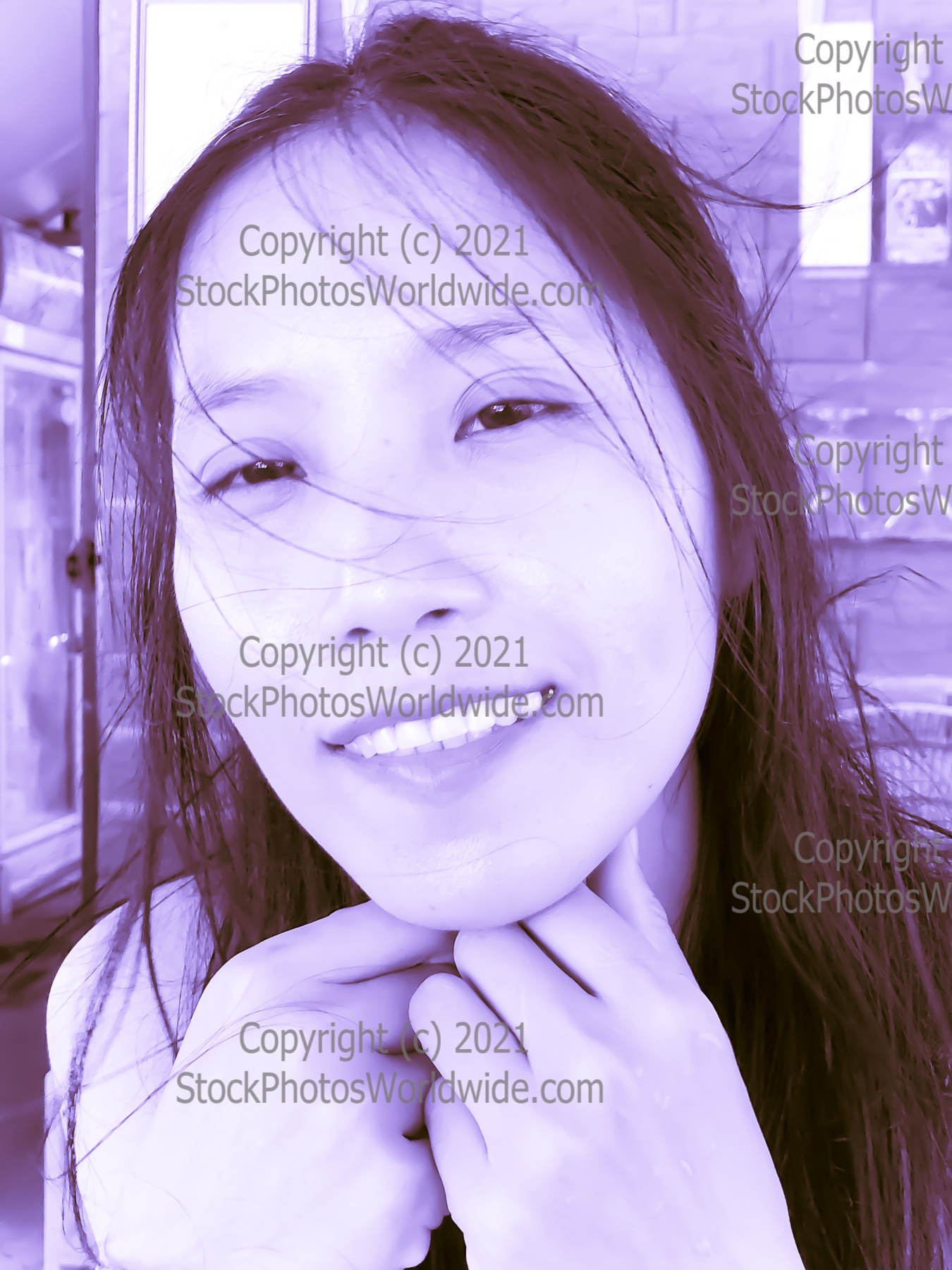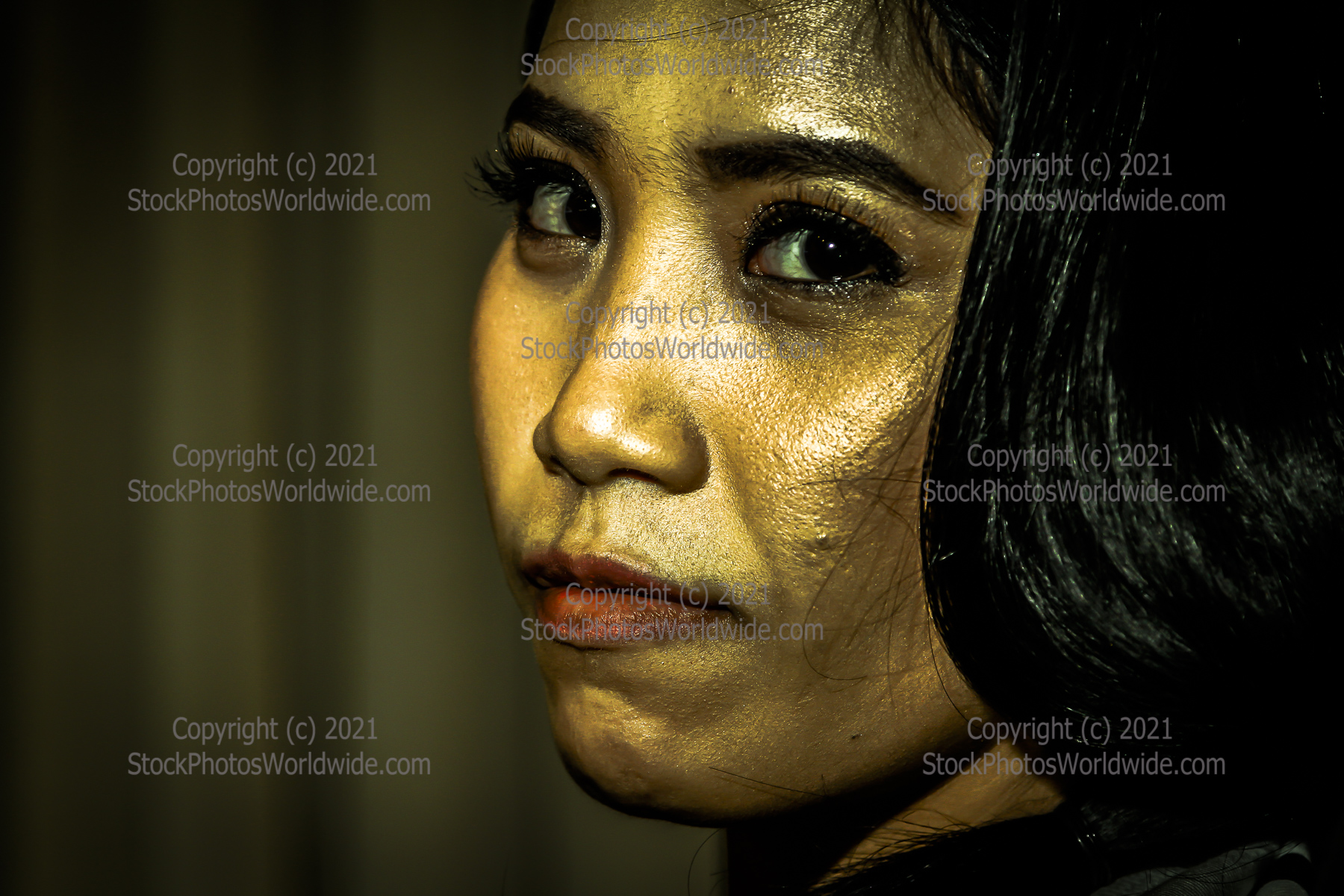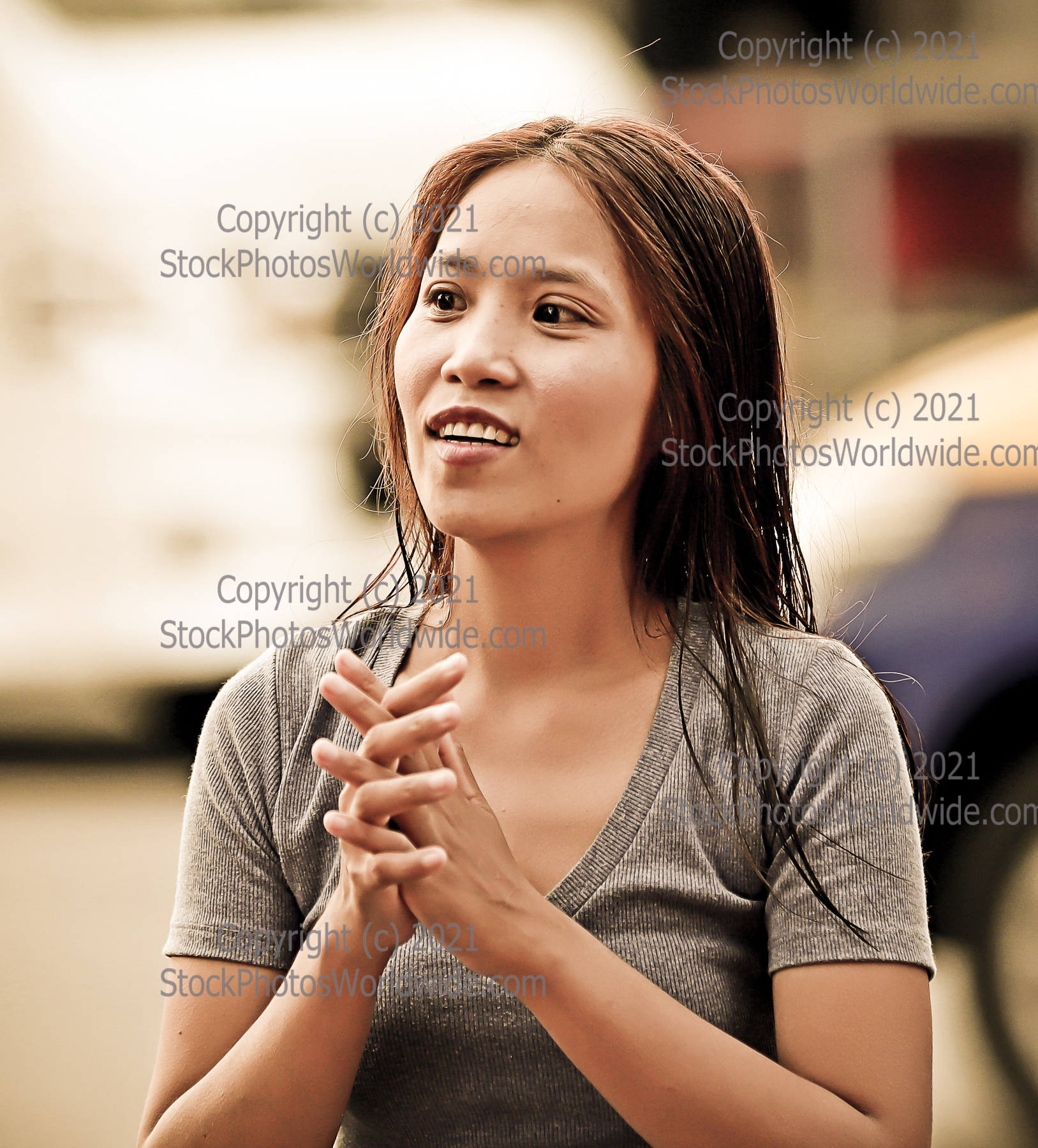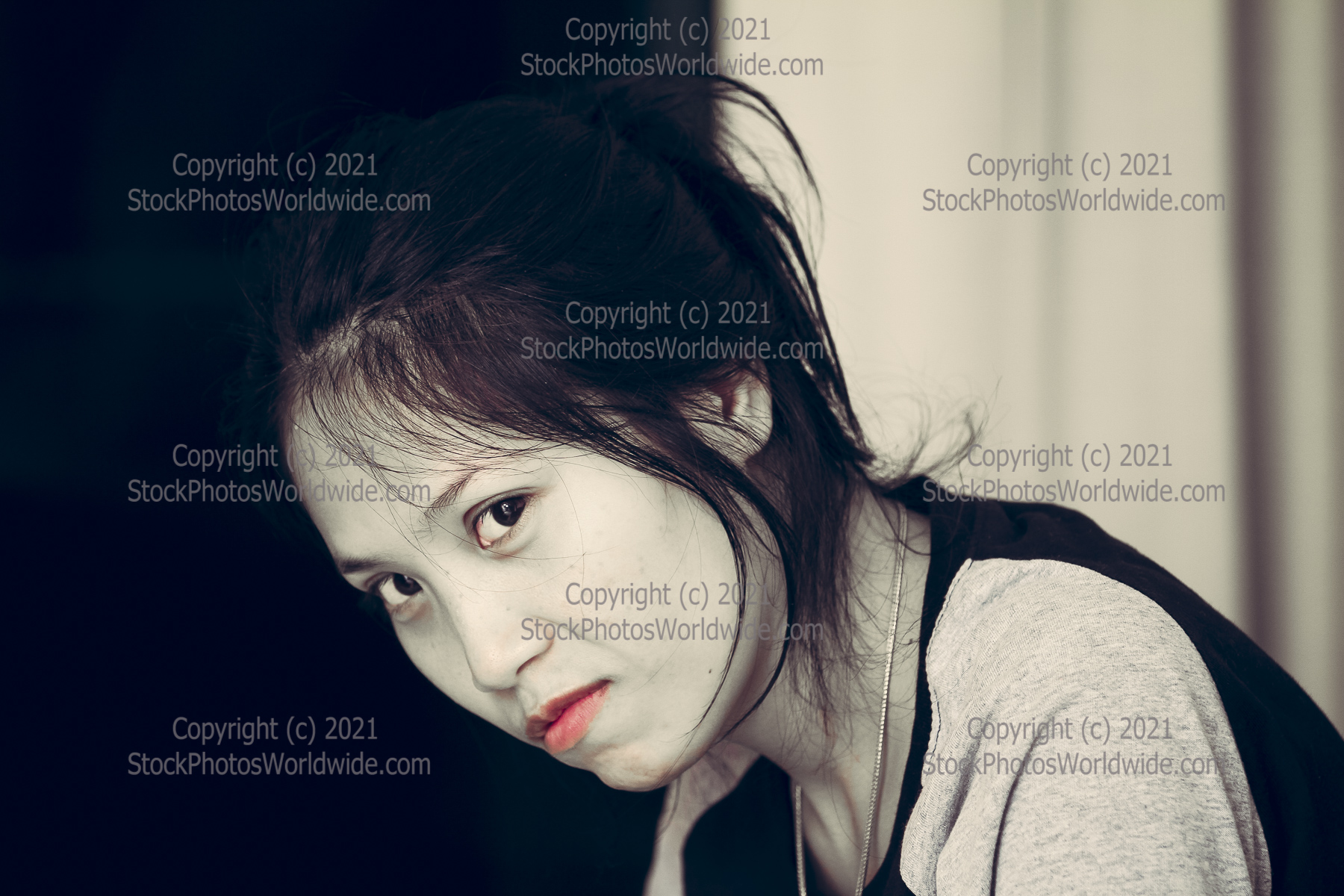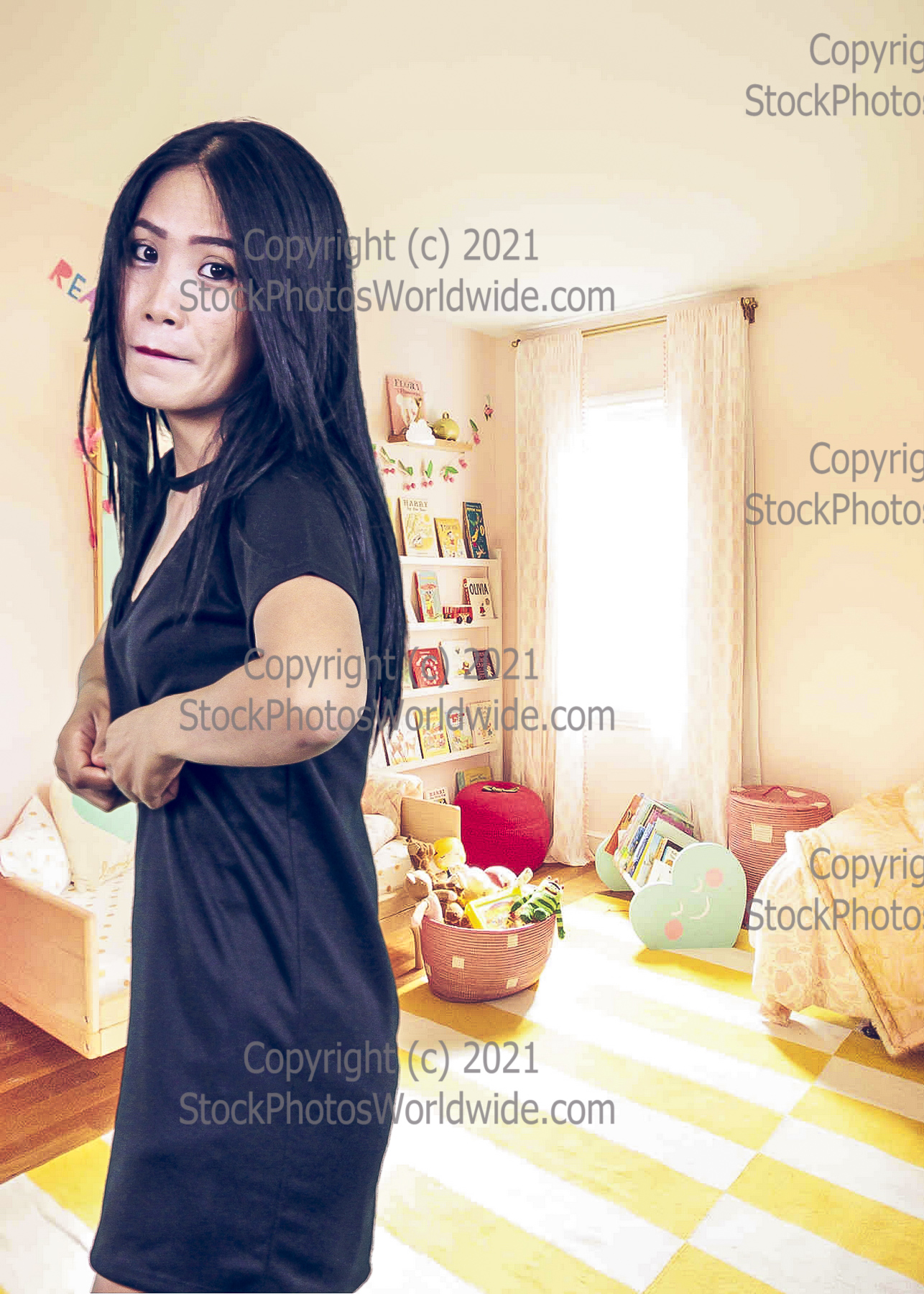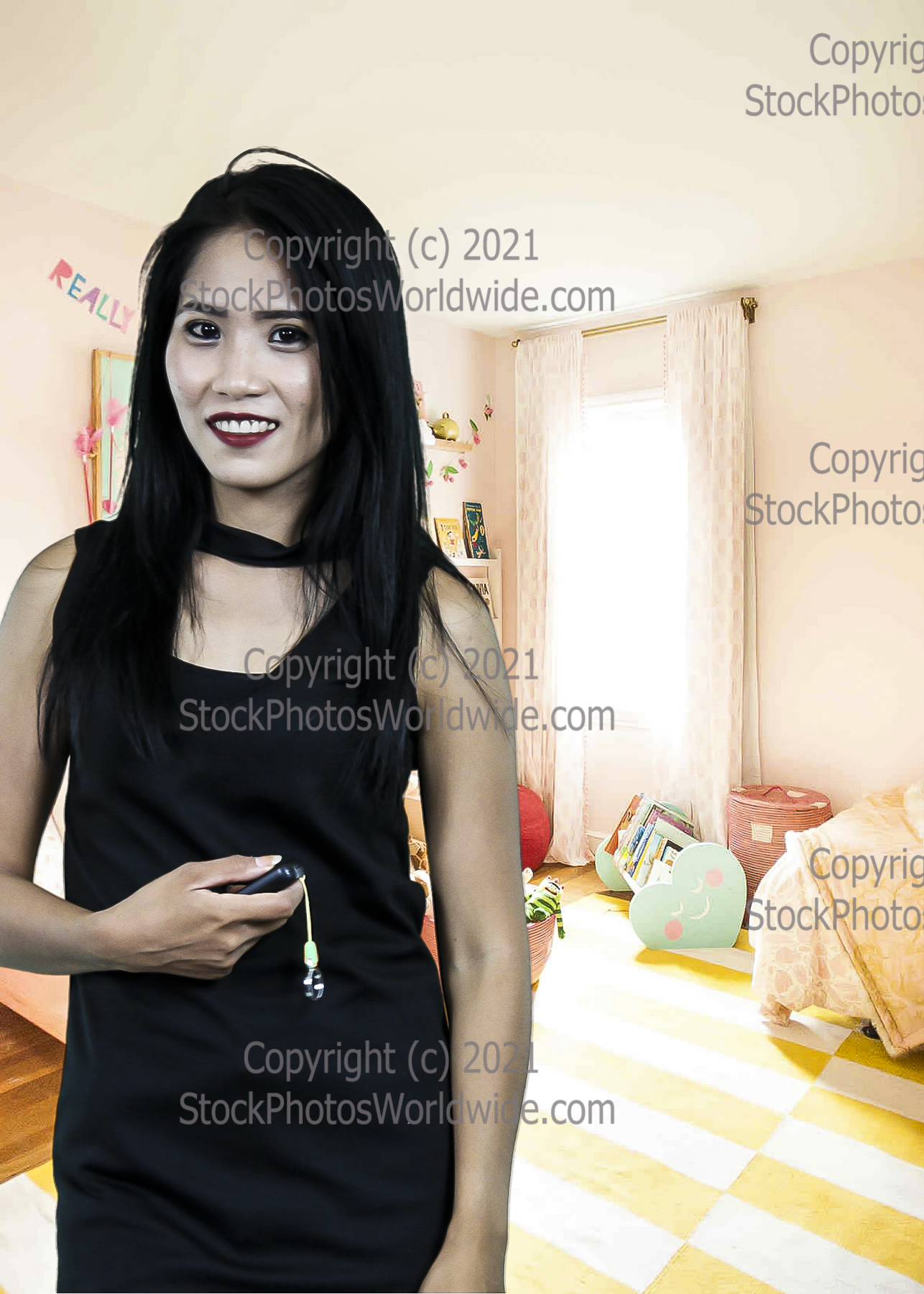 SQUID GAMES!
With MyMateNate!
in Jomtien, Chonburi, Thailand!
December, 2021