StockPhotosWorldwide.com™ Page 30
I want to take your picture. Contact me through Twitter
ฉันต้องการถ่ายรูปคุณ ติดต่อฉันทาง Twitter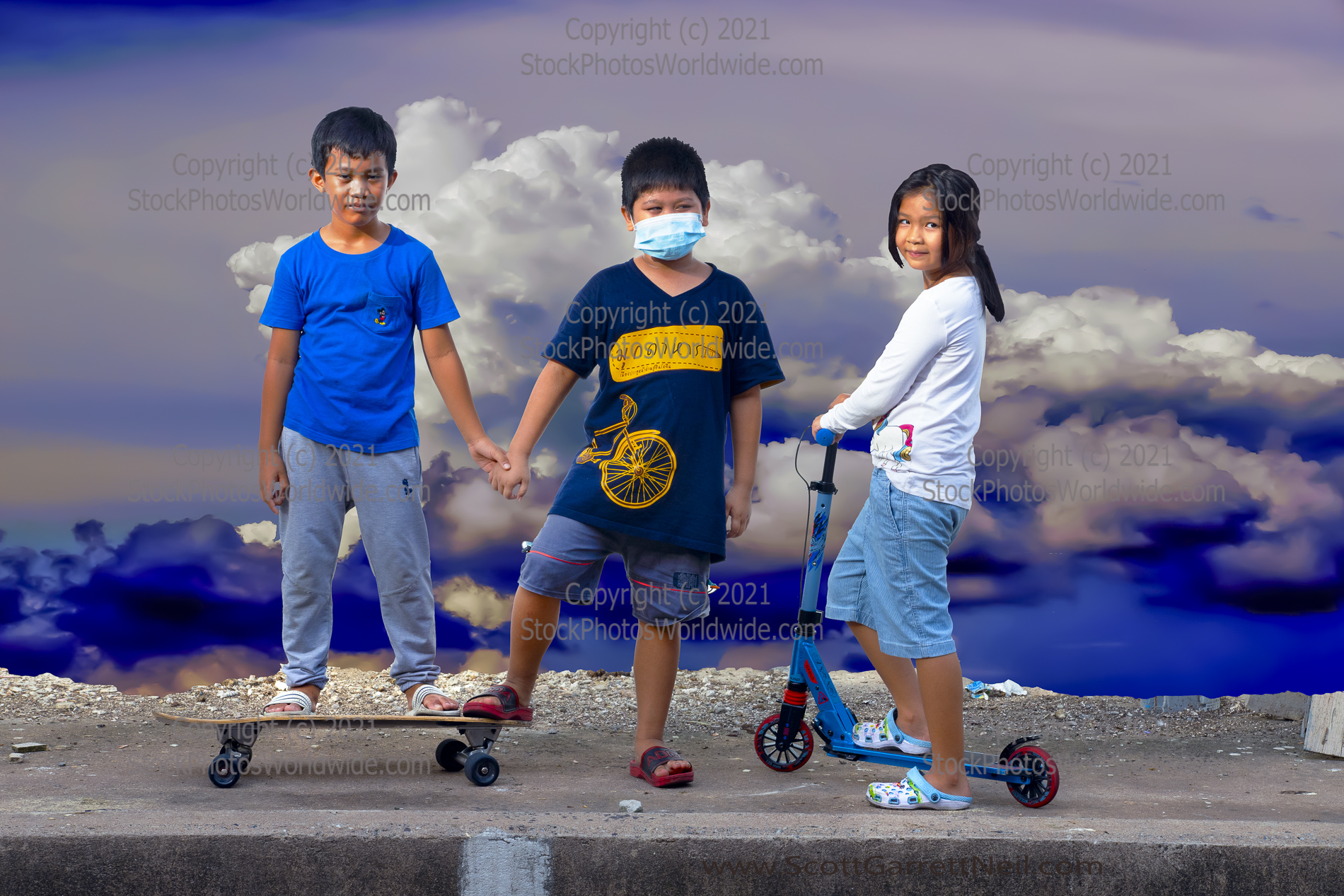 Stock Photos Worldwide
StockPhotosWorldwide.com
Stock Photography
------------------------
รูปภาพในเว็บไซต์นี้ไม่มีขาย
Ang mga larawan sa website na ito ay hindi ibinebenta
Изображения на этом сайте не продаются
Bilder auf dieser Website stehen nicht zum Verkauf
Les images sur ce site ne sont pas à vendre
Las imágenes de este sitio web no están a la
ventaLe immagini su questo sito non sono in vendita
このウェブサイトの画像は販売されていません
本网站上的图片不出售
이 웹사이트의 이미지는 판매용이 아닙니다.
រូបភាពនៅលើគេហទំព័រនេះមិនមែនសម្រាប់លក់ទេ។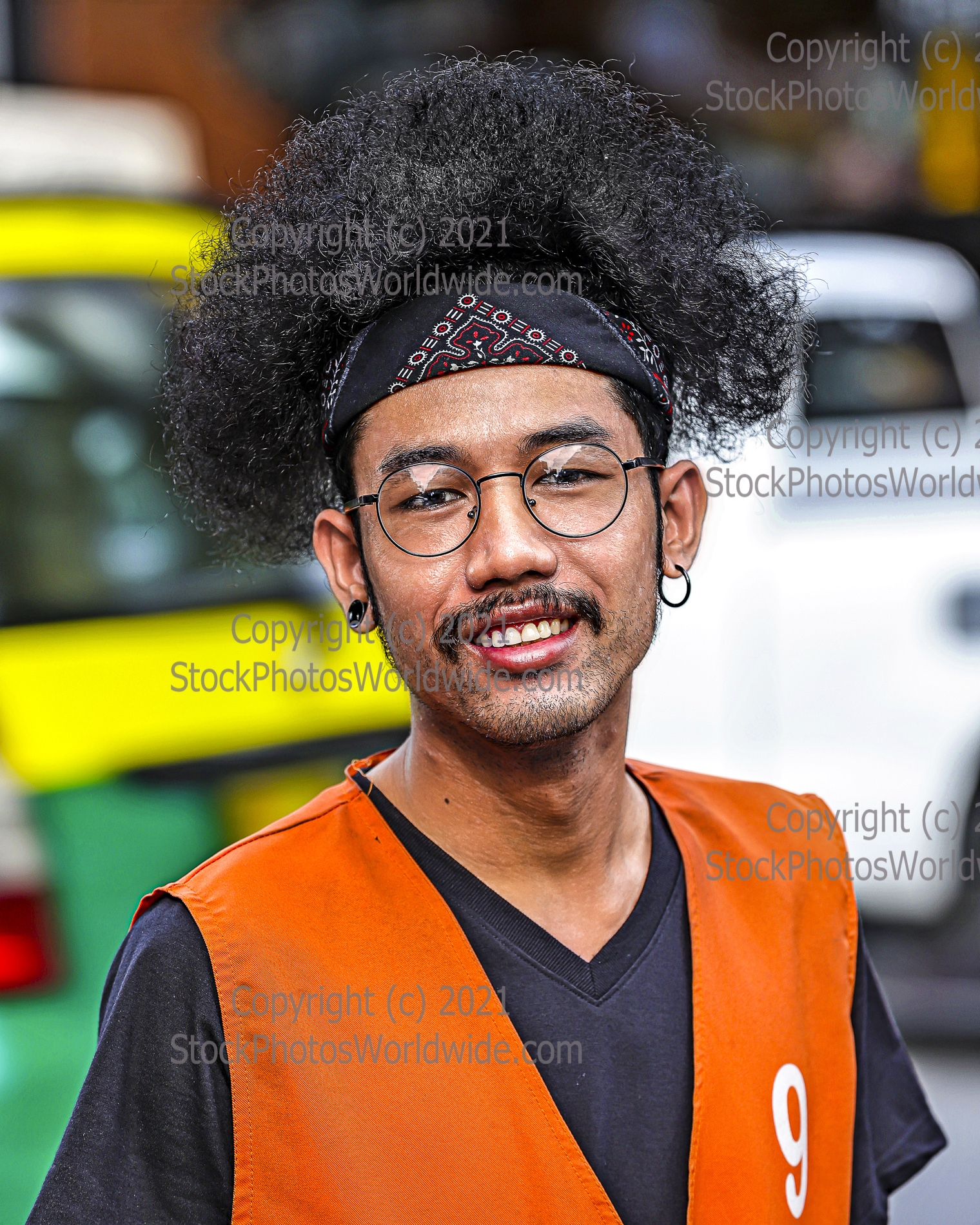 Motorbike taxi driver. Nice guy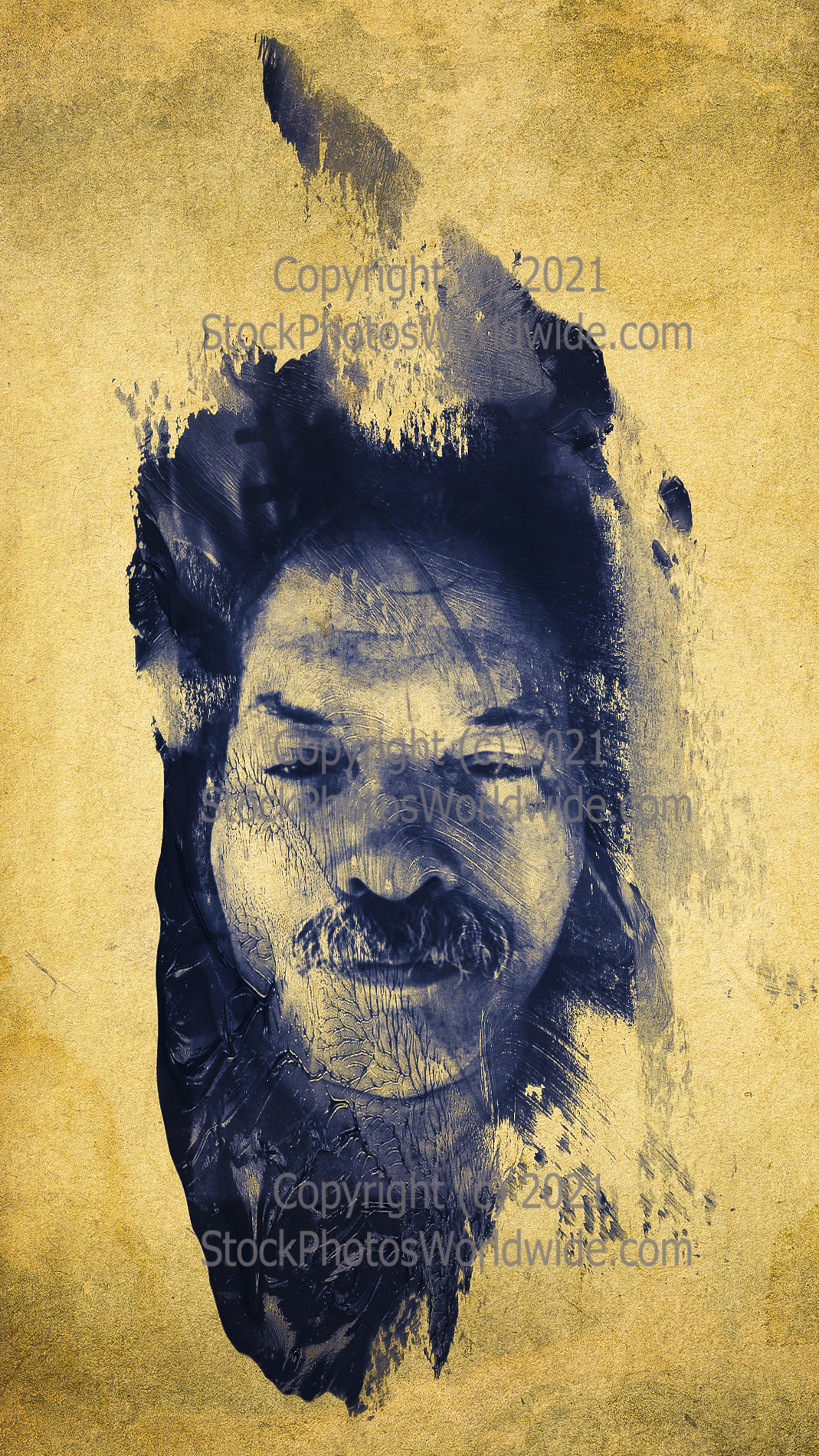 I'm....too sexy for my ____________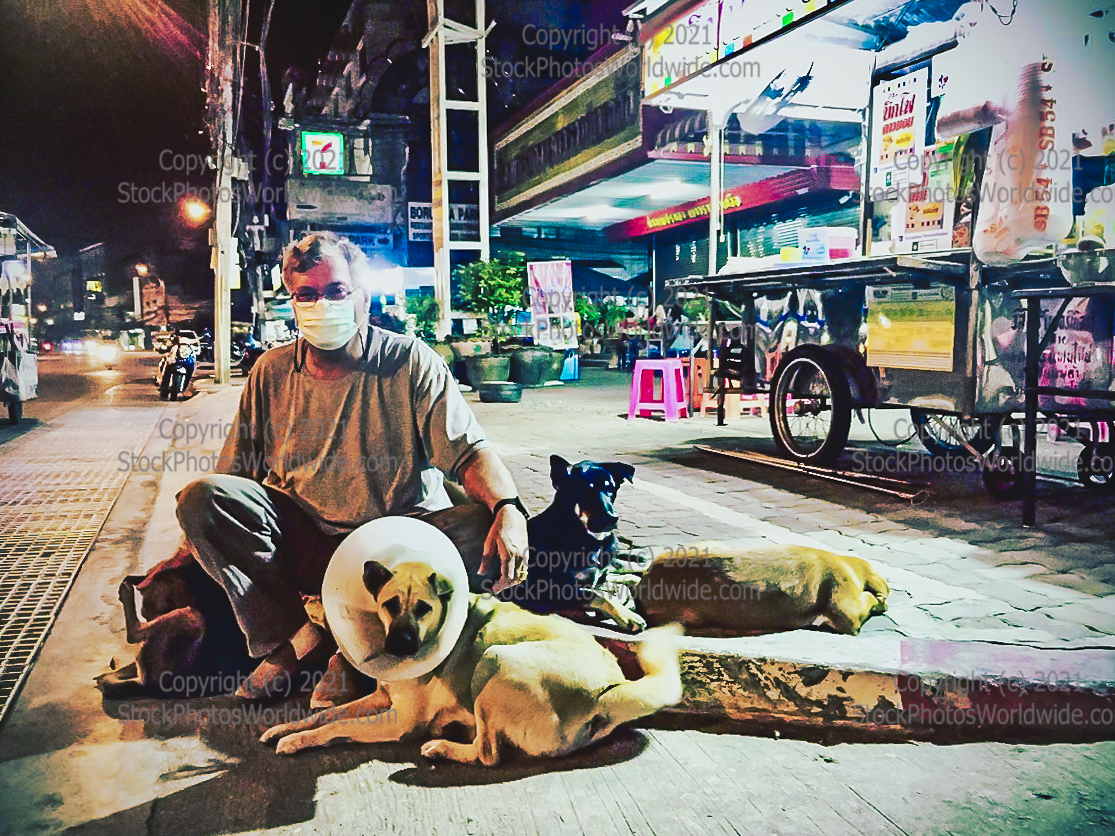 The Posse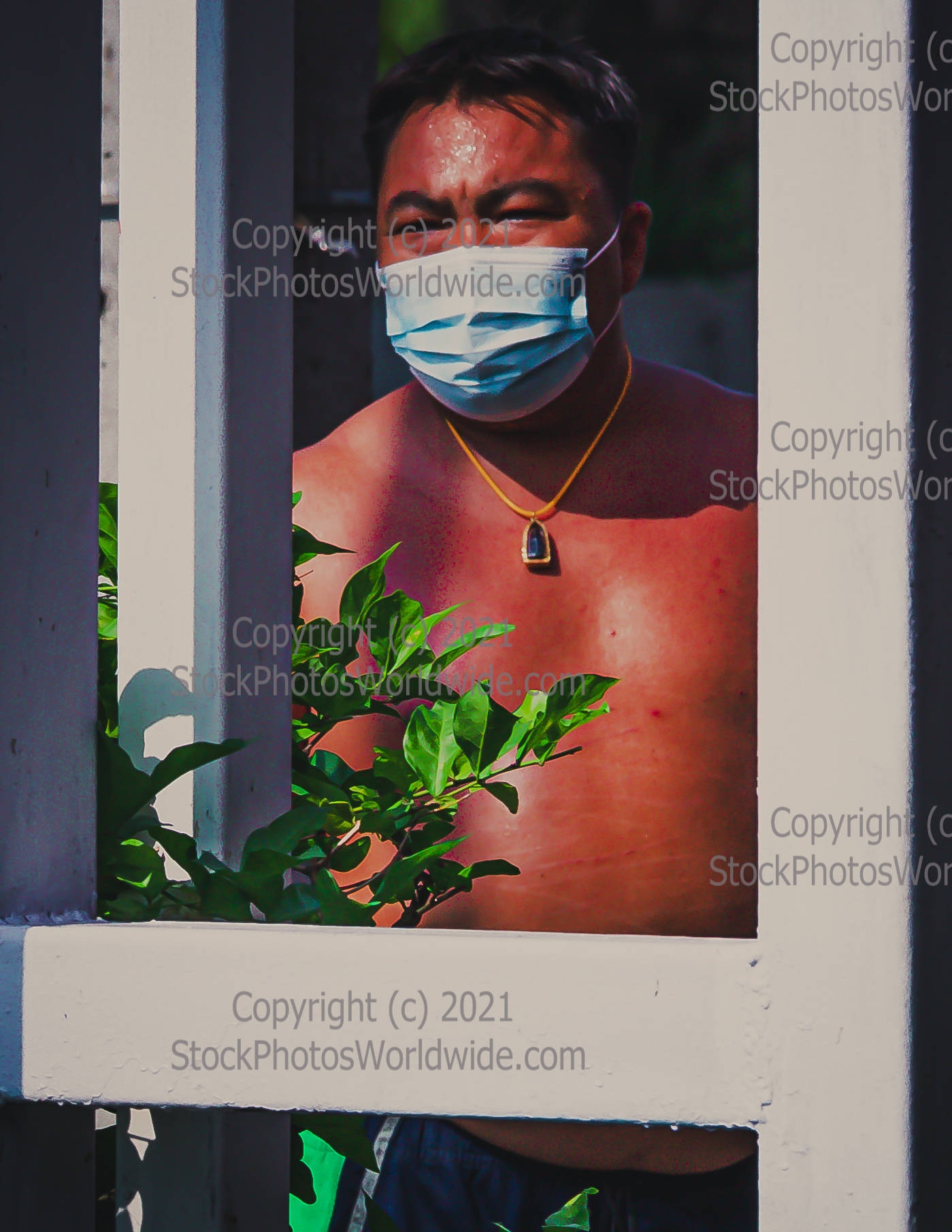 James? James Bond? Is that you? Oh! No! It's that frikkin' PUTIN again!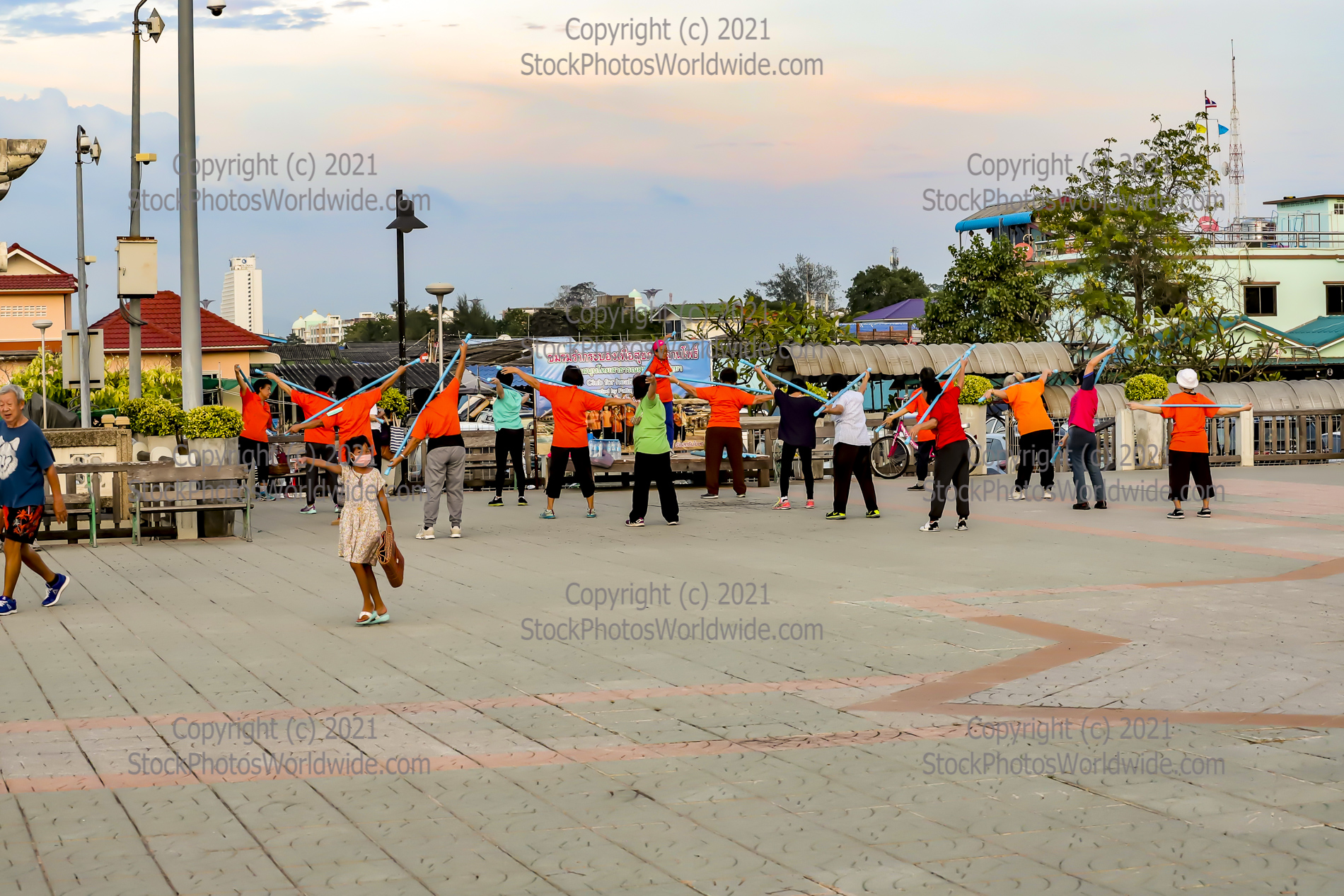 Government sponsored exercise. You can't find a place to exercise without stepping on syringes -- but by God they'll help you exercise

Zune Woo. I love that name. Nice little boy

Life's road can be, well, harsh

He cooks eggs up there

Typical ice cream truck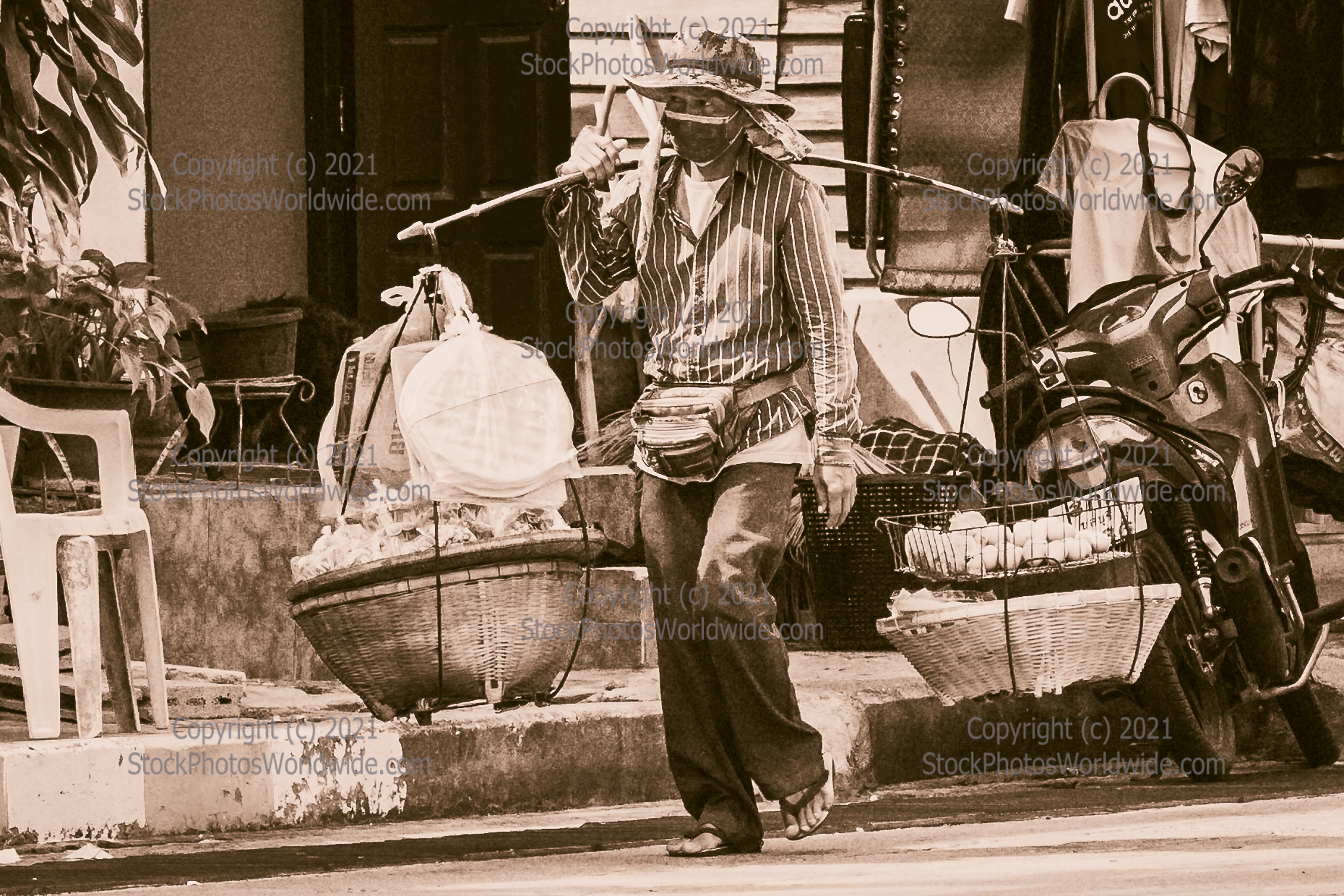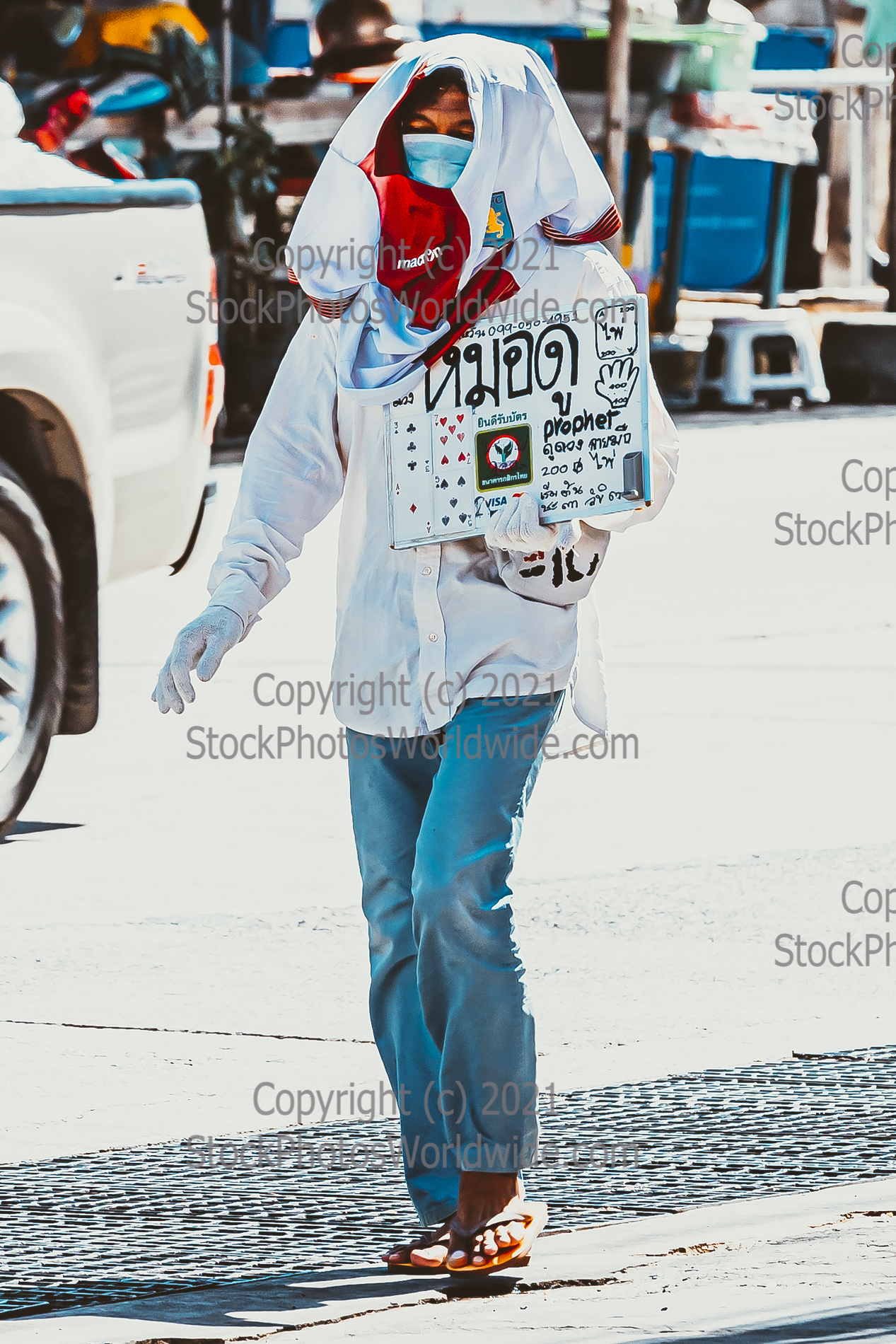 Yes, SE Asia has them also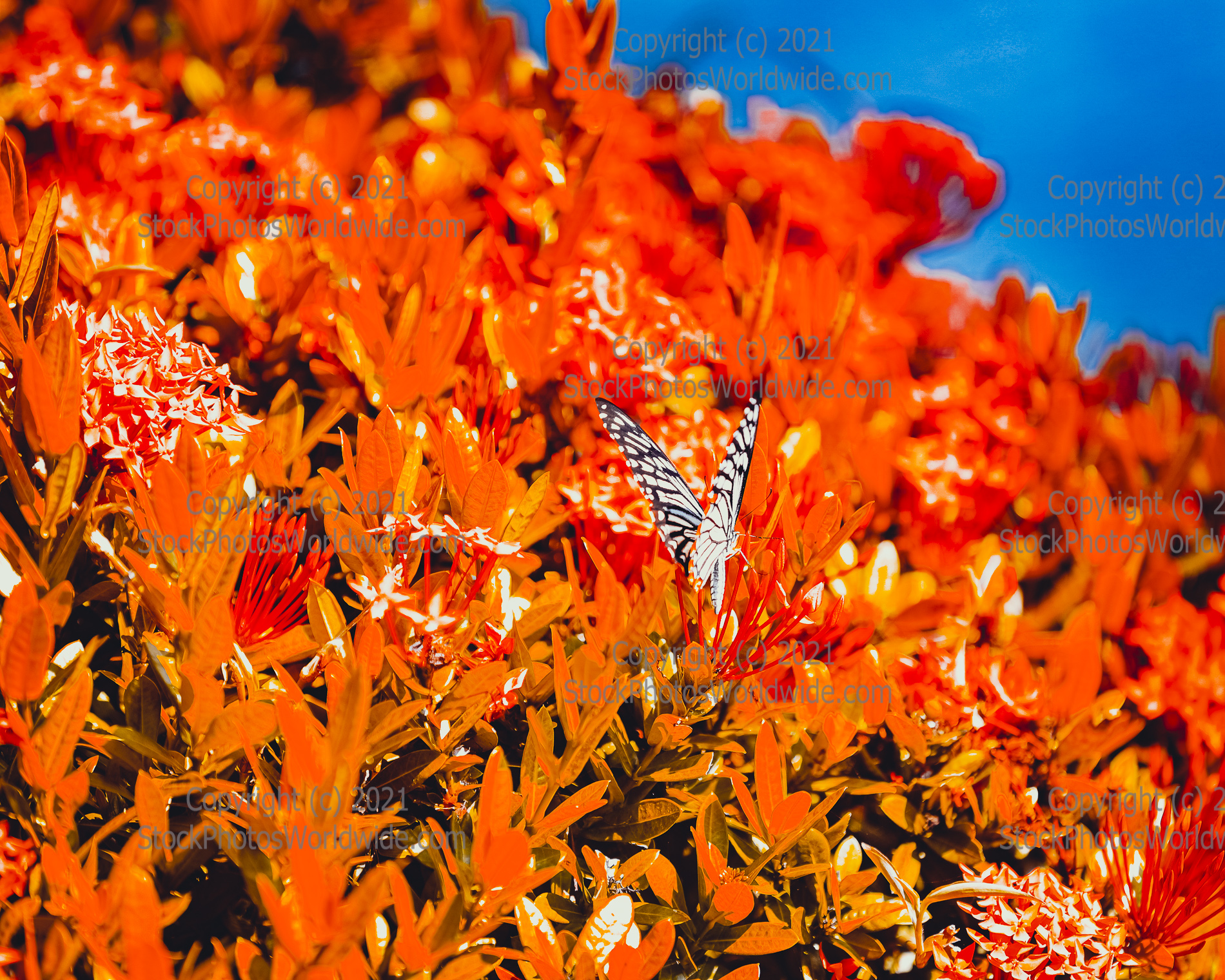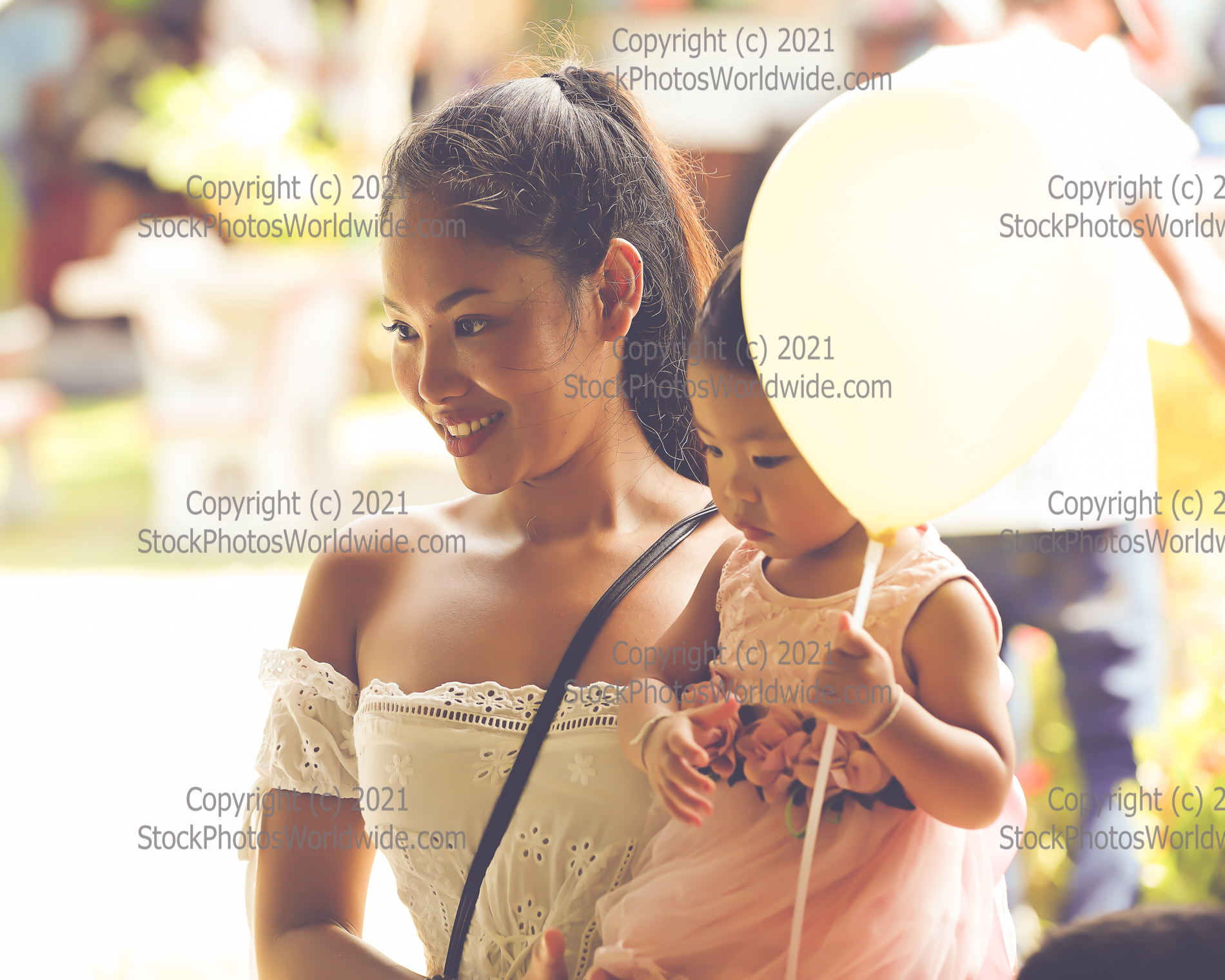 I hate, hate, hate the whole "soft" look, but of course it often works perfectly to convey the feel of a scene

Pretty sure this one bites. If she has teeth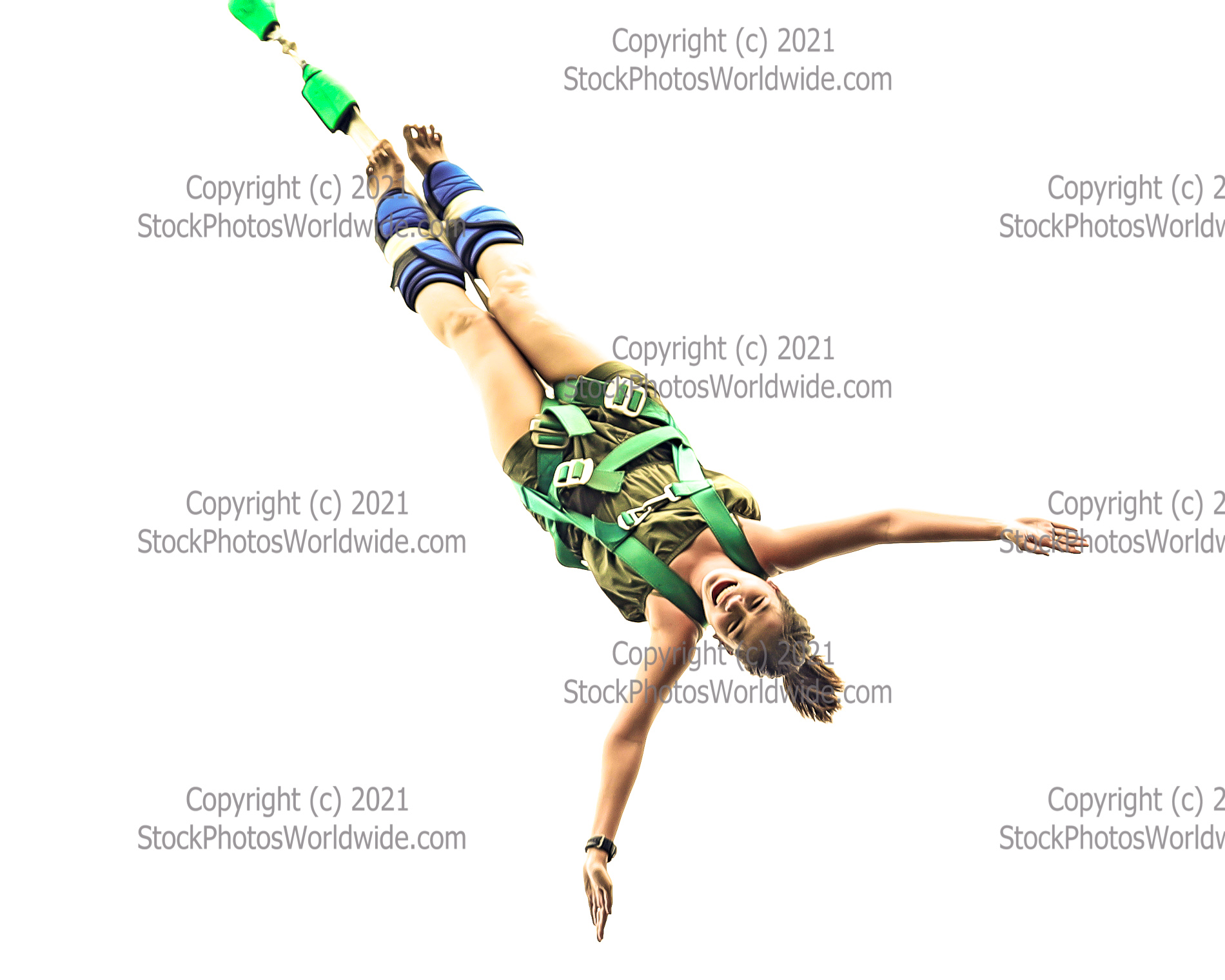 I shoot a lot of this "sport". About one in 15 refuse to jump. It's in the contract that they agree to be pushed. But some hang on so tightly with a mortal death grip they can't be pried loose or pushed, and they ride the bucket back down, dripping with shame. I try not to make eye contact -- it's that painful for them. My advice, even if you KNOW you're gonna die, jump anyway, because that's not as bad as the humiliation of riding the lift back down. I genuinely feel for those people. Or, better yet, do as I do, and DON'T GO UP THERE IN THE FIRST PLACE! The humiliation of that is small, small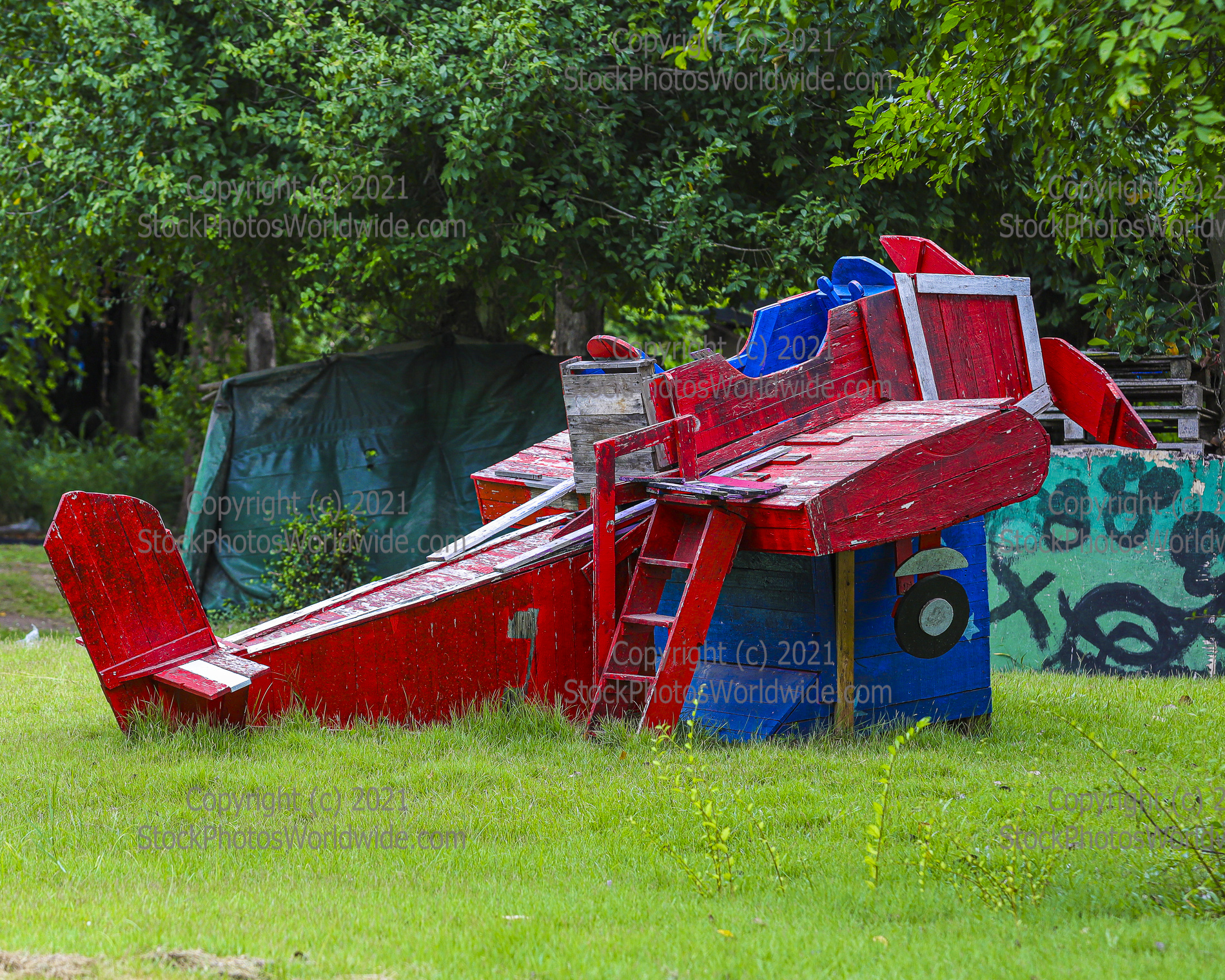 Of course it flew. But the glide ratio was rather steep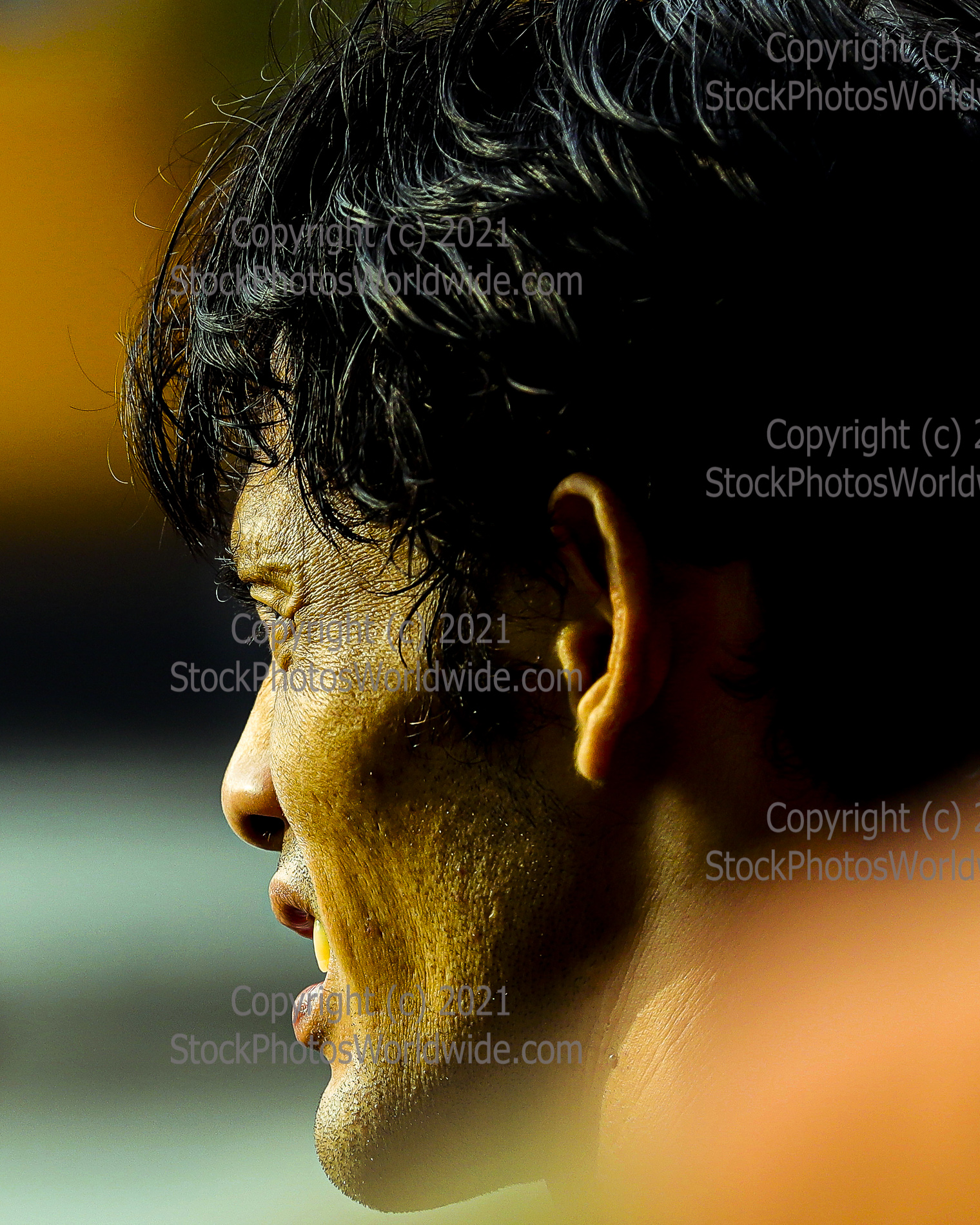 I printed a few of these for this guy. Friends ever since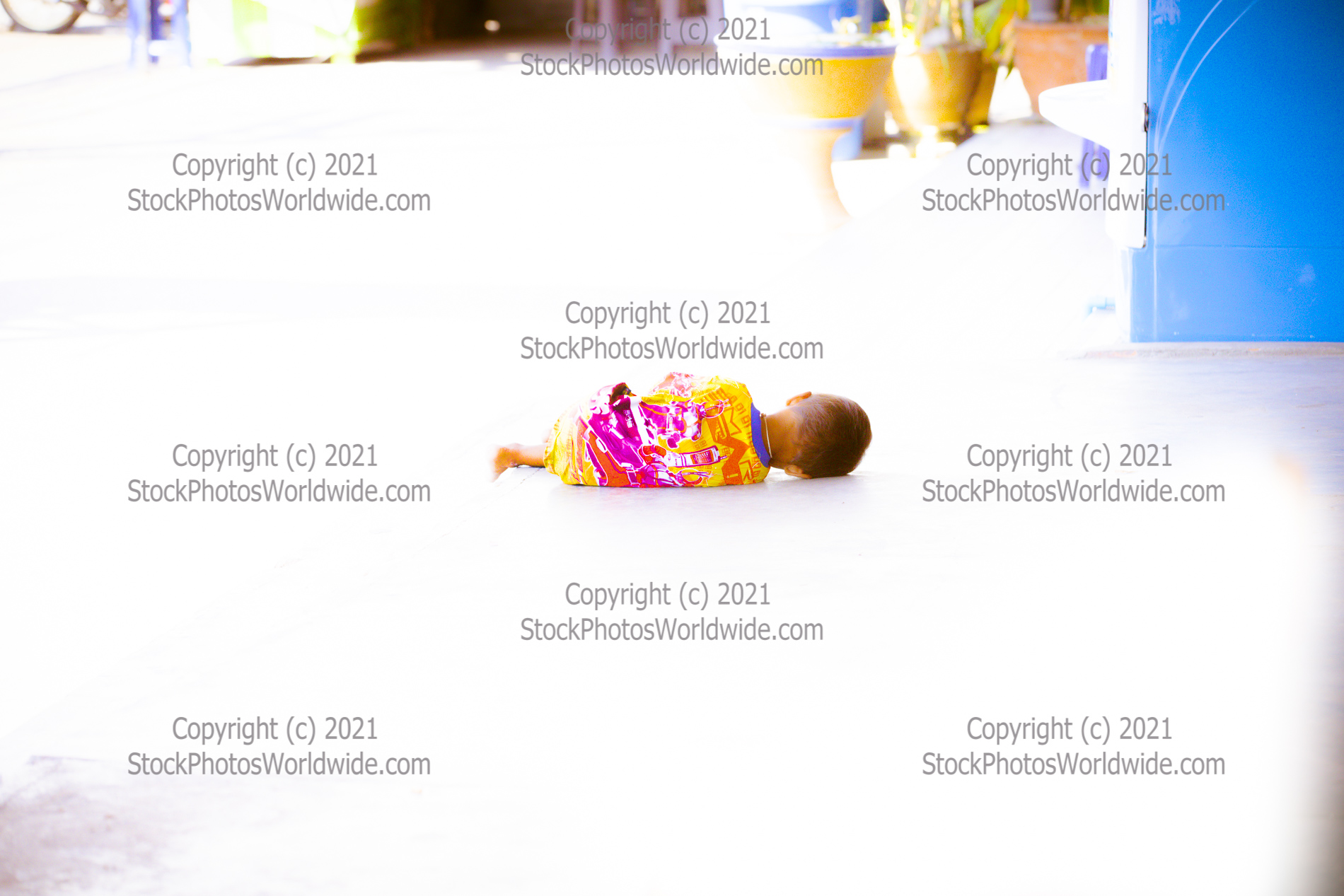 This was the son of a Mom who worked on a road construction crew. No husband, no sitter, no family, so she brought him to work every single day. I ran back and forth to 7-11 when he was out there, with drinks and snacks. The mother could only give him little bags of cold rice. The little boy was abjectly miserable. No friends. No toys (I bought him a few). Often there was no shade. He just languished, endlessly. He's lying on bare concrete, though the sun washed out the highlights of it and I didn't correct it because I wanted to demonstrate a feeling of HOT. He was out there about three weeks. Eventually the work near my shop was finished and the crew moved on. I never saw the boy again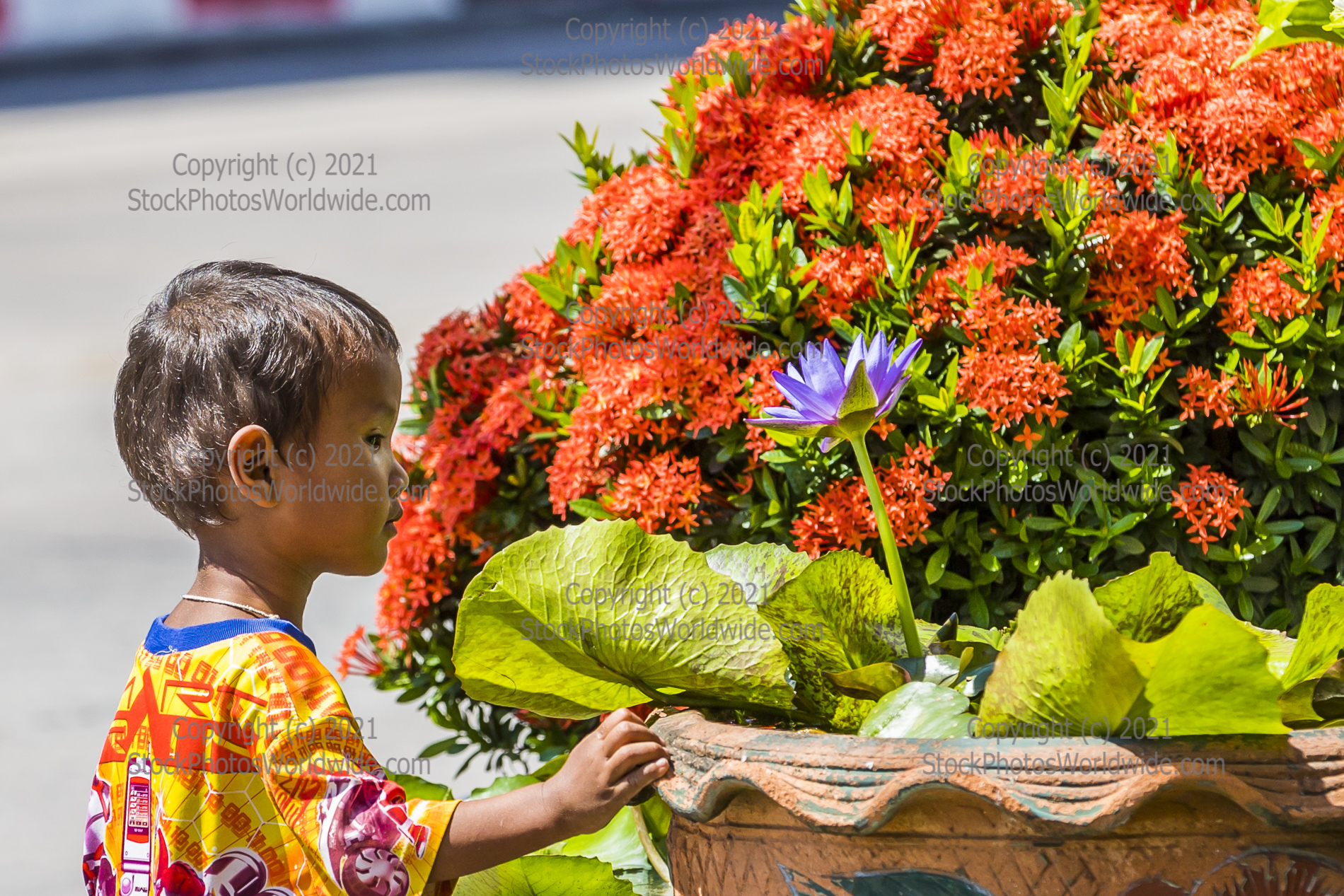 Same little boy during the times he was hydrated enough to get up and explore around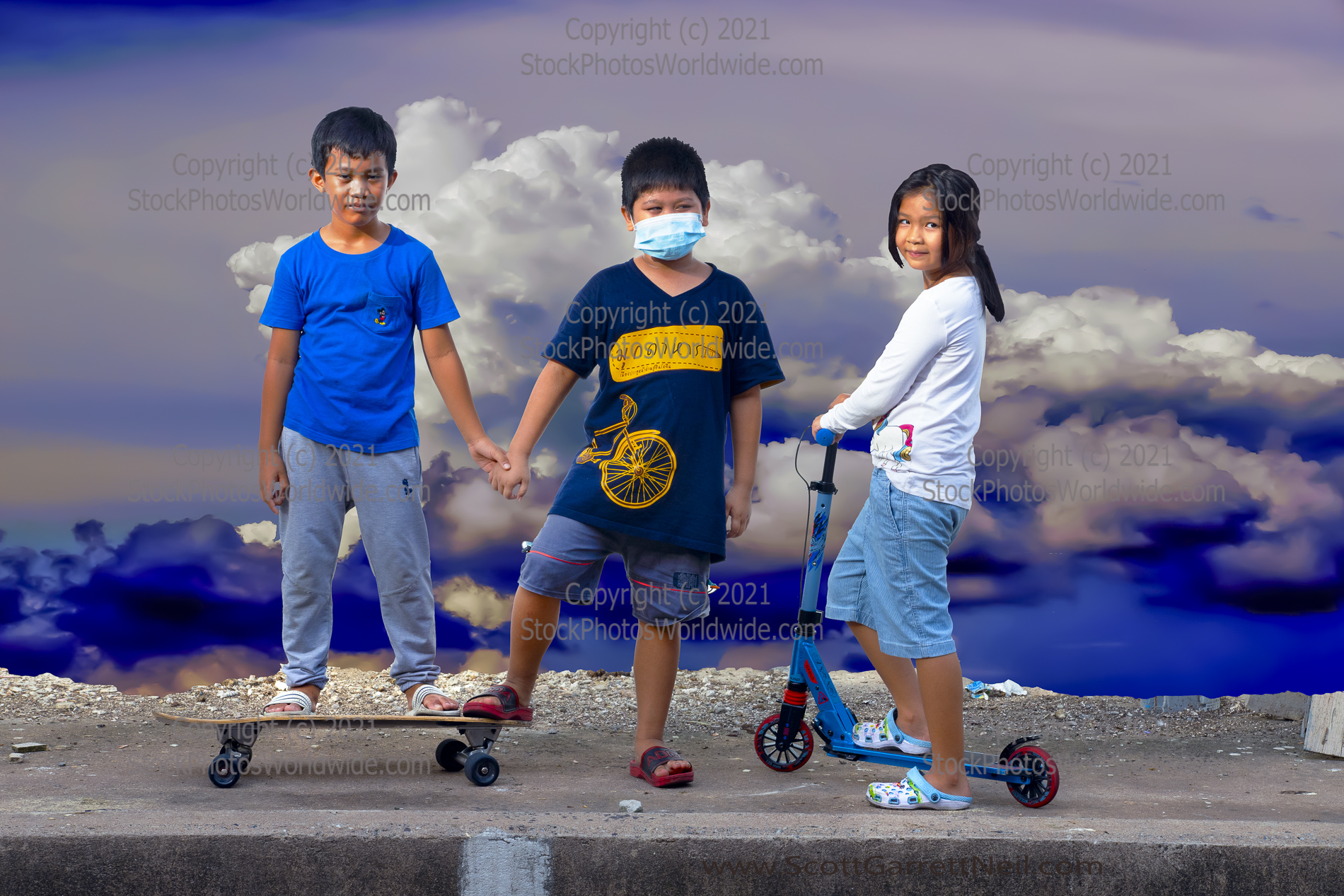 I call them "Goonies"

They were taking pictures of beach prostitutes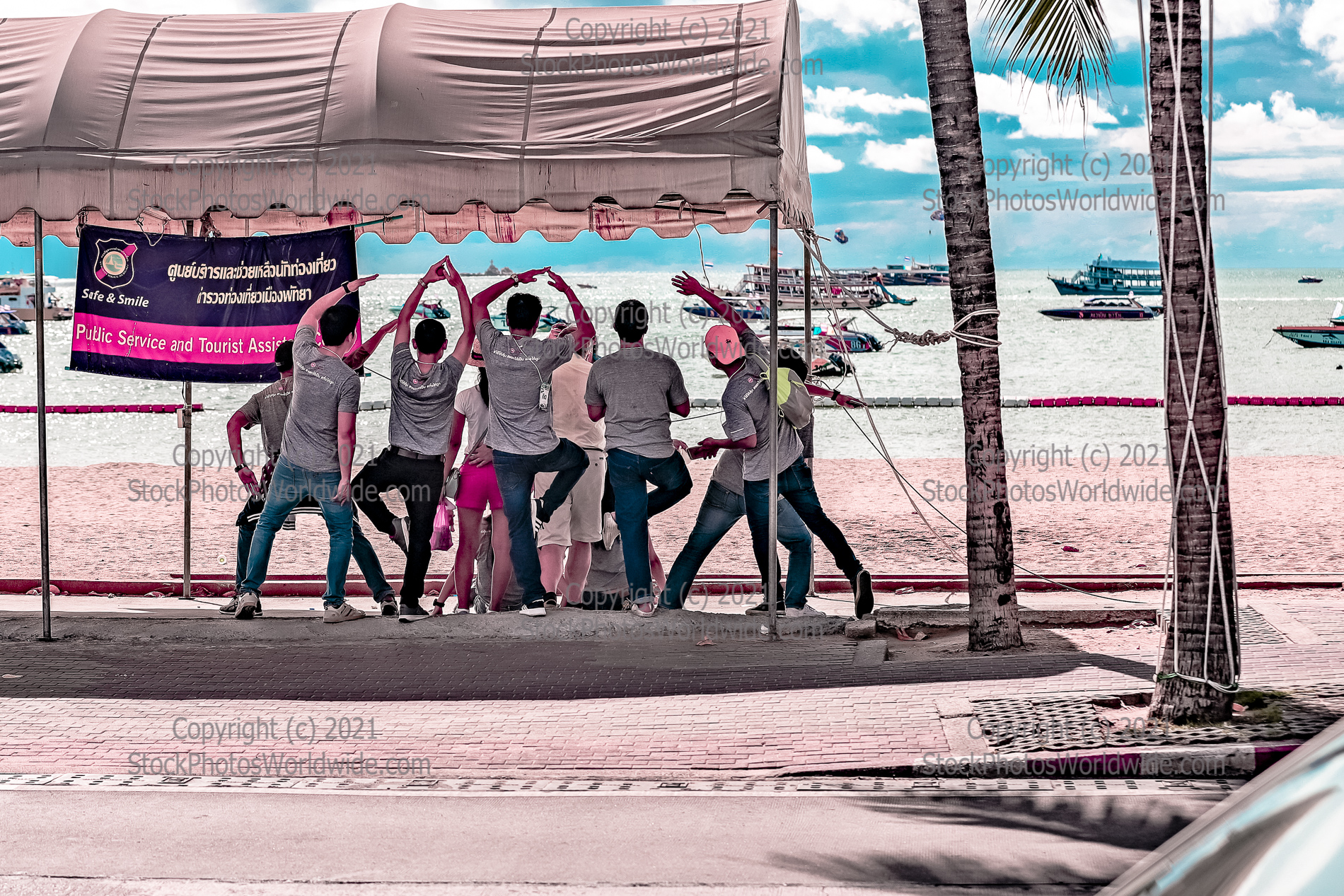 After being disqualified at MyMateNate's Squid Games
SQUID GAMES!
With MyMateNate!
in Jomtien, Chonburi, Thailand!
December, 2021