StockPhotosWorldwide.com™ Page 19
I want to take your picture. Contact me through Twitter
ฉันต้องการถ่ายรูปคุณ ติดต่อฉันทาง Twitter
MyMateNate on Youtube -- SQUID GAMES at Sanook Water Park, Jomtien, Thailand!
Stock Photos Worldwide
StockPhotosWorldwide.com
Stock Photography
------------------------
รูปภาพในเว็บไซต์นี้ไม่มีขาย
Ang mga larawan sa website na ito ay hindi ibinebenta
Изображения на этом сайте не продаются
Bilder auf dieser Website stehen nicht zum Verkauf
Les images sur ce site ne sont pas à vendre
Las imágenes de este sitio web no están a la
ventaLe immagini su questo sito non sono in vendita
このウェブサイトの画像は販売されていません
本网站上的图片不出售
이 웹사이트의 이미지는 판매용이 아닙니다.
រូបភាពនៅលើគេហទំព័រនេះមិនមែនសម្រាប់លក់ទេ។

Ferret

Nope. Didn't get the noke this time either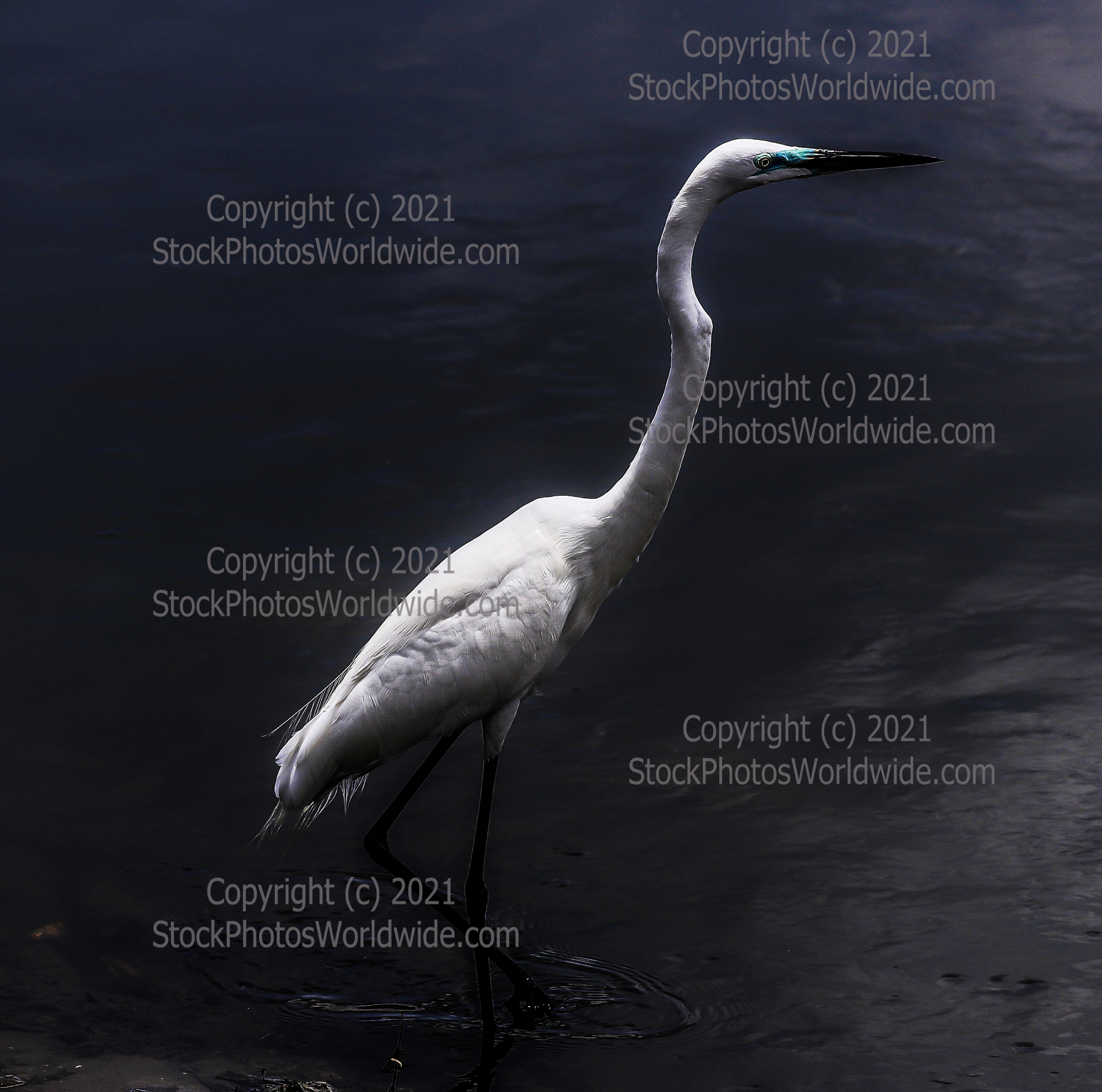 Are they tasty?

69?

Vladimir Putin look-a-like. Shirtless? On a horse? Riding an Ostrich? Wrestling a Koala Bear?

Her dramatic side revealed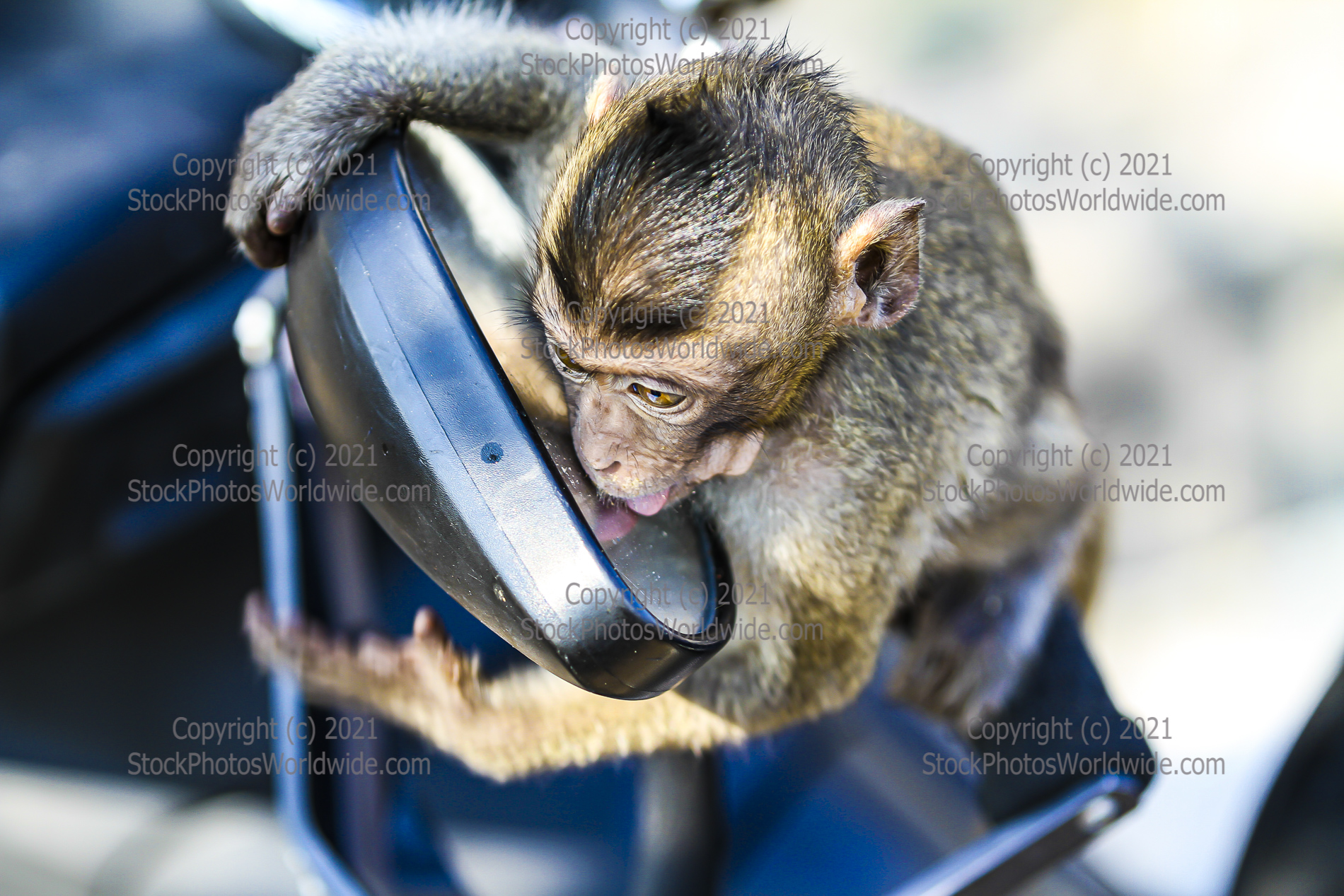 Oh my God baby. What a kisser you are. Give me tongue. GIVE ME TONGUE!!

It ain't no Reece's Peanut Butter Cup, but it will have to do for now

If I wait here quietly, that stoopid hooman won't even see me and I won't have to gratuitously choke down NO MO' BANANAS!!

Luscombe 8A, 1946 vintage (that's what I pretended when I was flying one)

All seasons, all terrain -- a combat-ready two-wheel drive e-scooter, 60kph, the ZERO 10X

All seasons, all terrain -- a combat-ready two-wheel drive e-scooter, 60kph, the ZERO 10X

Safe loading is not a thing in SE Asia

Jump where? Uh.....OH....through what? Through THAT?! Honestly, I'm not feeling it today. Let's reschedule for next month

Have Chang, Will Travel

No, seriously man, take it back. If I eat another snack from 7-11 today I'll burst
SQUID GAMES!
With MyMateNate!
in Jomtien, Chonburi, Thailand!
December, 2021