StockPhotosWorldwide.com™ Page 15
I want to take your picture. Contact me through Twitter
ฉันต้องการถ่ายรูปคุณ ติดต่อฉันทาง Twitter


And as we age, and life's light flickers and dims.....

Stock Photos Worldwide
StockPhotosWorldwide.com
Stock Photography
------------------------
รูปภาพในเว็บไซต์นี้ไม่มีขาย
Ang mga larawan sa website na ito ay hindi ibinebenta
Изображения на этом сайте не продаются
Bilder auf dieser Website stehen nicht zum Verkauf
Les images sur ce site ne sont pas à vendre
Las imágenes de este sitio web no están a la
ventaLe immagini su questo sito non sono in vendita
このウェブサイトの画像は販売されていません
本网站上的图片不出售
이 웹사이트의 이미지는 판매용이 아닙니다.
រូបភាពនៅលើគេហទំព័រនេះមិនមែនសម្រាប់លក់ទេ។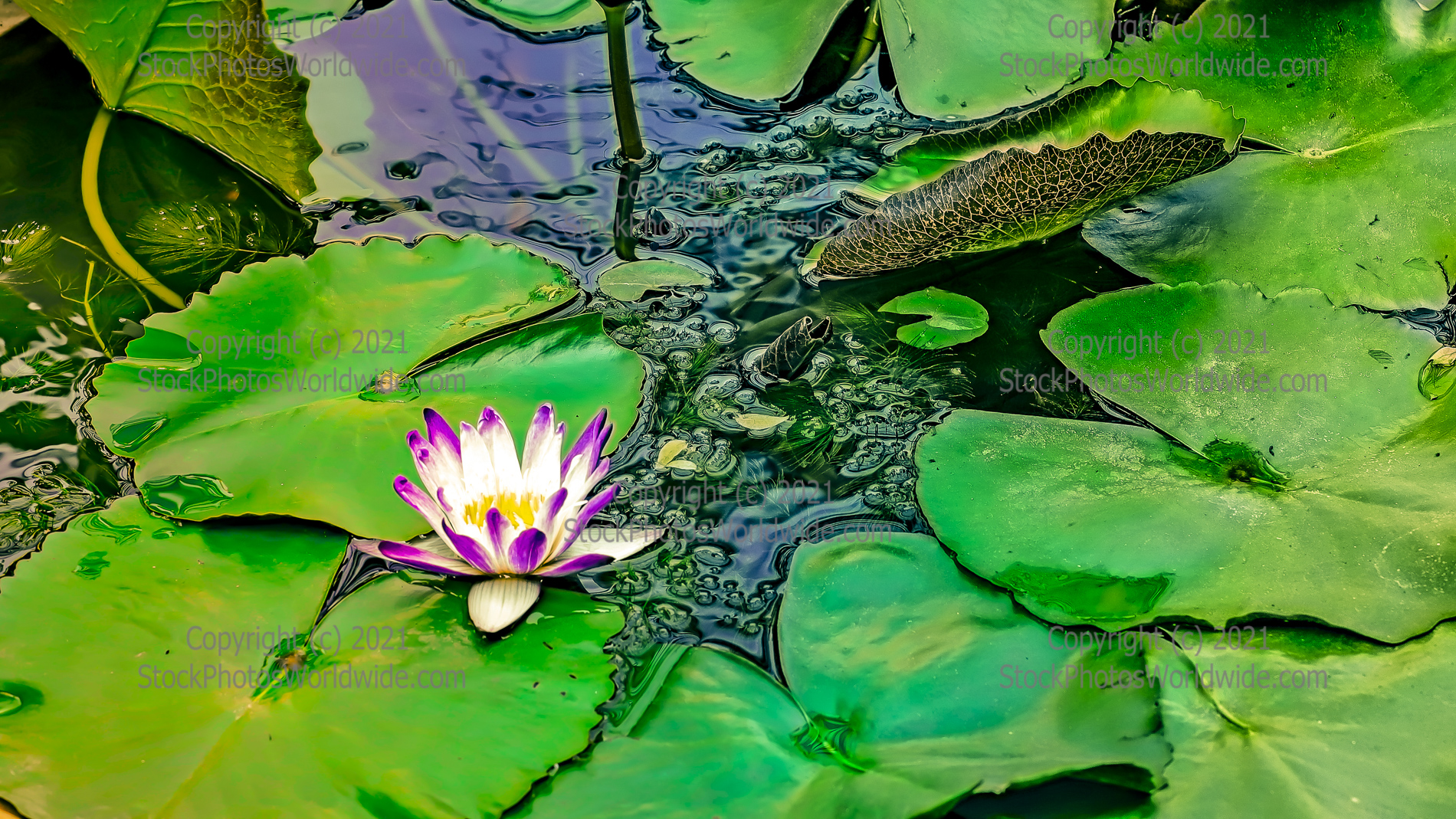 Cool and serene

One of the pods from "Invasion of the Body Snatchers"

Low hanging fruit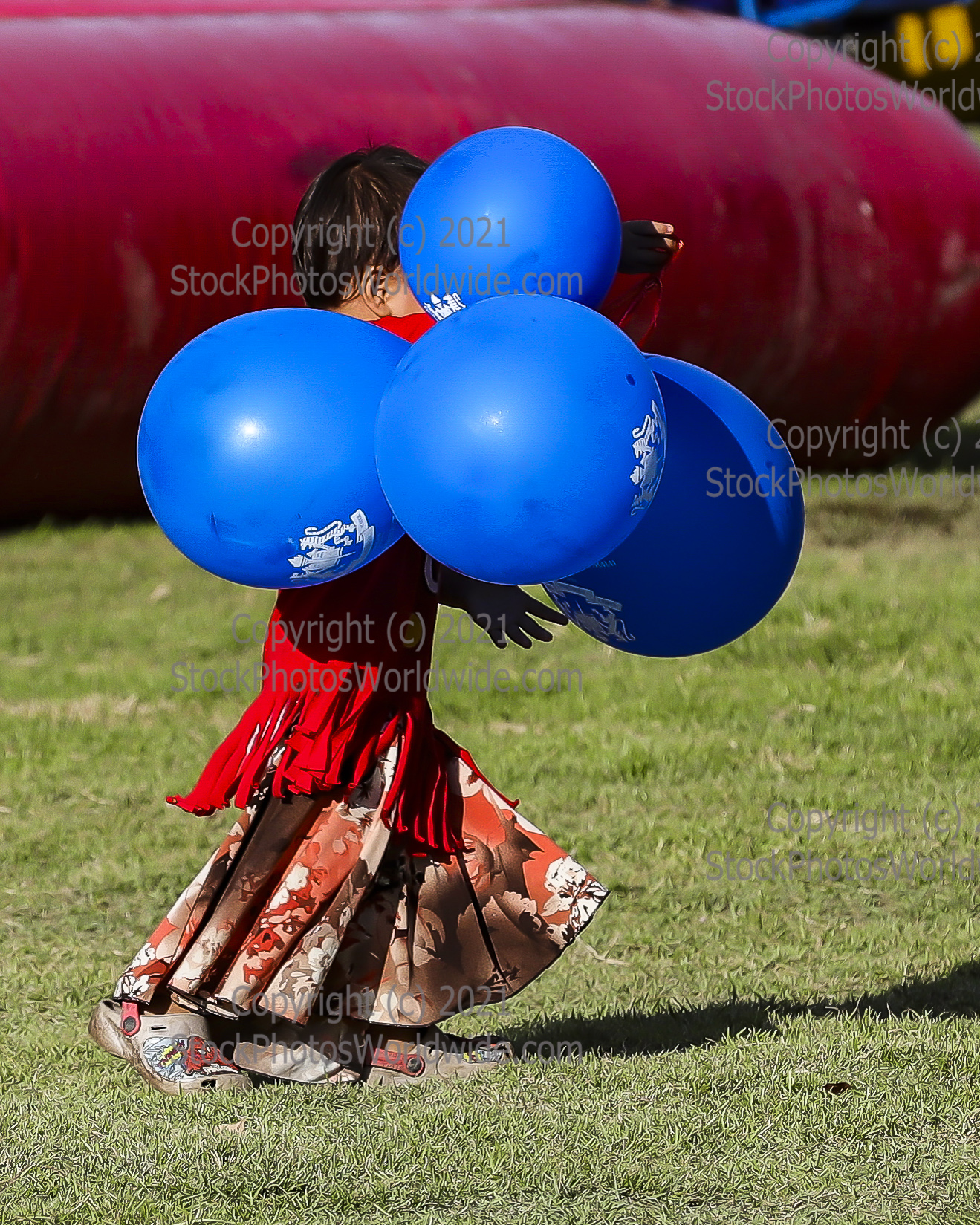 On a nefarious mission

Uh, MAYDAY! MAYDAY! I'm pretty sure this ship is sinking! WHERE'S MY FRIKKIN' SURVIVAL SUIT!?

Oh this is not right. This is NOT right. Get me to shore. Get me to shore NOW!

I thought cactus only grew in the desert. What a stupid assumption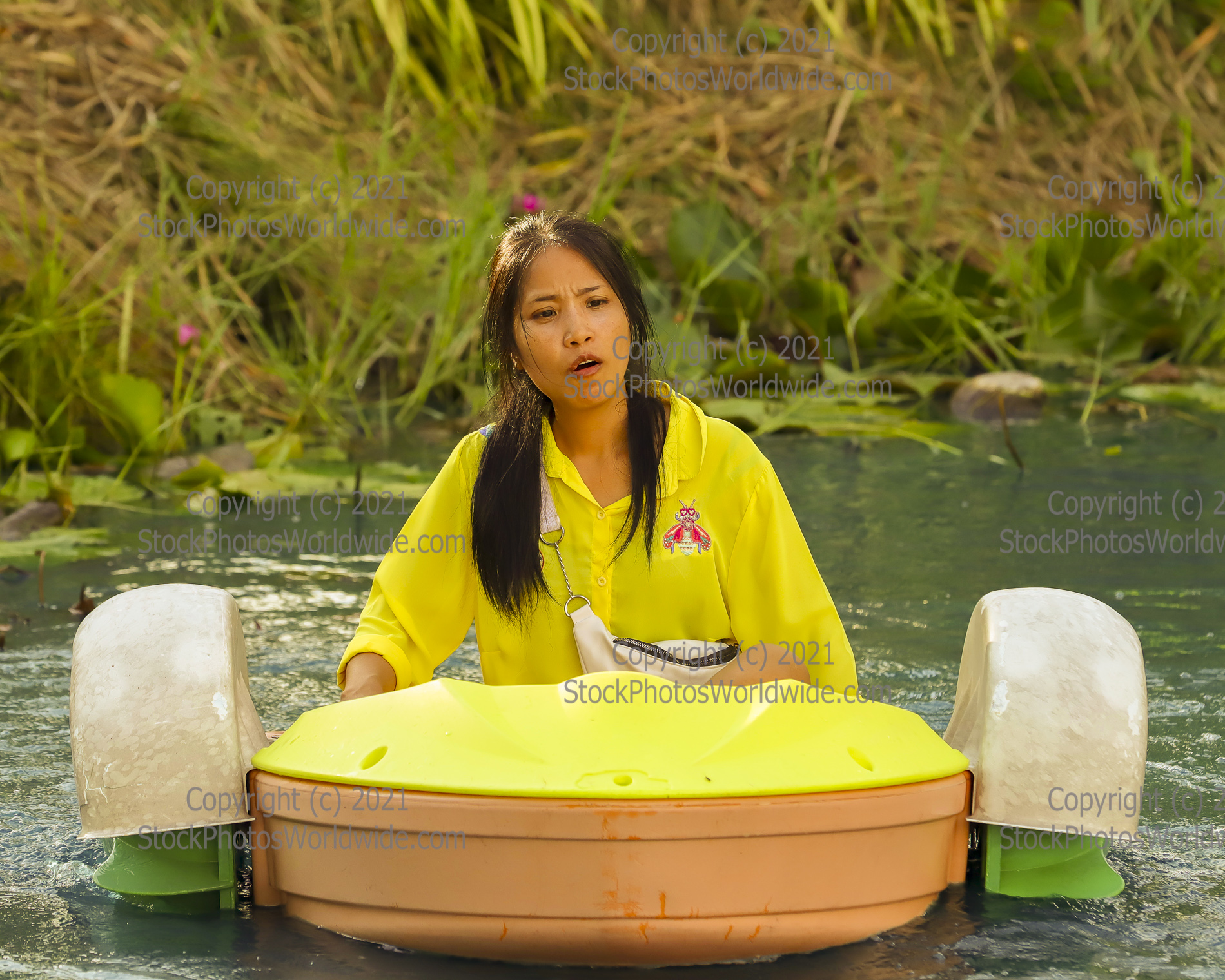 Something's not right. Really. I mean it. WTH!? WTH!?

Expelled, farted up from the very depths of Hell comes....comes.... HUH?

A tiki torch?

Well, it was entertaining, in a weird sort of way. The mud puddle was 5 meters diameter. All in all just a mud bath for everyone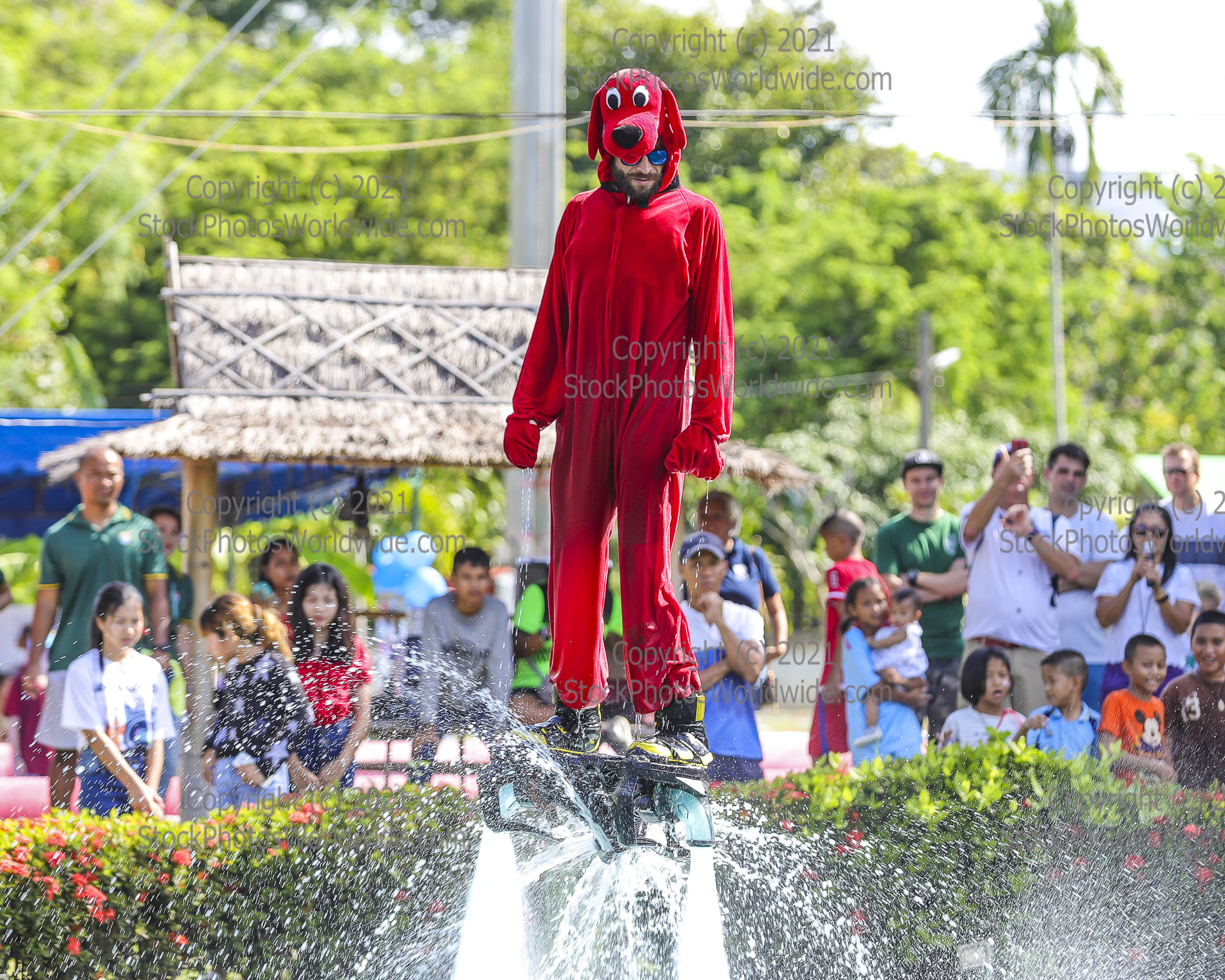 Happy to have a long lens. There was some learning value in this, right?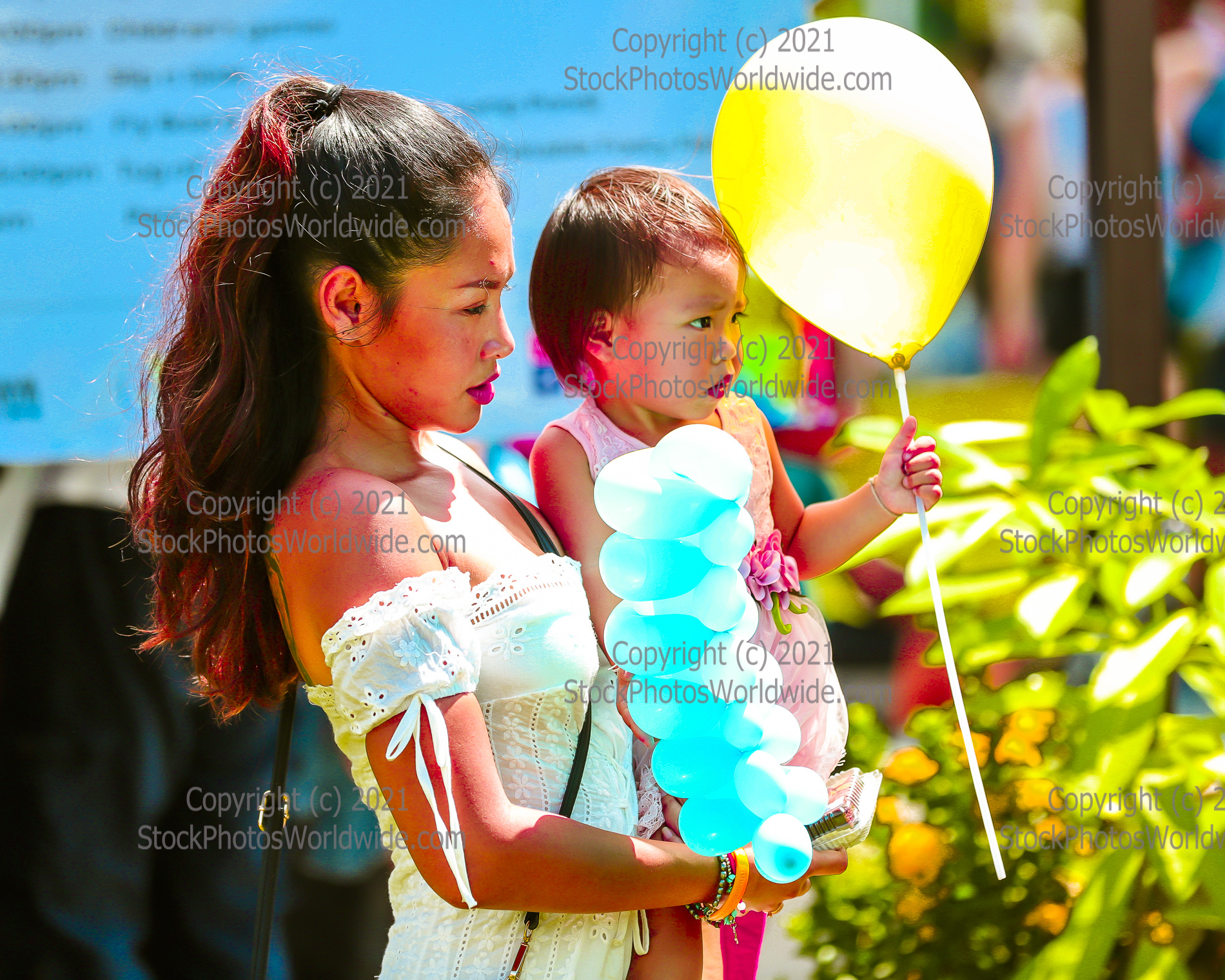 Bell of the Ball

Not every ship goes down if skippered in a calm and orderly fashion

Bored with nature. God gave us imaginations for WHAT!?

He's at the end of his deceleration. His brain has calculated that even if the bungee breaks now, he can probably survive the ten foot drop into the water. So the expression has changed from one of abject horror to one of, "Oh! This is rather cool!"

Ah, Durian, food of the Gods. Unless you eat too much. And who wouldn't, right? Because it's excellent. Voice of experience: Two pounds (yes, two pounds) of Durian can PUT YOU IN THE ER. Voice of experience. Voice of experience. Voice of exper-----

Wish I could be a frog and live in there. Looks quiet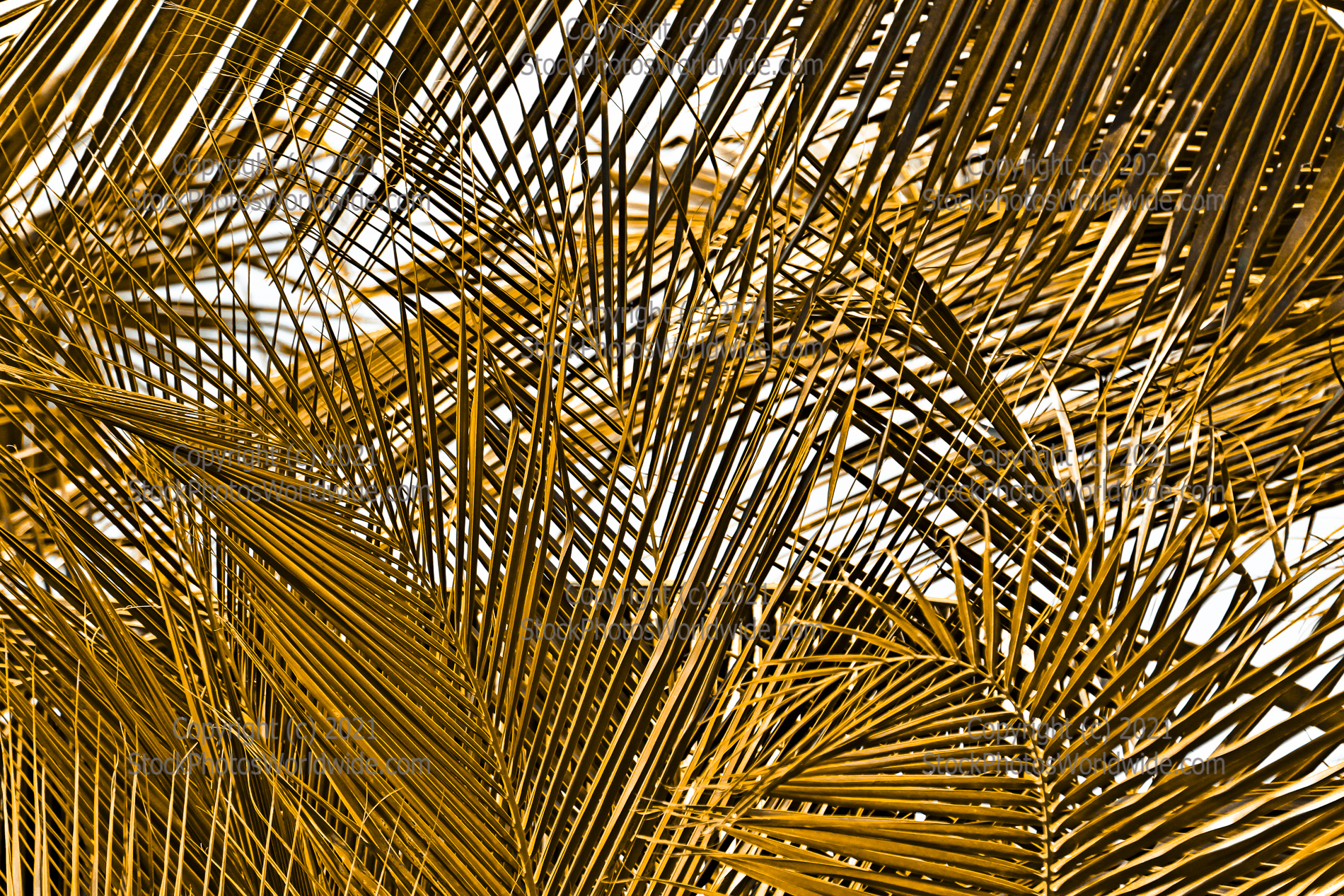 Some reedy kind of thing. Makes a nice portrait background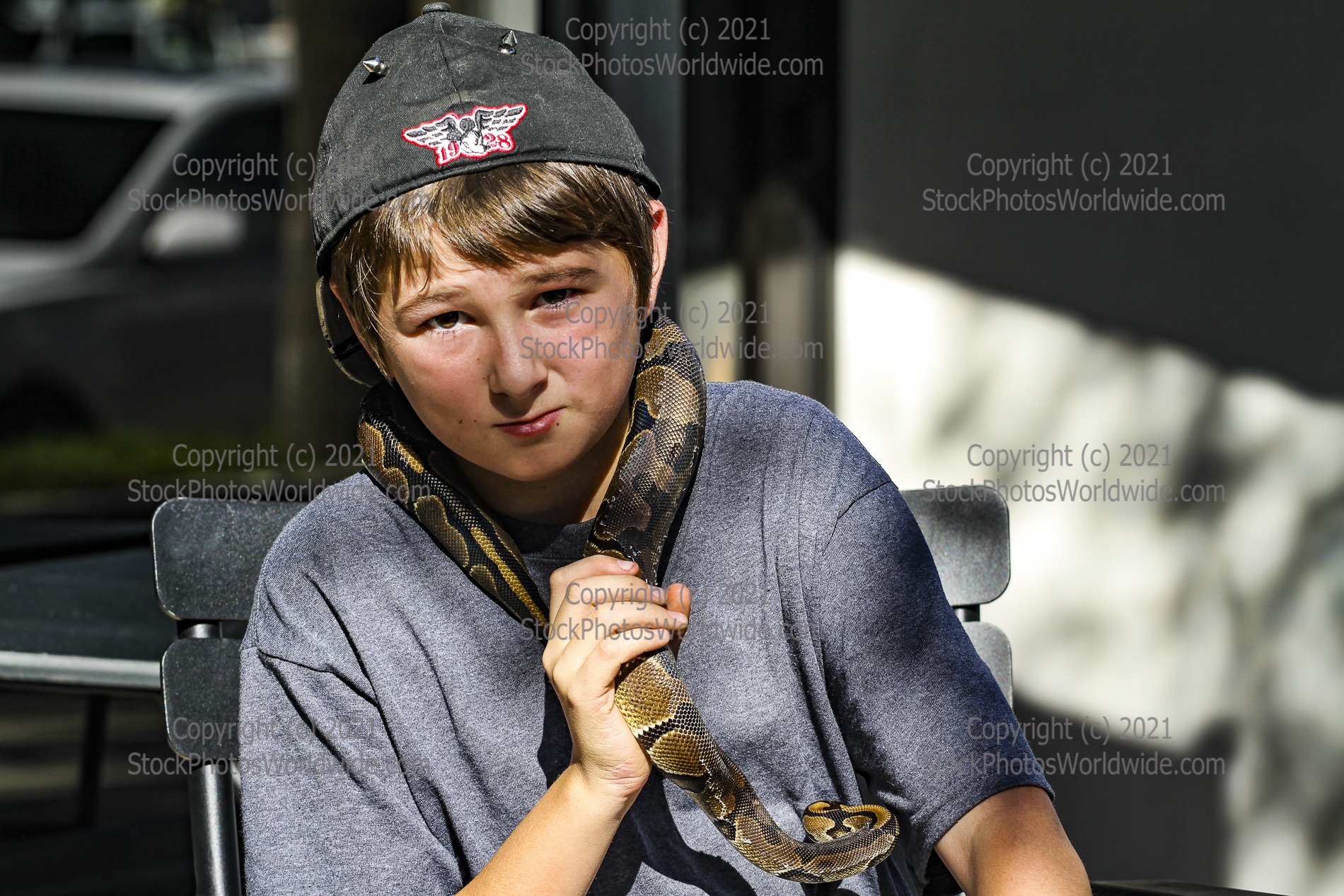 This kid and his snake eventually became quite annoying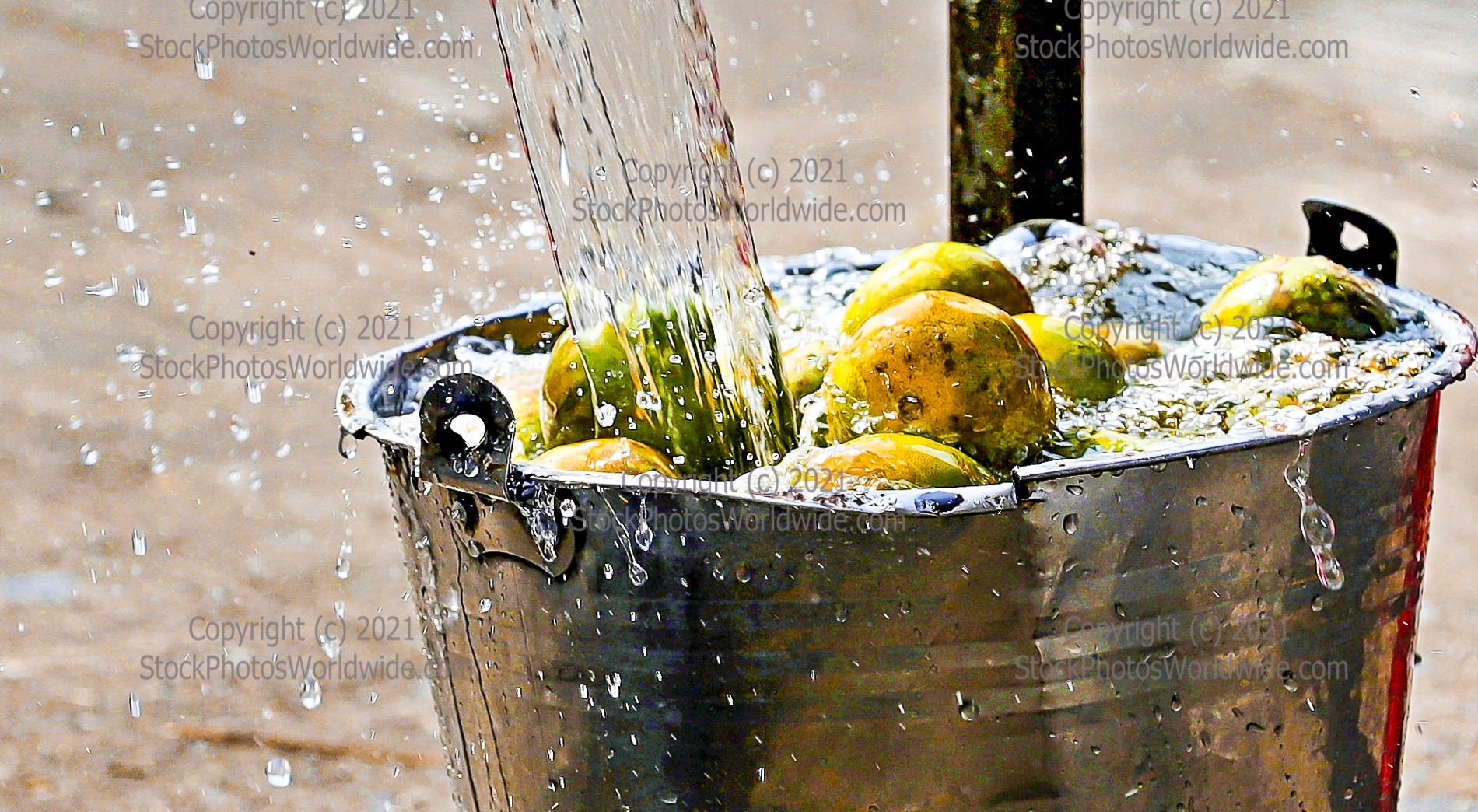 Here, lemons and limes look pretty much the same to a pasty-white northerner, who thinks limes oughta be green, and lemons oughta be yellow. Go figure. I have to ask my girlfriend every time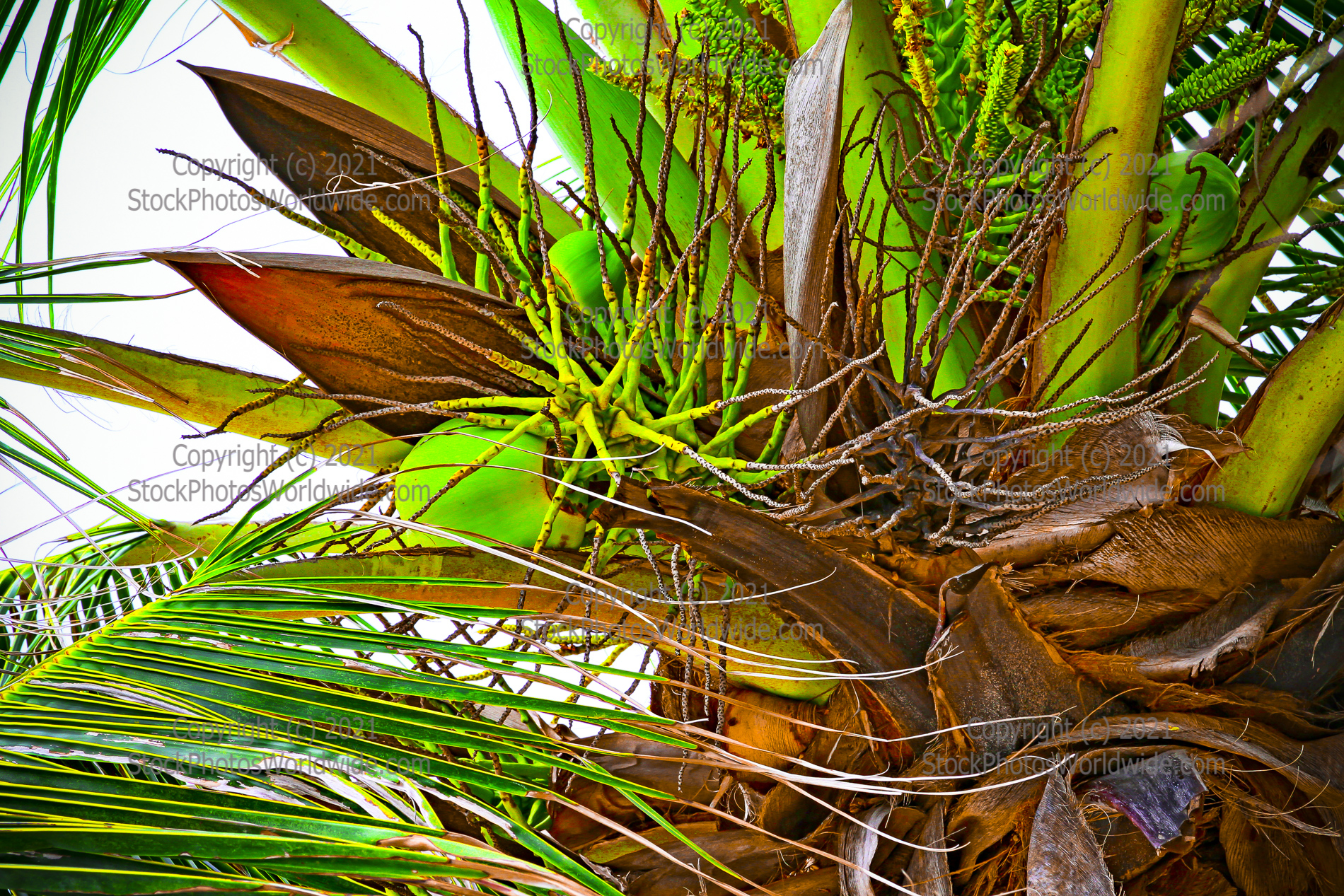 No clue. Don't know. Don't care. I'm not a vegetable guy. Pretty colors though

Durian strikes again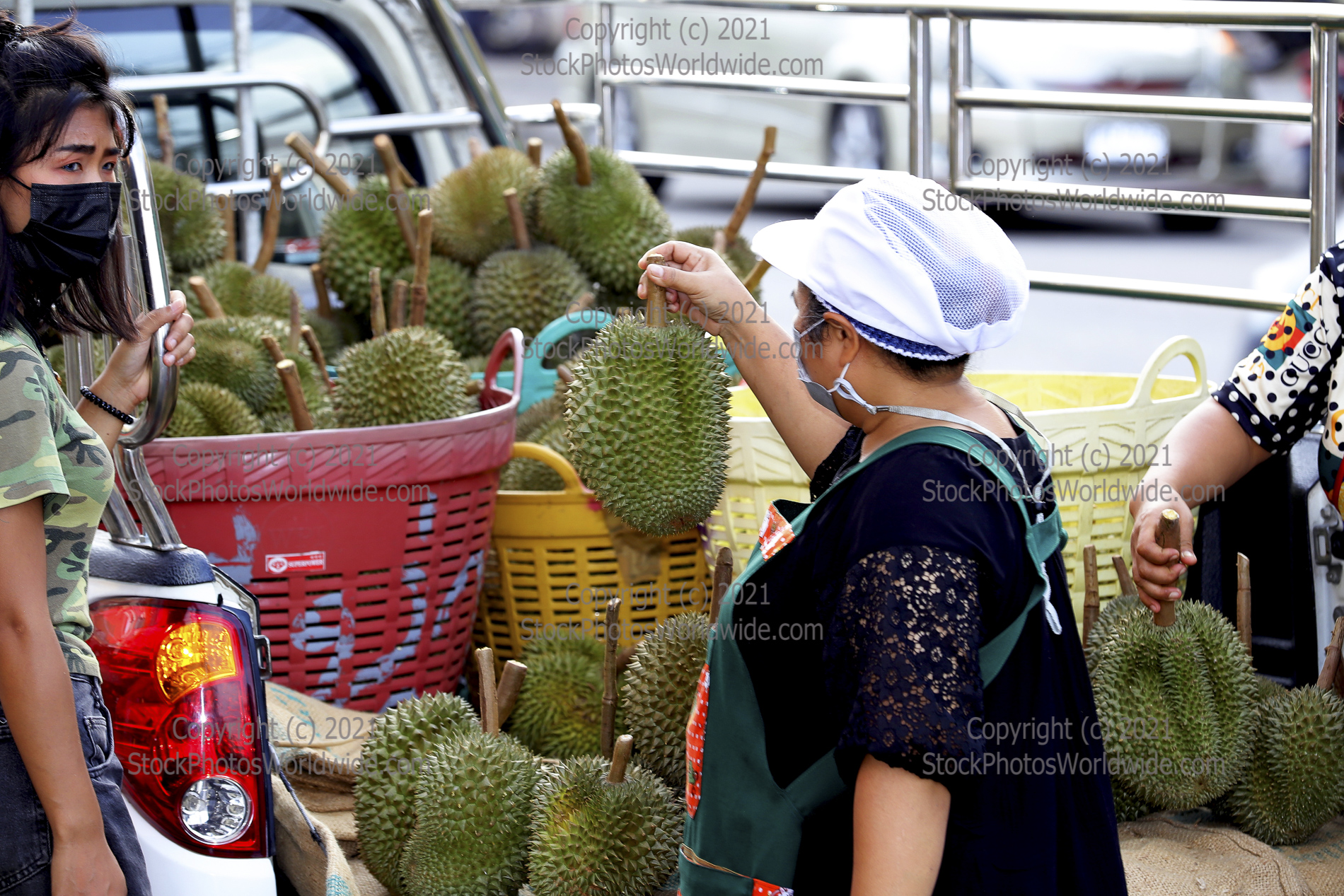 And again

Flowers. Yawn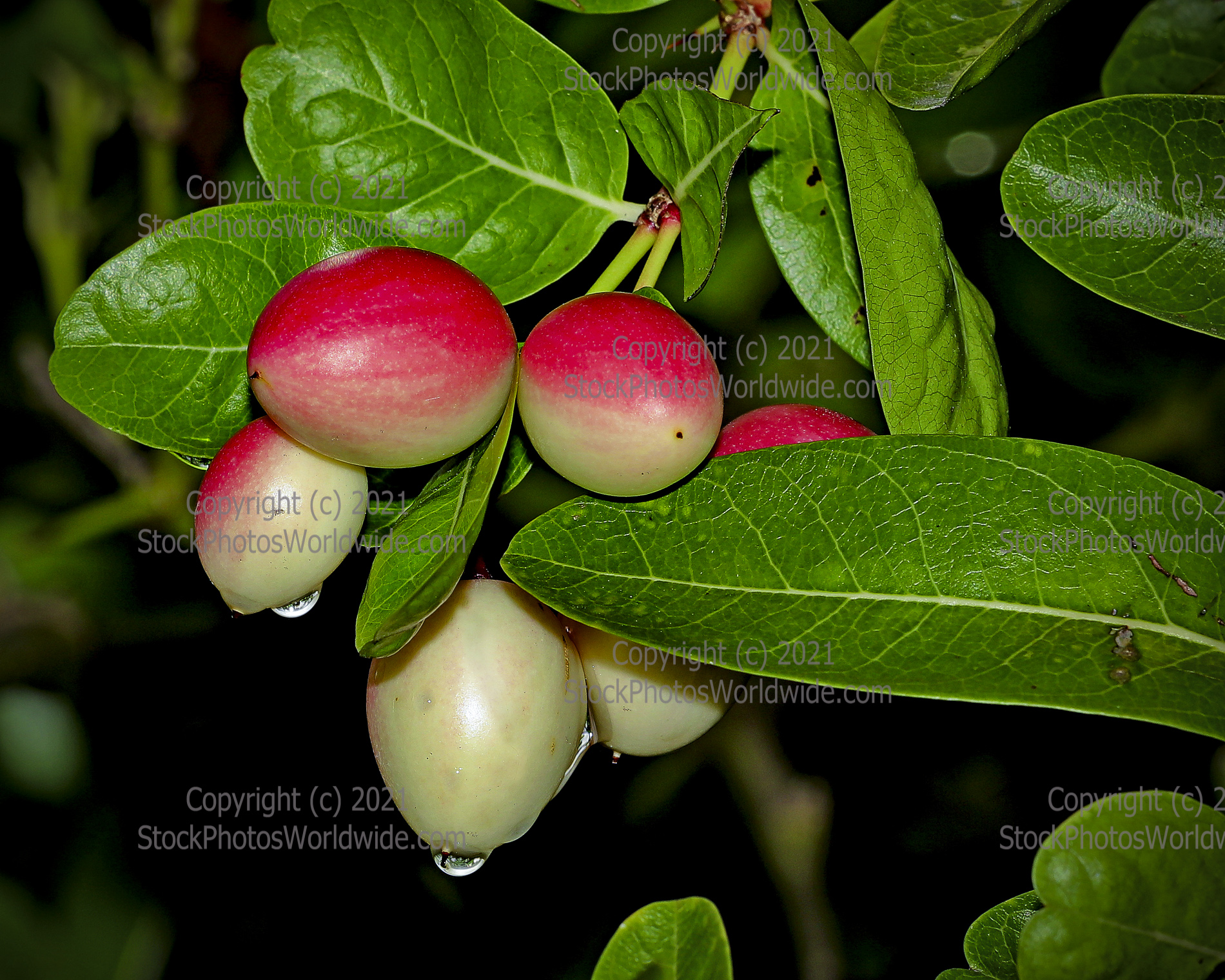 I forget

It's a law you have to have some vegetation on a photography site. So I did. Glad it's over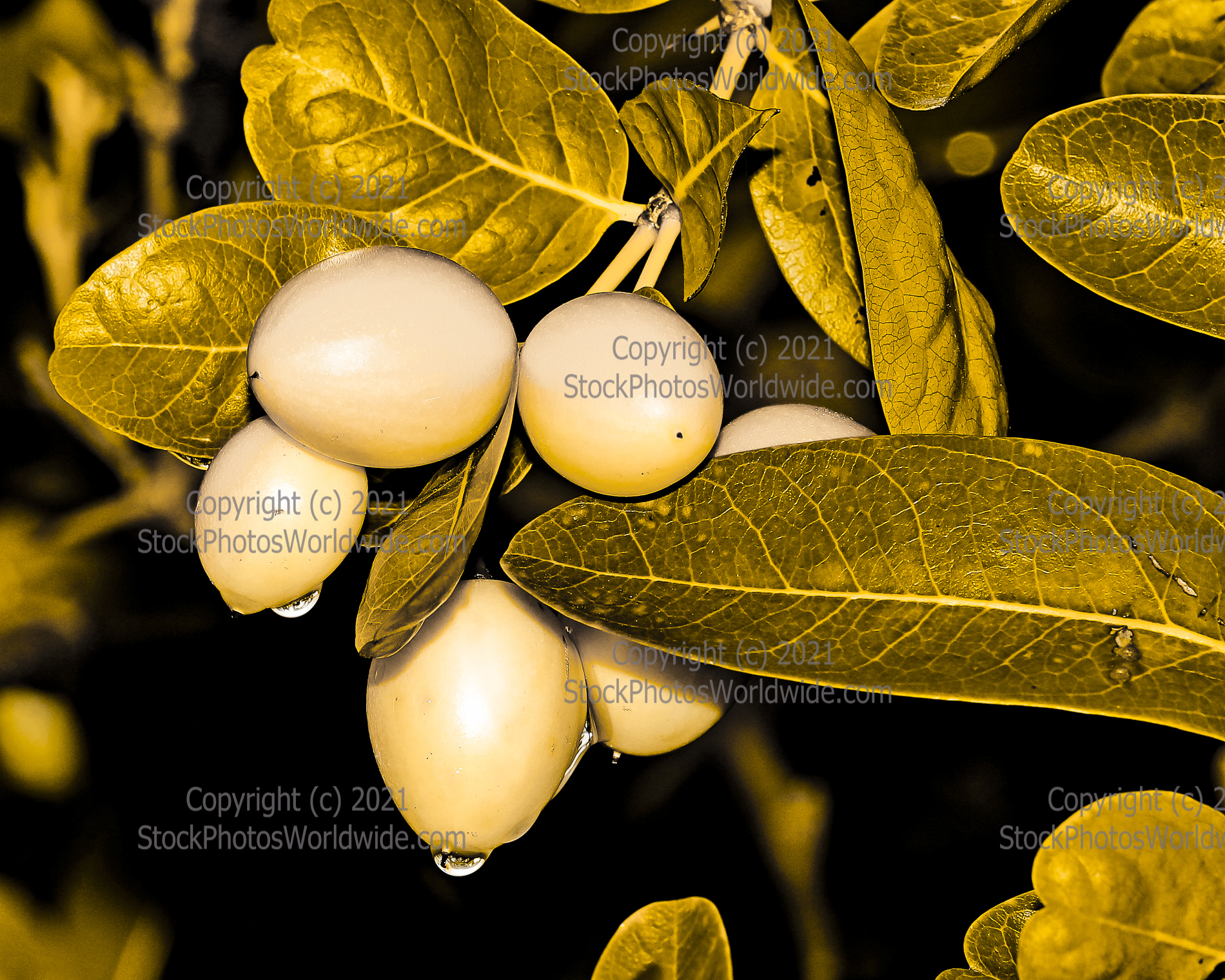 More? For God's sake more?!

Ok, no further comments until this vegetation crap is finished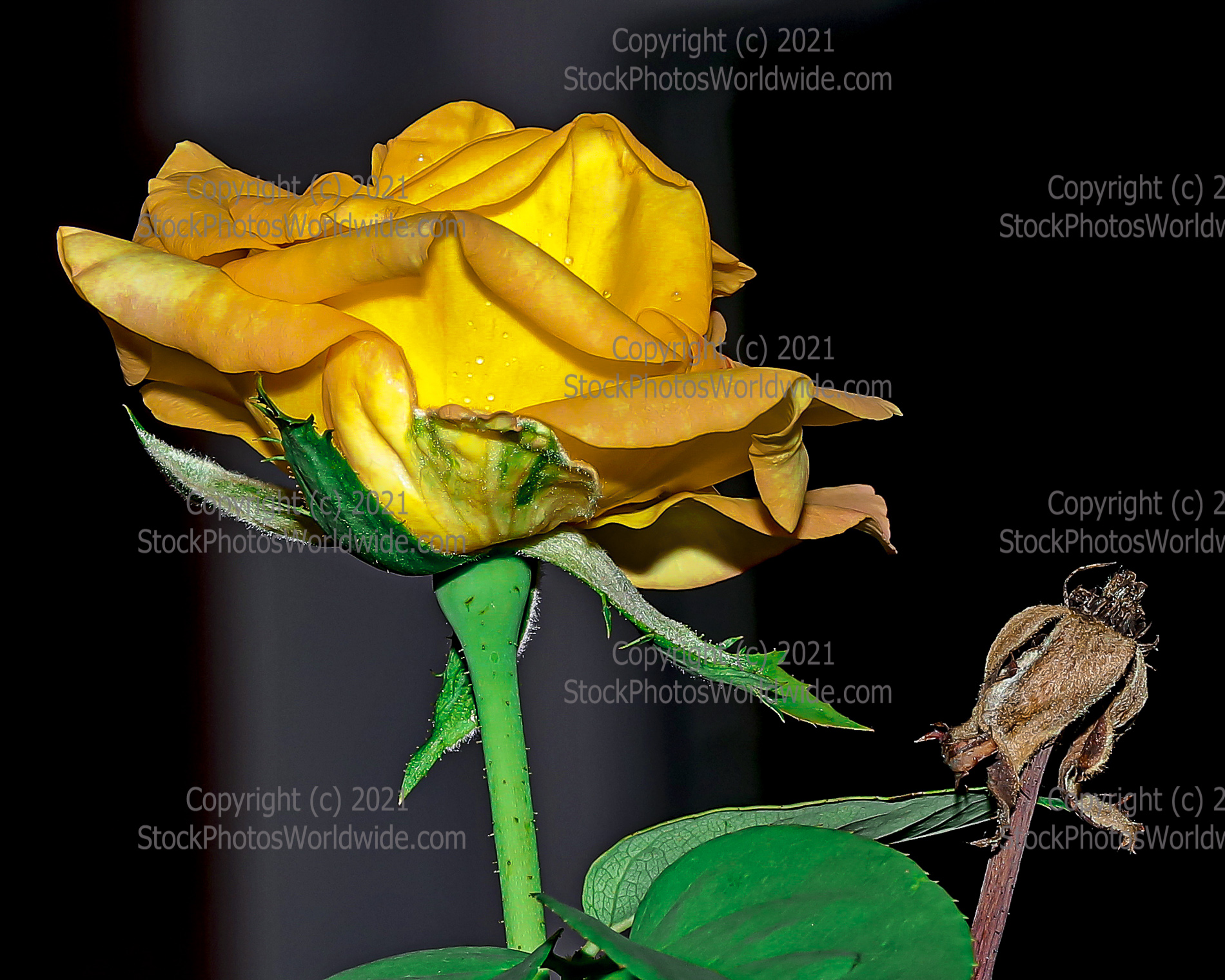 Jebp means pain

Mai jebp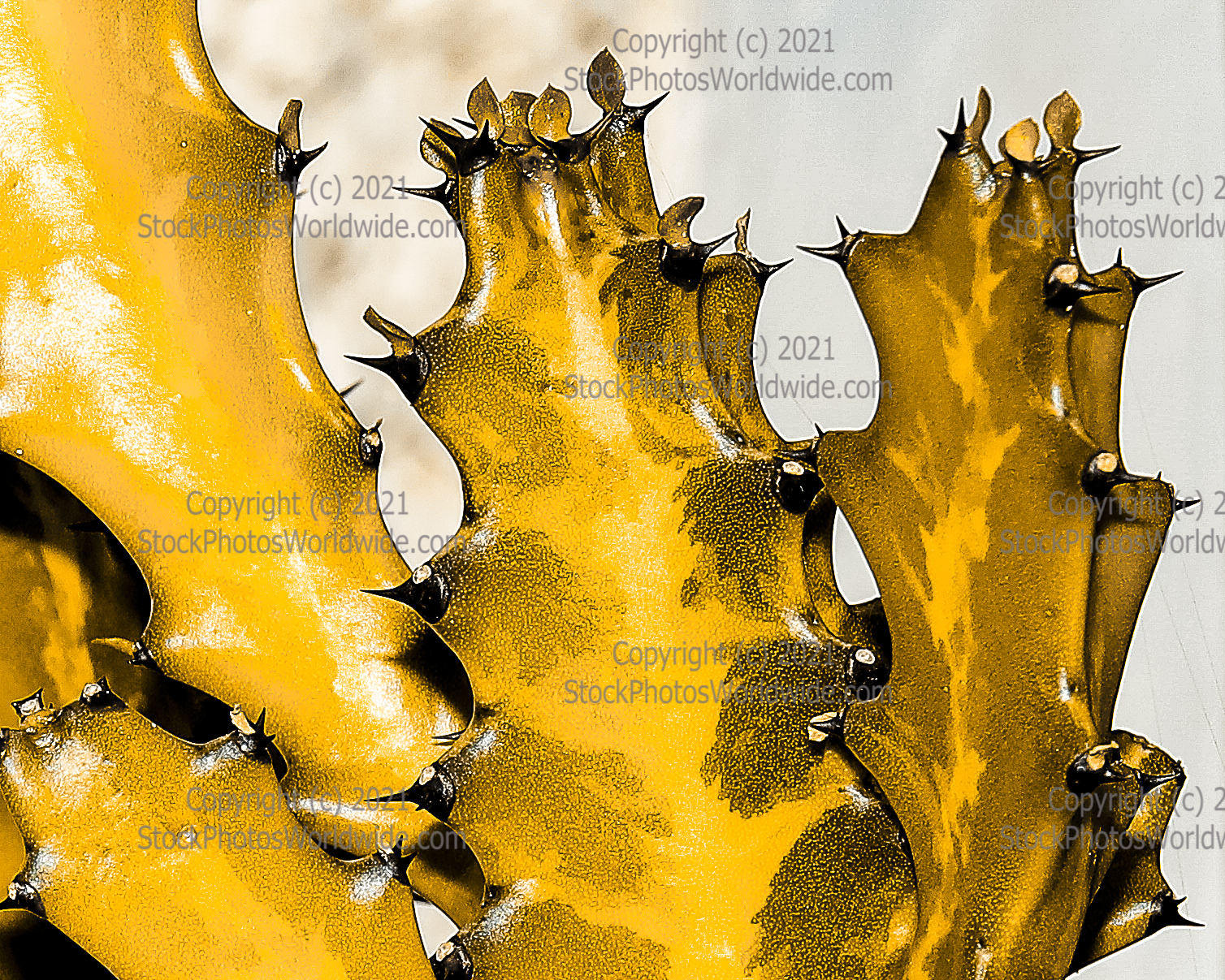 Jebp. The yellow ones are particularly poisonous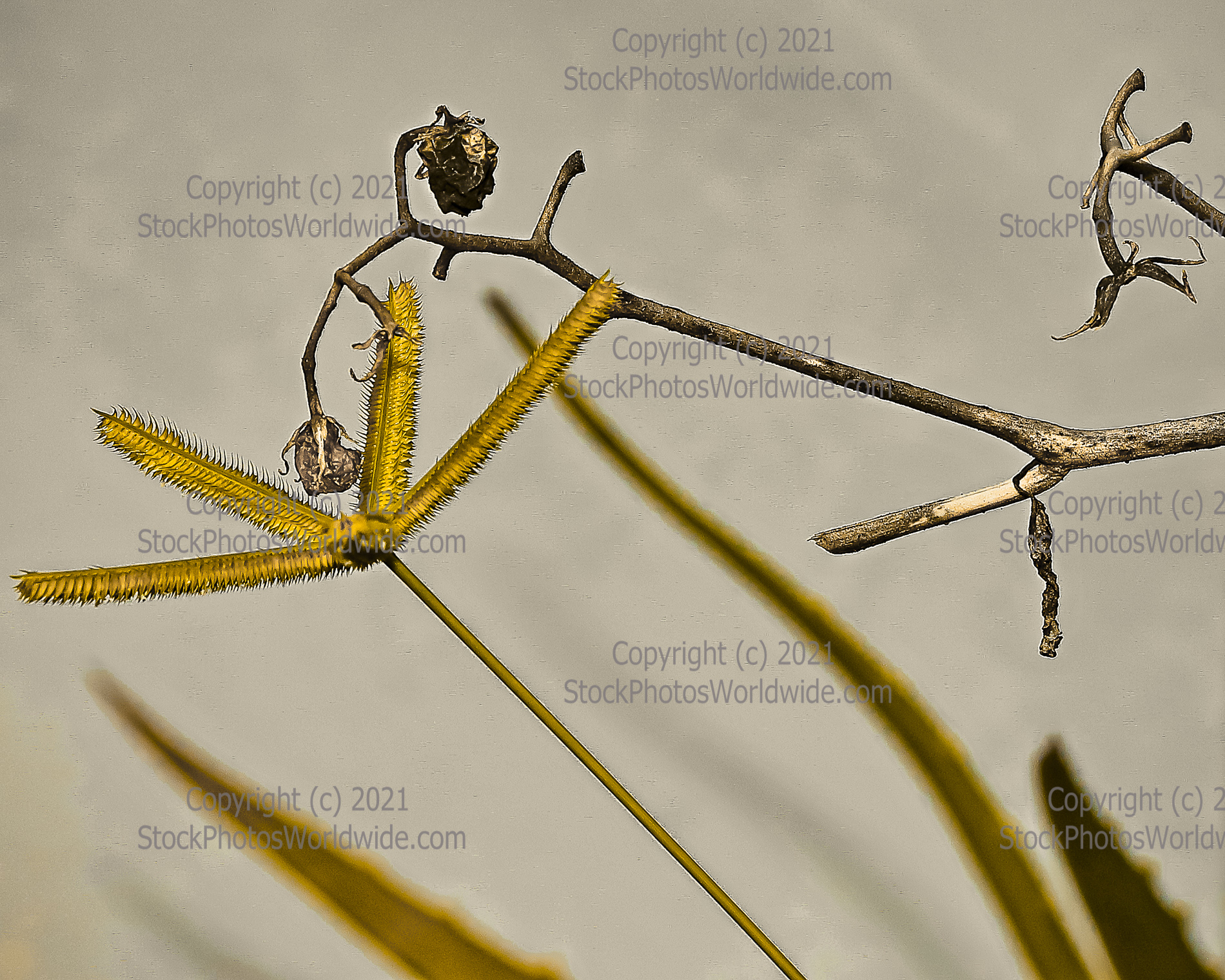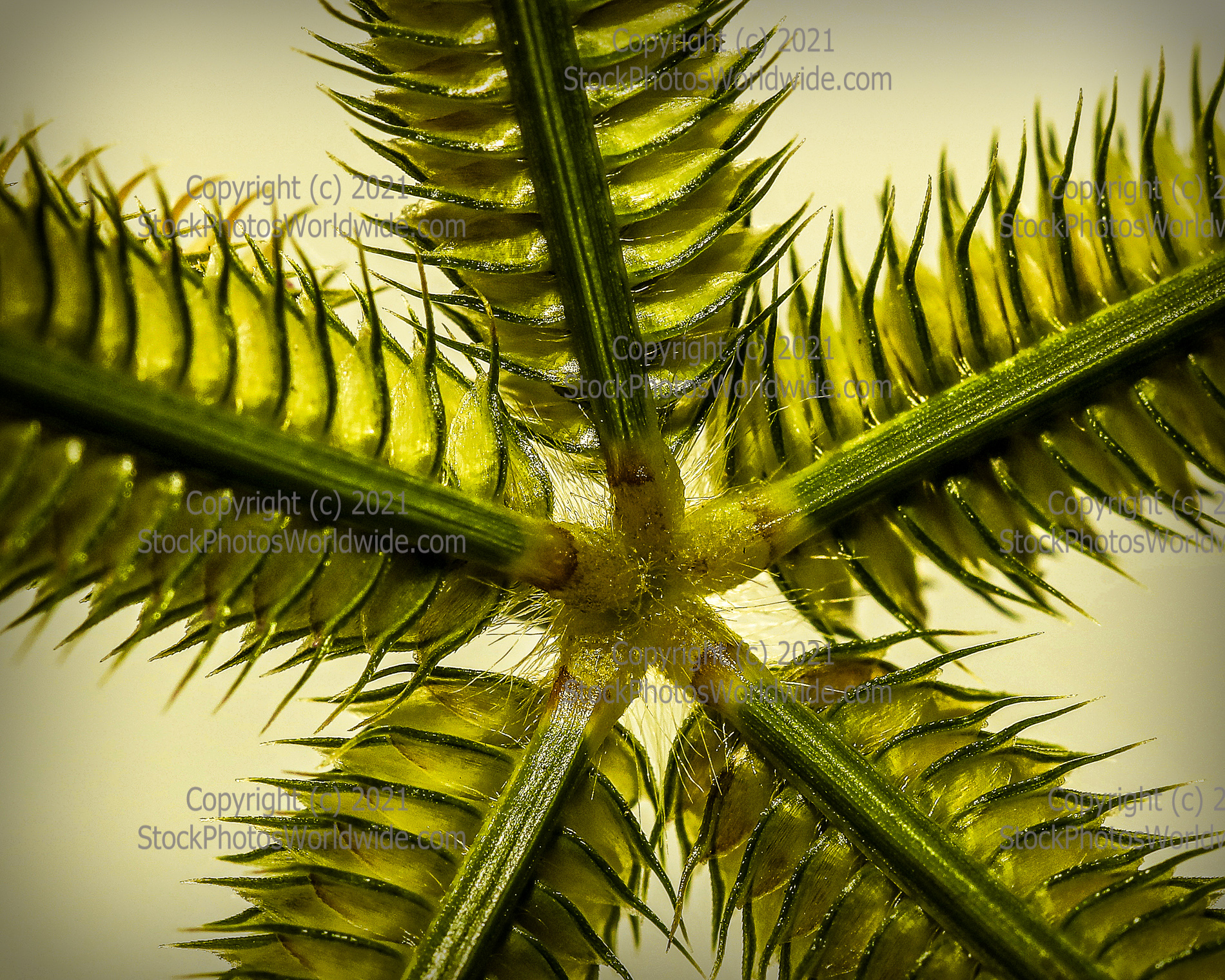 Like a SE Asian street girl by age 26. Can they be turned from that life? Not once they learn to like it, no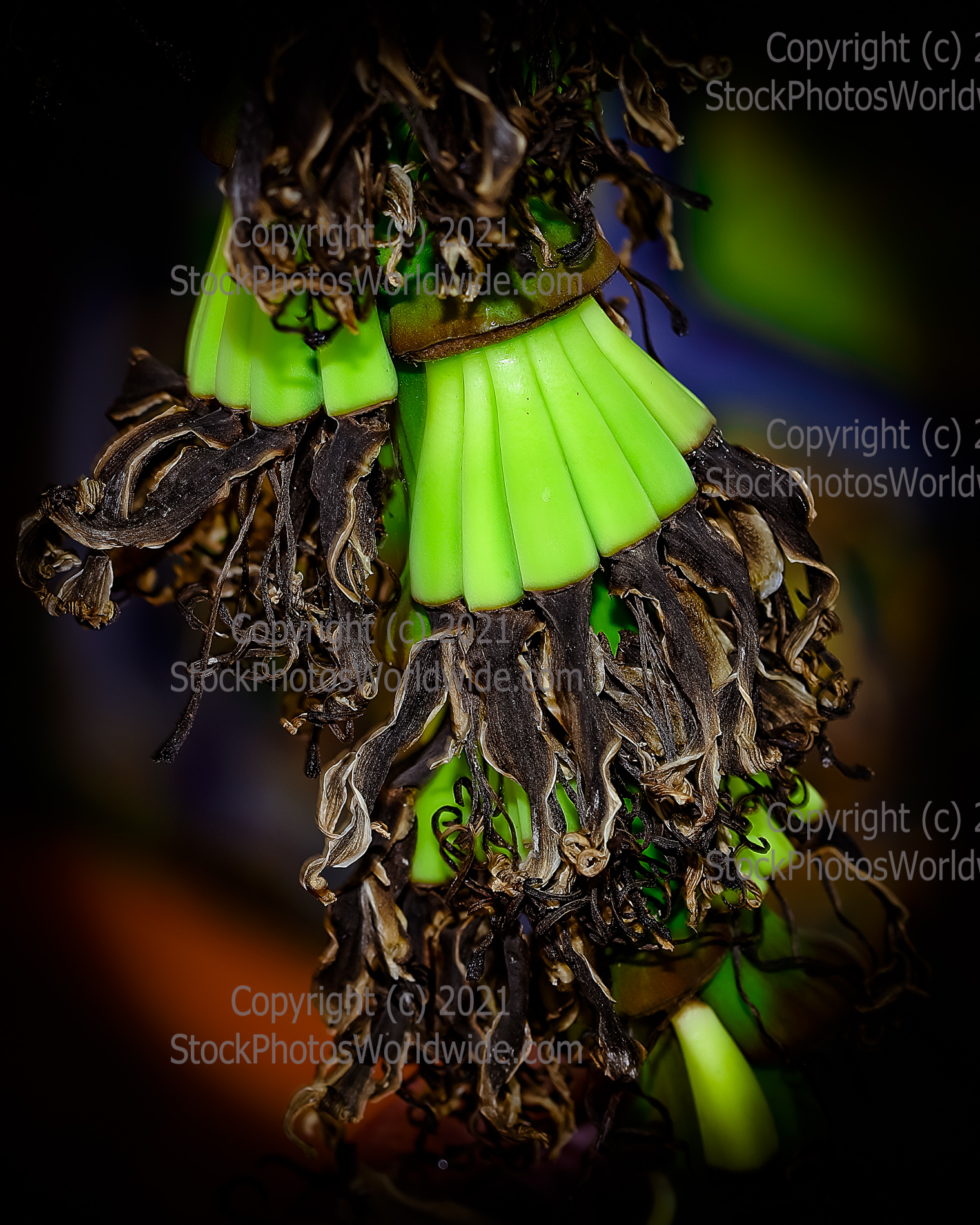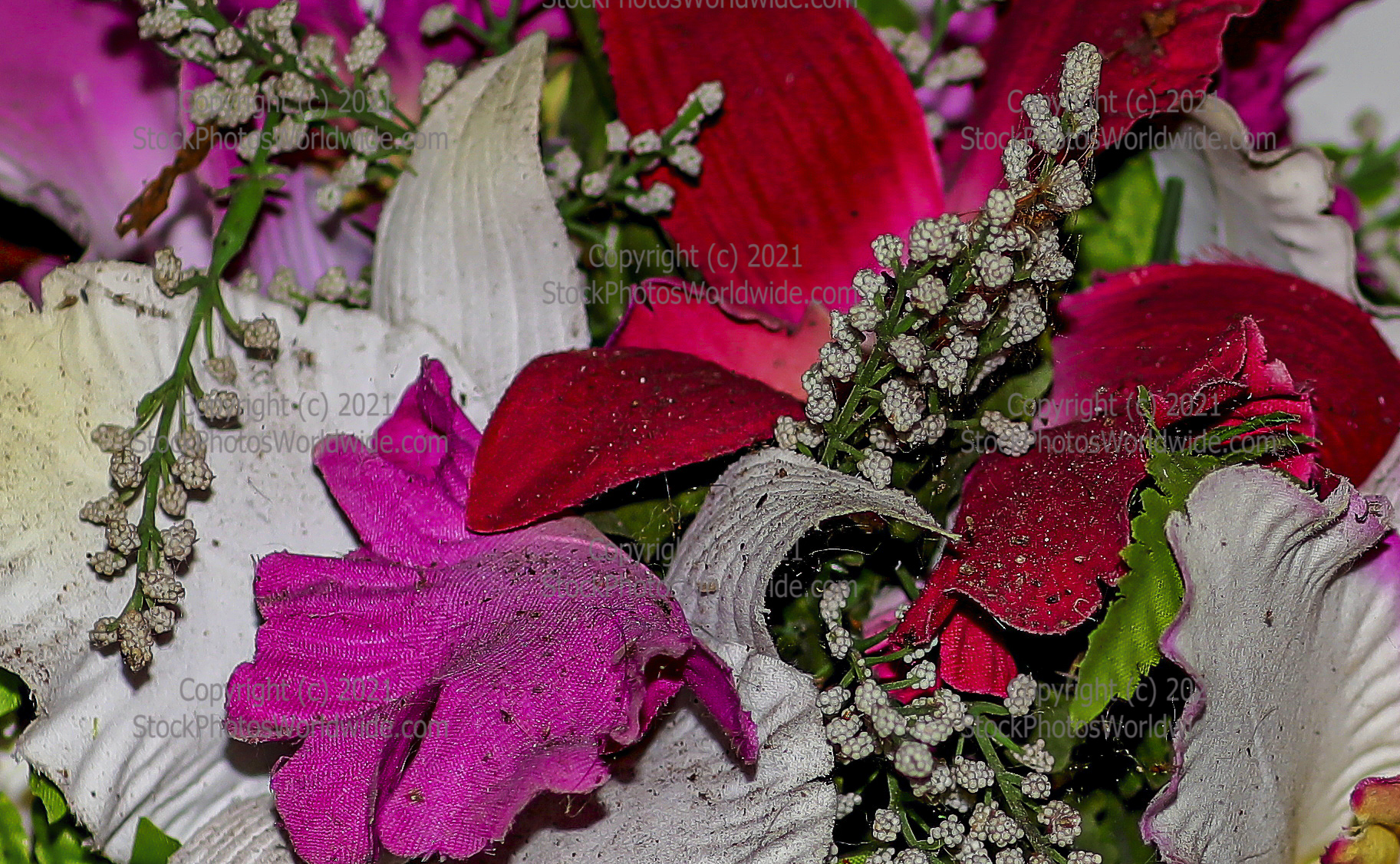 I can't identify this one. Ideas?
SQUID GAMES!
With MyMateNate!
in Jomtien, Chonburi, Thailand!
December, 2021